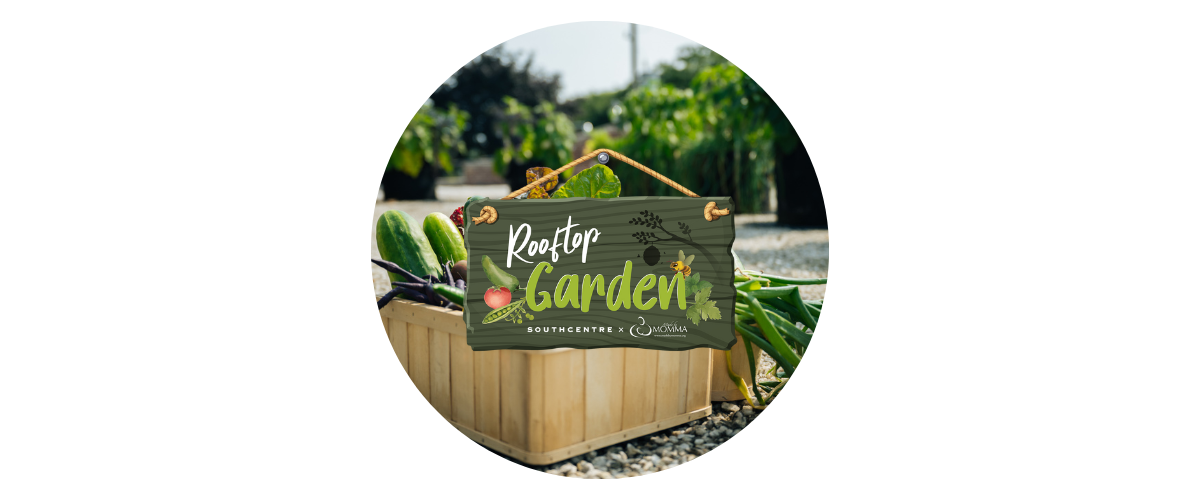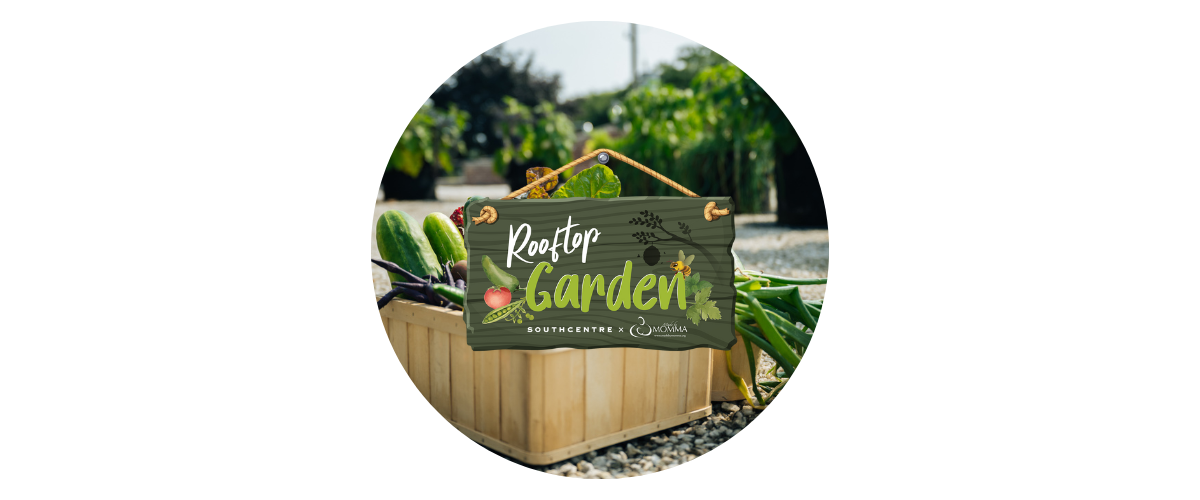 Love Grows Here
We are thrilled to welcome our Rooftop Garden – a space where nature flourishes amidst the urban hustle and bustle. Working with MicroHabitat & Honey Meadow Farms, we've cultivated a garden filled with honey, vegetables, herbs, and joy.
The Rooftop Garden is set to benefit Made by Momma, a local charity that supports families facing challenges by delivering nutritious frozen meals. The seasonal produce will support their meal programs focused on combating food insecurity in the Calgary community.
The garden will feature 100 planters and be overseen by the urban agriculture experts at MicroHabitat.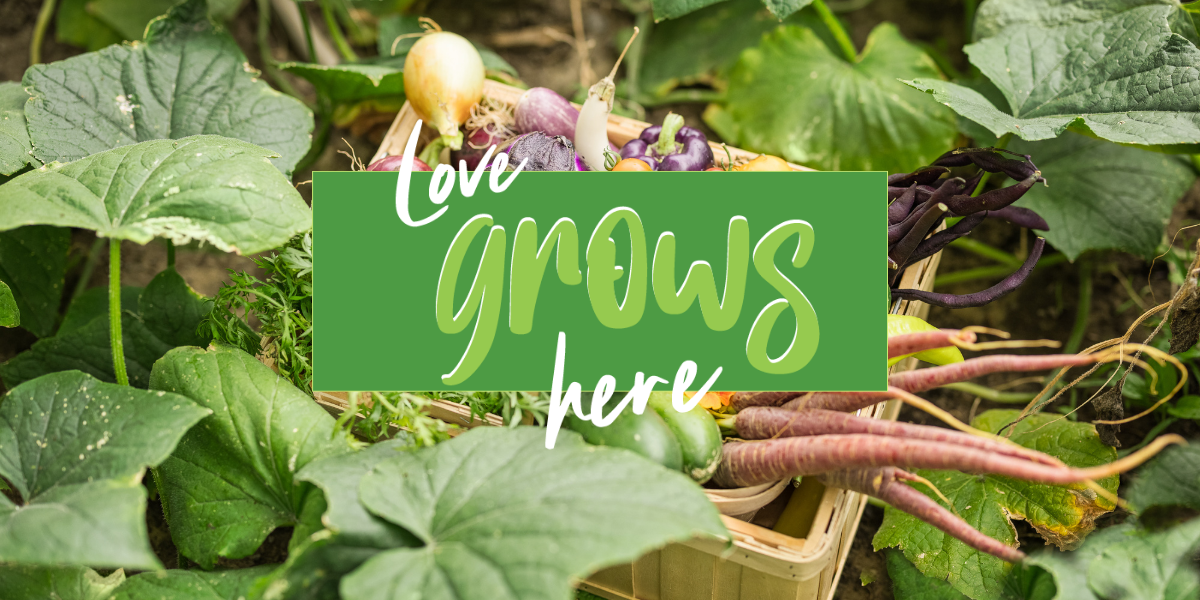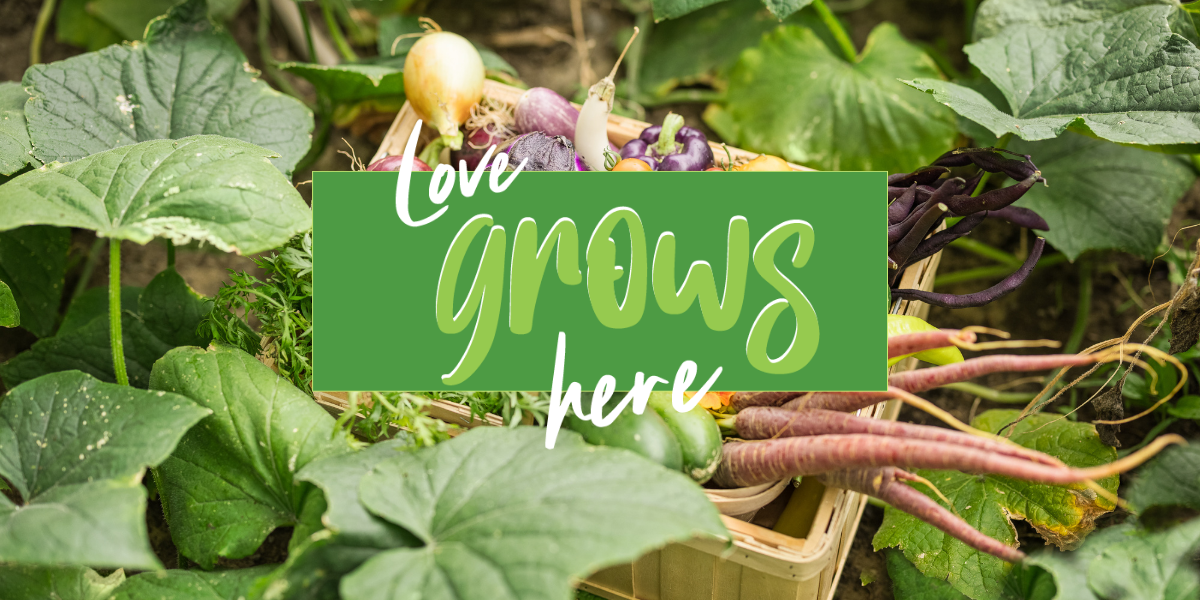 Please note there is no public access to the Rooftop Garden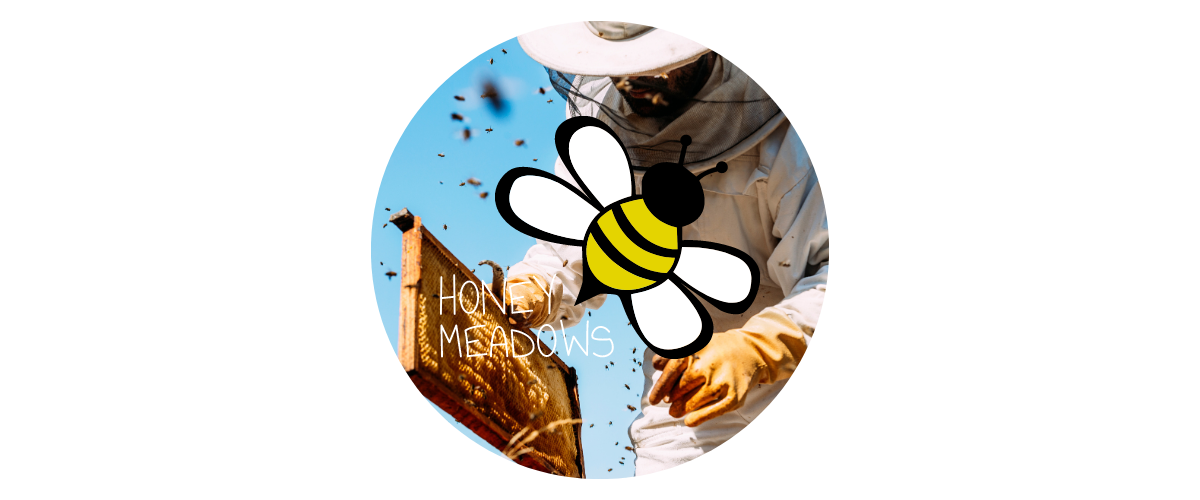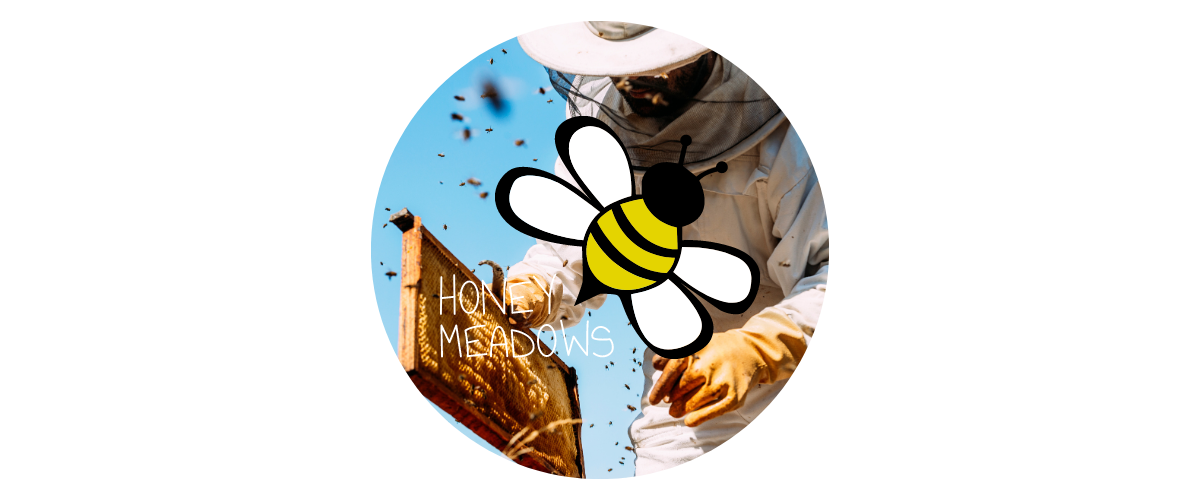 Buzzing with Delight
The Rooftop Garden is home to two buzzing beehives in collaboration with Honey Meadow Farms, a family-owned apiary producing raw, natural, and unpasteurized honey.
These little pollinators are hard at work, playing a vital role in our ecosystem while bringing a touch of whimsy to our urban paradise. Our honeybees embark on a remarkable journey, gathering nectar from neighboring communities up to 3 KM away such as Willow Park, Bonavista, and Haysboro.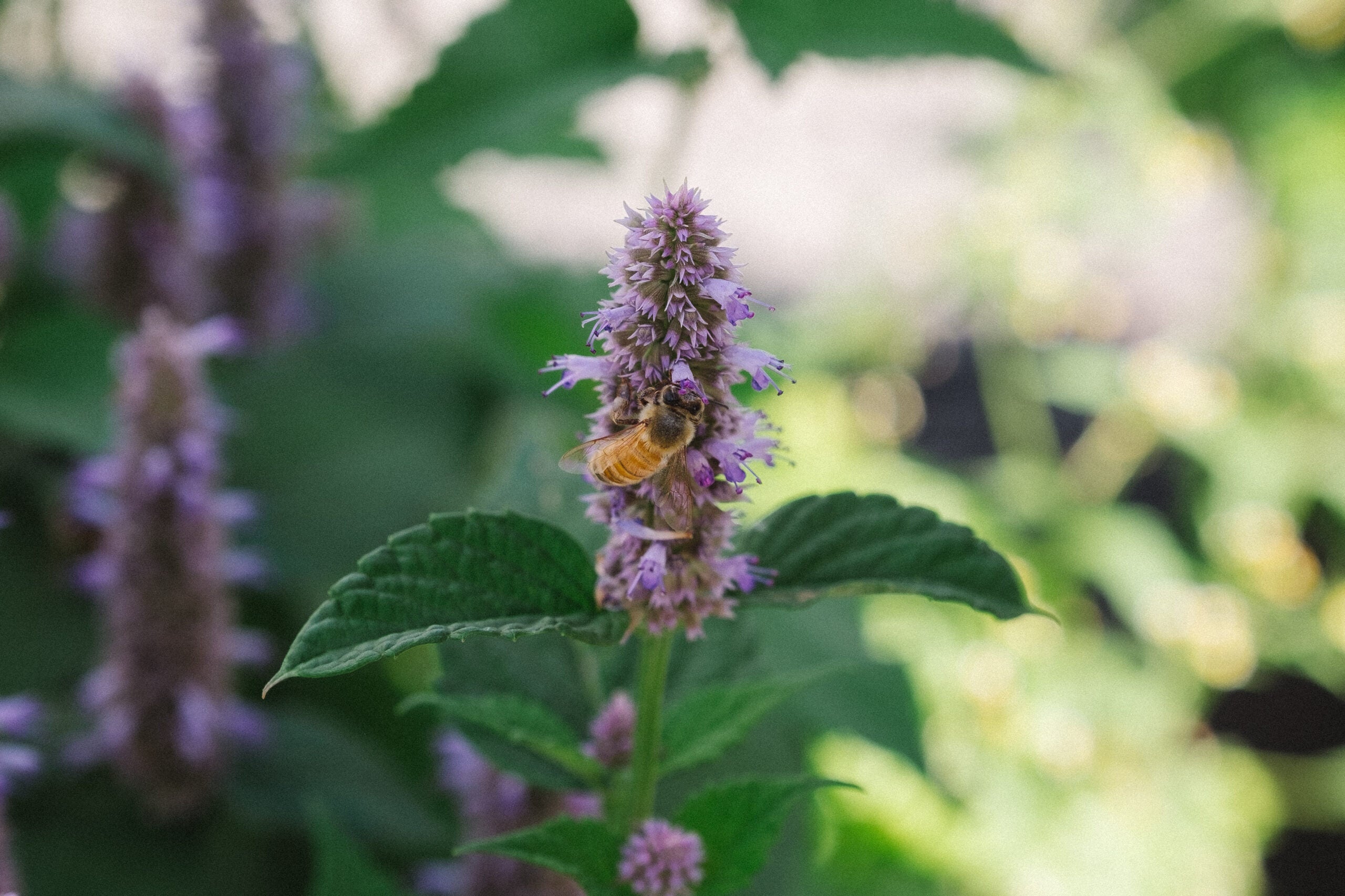 Locally Painted Hives
We enlisted the artistic talents of the grade 6 students at David Thompson School, to add a splash of creativity to our bee-loving abodes. The students adorned the hives with a burst of colors and imaginative designs, transforming them into whimsical works of art that captivate the eye and warm the heart.
Image Gallery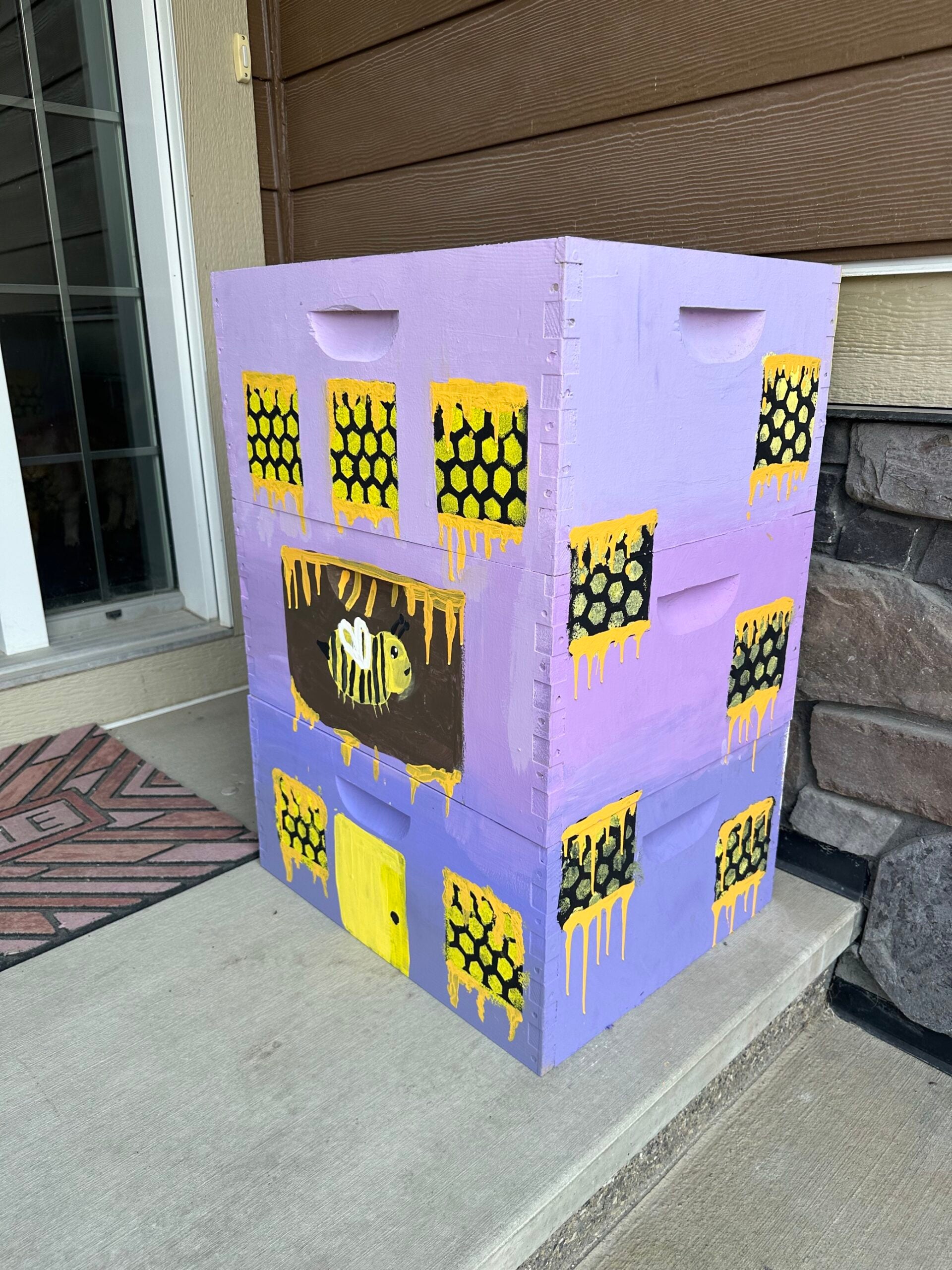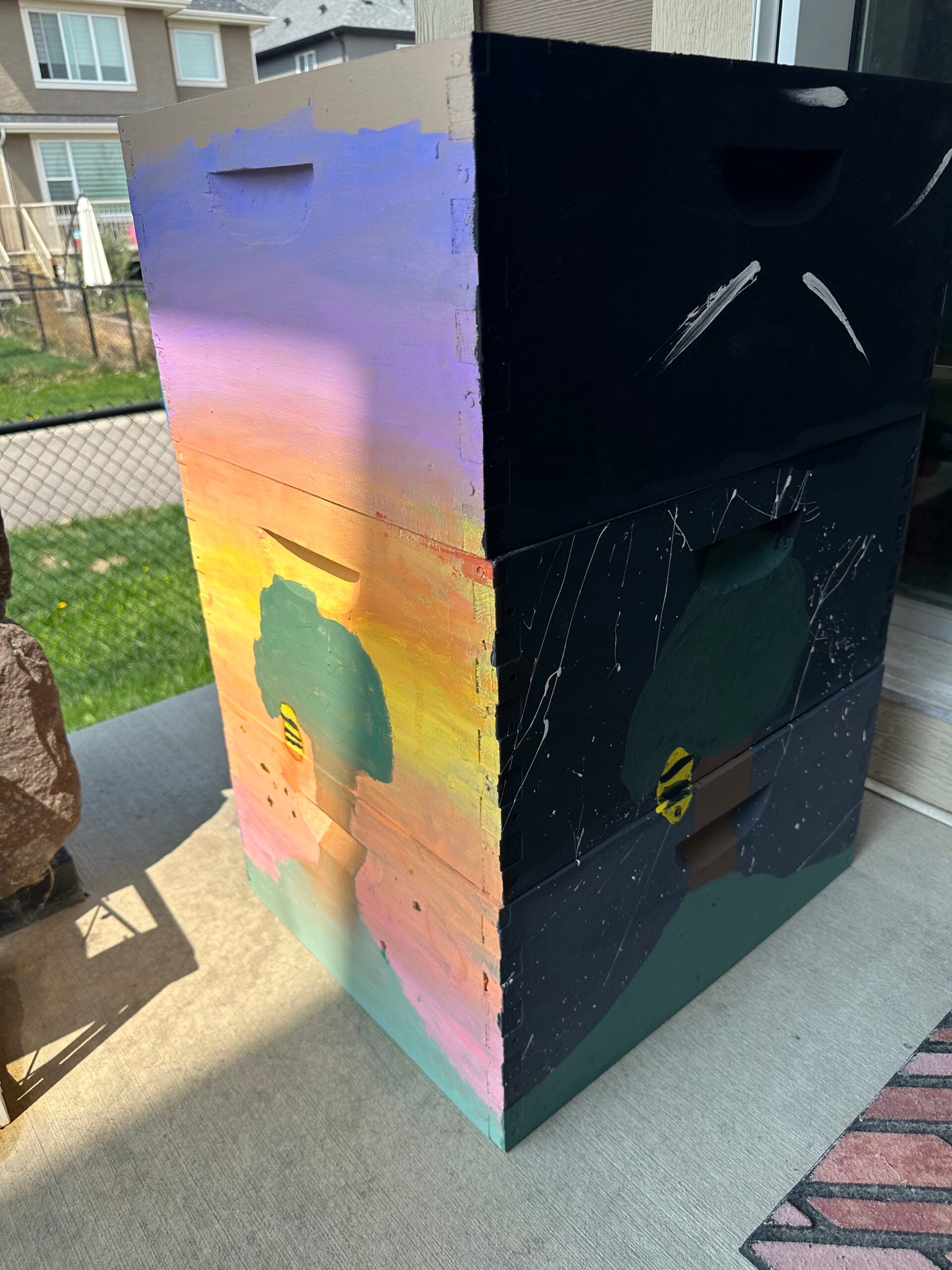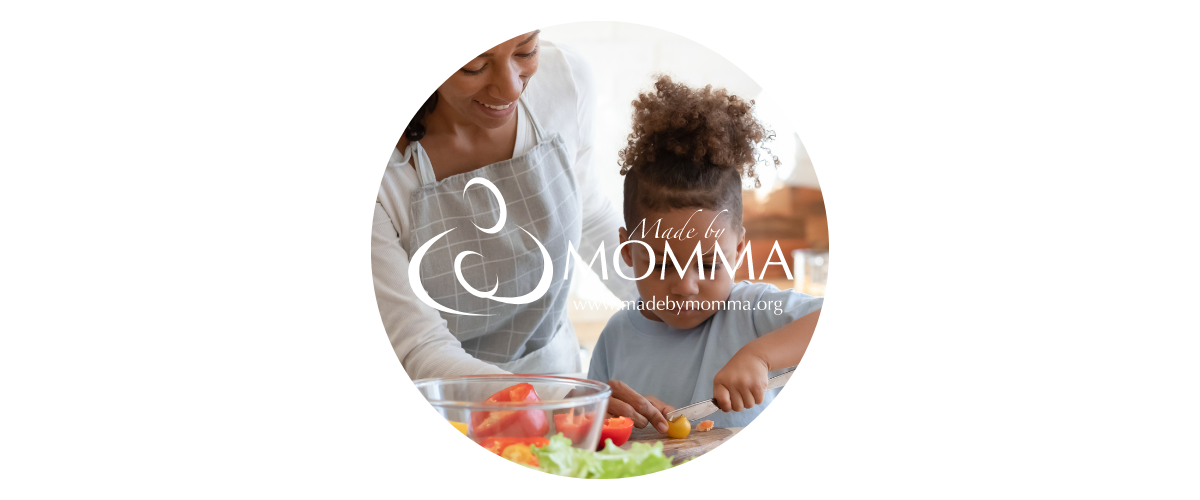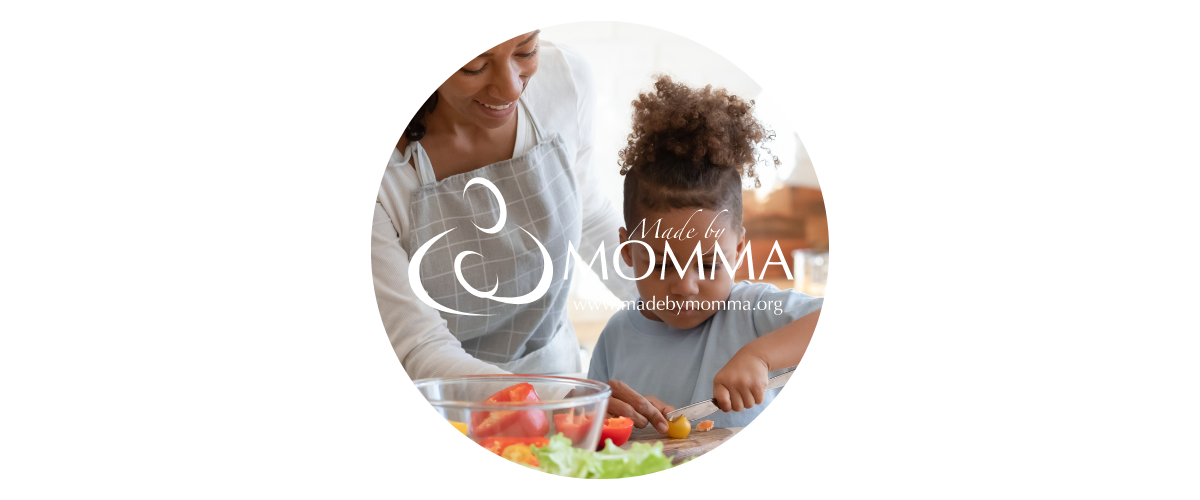 Nurturing Families with Compassion
The grassroots non-profit organization, Made by Momma, is a registered Canadian charity located in Calgary that offers practical peer-to-peer support for mothers and families facing situations of adversity and crisis.
Made By Momma provides healthy prepared meals, wholesome baked goods, baby essentials, children's items, supportive in-home visitors, and other services to allow mothers the time they need to rest, recover and focus on their families and their health.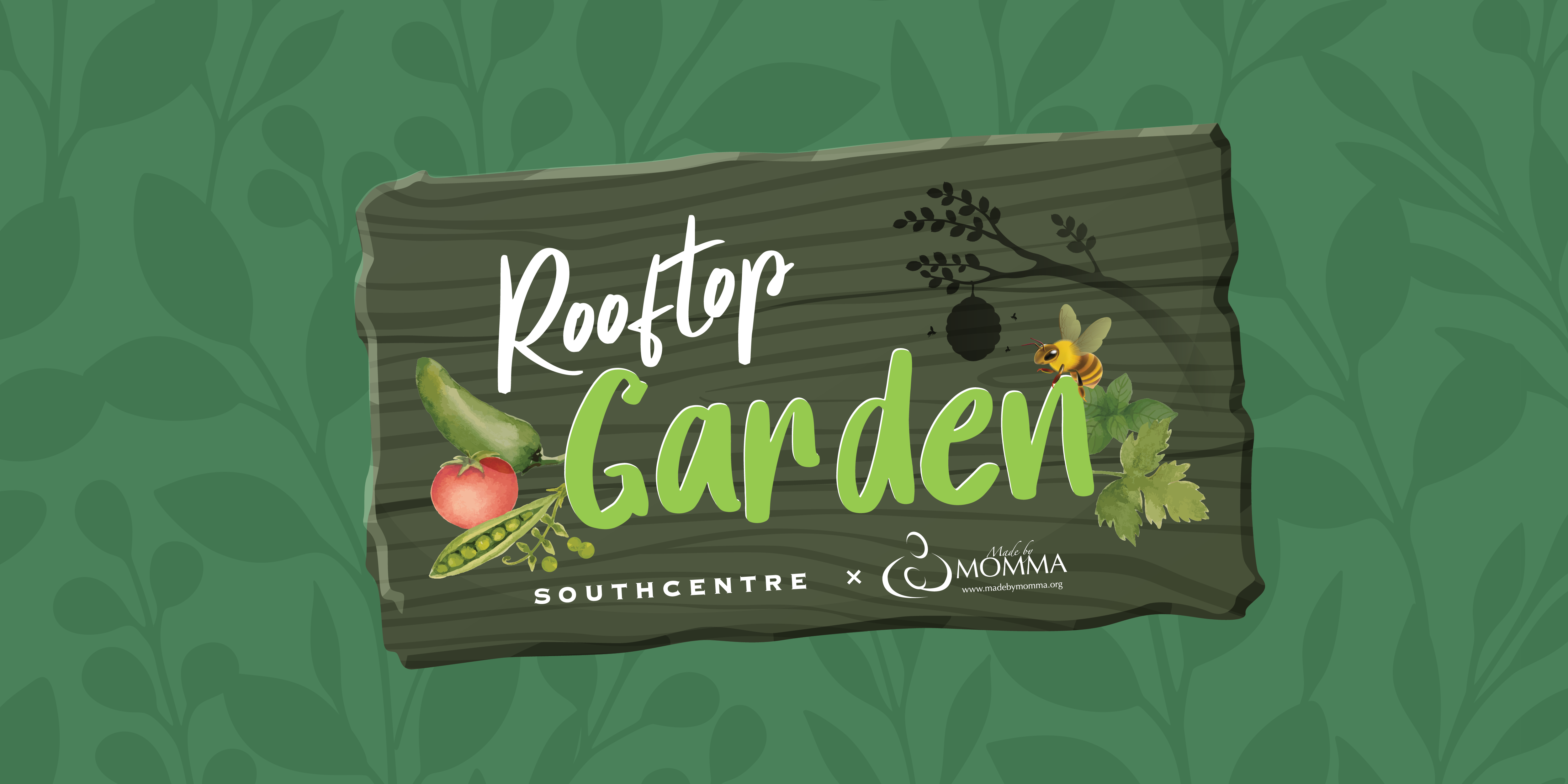 More than 150 local agencies refer their clients to Made by Momma, which may include families facing a critical medical diagnosis, those fleeing domestic violence, parents managing the birth of multiples, and newcomers to Calgary. At its core, Made by Momma is a foodbank, but instead of just providing grocery staples, it prepares and distributes large-batch nutritious, delicious, homemade frozen meals to clients who are unable to cook for their families.
In an effort to support their cause, we've repurposed unused rooftop space to create a sustainable, local solution to contribute to the increasing demand for fresh, nutritious sources of food for Calgarians in need. The anticipated seasonal production of 1,000 pounds of fruits, vegetables, and herbs and 250 jars of honey that will be harvested from the garden will help to fill an urgent need for fresh produce in the Made by Momma kitchens.
Thank you Kinsmen Club of Calgary and the Kinette Club of Calgary!
Thanks to Made By Momma's donor partners the Kinsmen Club of Calgary and the Kinette Club of Calgary, both of whom are contributing $20,000, we were able to make this garden larger than we had initially imagined making an even bigger impact in our community.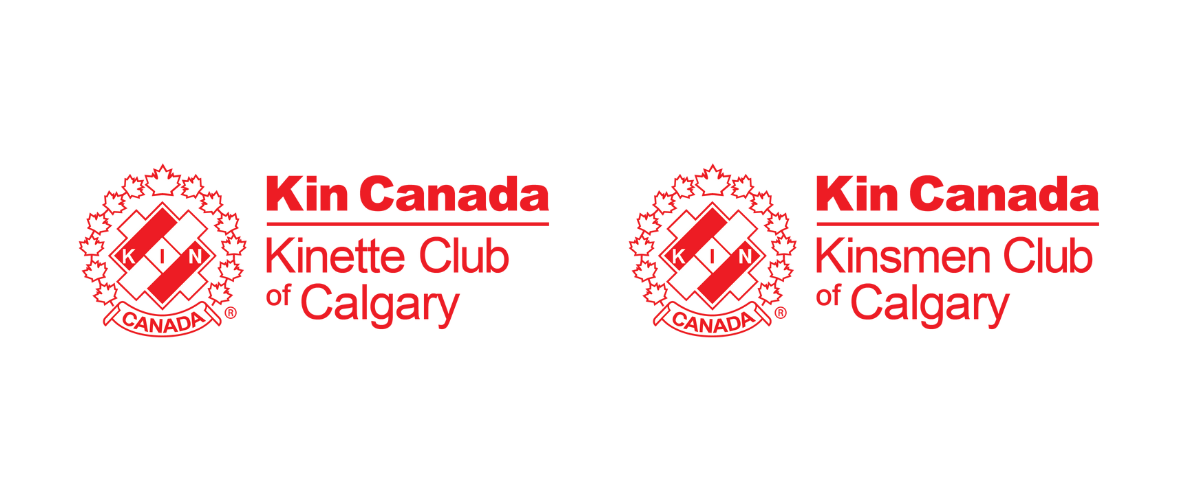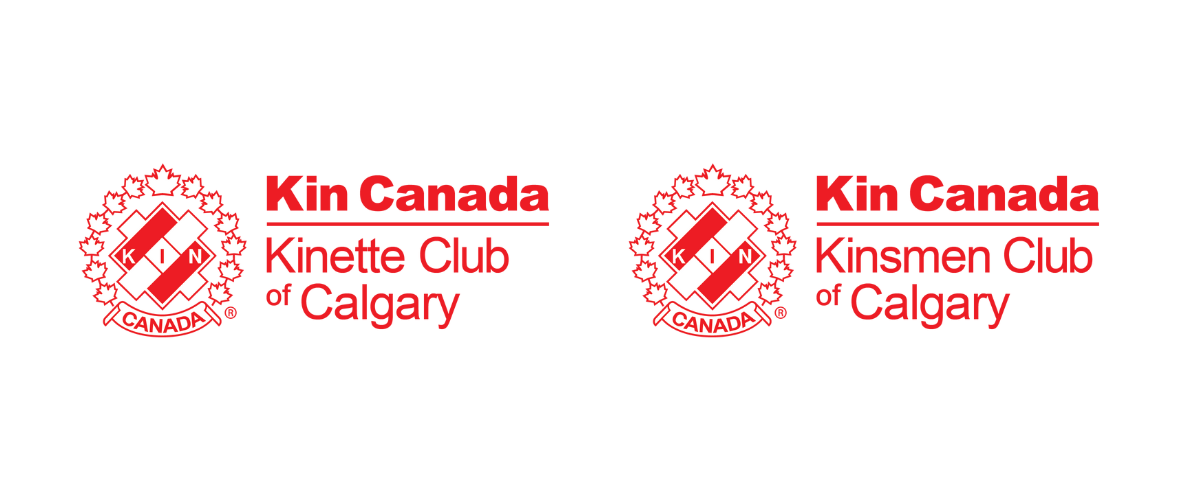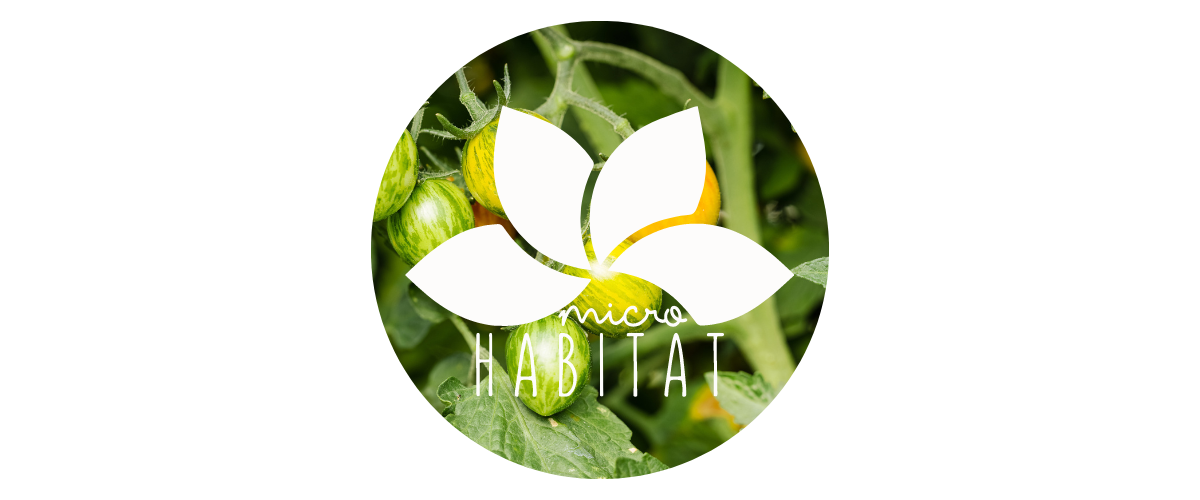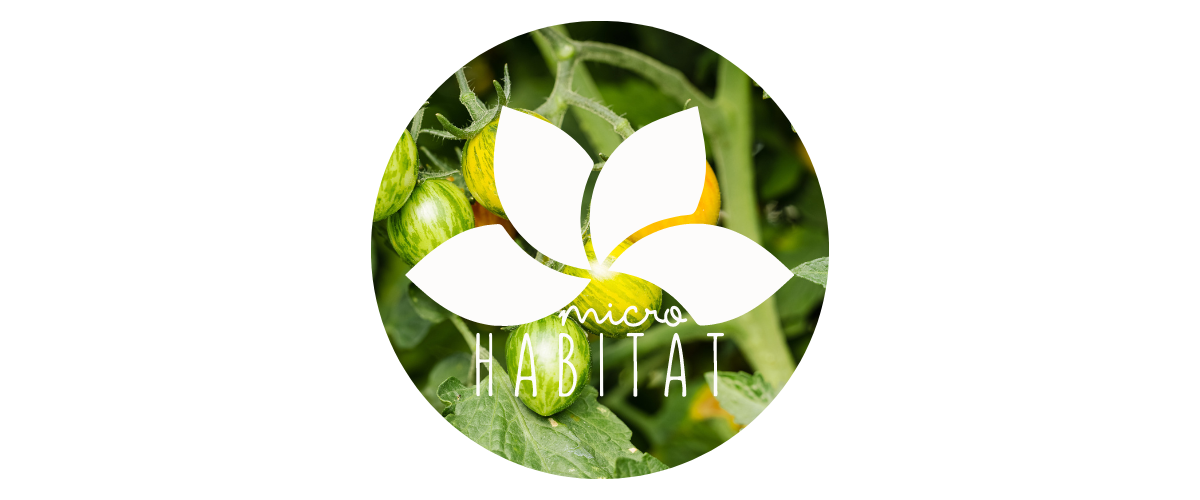 Cultivating Change
MicroHabitat strives to build a healthier society and world by reconnecting people with nature and their food, by transforming unused, under-utilized spaces into urban farms.
Urban farms create local, ecological, and resilient food systems, help support local communities, and encourage biodiversity in metropolises. Local farming also reduces food waste, eliminates the need for long transportation routes that result in greenhouse gas emissions, and improves the overall ecological footprint of the food we consume.
Image Gallery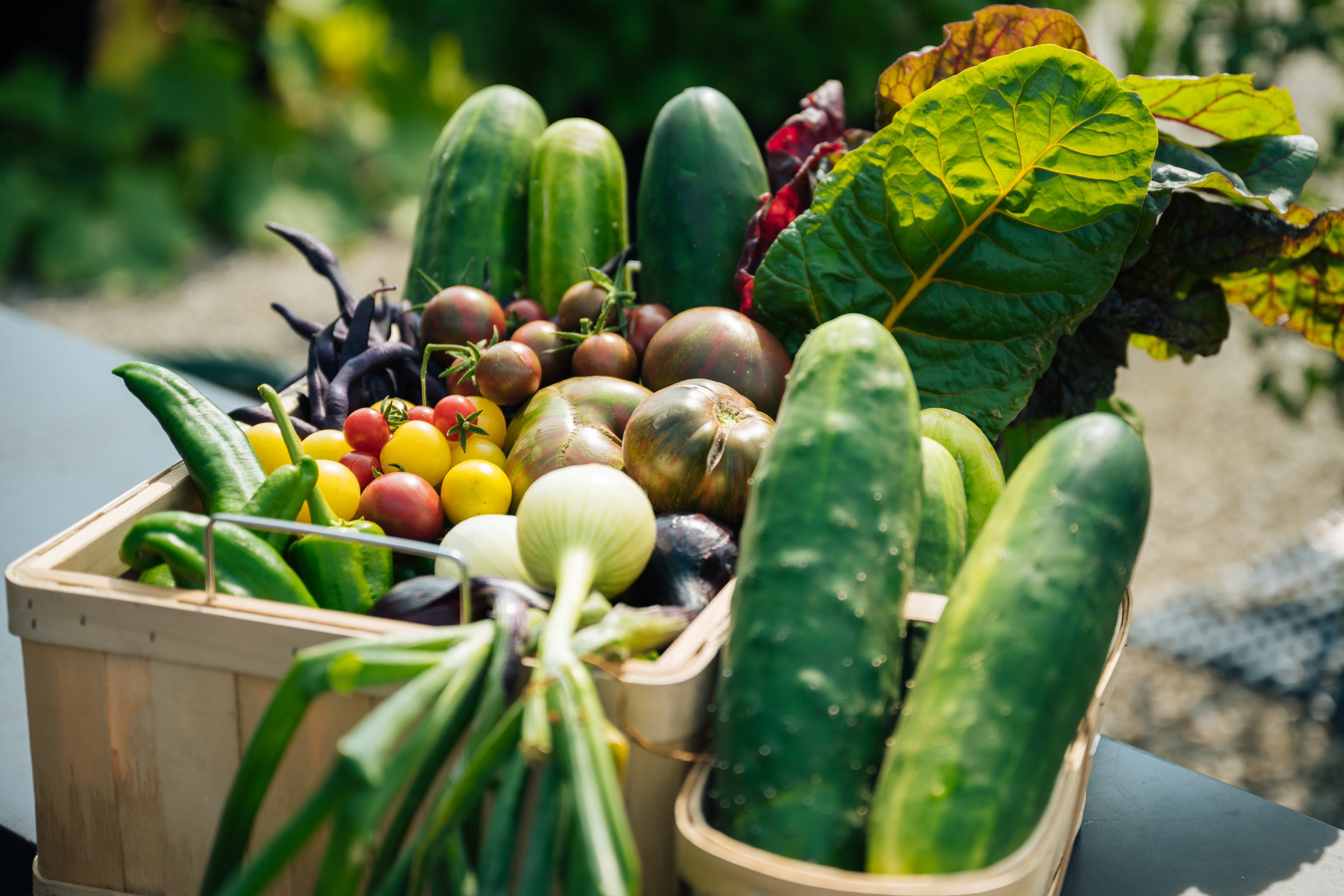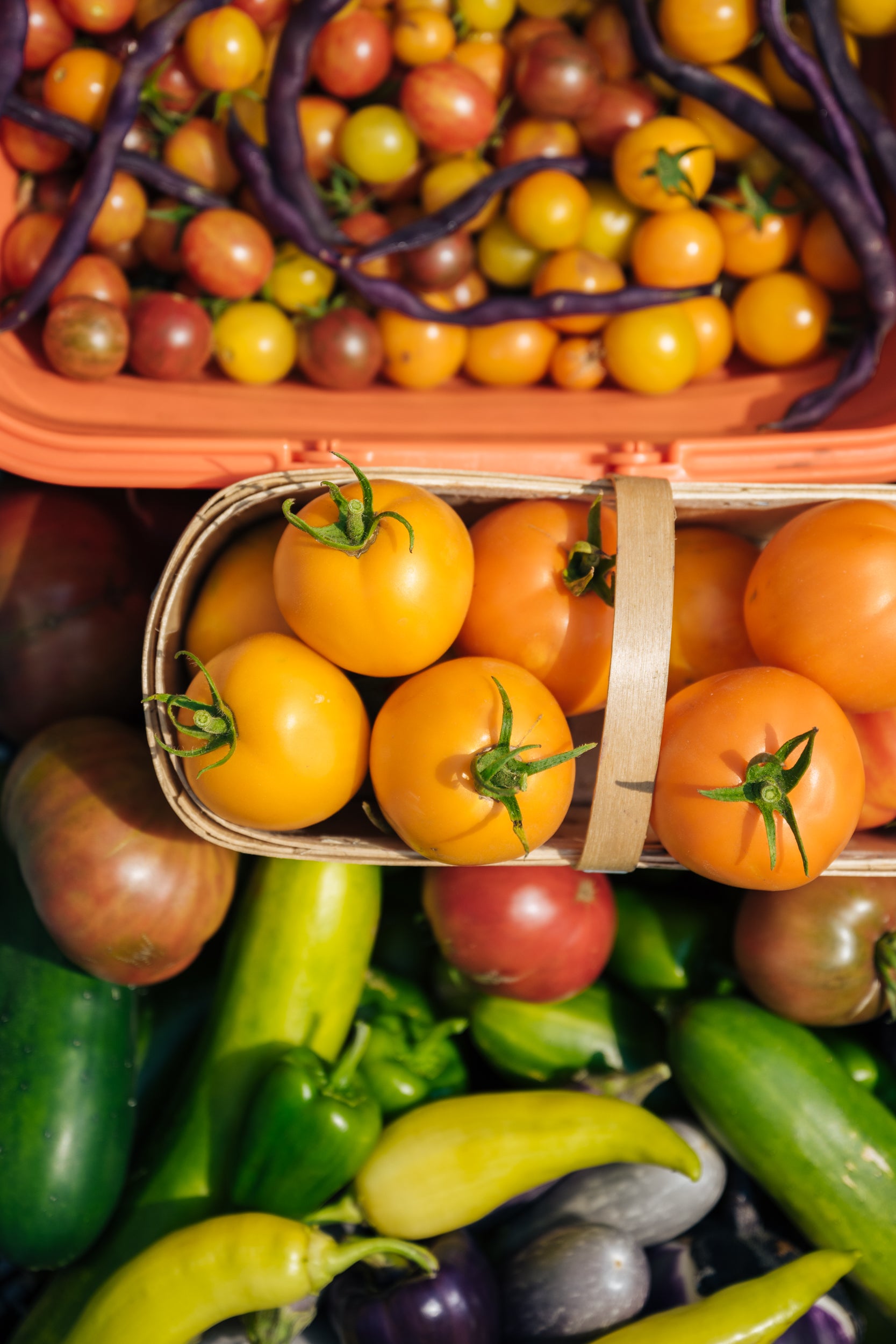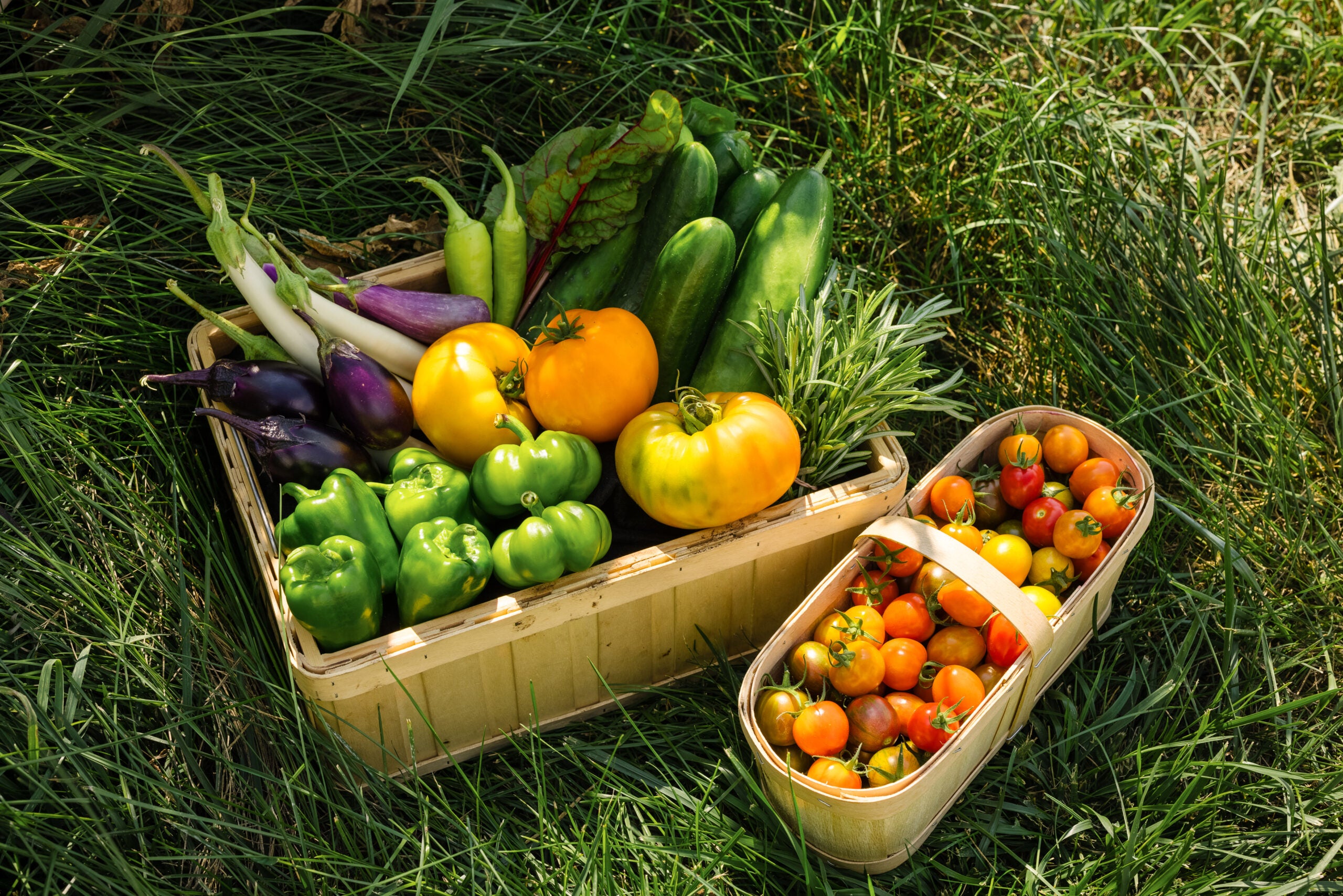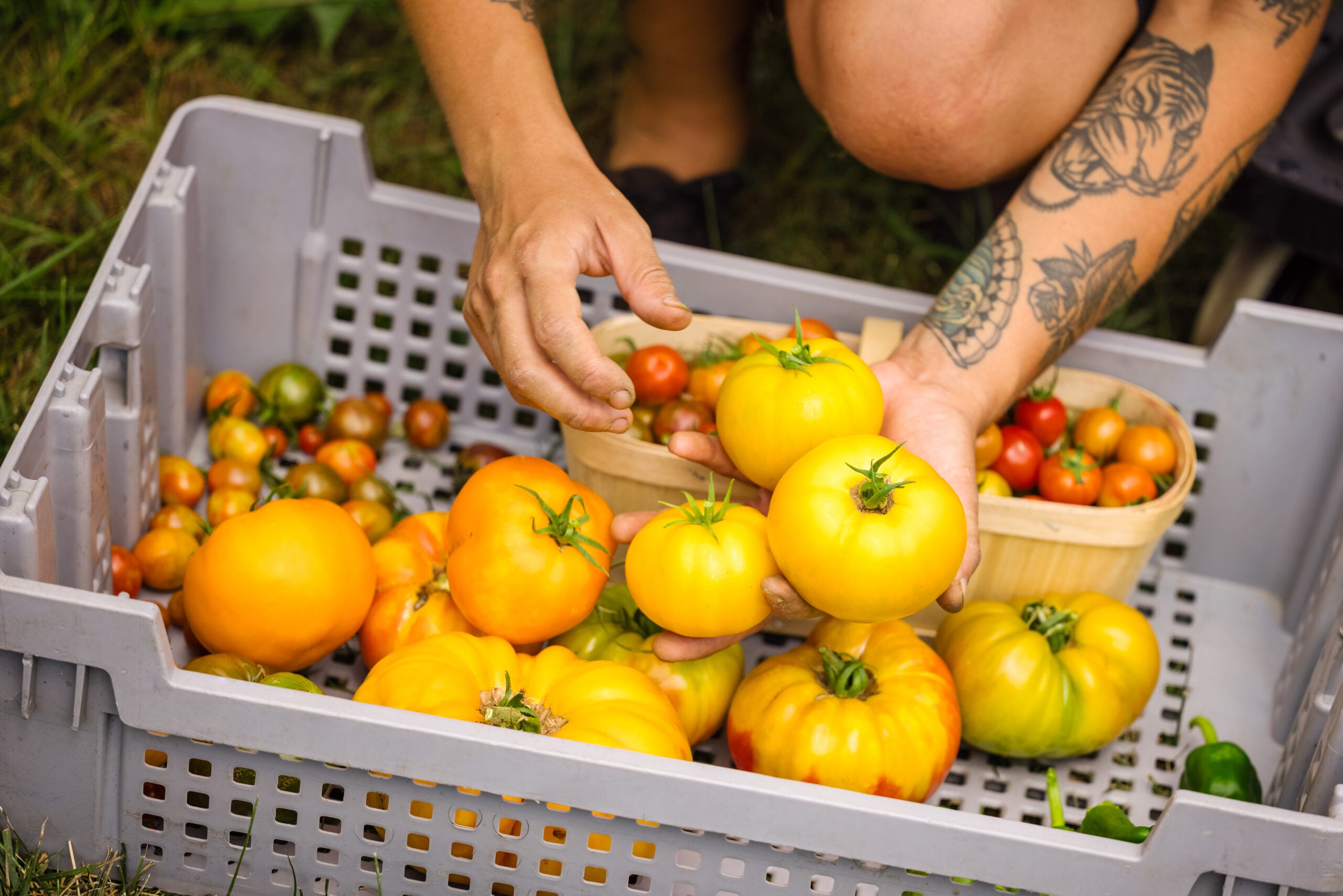 Image Gallery
Here's an inside look at our Rooftop Garden