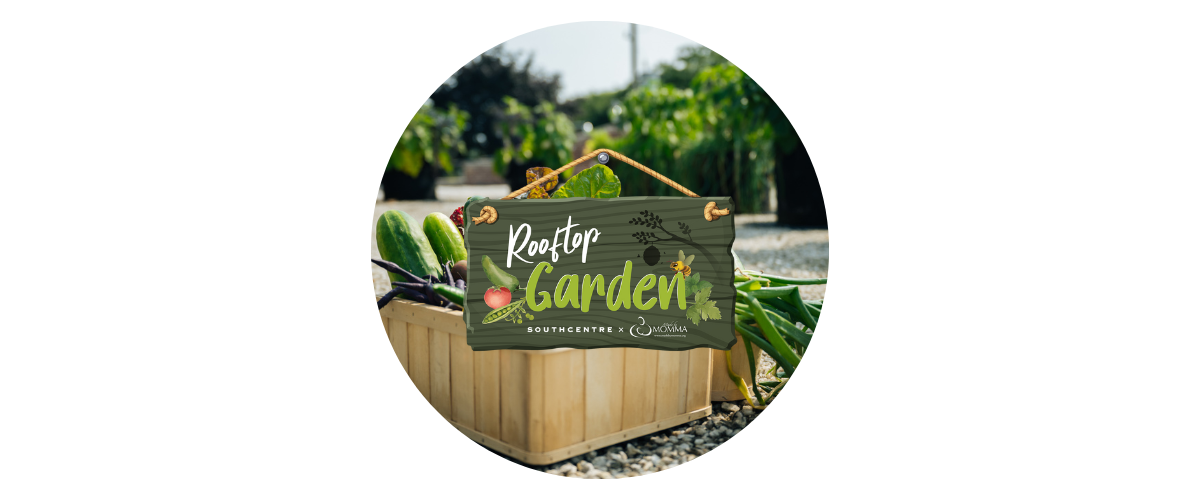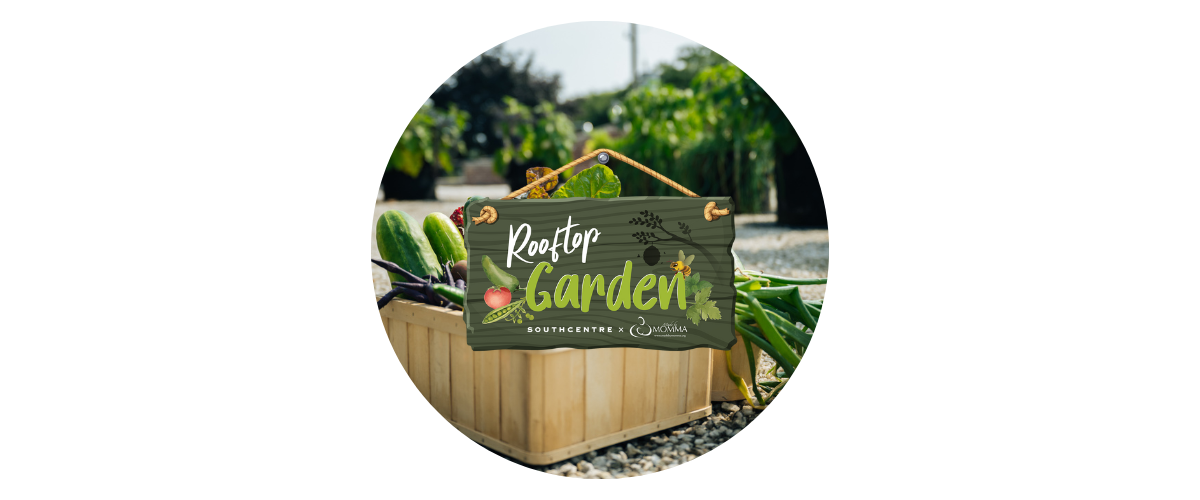 And that's a wrap! Our Rooftop Garden has officially come to an end for this season.
We were thrilled to have welcomed a space for the growing season where nature was able to flourish amidst the urban hustle and bustle. Working with MicroHabitat & Honey Meadow Farms, we cultivated a garden that filled the Made by Momma kitchen with honey, vegetables, herbs, and joy.
The Rooftop Garden benefited Made by Momma, a local charity that supported families facing challenges by delivering nutritious frozen meals. Our 100 planters helped support their meal programs and combated food insecurity in the Calgary community.
Thank you for your support in our green oasis – and see you next year!
Image Gallery
Our Rooftop Garden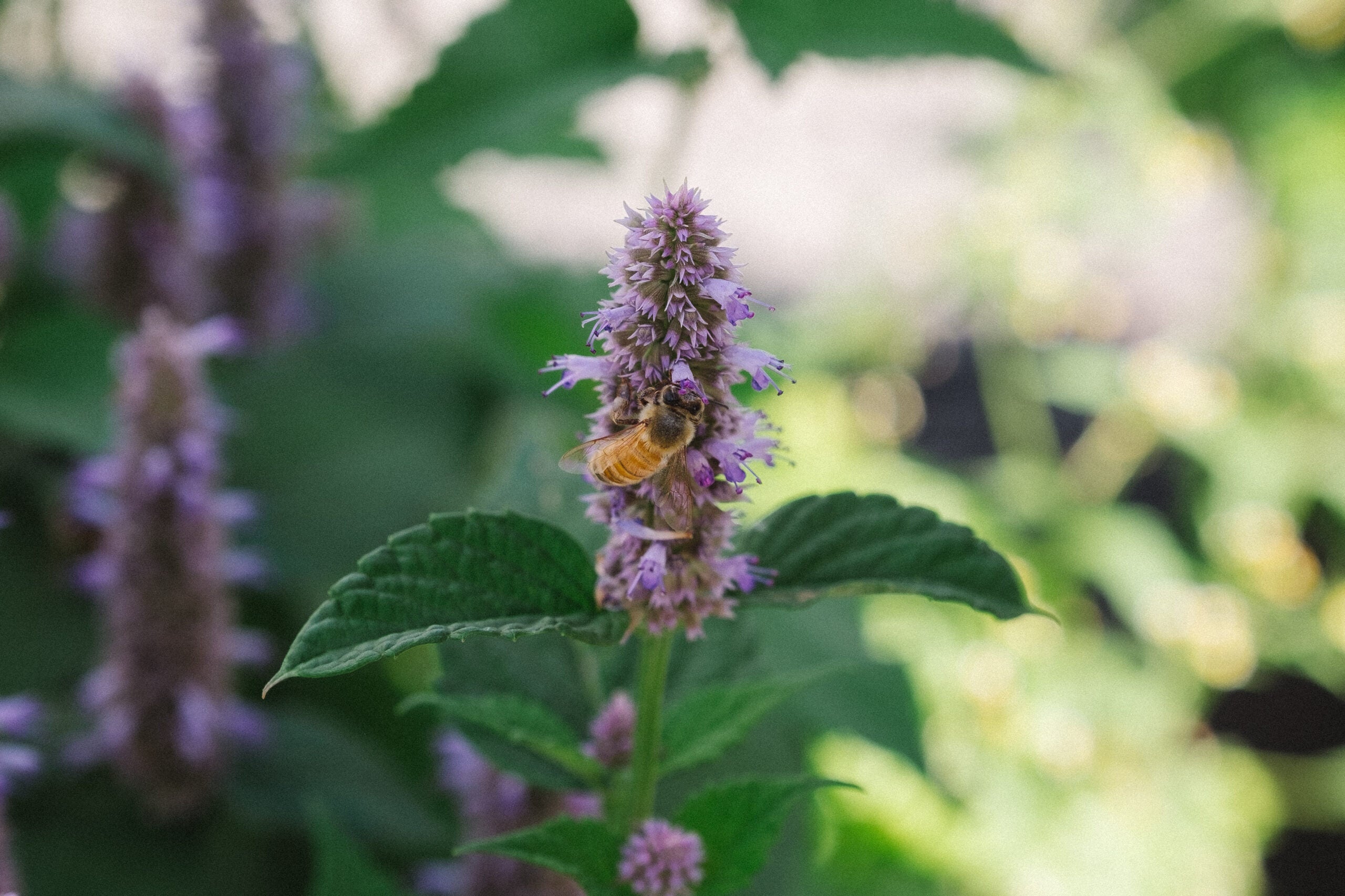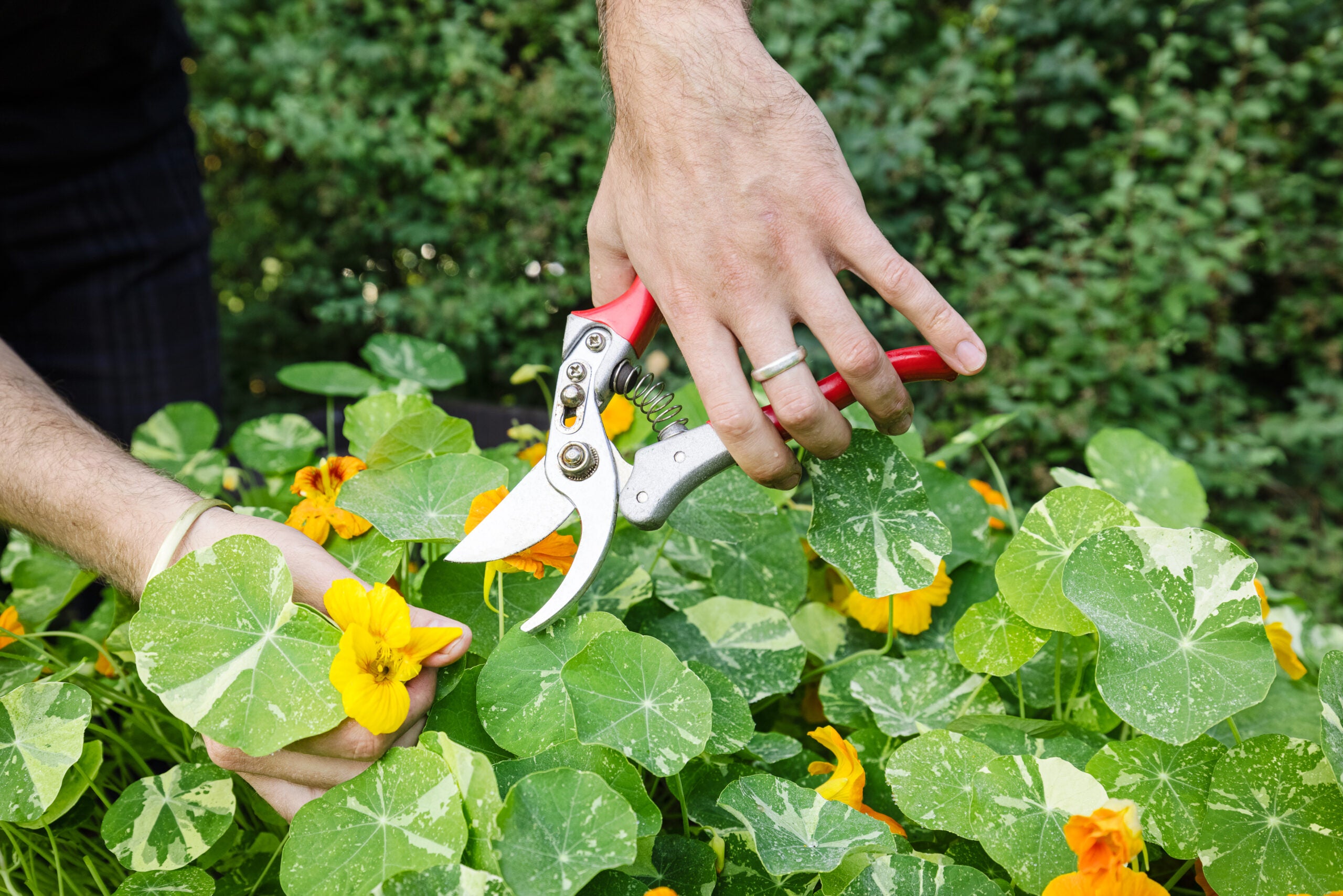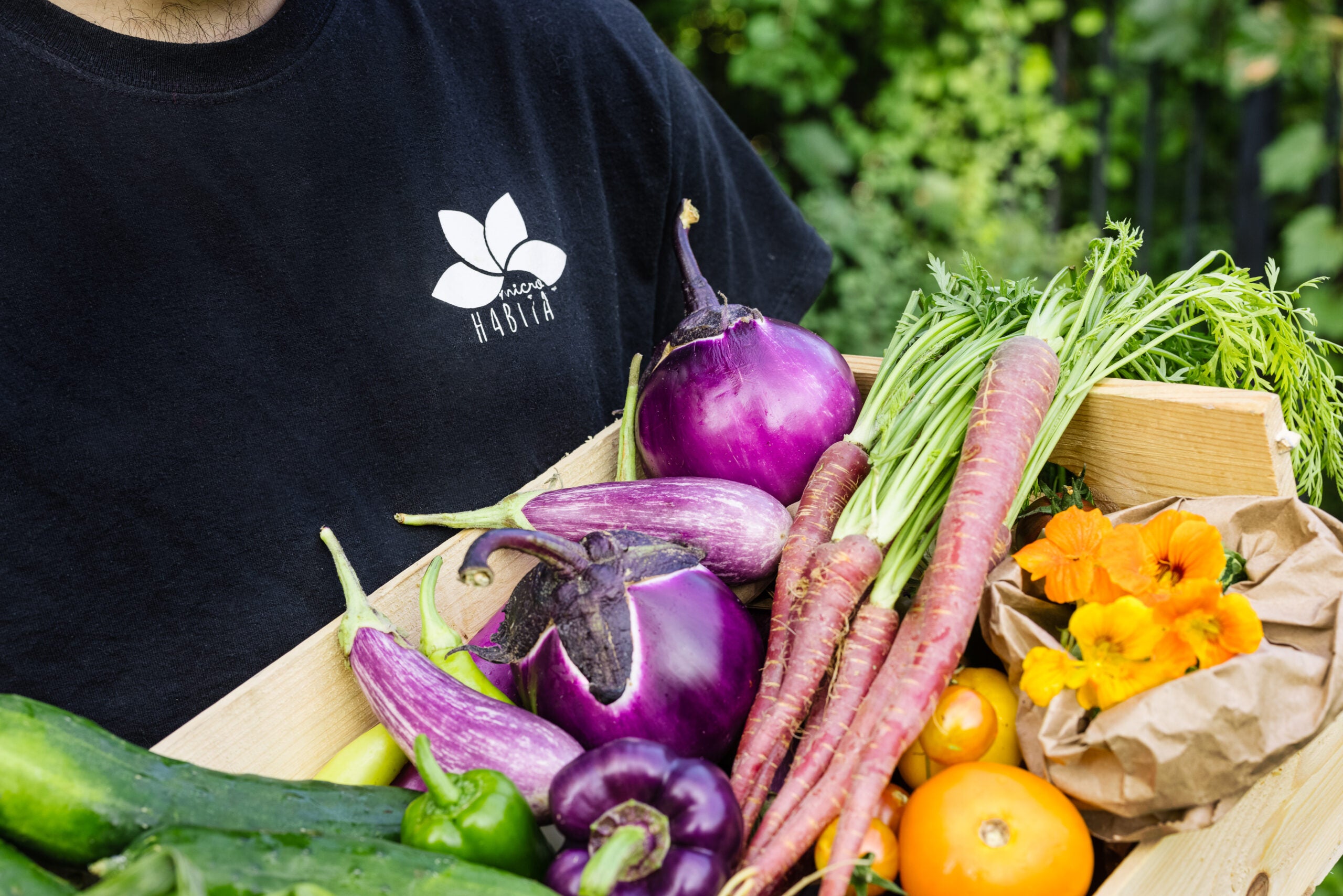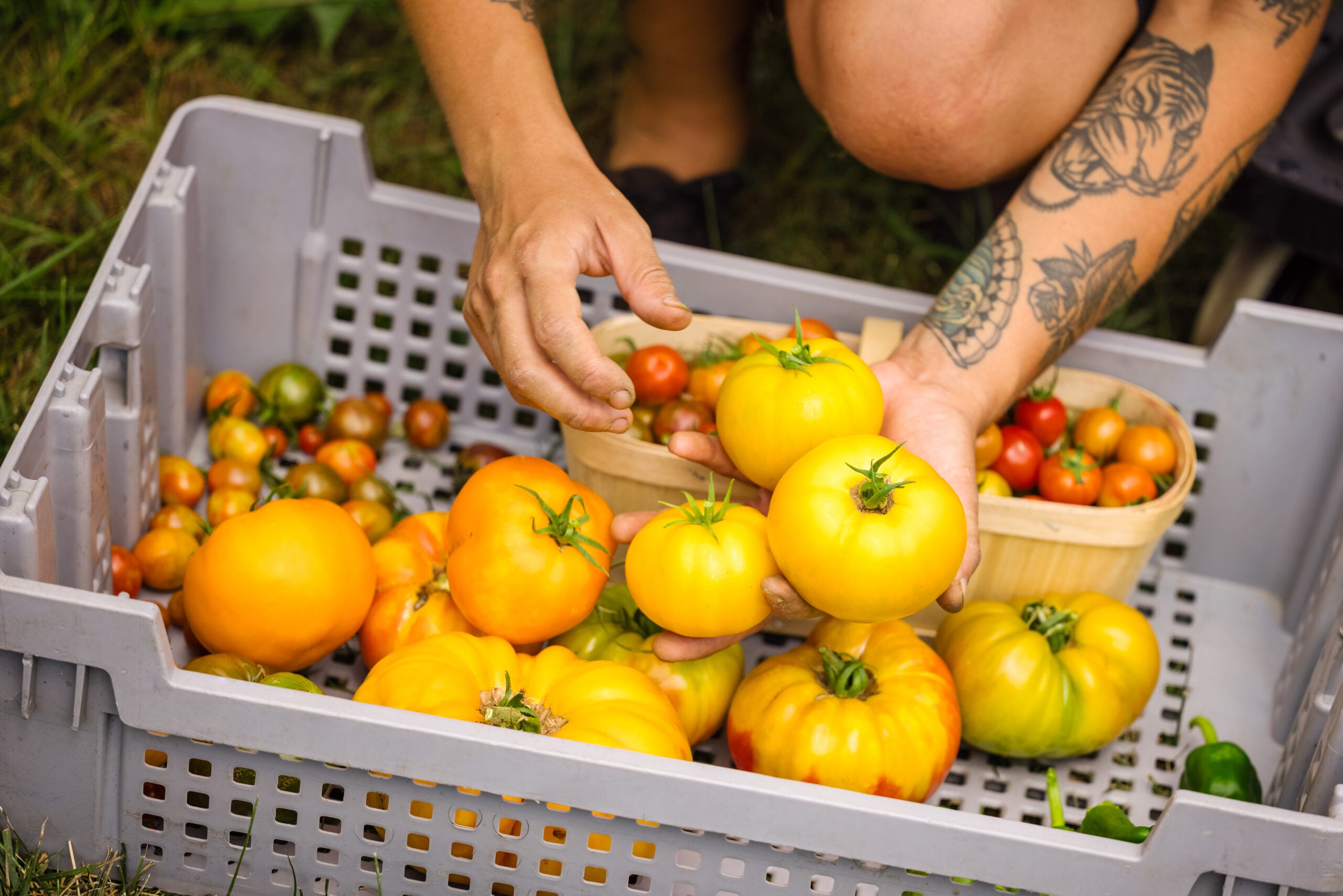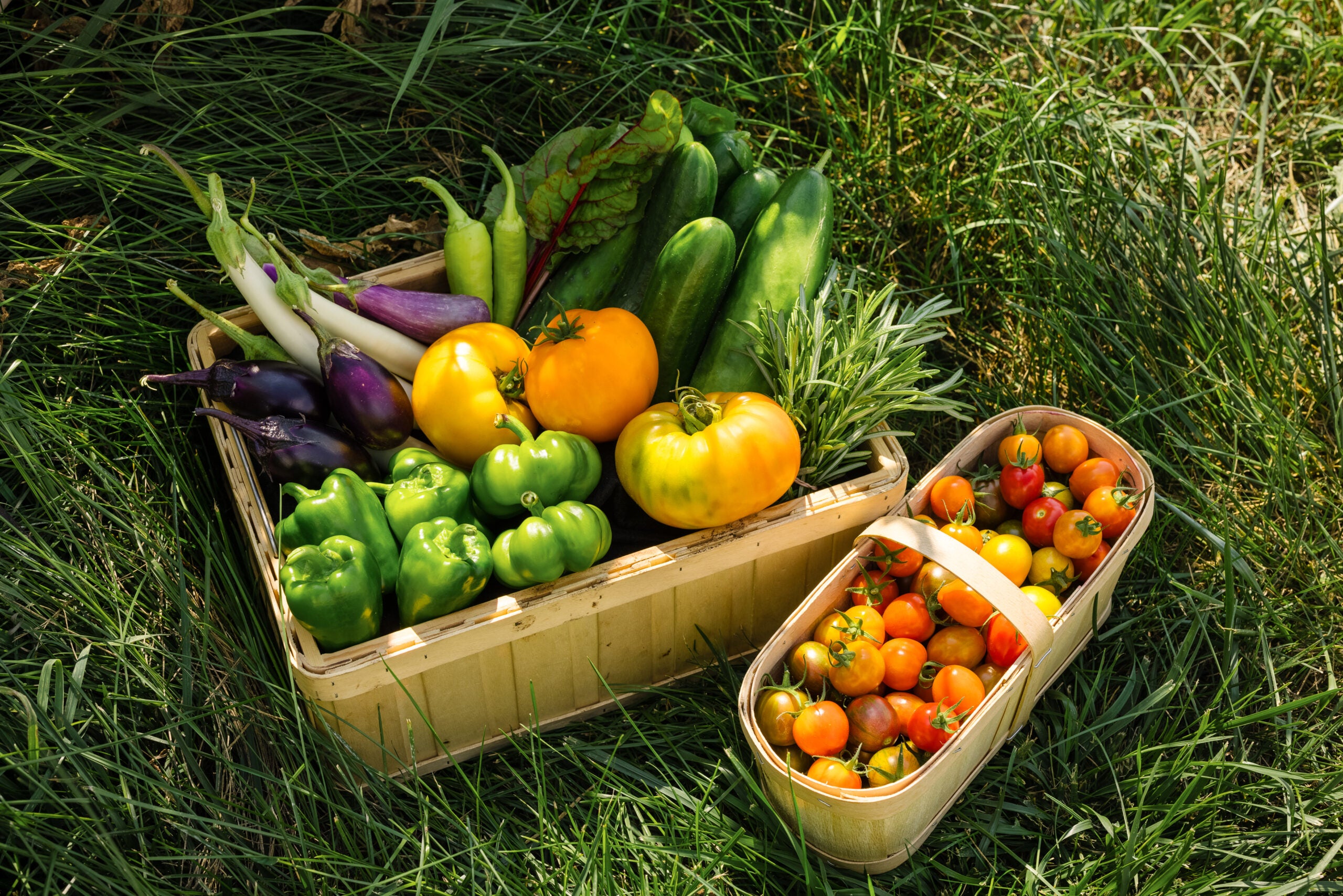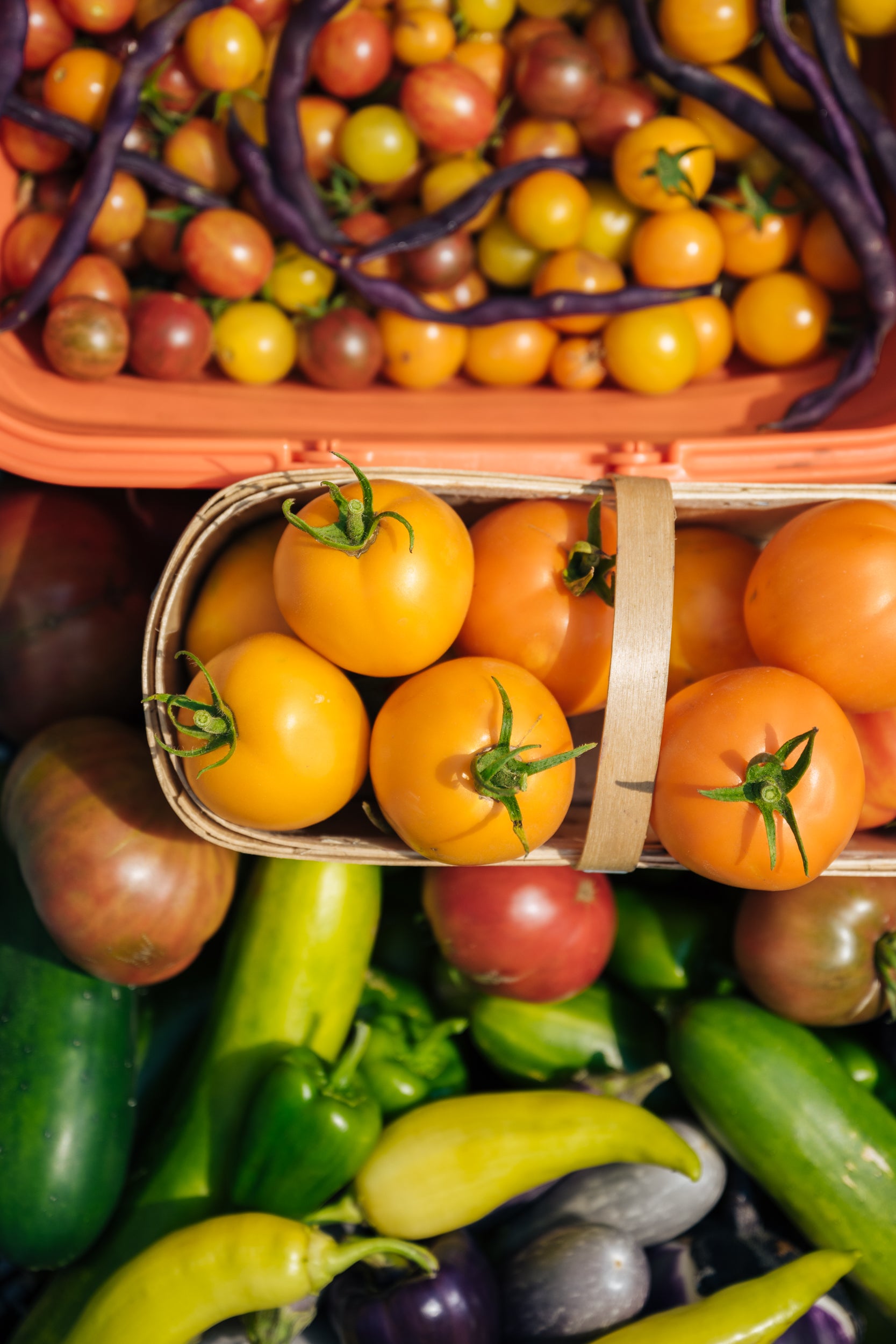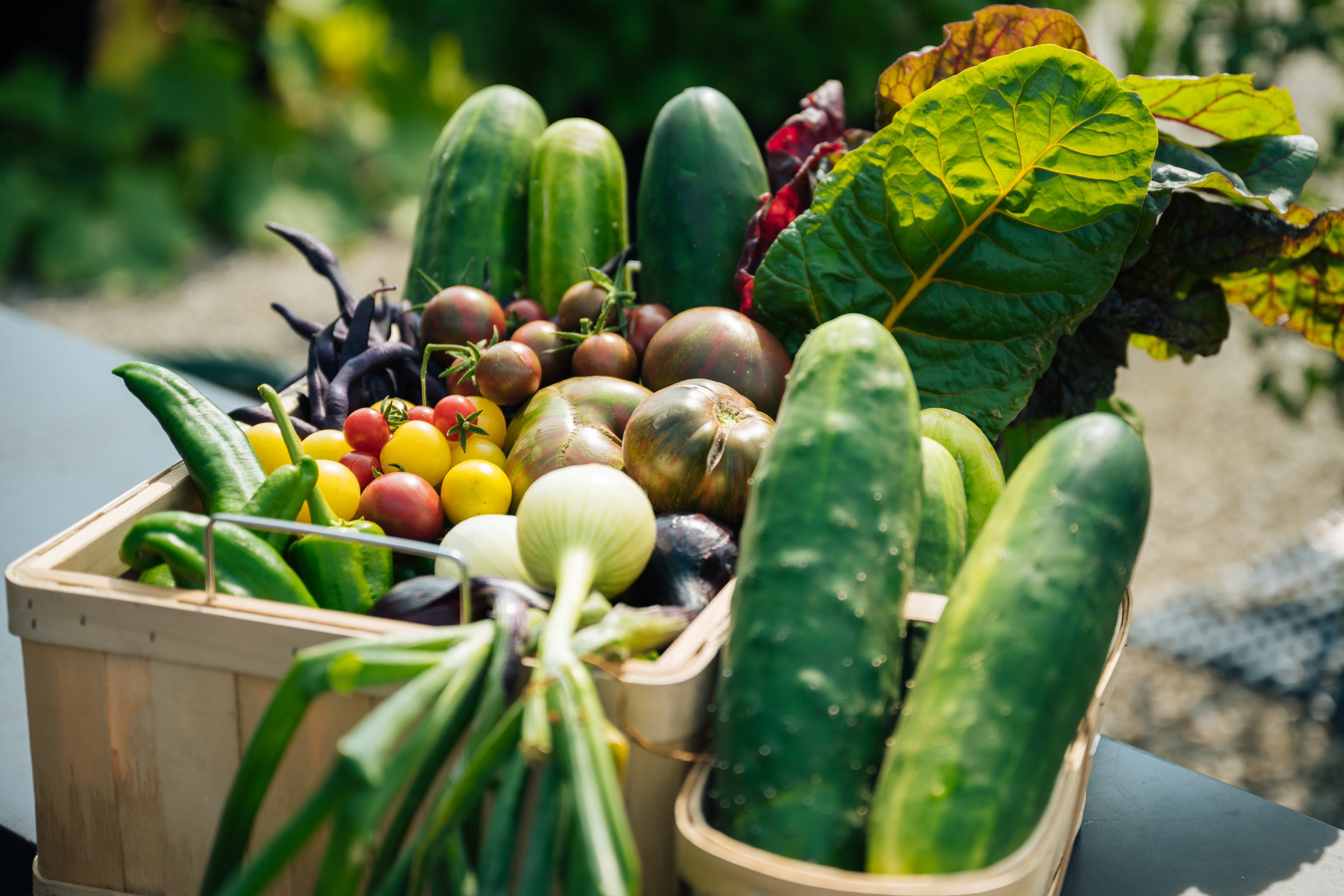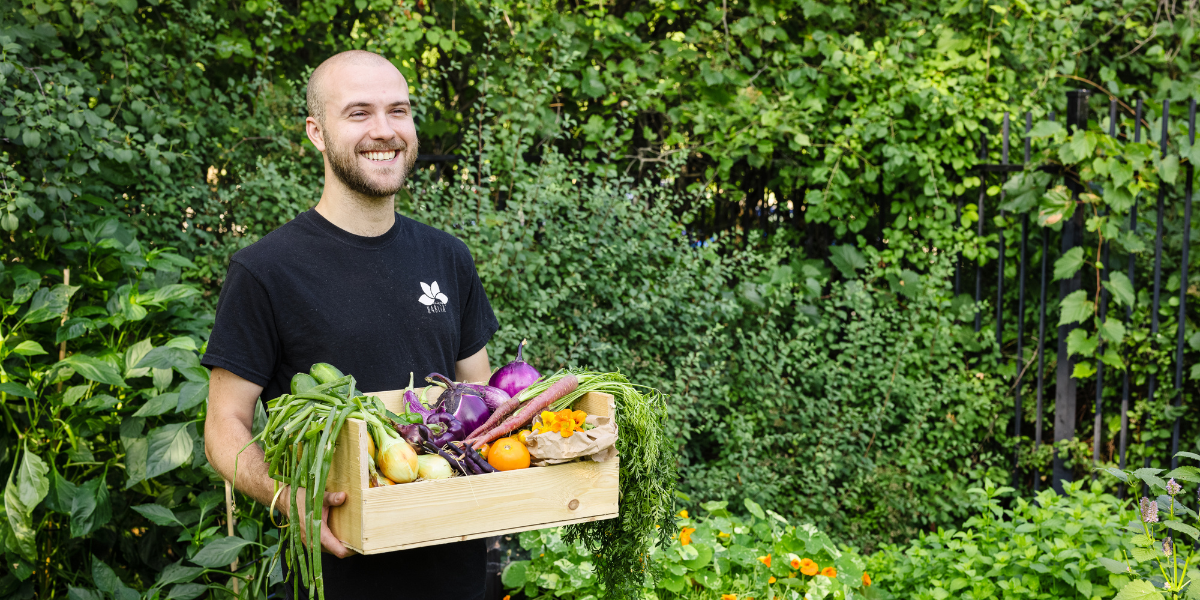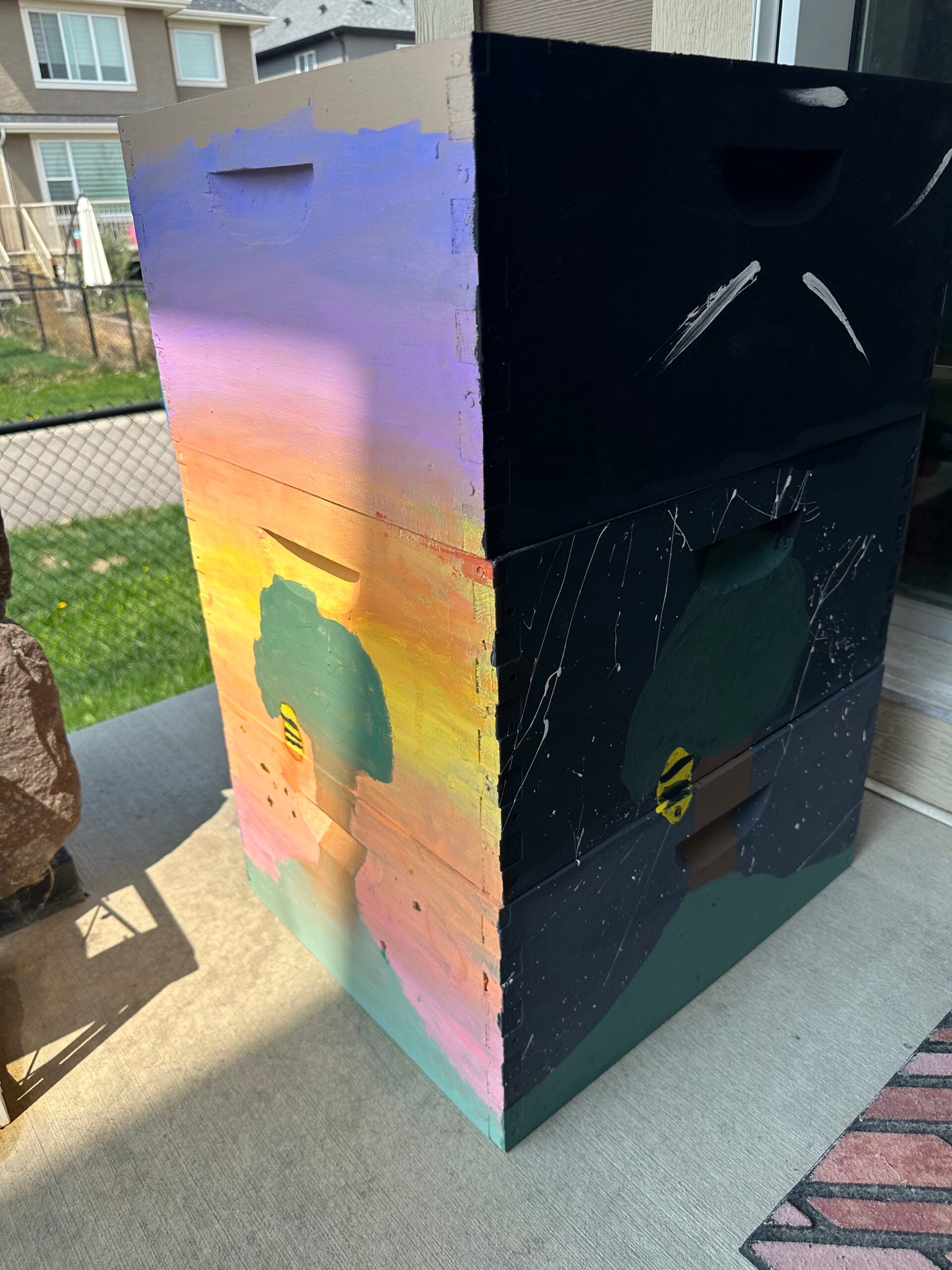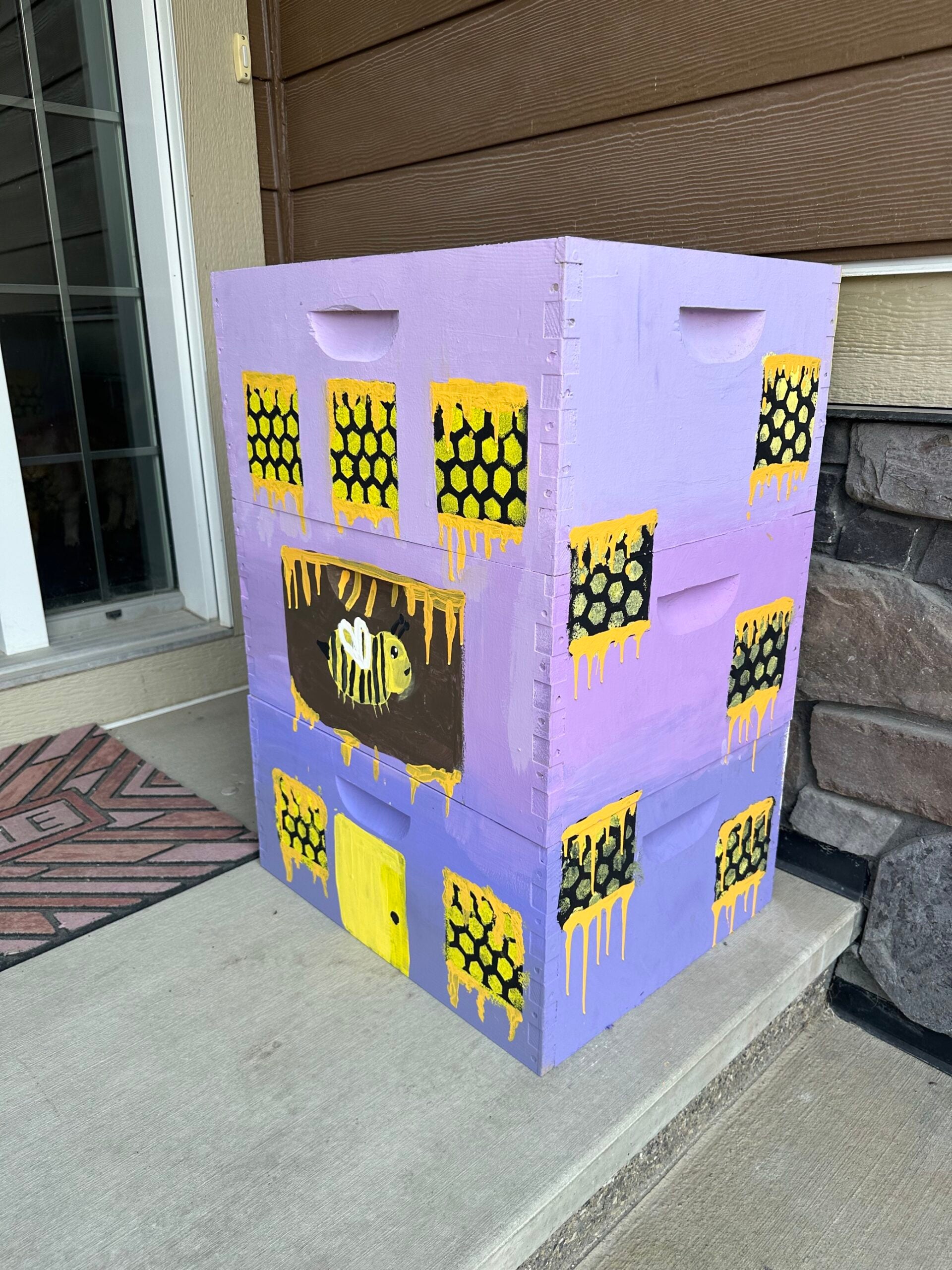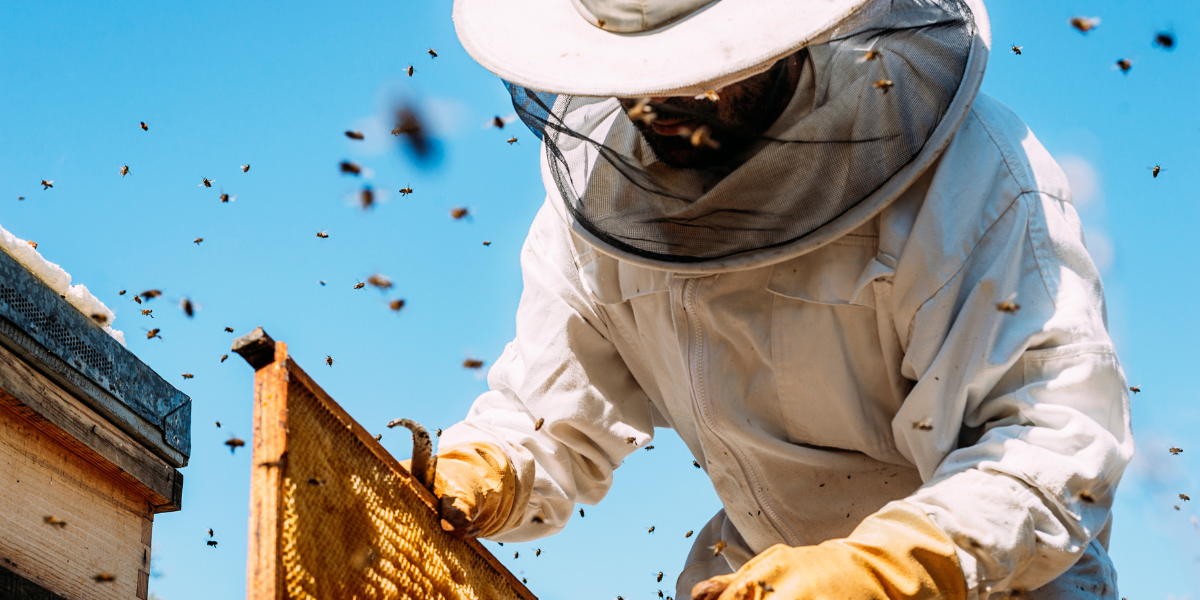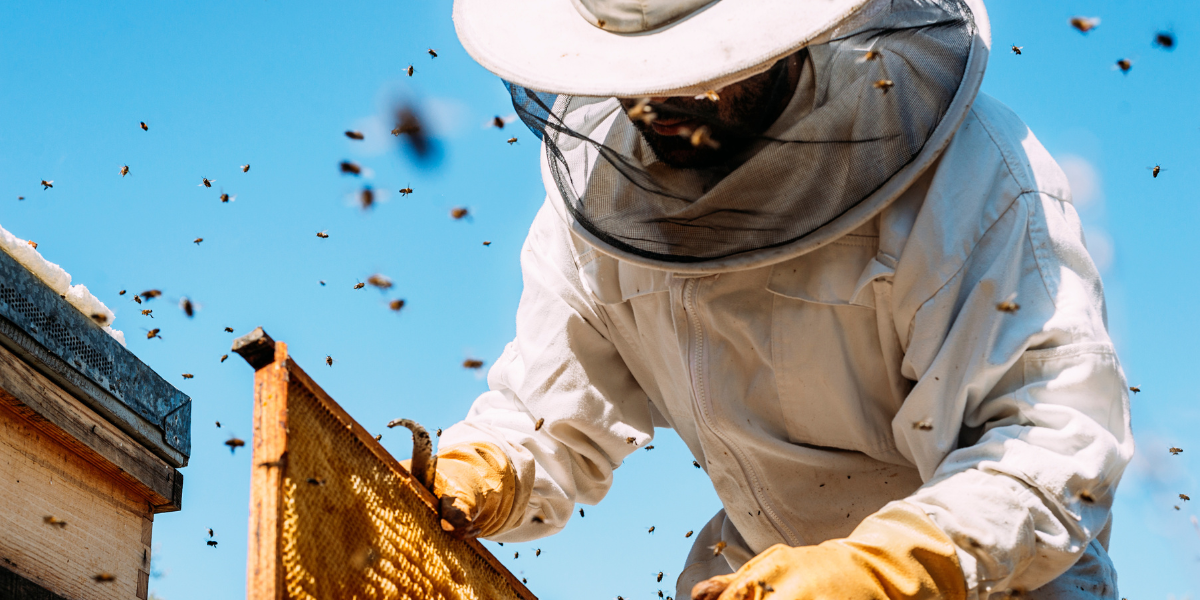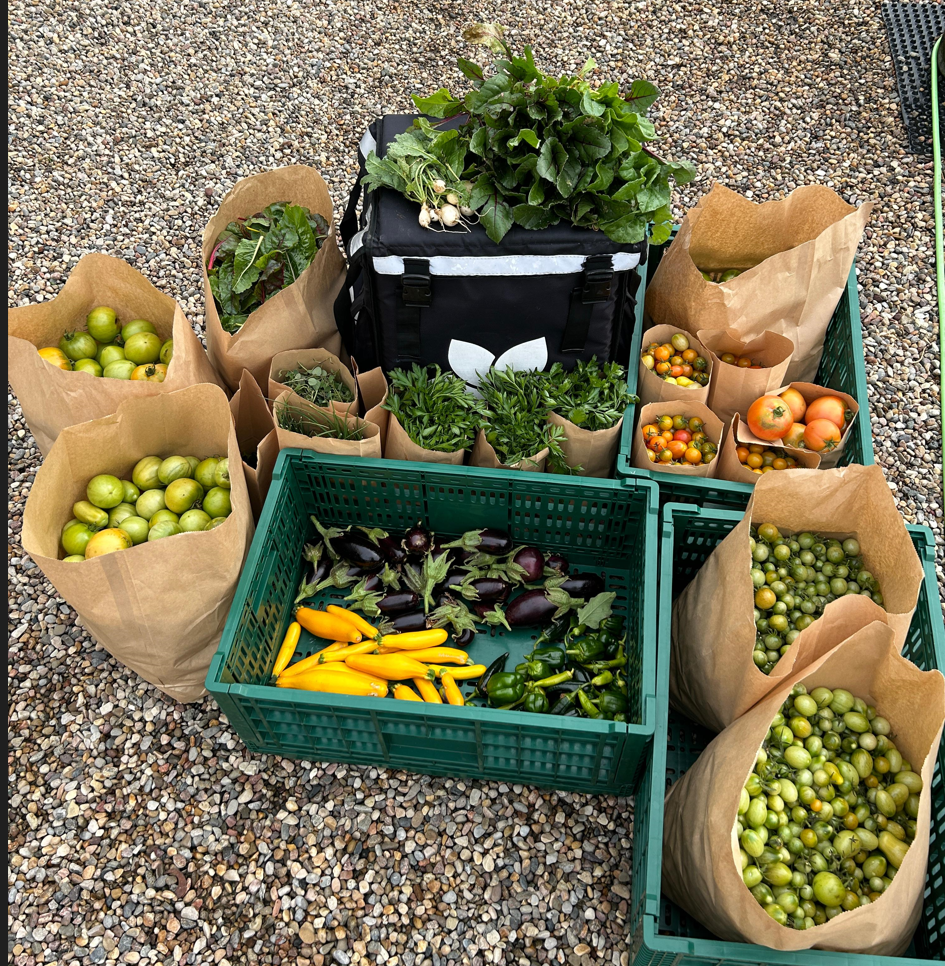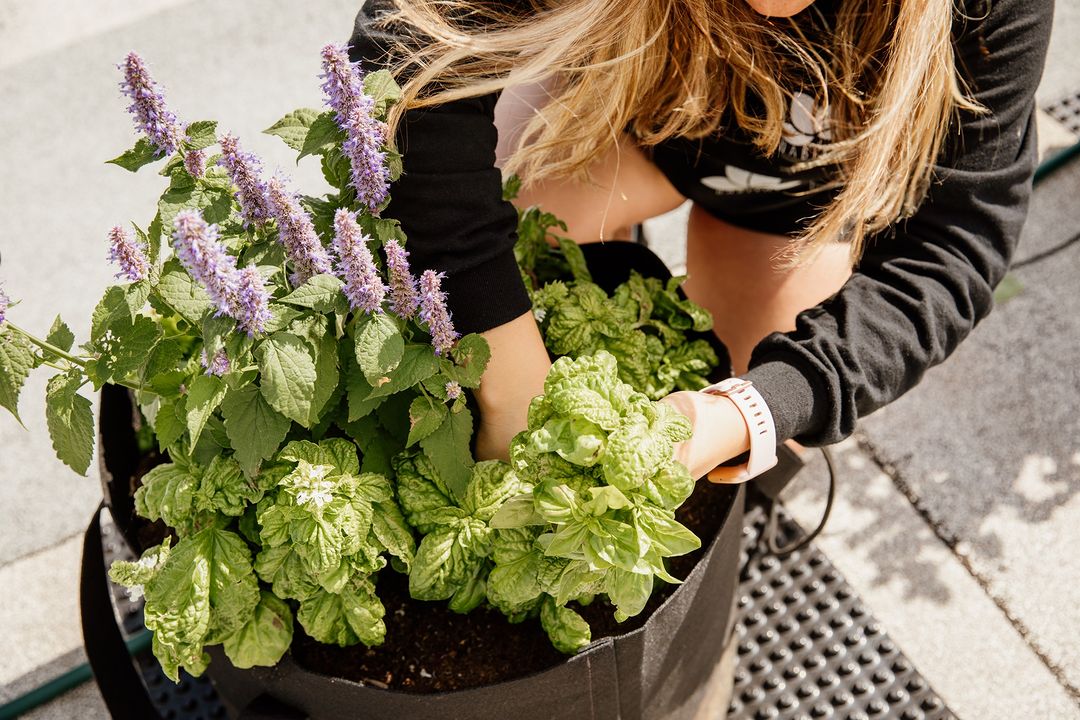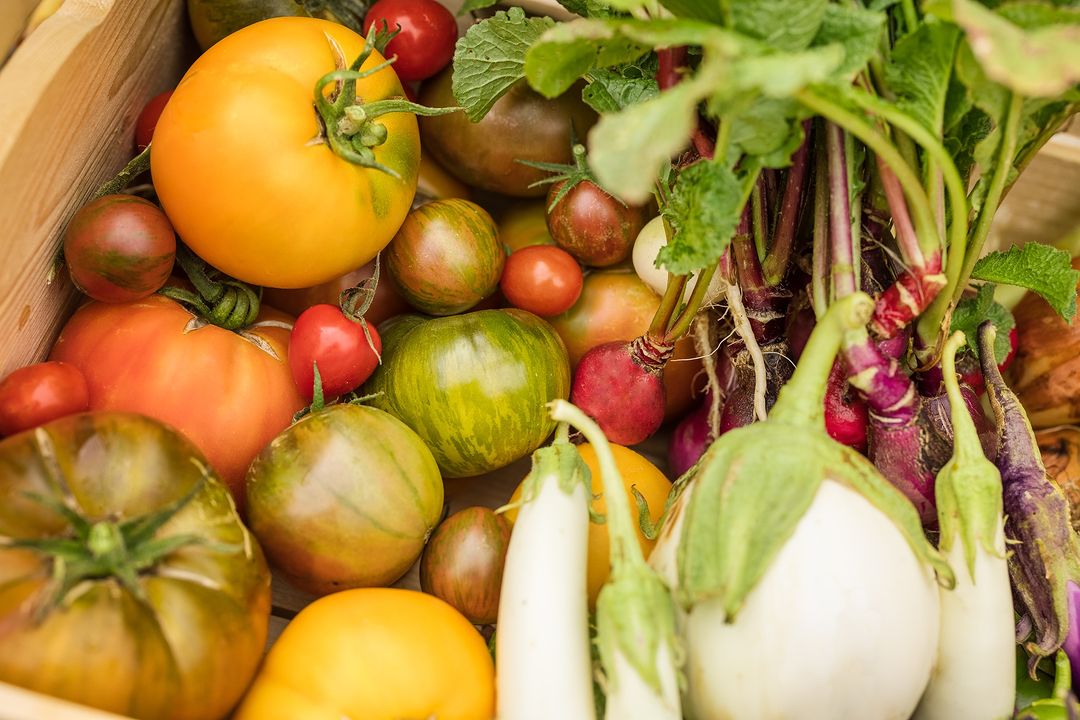 Videos
Love Grows Here
We're proud to help cultivate change with our urban garden with MicroHabitat & Honey Meadow Farms, in support of Made By Momma.