Every year on March 8, people around the world come together to celebrate International Women's Day. It's a global day organized annually that recognizes and celebrates the social, economic, cultural, and political achievements of women.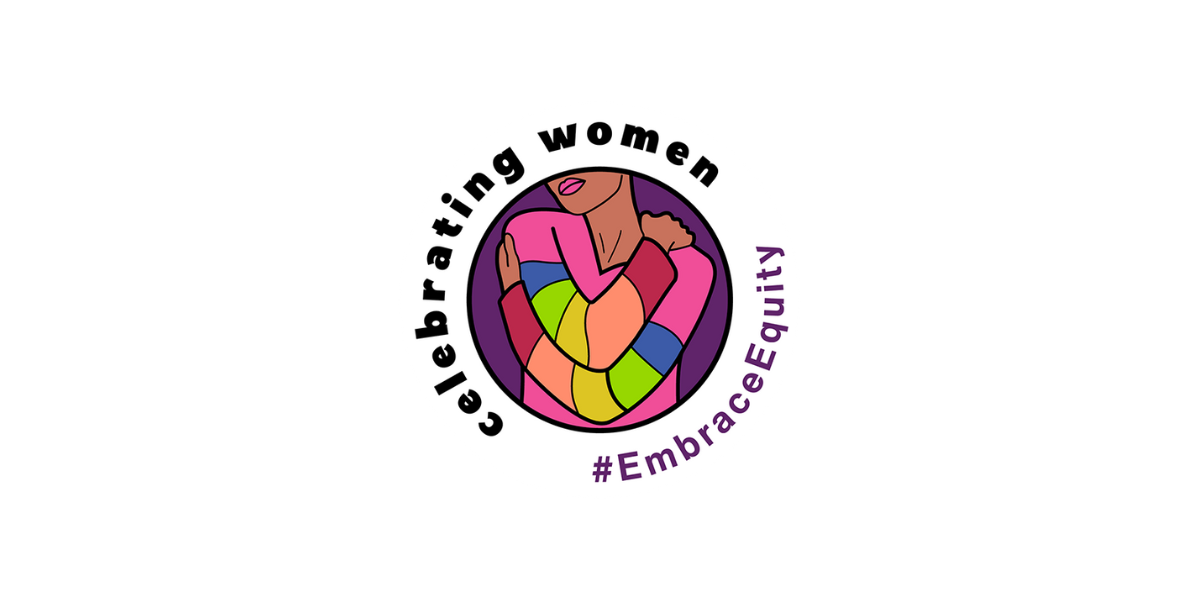 We're dedicated to empowering women and championing gender equality year-round. Southcentre strives to proactively support women and female entrepreneurs, whether that be through supporting female-focused charities, emerging female artists or local women-led businesses, etc.
In honour of International Women's Day on Wednesday, March 8th, we're launching a campaign in partnership with the Calgary Immigrant Women's Association. You're invited to learn about what CIWA does and how they can support women in their community by supporting CIWA, as well as participate in this year's IWD theme, embrace equity.
CIWA Market
Visit a special CIWA Marketplace in Sporting Life Court from March 8th to March 12th during mall hours to purchase a variety of handcrafted items, such as aprons, toques, scarves, and purses, with proceeds going to CIWA programming.
All items have been handcrafted through CIWA's Arts & Crafts Volunteer Program, which provides immigrant women over the age of 55 with the opportunity to socialize and discuss age-related topics while knitting/crocheting and doing other craft projects.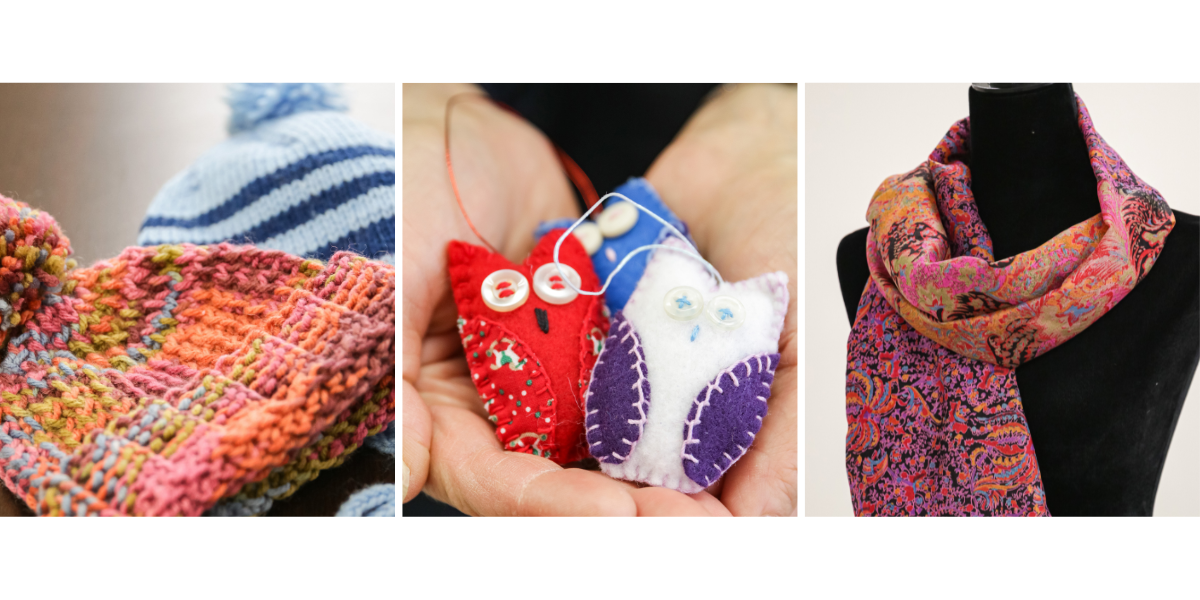 Strike a Pose
Participate in the 2023 theme by striking the #EmbraceEquity pose in front of our three unique photo backdrops. While you're there you can learn about CIWA's three main program umbrellas and their respective community impacts: Newcomer Services, Employment Services, and Business Services.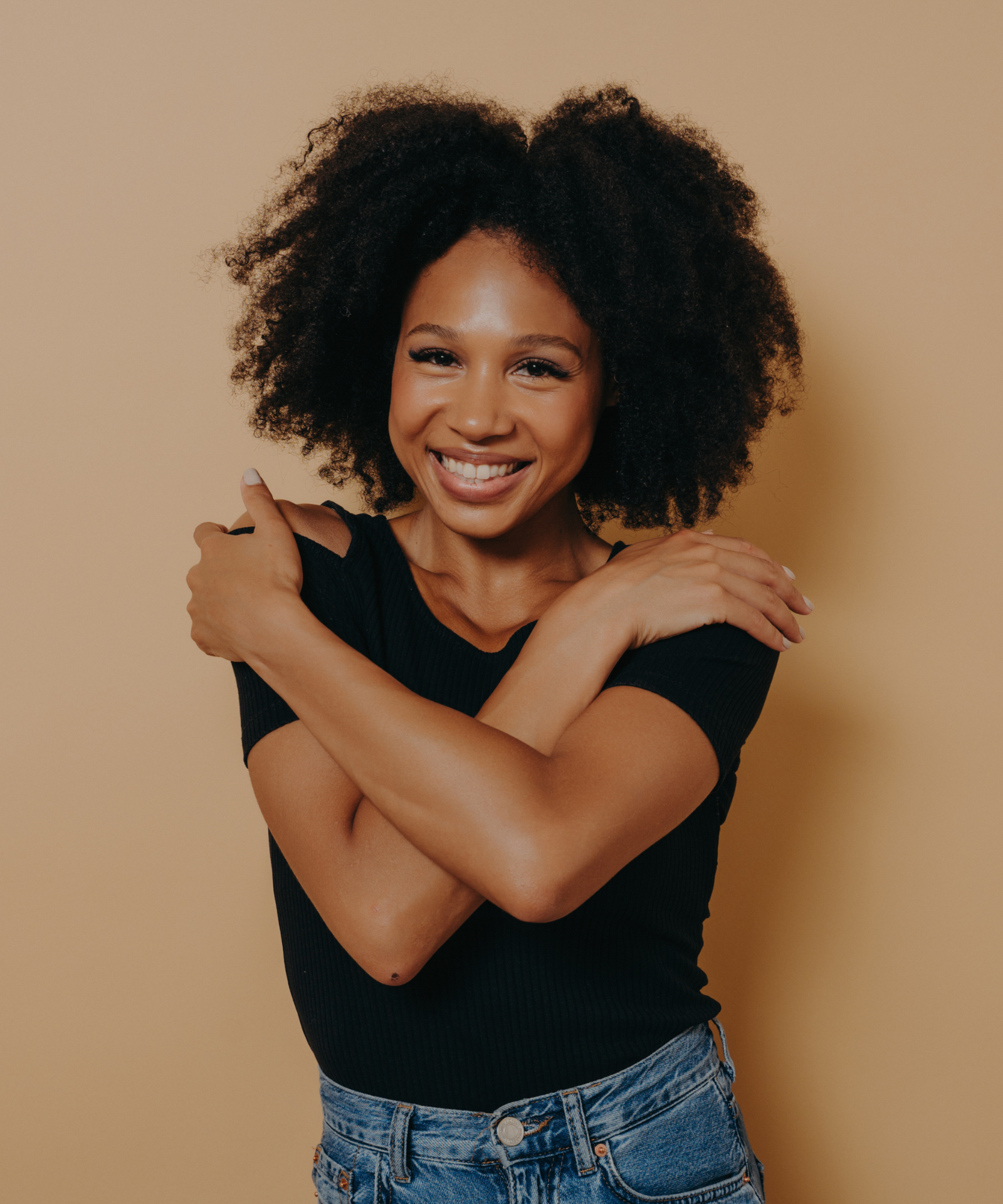 Experience the Impact when
you #EmbraceEquity
Celebrating Our Unsung Heroes
We're taking this opportunity to recognize and highlight some of the unsung heroes in our community making big waves and contributing to society in meaningful ways!
Image Gallery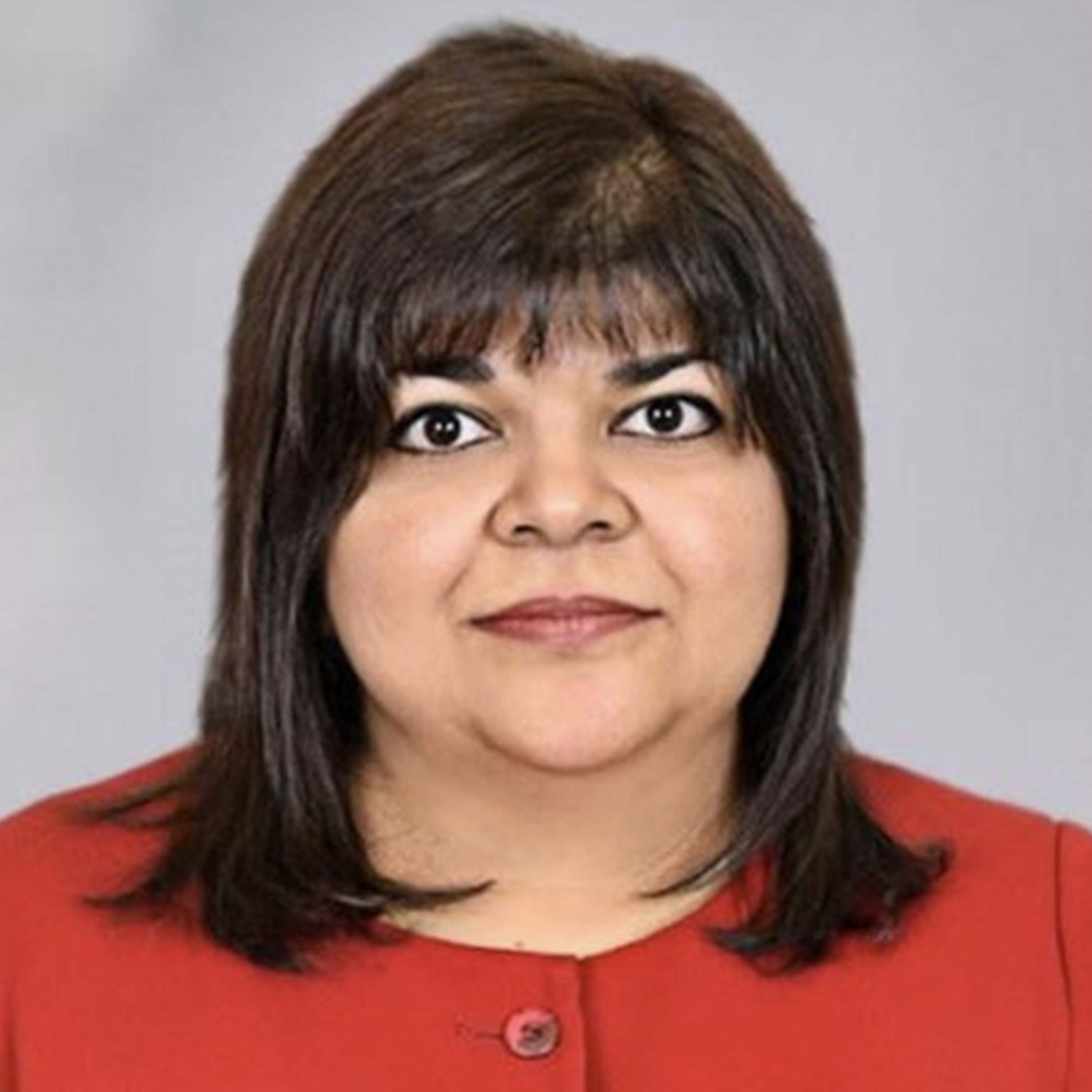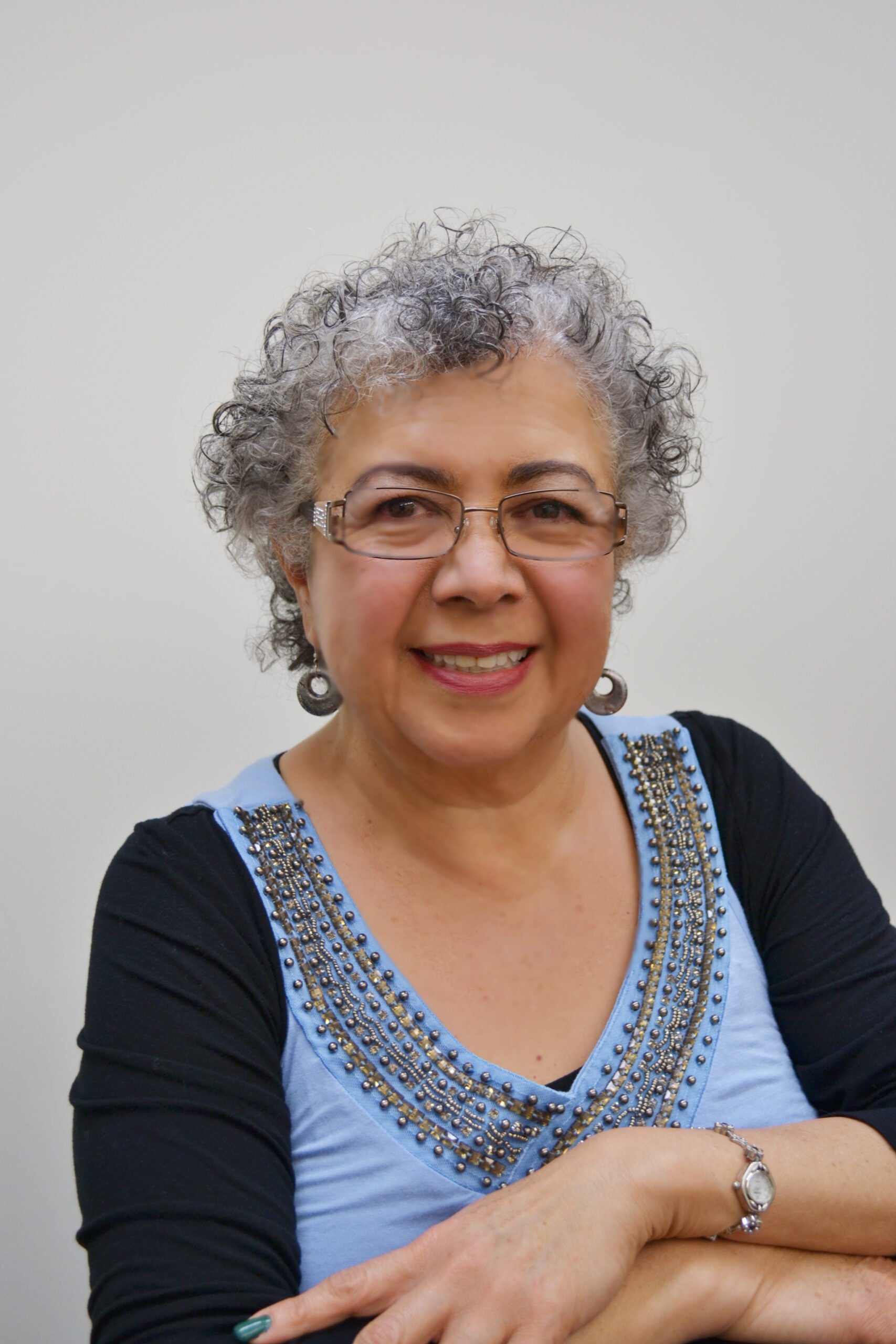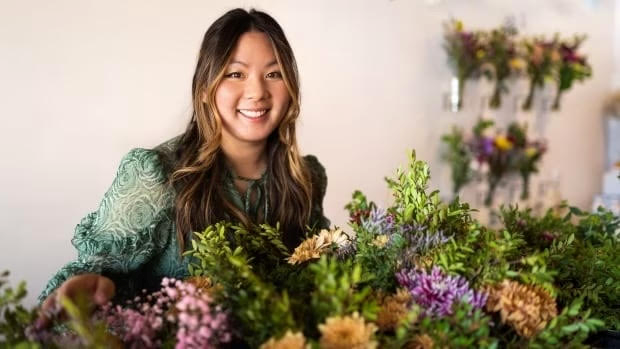 Shairoze Damji
Shairoze Damji immigrated to Canada from Tanzania as a child. Growing up in Calgary, she was a beneficiary of a nurturing Ismaili Muslim community and caring neighbours. Empathetic and civic-minded role models influenced her development. Drawing from the immigration experience of her parents, Shairoze has been an active volunteer in non-profit organizations working with immigrants and refugees, including as past Board Chair of CIWA and the Settlement Portfolio with the Ismaili Muslim community working with Afghan refugees.
Shairoze's commitment to bettering the lives of women, children, and immigrants through her volunteerism in nonprofit, educational, and professional organizations knows no bounds. She is dedicated to improving lives by helping individuals find their voice, empowering them to navigate systems, and advocating for systemic change through her involvement on countless boards, committees, and associations. Shairoze is committed to helping individuals with dispute resolution, conciliation, and arbitration, eradicating barriers, and promoting sustainable change. In January 2023, after many years of humble service and quiet leadership, Shairoze received the prestigious Queen Elizabeth II Platinum Jubilee Medal (Alberta) for her exemplary philanthropic leadership and community service.
Alice Lam
Alice Lam is a born and raised second-generation Calgarian whose parents moved to Canada as Vietnamese refugees in 1985. From a young age, Alice learned about the importance of community service, philanthropy, and building a city where people feel a sense of belonging. To this day, she spends most of her free time volunteering for various causes close to her heart, including her involvement in several non-profit organizations such as CIWA, that are making our city a better place.
Having spent the past eight years building strong teams, Alice created a reputation as someone who "gets stuff done" with immense passion and heart. Alice's commitment to community development and citizen-led initiatives inspired the creation of Tigerstedt Flea Pop-Up Market, a place that currently hosts some of the most unique artisans in the city and also sells products online through its website. In 2020, Alice helped create the Calgary Community Fridge and, in 2021, the Good Neighbour Community Market. Alice's strong sense of community development has been the driving force behind the creation of Volly, a web-based platform that pairs volunteers with organizations that need them. In 2022, Alice launched her dream project Caremyway.ca to help make health literacy more accessible to immigrant families, with the idea to develop it into a leading health platform globally one day.
Janeth Alonso
Originally from Guatemala, Janeth Alonso fled to Canada in search of a better future for herself and her family. Janeth's passion for helping fellow immigrant women succeed in their settlement and integration journey brought her to CIWA, where she first became involved as a group participant in 1989 and was hired on as a volunteer coordinator and later as a volunteer manager, a role that she held until her retirement in 2021 following a 32-year service.
Janeth's unparalleled commitment, positive attitude, and kindness ensured that thousands of volunteers at CIWA had a positive experience, learned valuable skills, and gave back to the community in meaningful ways. Her dedication to going above and beyond her duties has deservedly resulted in gratitude from the many volunteers that Janeth mentored and coached to achieve their settlement goals and become successful in their own integration in Canada. Janeth will forever be one of the original "CIWA Divas", an unofficial title bestowed on a select few, Unsung Heroes in their own right.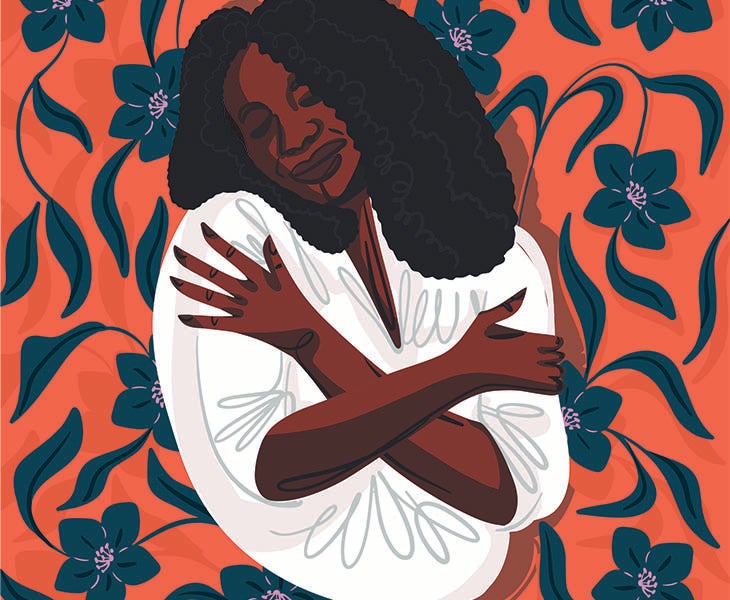 Making an Impact with CIWA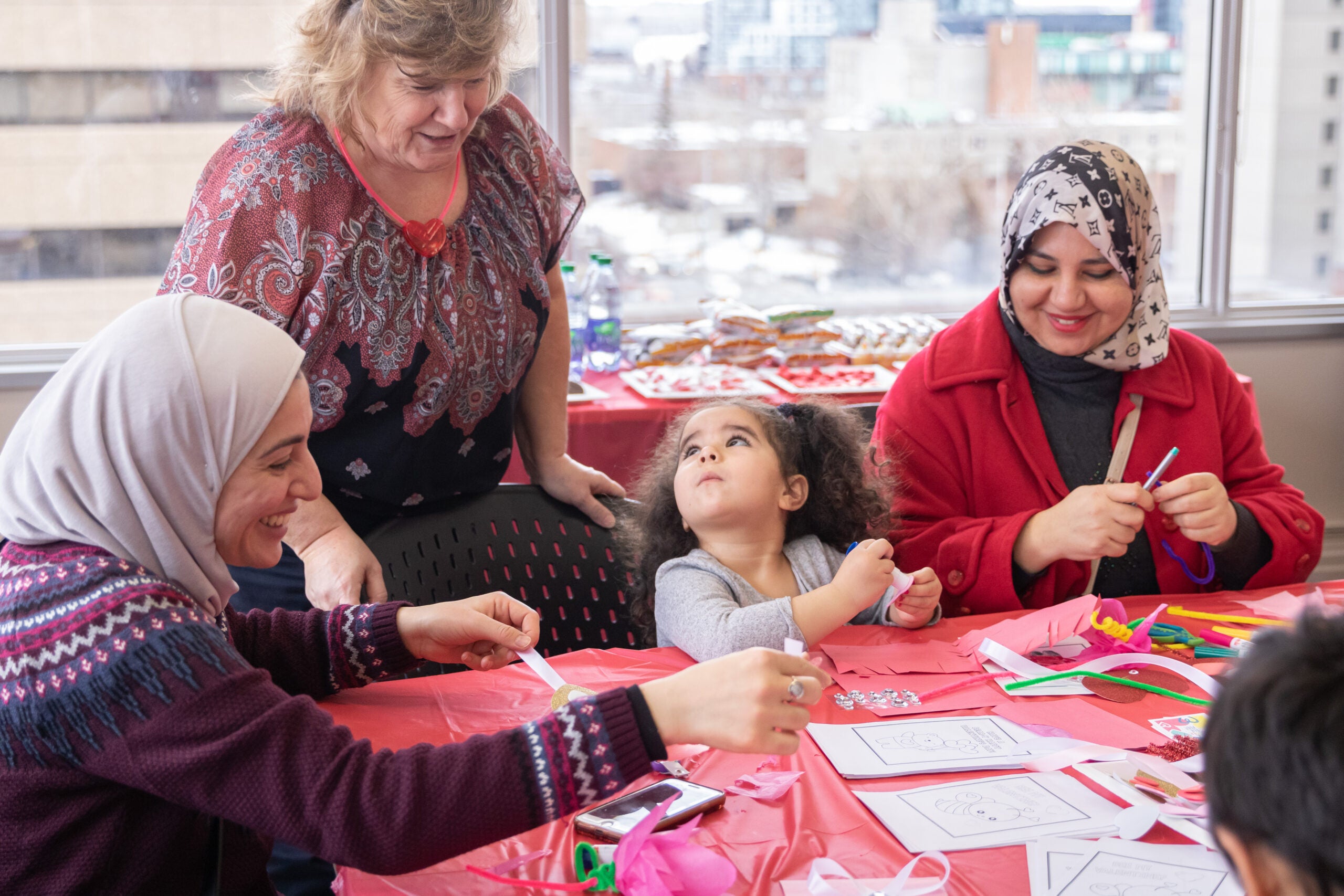 About CIWA
CIWA has been active in the community for more than 40 years and is a culturally diverse settlement agency that recognizes, responds to, and focuses on the unique concerns and needs of immigrant and refugee women, girls, and their families.
Offering programs and services that use a holistic approach, CIWA supports clients in the areas of settlement and integration, literacy and language training, employment support and bridging programs, family violence, parenting, individual counseling, in-home support, civic engagement, health, housing, and community development.
Let's take a look at their key pillars for supporting newcomers…
Newcomer Services
CIWA serves clients representing over 140 countries and 135 languages. CIWA provides women with the knowledge and supports to address the settlement challenges they face related to employment, community engagement, access to resources, English communication, cross-cultural parenting, role reversal, etc. They also offer services to support senior immigrant women and immigrant girls as their settlement experience is unique due to their age and level of independence, physical health, and surroundings. Both seniors and youth face challenges related to balancing societal expectations with cultural and familial expectations. Therefore, CIWA offers a wide range of programs and services in areas related to settlement, language, employment, and family supports to address the diverse needs of immigrant and refugee women and their families.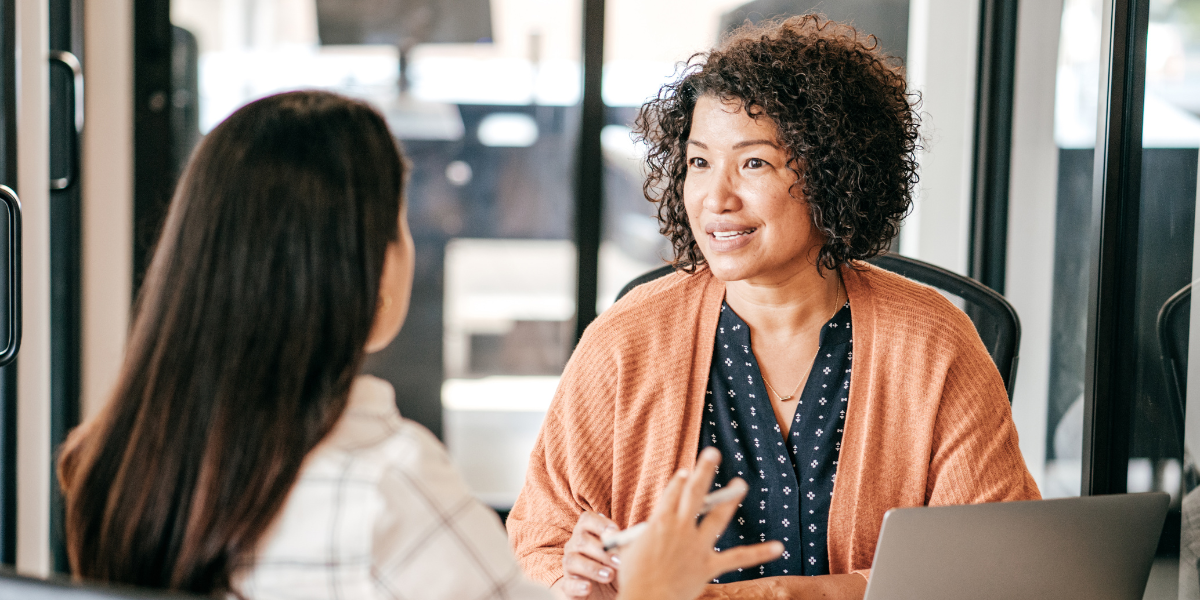 Employment Services
Employment Services offers a suite of bridge-to-work programs serving newcomers with low skills, mid-skills as well as professionals. These programs prepare immigrant women to secure employment in: childcare, retail, food service (fast food and cook positions), security, customer service, administration, accounting, interpretation and translation, and much more. Participants build occupational skills, and essential skills, and learn about Canadian workplace culture and the labour market. Participants develop job search and networking skills.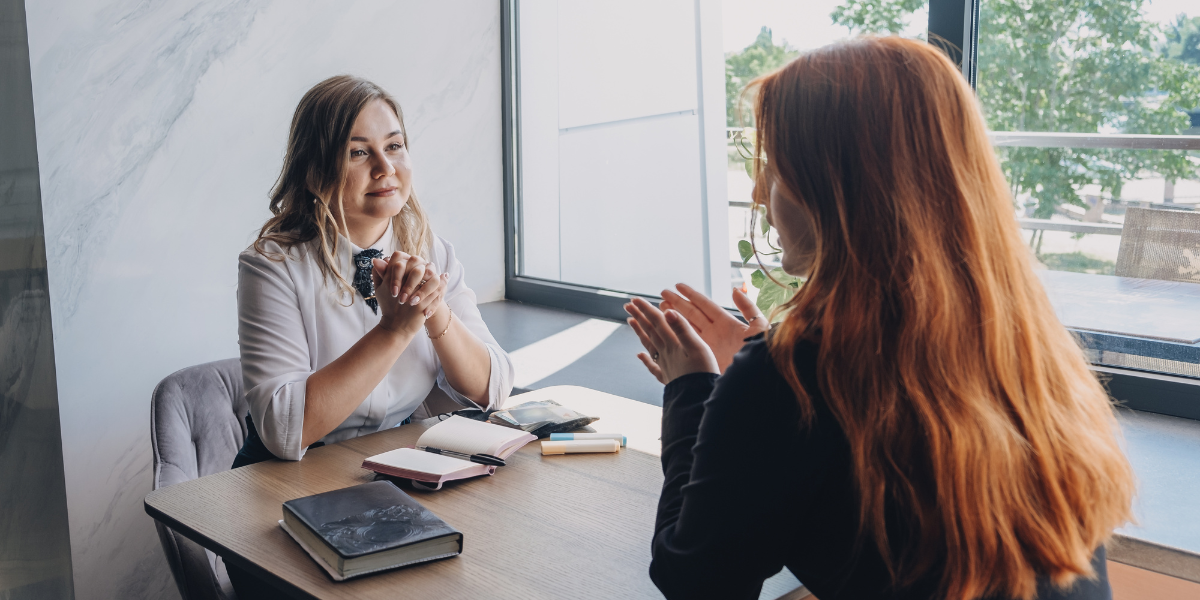 Business Services
CIWA works with over 150 business partners each and every year, and these partners make a significant impact in our community – by volunteering their time, their knowledge and insights, their space, or offering employment to newcomers in Calgary.