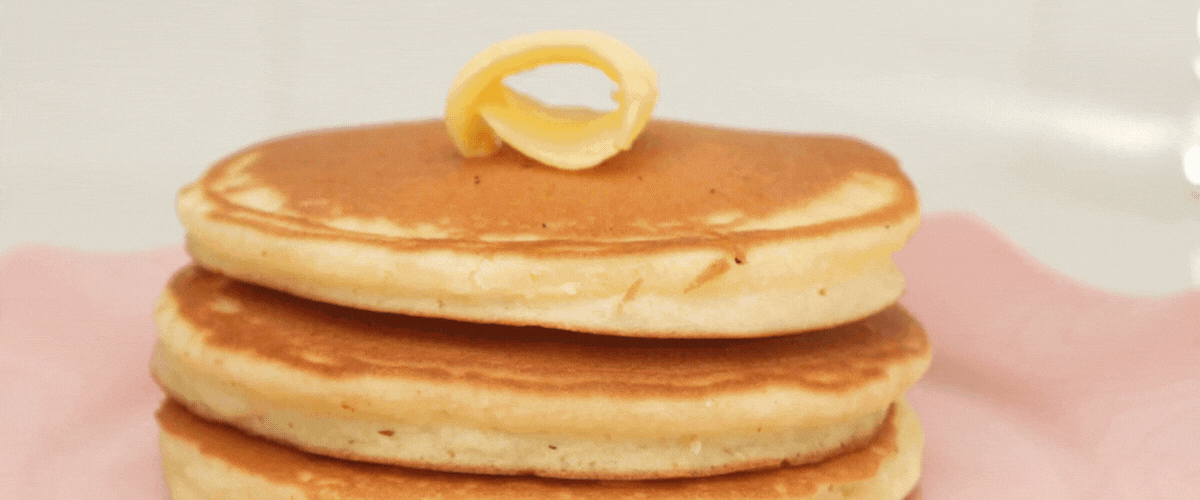 THE COUNTDOWN IS ON…
The Pink Breakfast is Back
Join us on Wednesday, July 12 from 9 AM to noon for our 14th annual Pink Pancake Stampede Breakfast on behalf of the Canadian Cancer Society in support of the CIBC Run for the Cure.
Enjoy free breakfast, entertainment, and Stampede-inspired activities for the entire family.
No registration needed!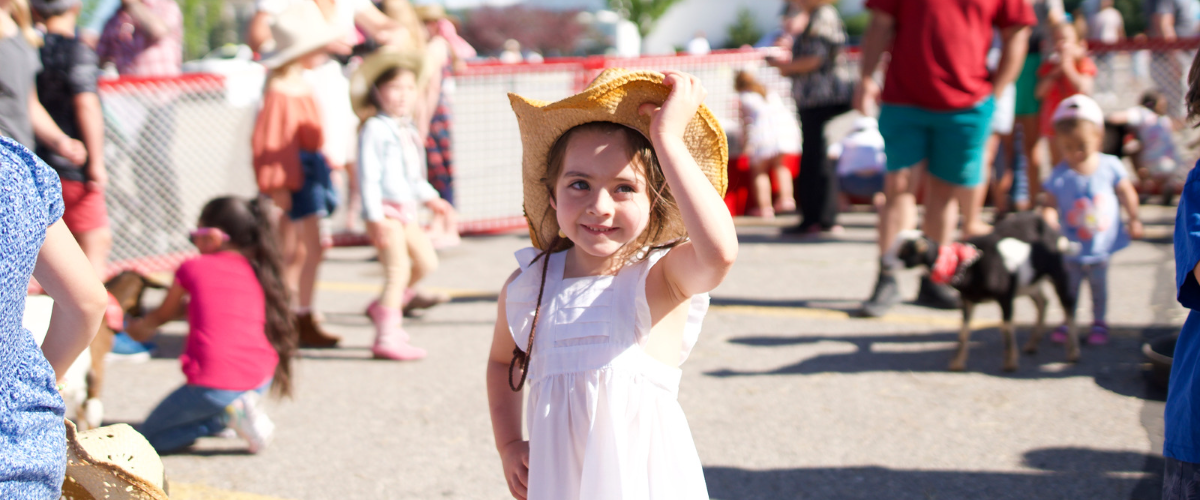 Pink Pancakes for a Cure
On Wednesday, July 12th, we'll be hosting our 14th annual Pink Pancake Stampede Breakfast. You might be asking yourself, why pink pancakes?
As we've done for more than a decade, you can find the only pink pancakes in Calgary here at Southcentre Mall because we host our breakfast on behalf of the Canadian Cancer Society to raise awareness and inspire participation, in the CIBC Run for the Cure.
Onsite signage will provide QR codes that guests can use to either learn more about registering for the run or donating to the cause.
Make a Donation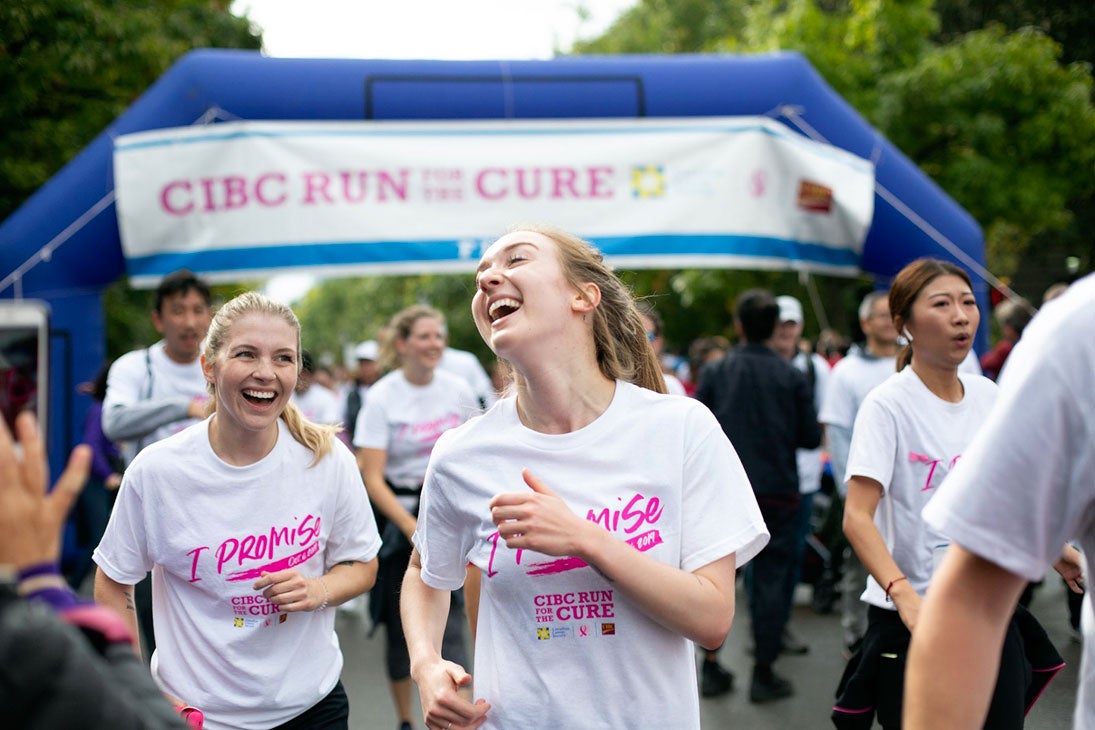 Join the Calgary Spirit
We're celebrating what makes Calgarians so special… our SPIRIT! For 10 days every July, the Calgary Stampede welcomes the world to a spectacular celebration of Western heritage. Stampede has grown into one of the world's richest rodeos, one of Canada's largest festivals, and a significant tourist attraction for the city. While the CS brand may stand for Calgary Stampede, it's also come to symbolize our Community Spirit.
Capture your Stampede Style
The countdown to Stampede is on and we'd love to see your Stampede style! We've crafted the perfect Stampede-inspired photo ops to compliment your outfit. Located on the lower level in Centre Court, capture your Stampede style and share it with us on social using #SouthcentreMoments to be entered for a chance to win entrance passes to the Stampede.
Not sure what to wear? Make sure to stay tuned for our Stampede Style blog to help you find your Stampede-style essentials!