When it comes to the Calgary Stampede, it's all about embracing Western fashion and celebrating the spirit of the wild west. To make your shopping journey easier, we've curated a list of five must-visit stores where you can create the ultimate Calgary Stampede ensemble. From cowboy hats to boots, let's explore these fantastic spots!
American Eagle Outfitters
Top off your look with a trendy Cowboy Hat
No Calgary Stampede outfit is complete without a cowboy hat. Head to American Eagle Outfitters, where you'll find a wide selection of high-quality cowboy hats in various styles and colours. From classic straw to stylish felt options, they have the perfect hat to complement your Western attire. Protect yourself from the sun while exuding that cowboy charm.
Image Gallery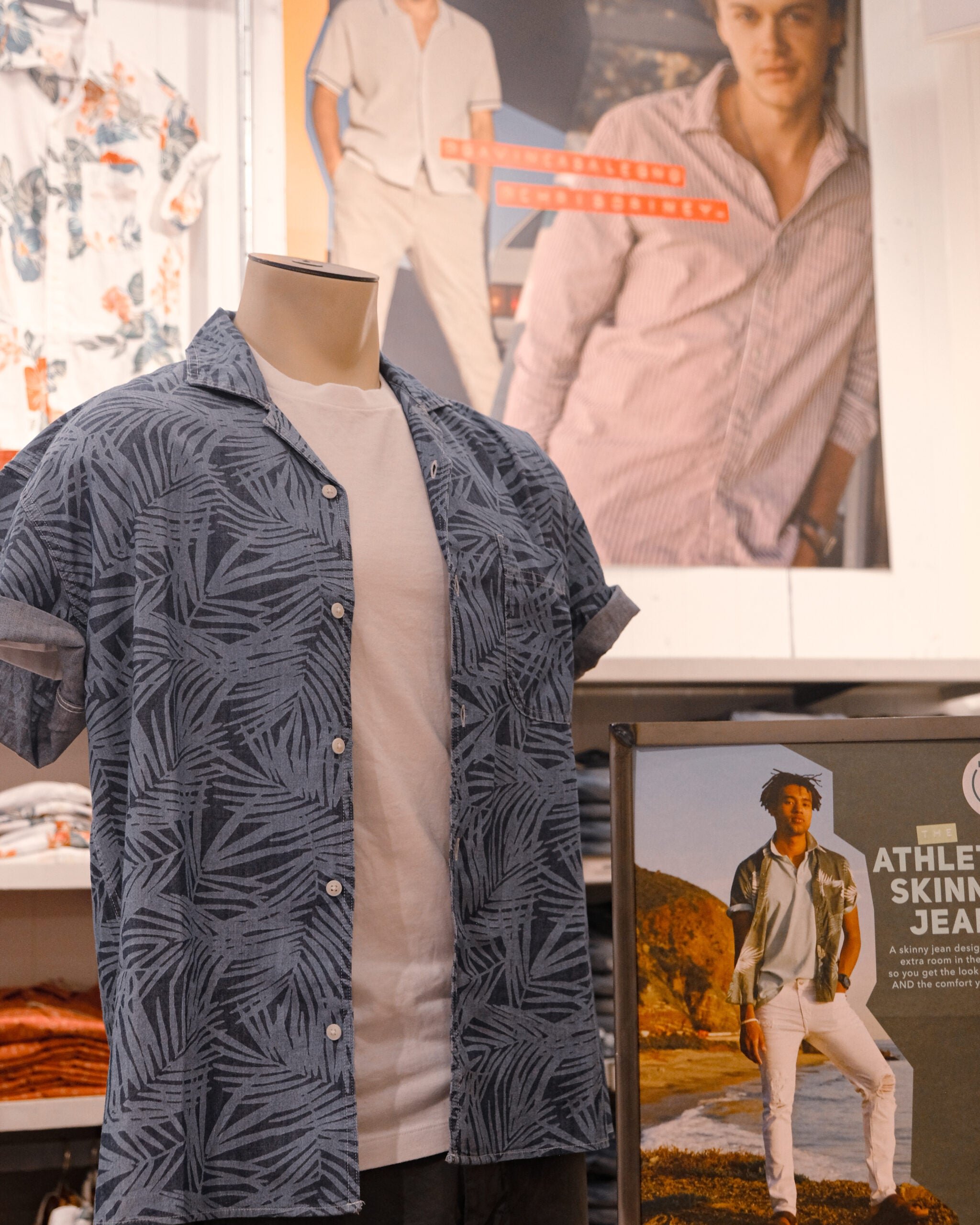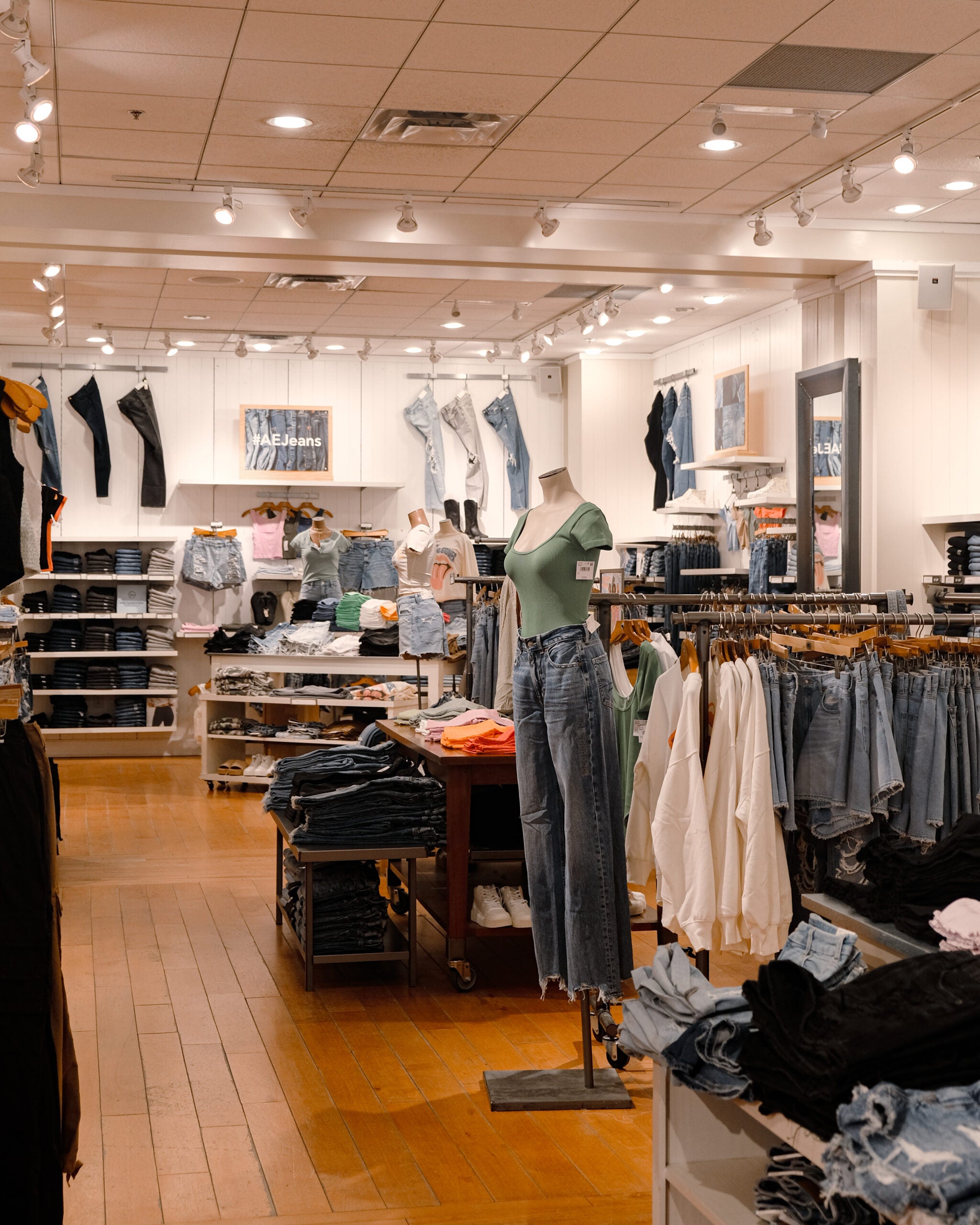 Bellissima
Discover Cute and Chic Tops
For fashionable tops that effortlessly blend western flair with contemporary style, Bellissima is a go-to destination. Their collection of cute tops includes trendy plaid shirts, off-the-shoulder blouses with delicate lace accents, and flowy peasant numbers. Whether you prefer a casual or more dressed-up look, Bellissima has the perfect top to elevate your Stampede outfit.
Image Gallery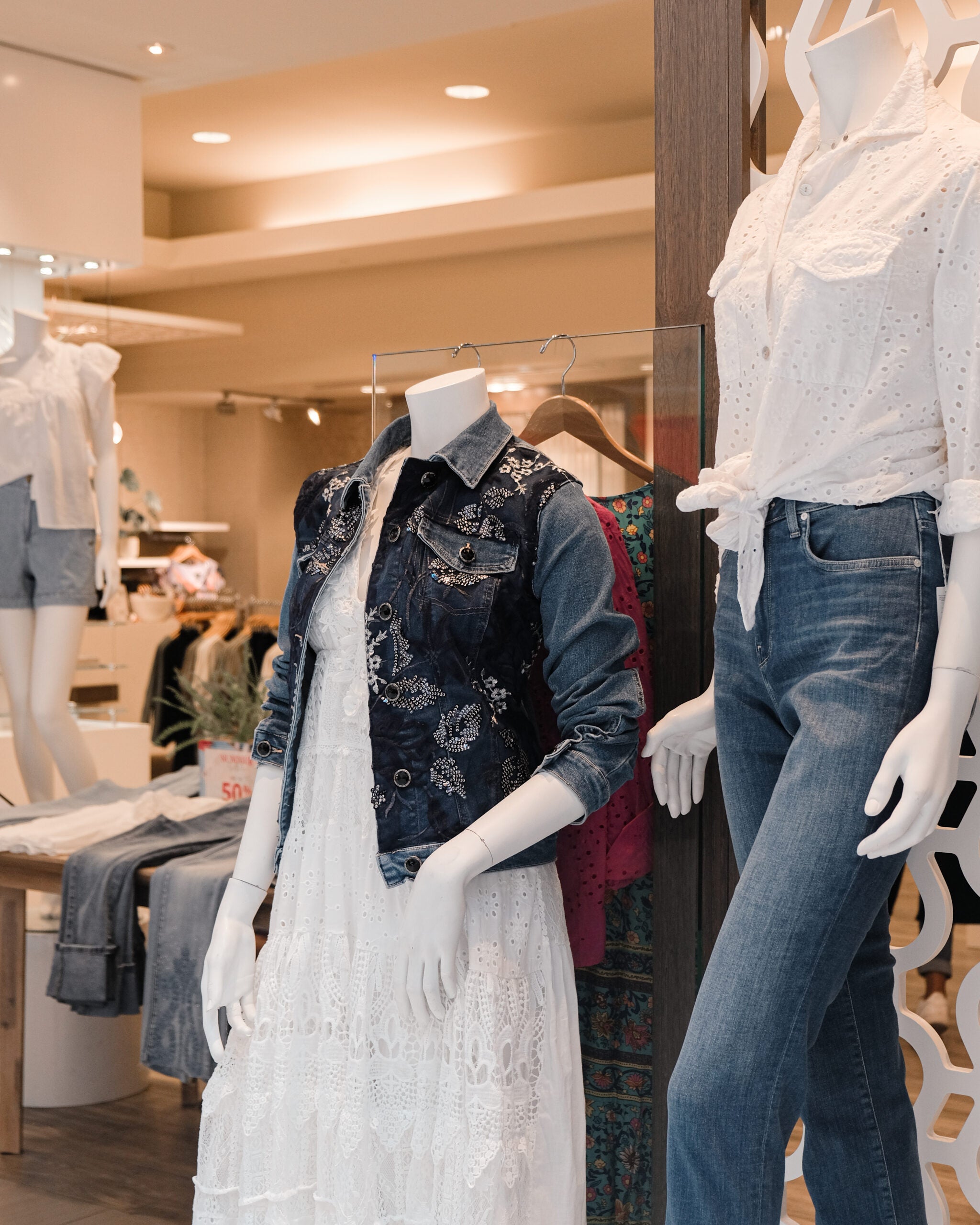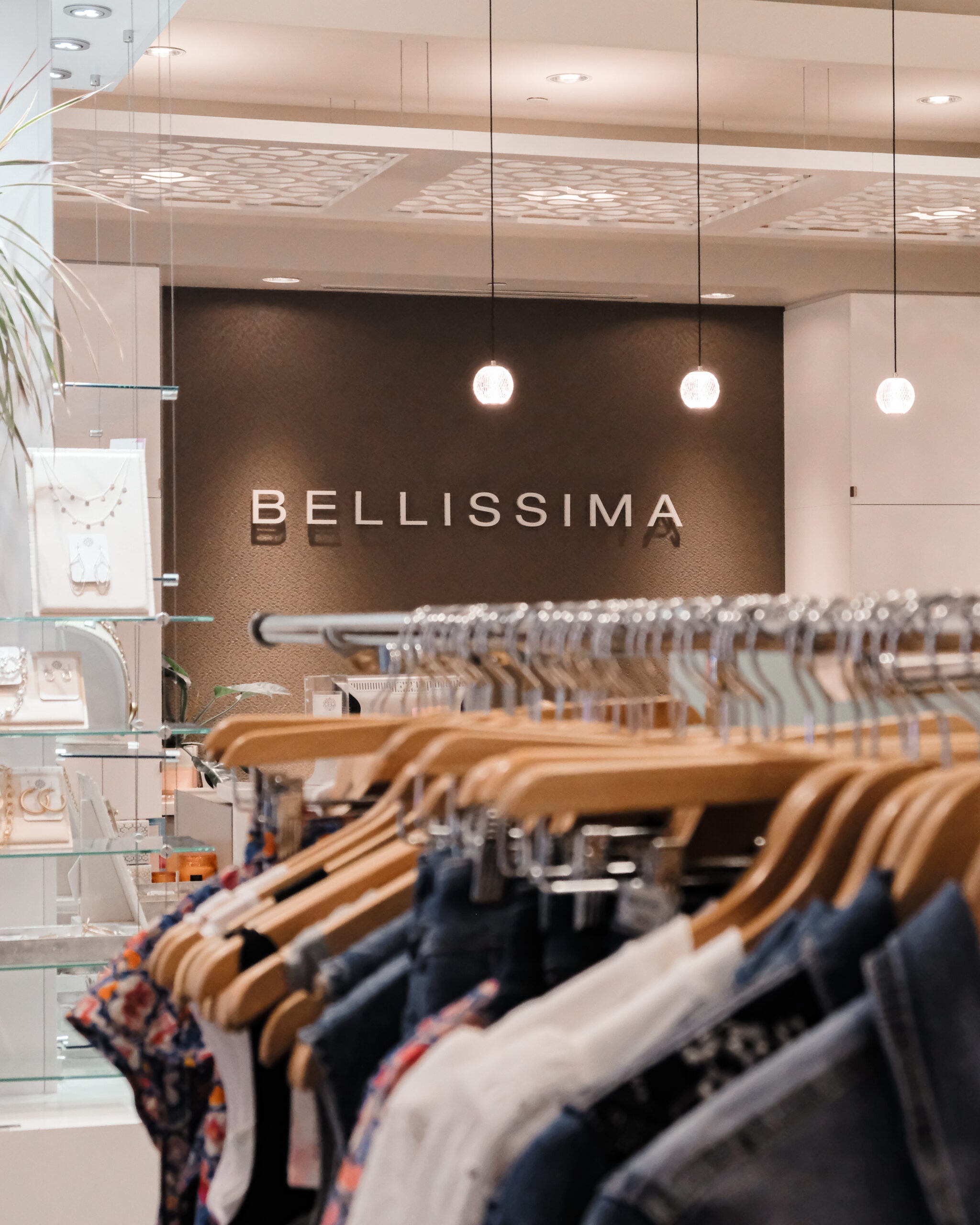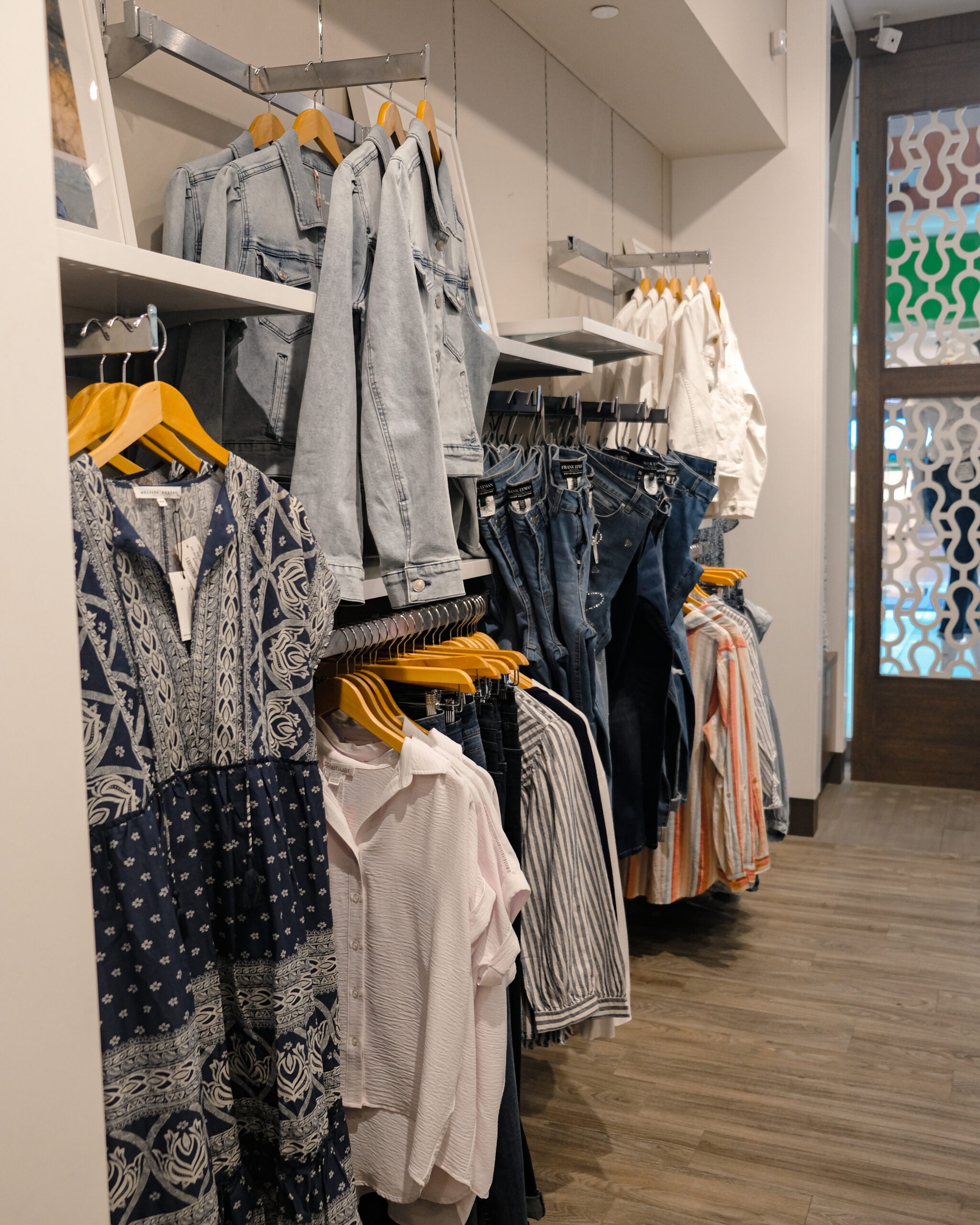 Bootlegger Jeans
The Perfect Fit for Rugged Denim
At Bootlegger Jeans, you'll find an extensive range of denim options that offer both comfort and style. From classic bootcut to slim fit, their collection caters to all preferences. Find a pair of jeans that accentuates your shape and pairs perfectly with your Stampede look.
Image Gallery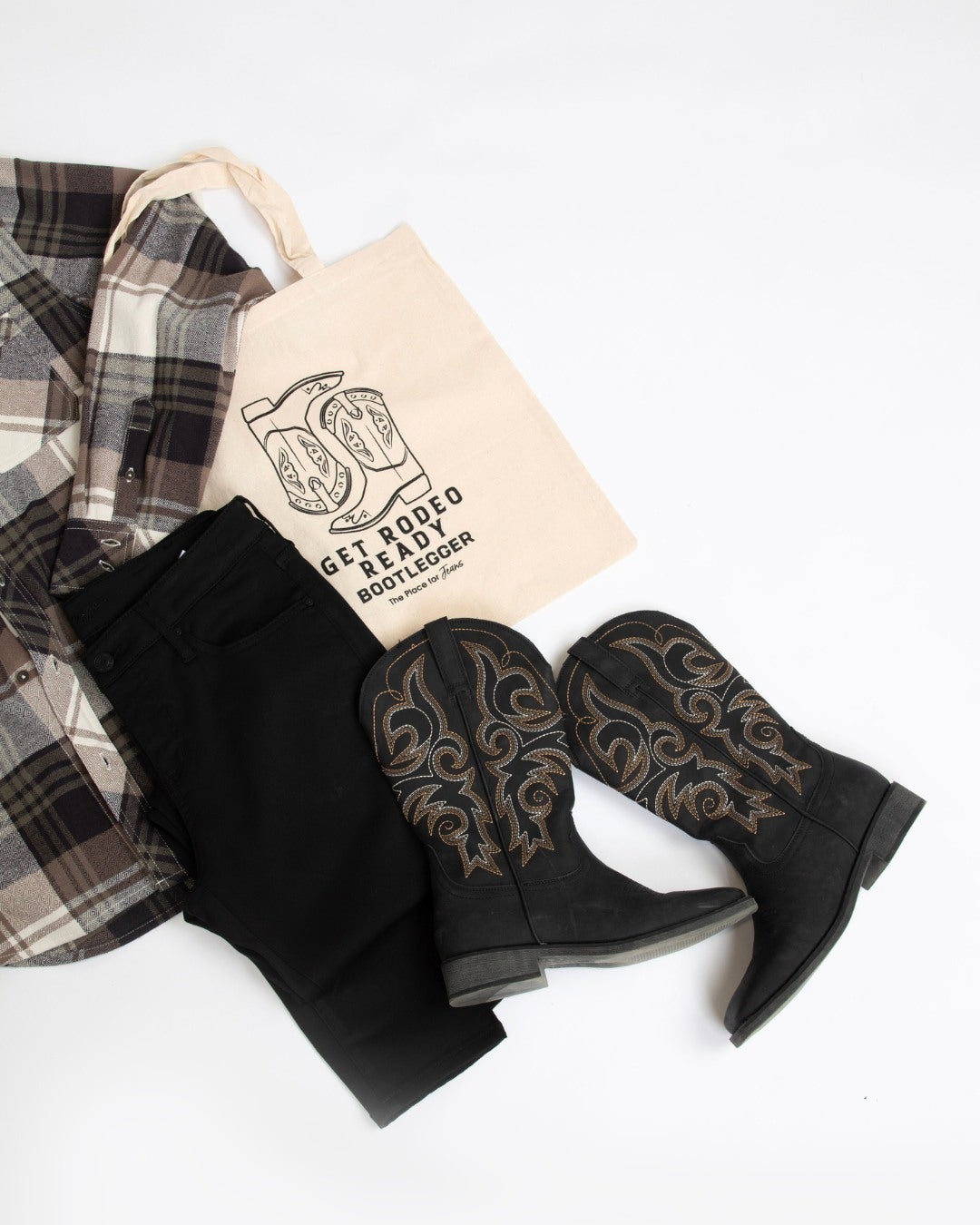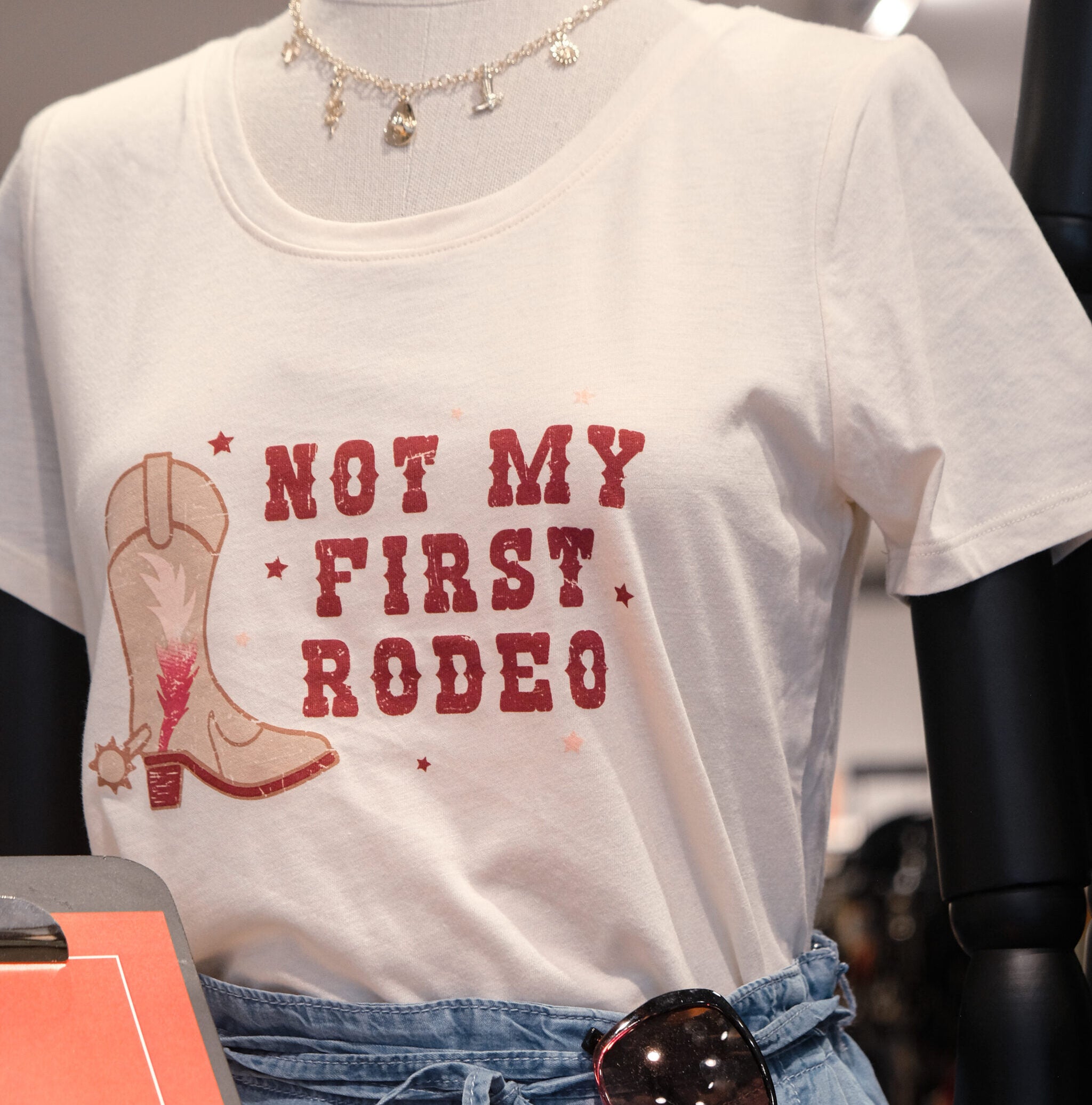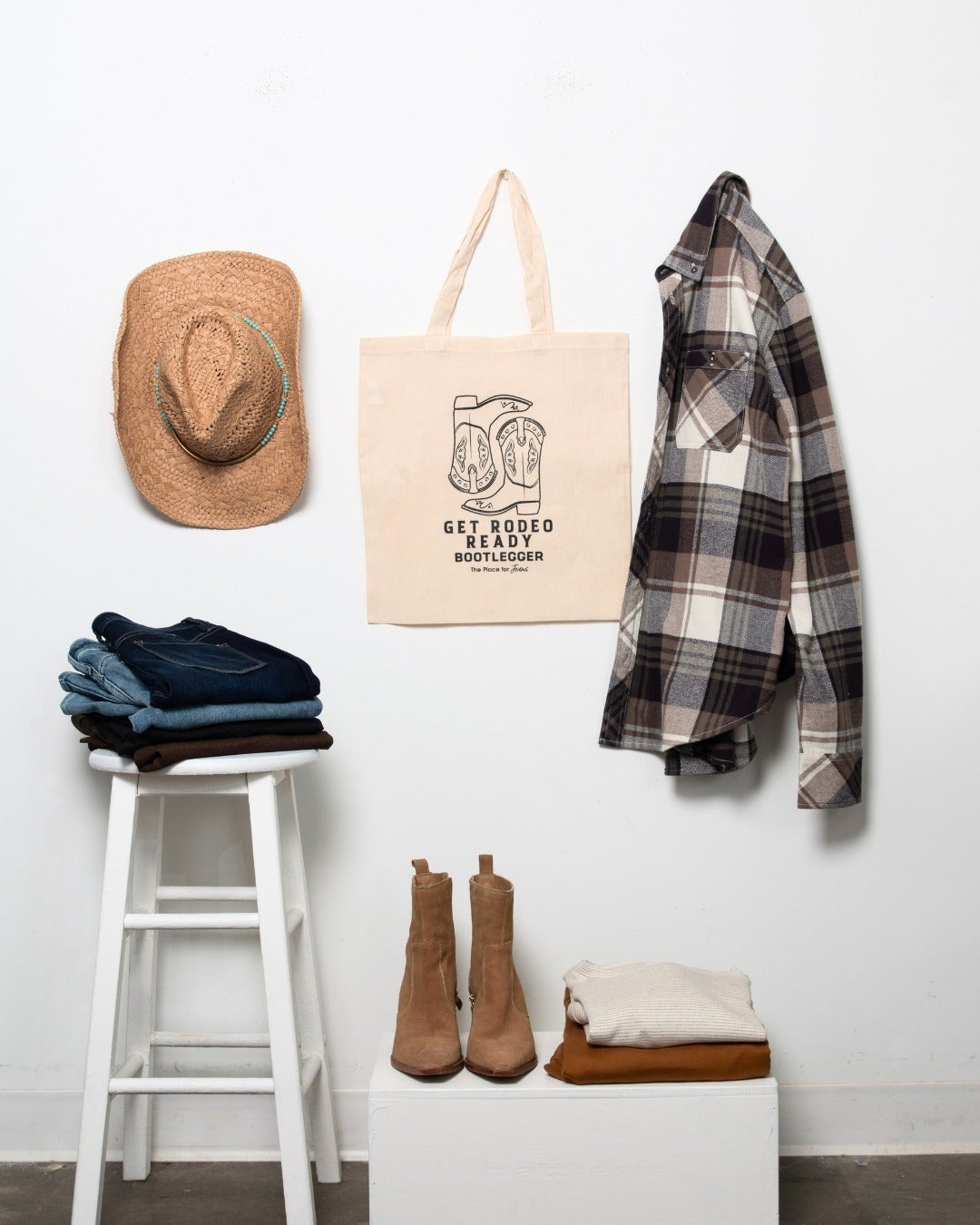 Browns Shoes
Step Out in Style with a Pair of Cowboy Boots
To truly embrace the Stampede spirit, slip into a pair of stunning cowboy boots from Browns Shoes. From traditional leather designs to fashion-forward patterns, they offer an array of options for both men and women.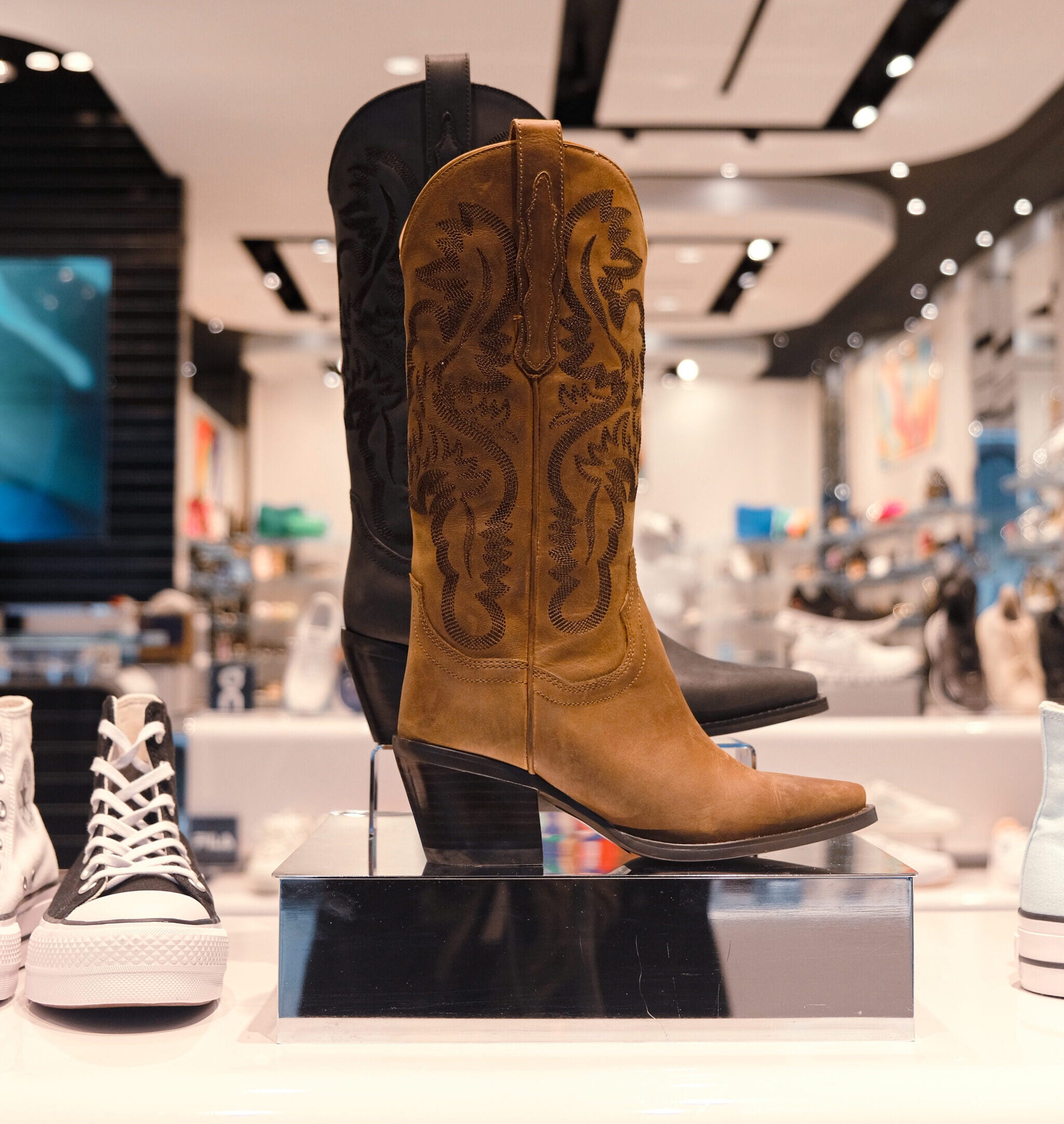 H&M
Western-Inspired Accessories
H&M is your one-stop-shop for western-inspired accessories. Explore their collection of statement belts with intricate buckles, playful bandanas that can be worn as neckties or headbands, and stylish jewelry to add a cowtown accent to your Stampede duds.
Image Gallery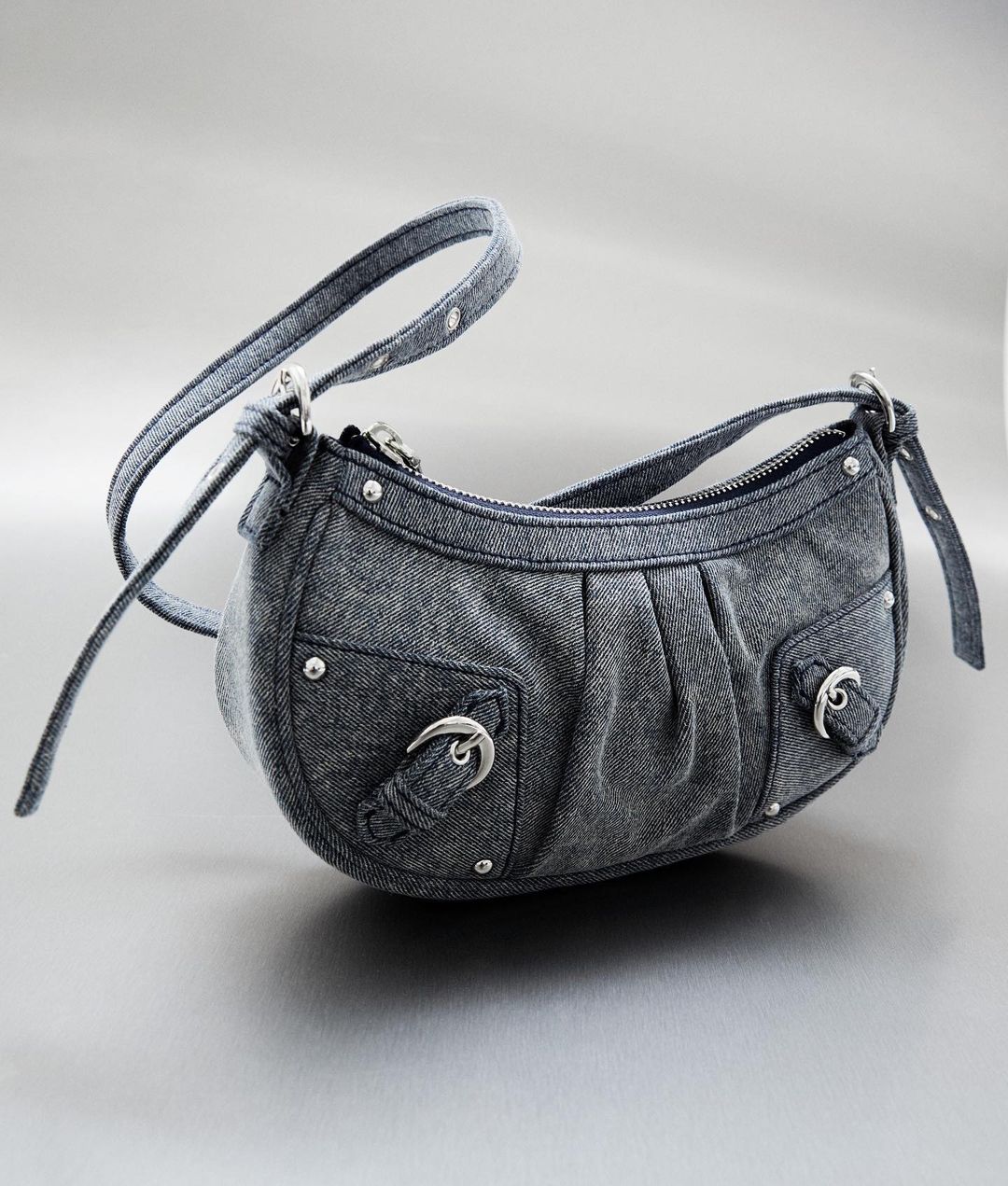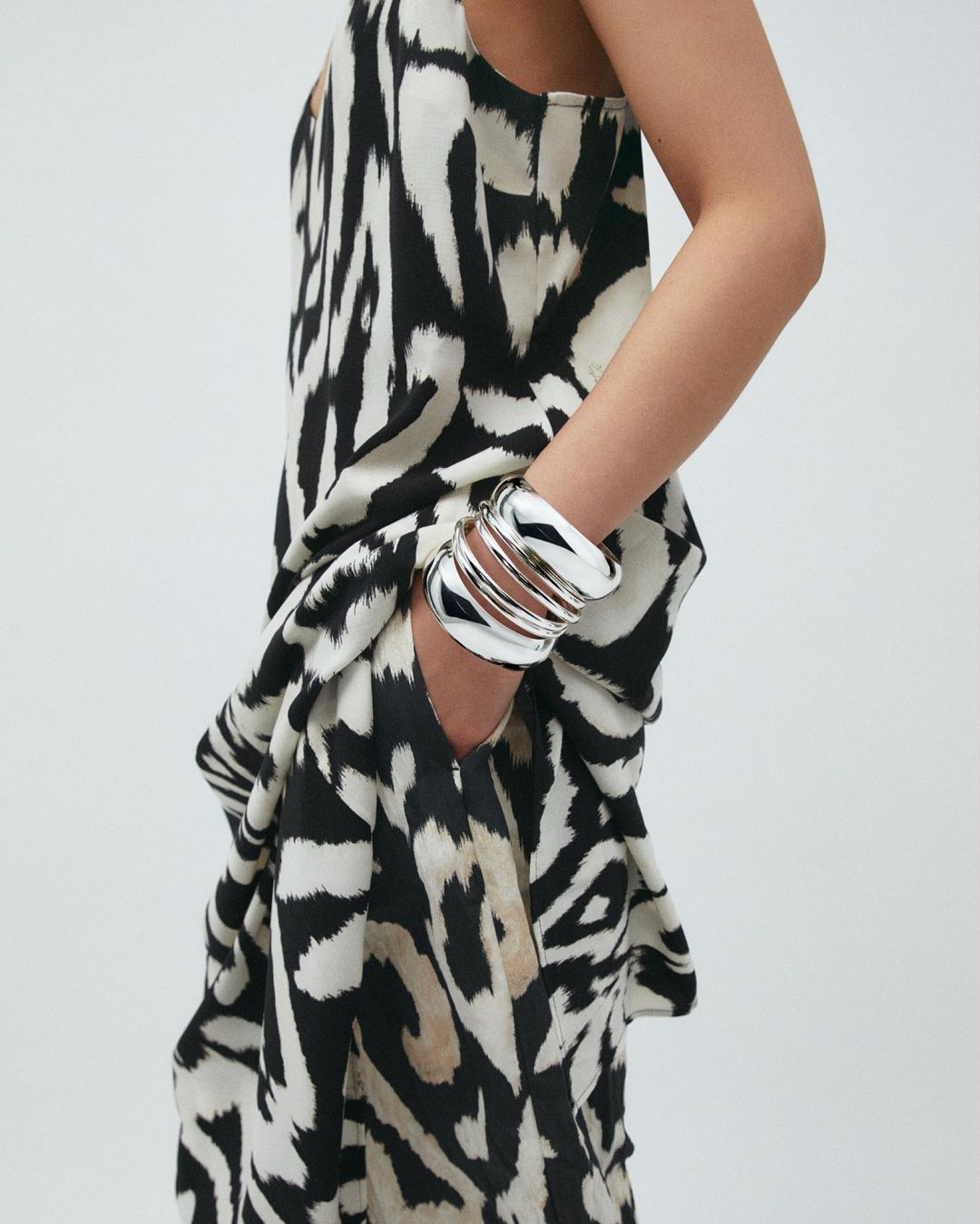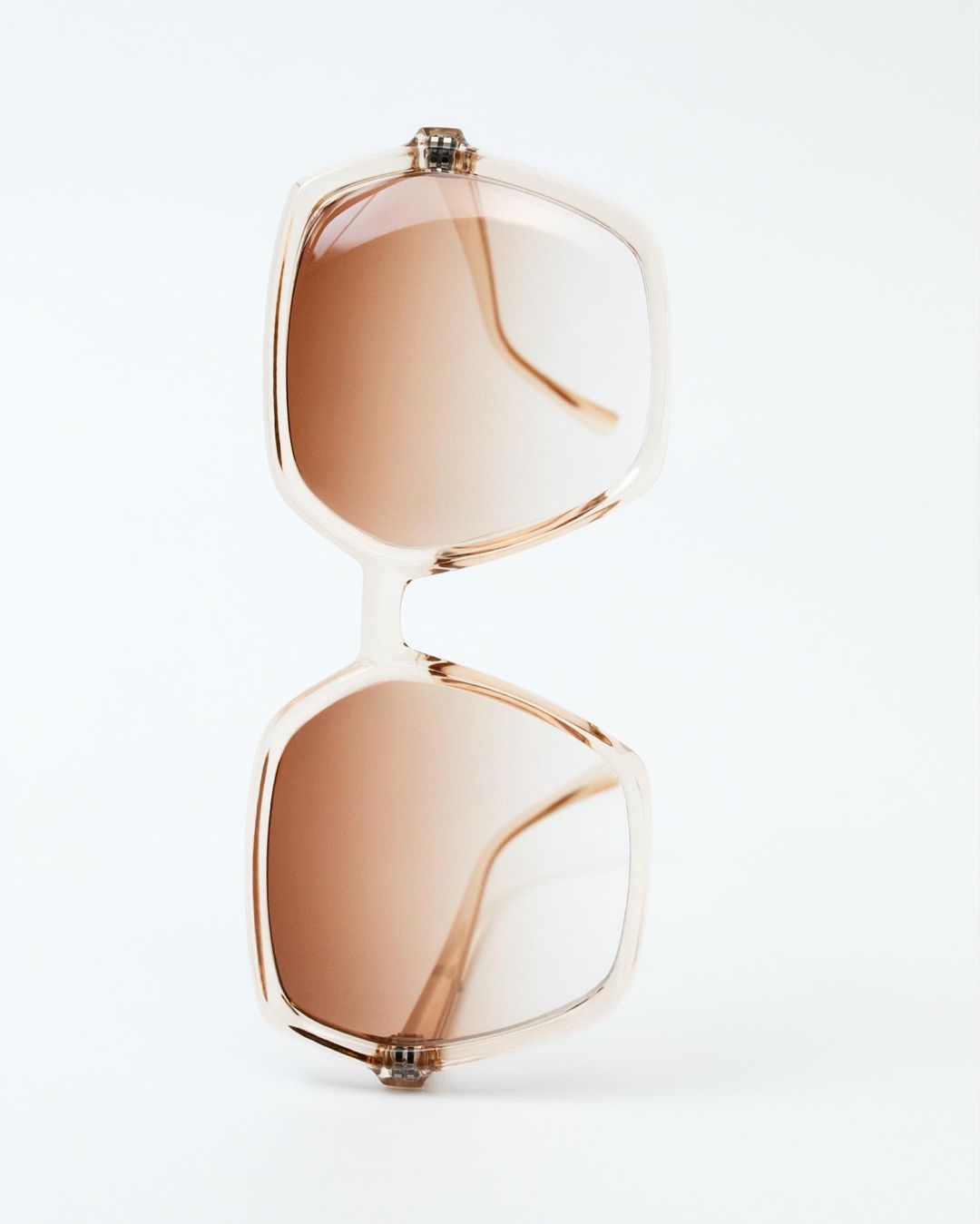 Welcome
Wild Sage Boutique
Introducing our newest addition to the mall, Wild Sage Boutique! This locally curated lifestyle boutique is a haven for fashion enthusiasts seeking a perfect blend of western boho chic. With an exquisite collection of clothing, accessories, and more, Wild Sage is the ultimate spot for those looking to embrace their unique style and make a statement. As Stampede festivities approach this month, this boutique offers the ideal attire to express your individuality while capturing the essence of western charm.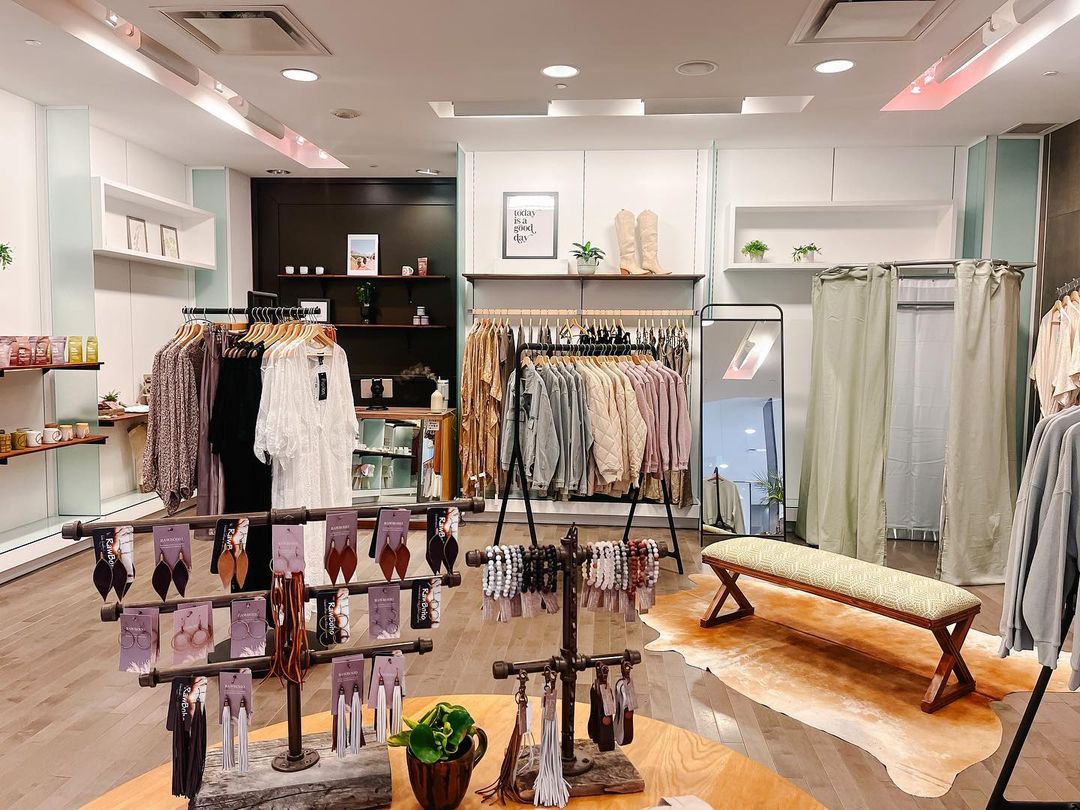 To fully immerse yourself in the Calgary Stampede experience, visit these stores and find all the essential elements for the ideal Western ensemble. With classic cowboy hats, cute tops, rugged denim, stylish boots, and trendy accessories, you'll be ready to embrace the excitement and style of Stampede with ease!