Embrace the Outdoors with These Exciting Adventure Ideas
We've got the perfect suggestions to help you embrace the great outdoors and embark on thrilling adventures that connect us with nature and rejuvenate our spirits. Whether you're an adrenaline junkie or simply looking to try something new, there's an outdoor activity for everyone.
Trying something new
Decathlon is a one-stop shop for all your outdoor activity needs, catering to both beginners and seasoned adventurers. This August, challenge yourself to try something entirely new. Consider picking up a pair of inline skates and gliding through your local park or cycling along scenic trails. Decathlon offers a wide range of affordable, high-quality equipment that will ignite your passion for outdoor exploration.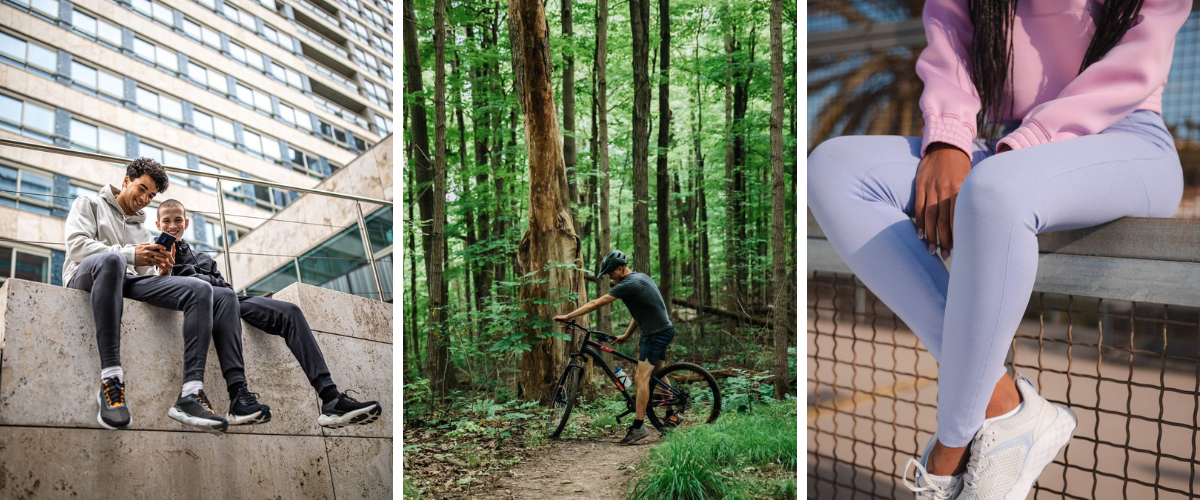 Urban exploration
Adventure doesn't always mean escaping to remote locations; it can be found right in the heart of Calgary too! Join a local running group and embark on a jog through the historic neighbourhood of Inglewood or grab a coffee and take a walk along the picturesque Elbow River pathways. Dive into Calgary's rich cultural scene by visiting its numerous art galleries and cafes, all in the comfort of Lululemon's trendy activewear that seamlessly blends fashion and functionality.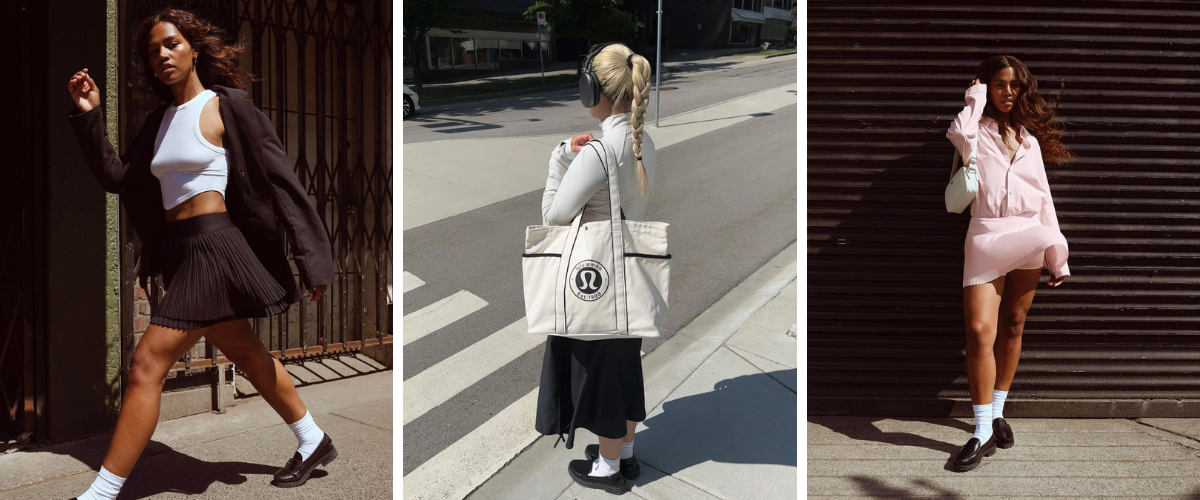 Getting geared up
For Calgarians seeking to escape the city's hustle and bustle, the nearby Rocky Mountains beckon with endless opportunities. Mountain Warehouse's high-quality equipment ensures you're well-prepared for mountain adventures. Plan a weekend getaway to Kananaskis Country and hike to breathtaking vistas like Ha Ling Peak. With sturdy hiking boots, weatherproof jackets, and reliable backpacks from Mountain Warehouse, you'll conquer the trails in both comfort and style.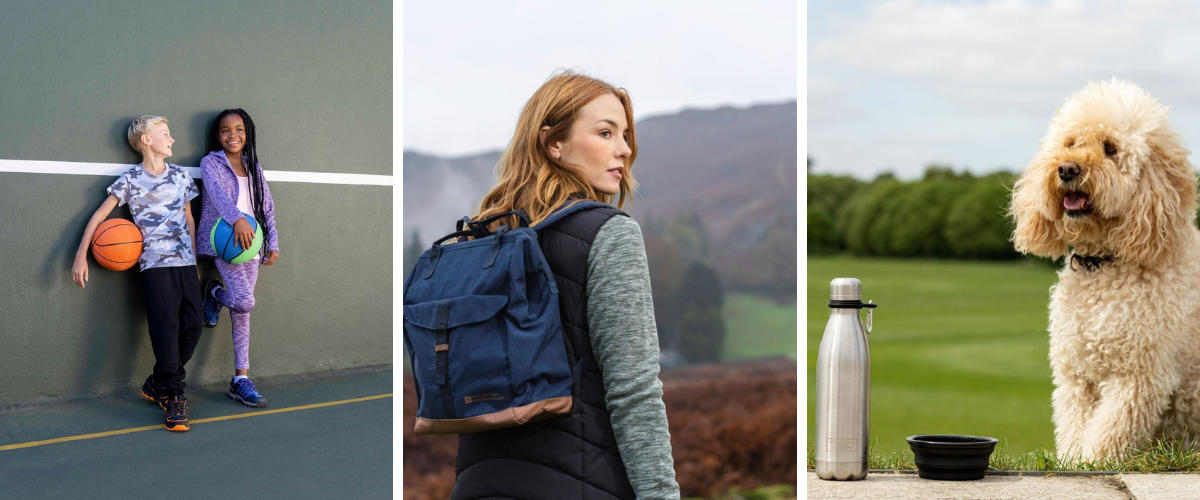 Casual adventurer
Calgary's laid-back charm is perfect for casual outdoor outings, and Winners' diverse selection of comfortable clothing and accessories can help to enhance your experience. Grab your friends and head to Edworthy Park for a relaxing picnic by the Bow River with a chic cooler bag from Winners or break out the spike ball for a little friendly competition in Winner's activewear. Embrace the joy of spontaneous moments and create cherished memories against Calgary's stunning natural backdrop as you make the most of the dog days of summer.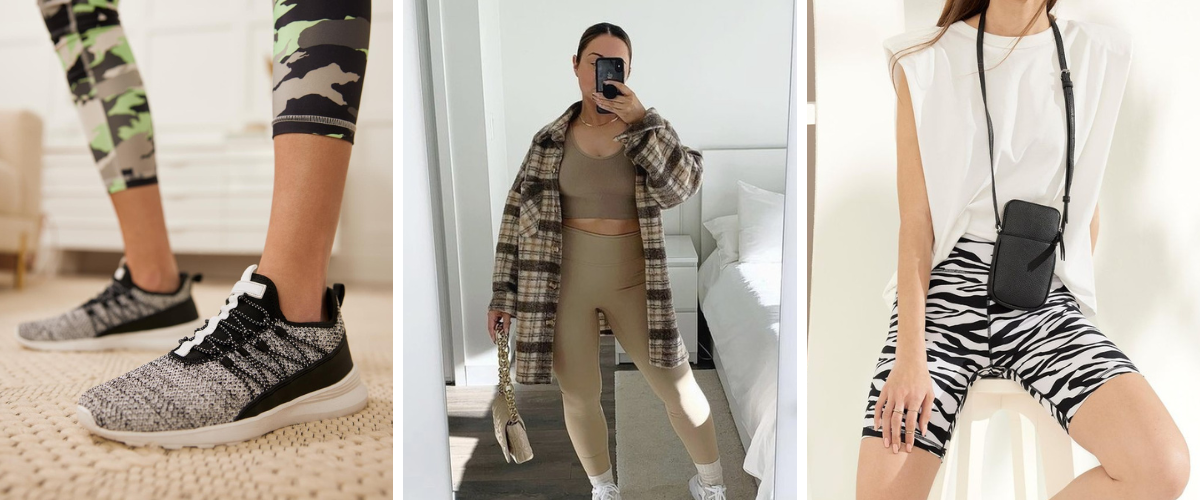 We invite you to immerse yourself in the world of outdoor adventures that perfectly capture the city's spirit and the natural allure of the mountainscape we call Calgary's backyard. Whether you're stepping out of your comfort zone, exploring inner-city gems, conquering mountain trails, or enjoying leisurely outings, Southcentre Mall has something for every adventurer.