Though we're all for expressing love year-round, Valentine's Day is an extra special day to show your loved ones how much you care about them. It can be a difficult day to shop for, but luckily, we've got you covered!
Whether they're into fashion, fitness, or something as simple as spending quality time together, we've got something for everyone.
While shopping for your Valentine's Day gifts, we recommend using our search engine tool StyList, which is exclusive to southcentremall.com. With StyList, you can search products from multiple stores at Southcentre and save any items you love to a singular wishlist. The next time you shop at Southcentre, simply pull up your saved Wishlist to streamline and save time while you shop.
Read on for the ultimate Valentine's Day gift guide.
Image Gallery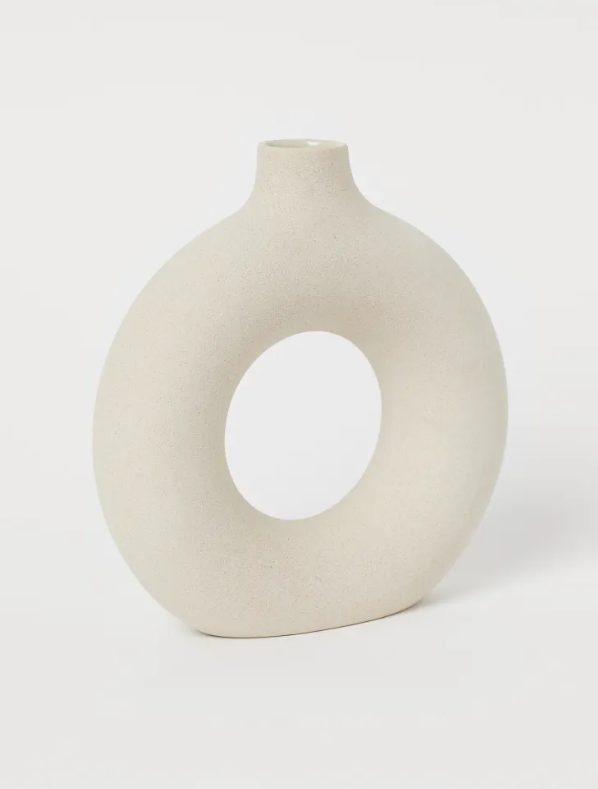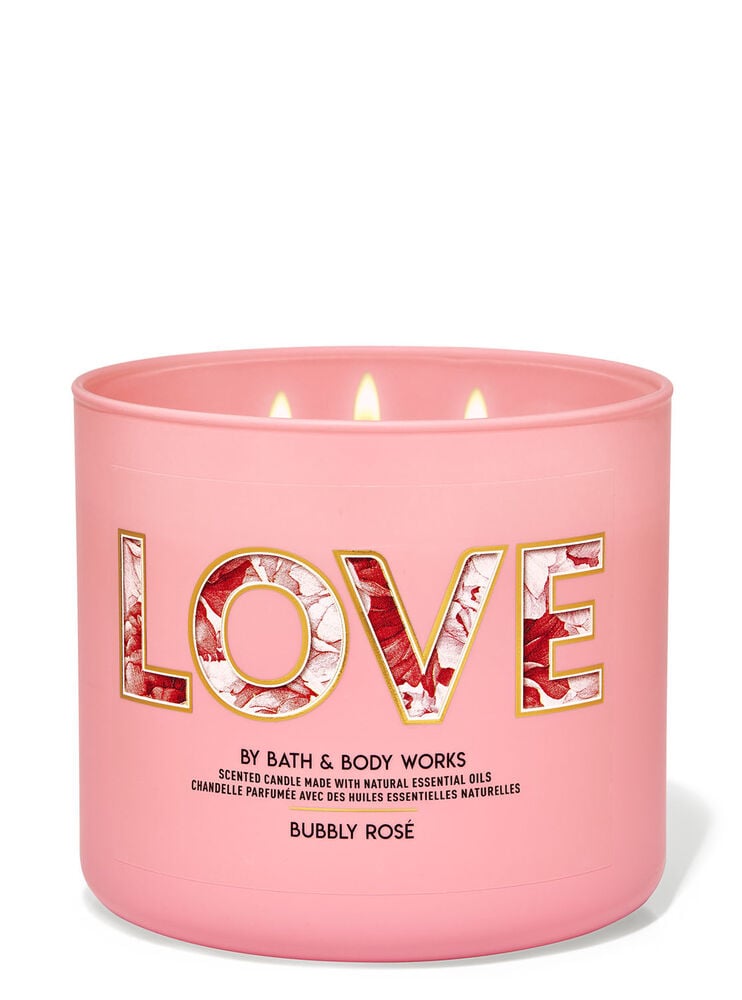 If you're looking for a budget-friendly Valentine's Day gift, there are plenty of great options for under $25. Some affordable gift ideas include a box of delicious chocolates, a bouquet of flowers, adorable Valentine's Day-themed stuffies and scented candles. No matter what you choose, your loved one is sure to appreciate the thought you put into it.
Gifts Under $50
Image Gallery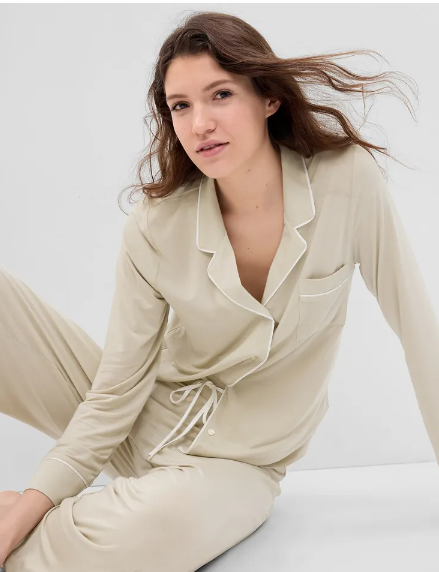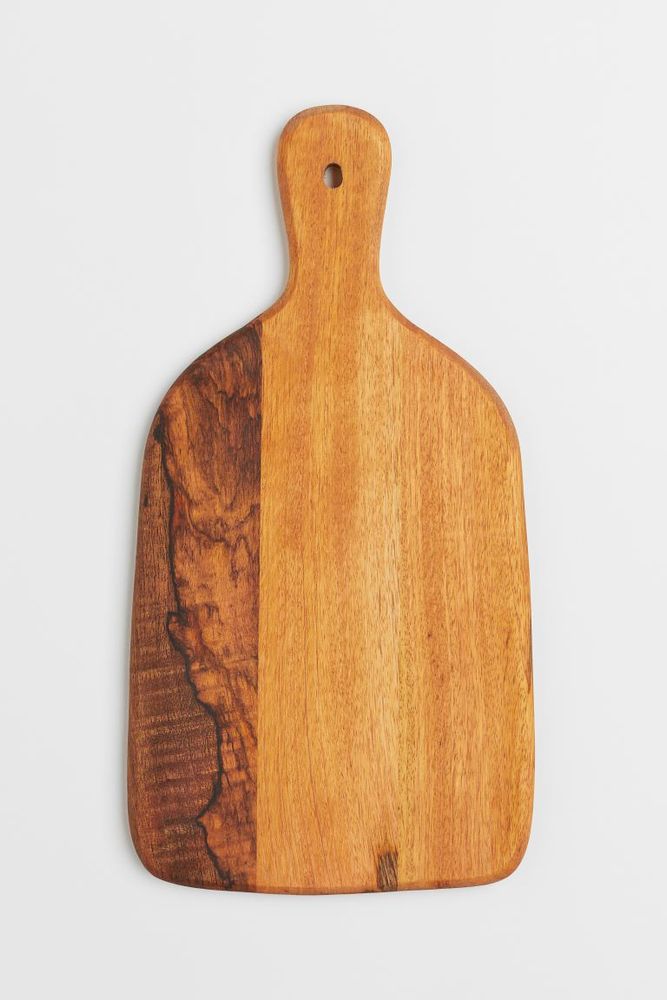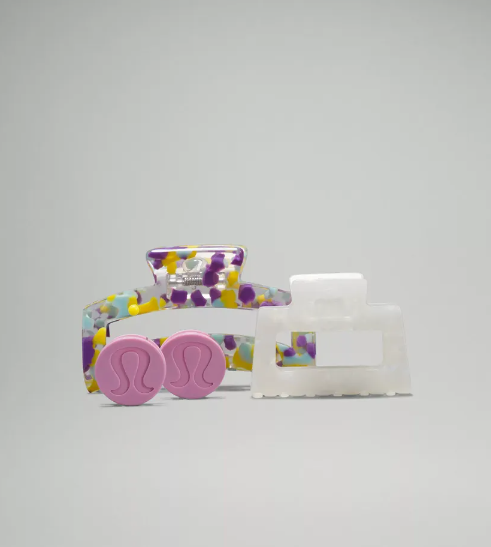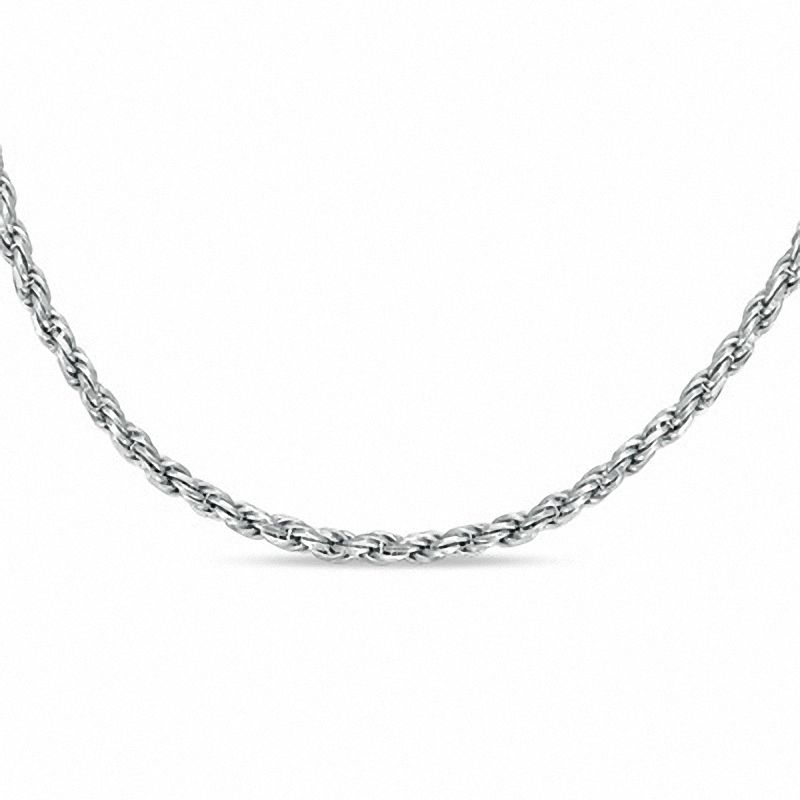 Just because a gift is friendly on the wallet, doesn't mean it can't be personal at the same time. Perhaps you find a gift based on a shared inside joke, or something that can encourage some more time spent together, like a cookbook which can be turned into a weekly date night ritual of trying new recipes, or a new toque for your daily walks.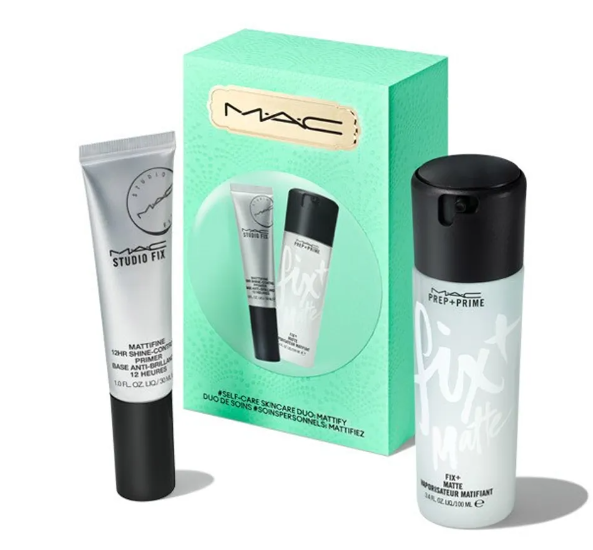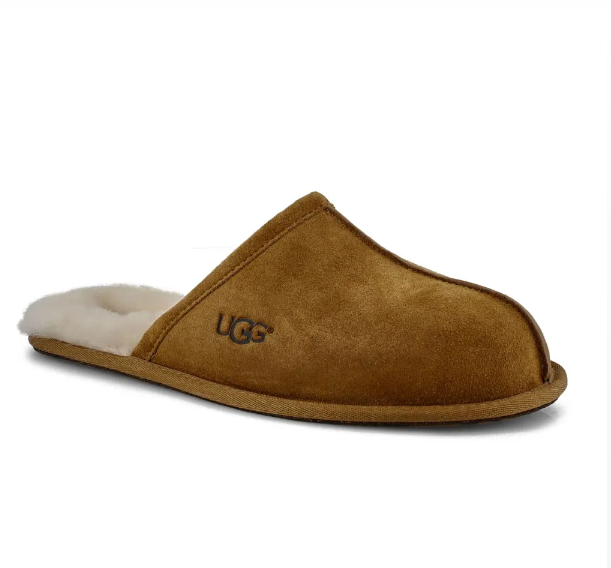 If you've got a little bit of extra room in your Valentine's Day gifting budget, try gifting something your Valentine may not buy for themselves, like a splurge-worthy lipstick, a luxurious silk sleep mask, or even a milk frother to take their morning lattes to the next level.
Local Love (Shop Local Gifts)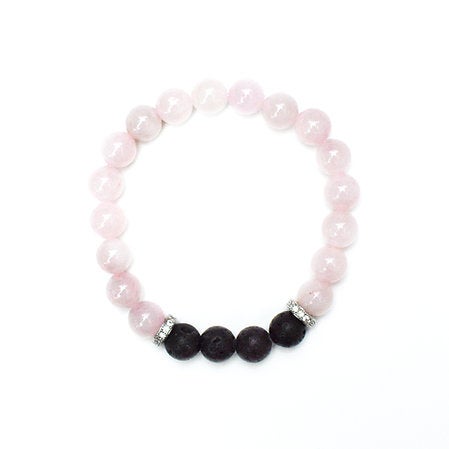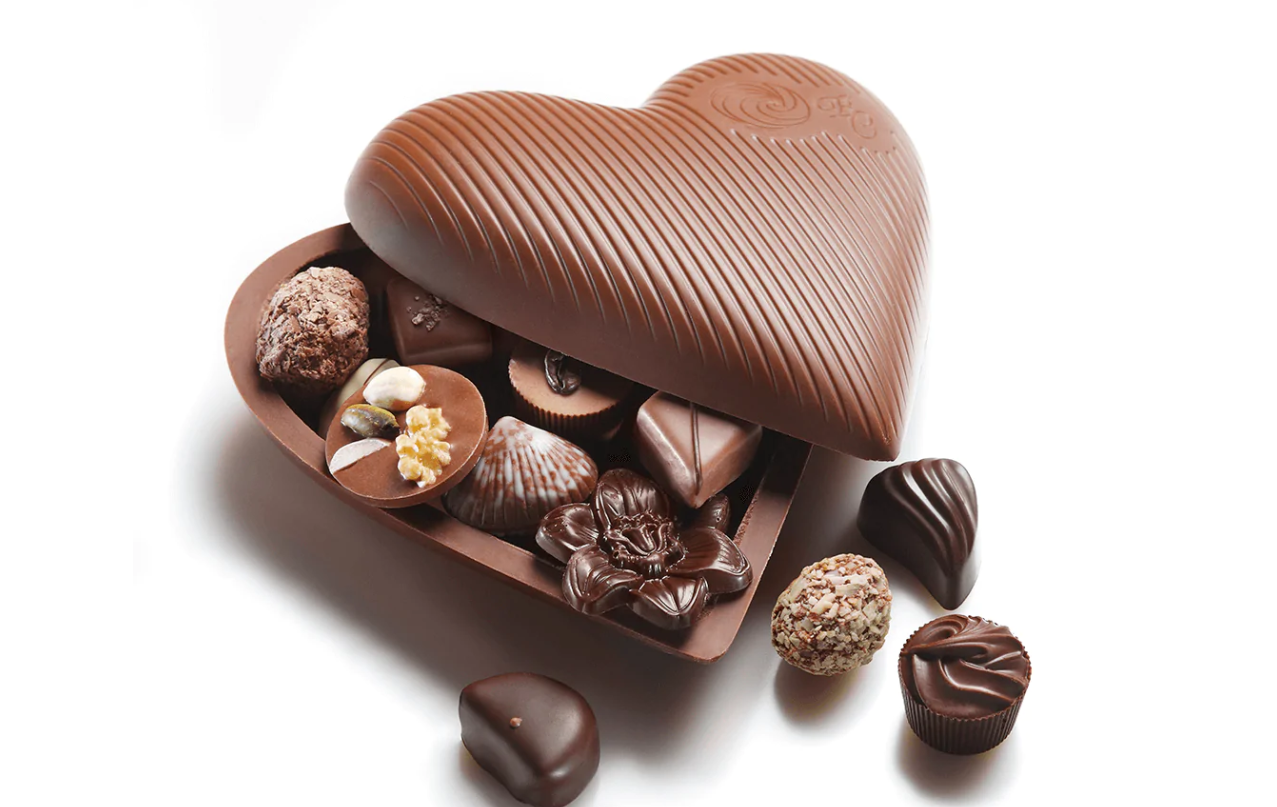 Looking for a not-so-generic, one-of-a-kind gift for your Valentine? Consider shopping from local brands for that something special.
Image Gallery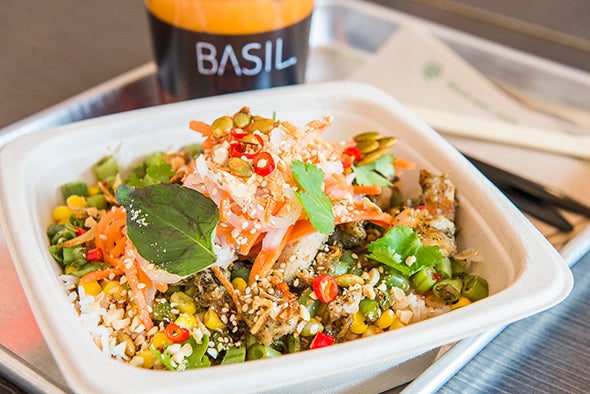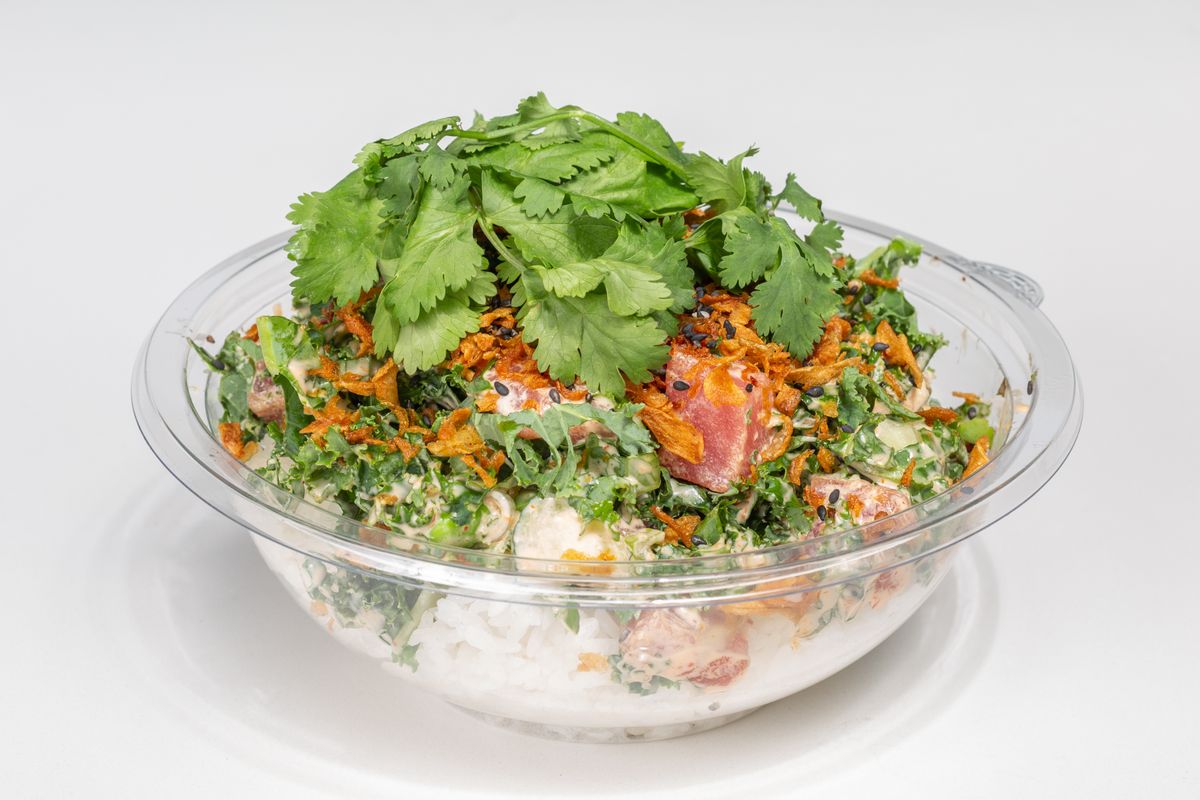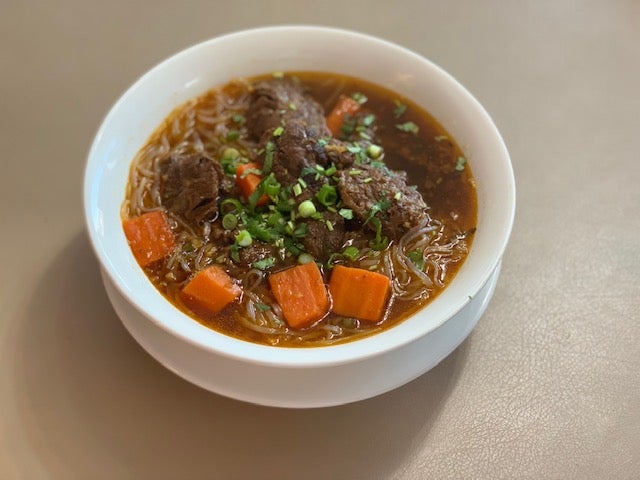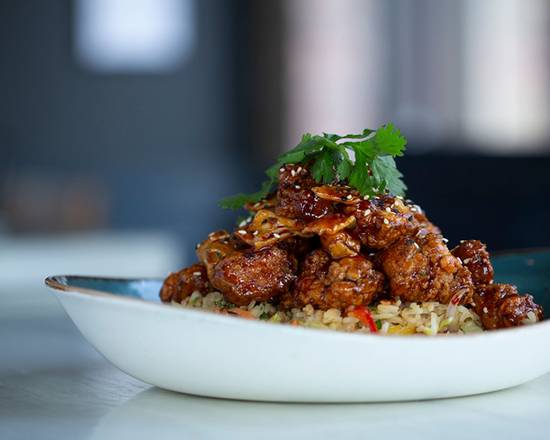 Make your Valentine's Day extra special by taking your Valentine out to a date night out or grabbing some takeout for a cozy night in. At Southcentre, we have some great dining options such as Basil Box, Milestones, Hula Poke and TiNi Vietnamese.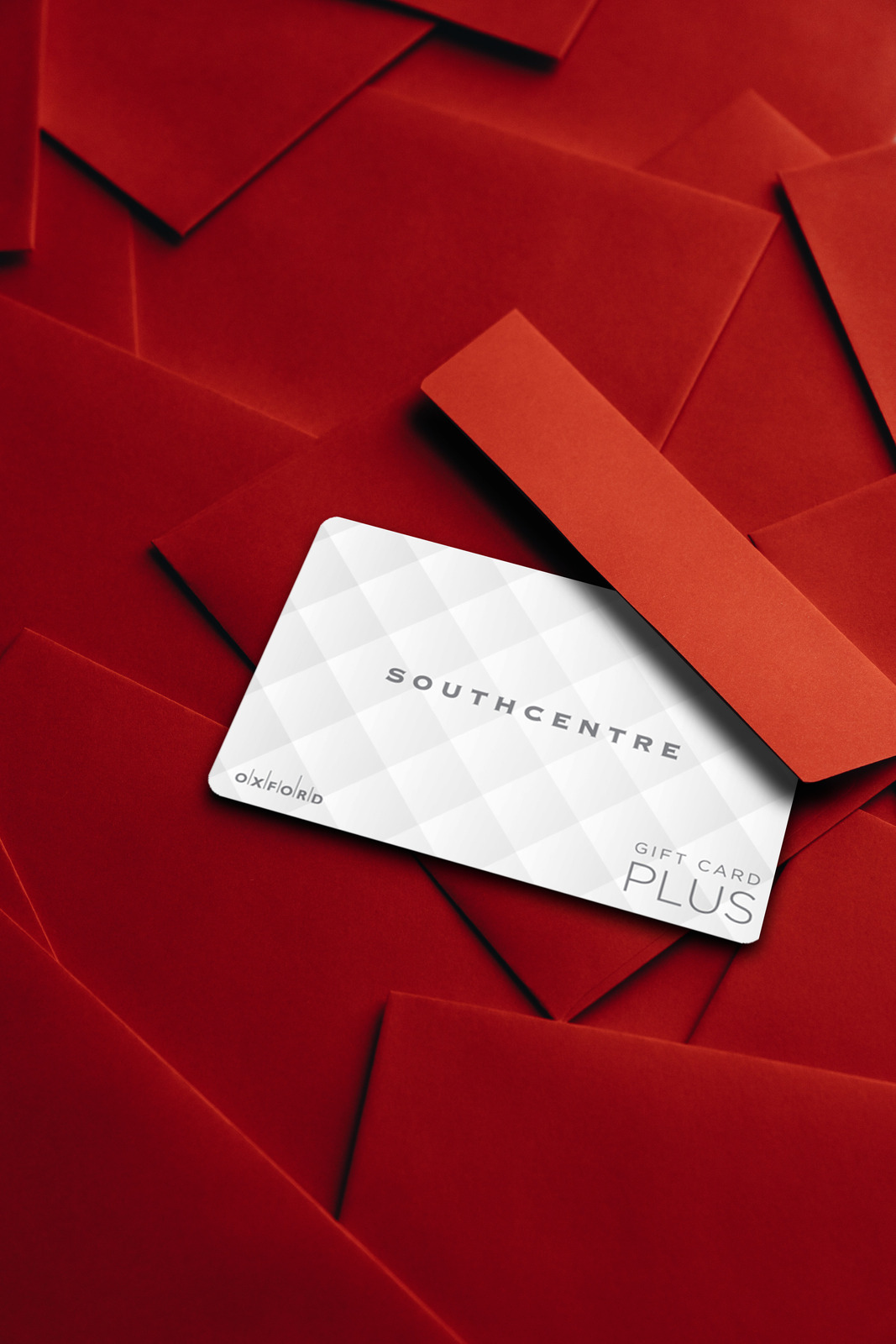 Still unsure of what to get that special person in your life? Try gifting them one of our gift cards. A physical gift card is great if you want to give your loved one something in-person, or you can try our e-gift cards where you can personalize a written or video message telling them how much you love them.
GIFT NOW
We hope you find the perfect gift for your loved one this Valentine's Day!