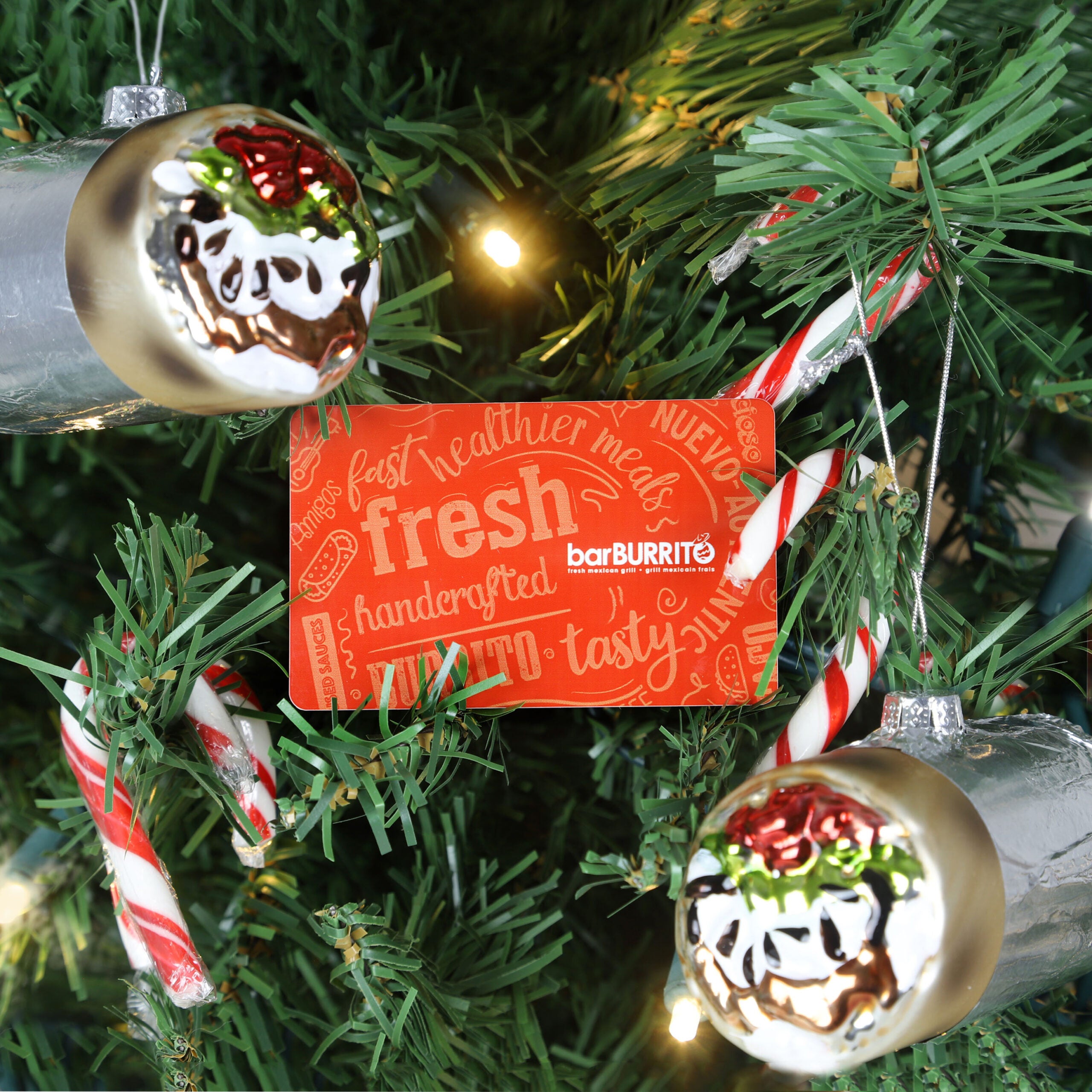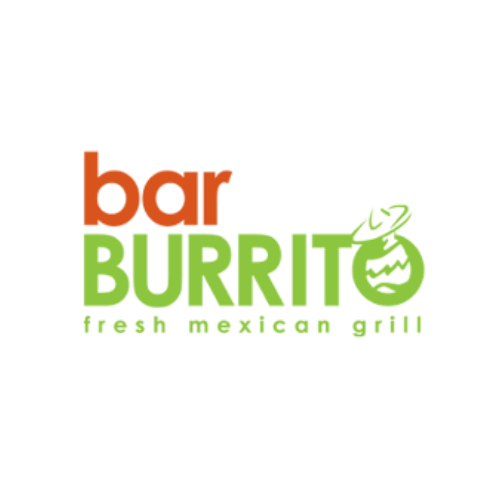 November 15 - December 31
Our holiday gift card promo is back! Get a free small burrito in-store with the purchase of a $25 gift card until the end of the year. Give the gift of fresh and tasty Tex-Mex to friends and family, and treat yourself at the same time! (Or just buy yourself a gift card – we won't tell).
*In-store only at participating locations.