While the holiday season may be one of the busiest times of year for charitable giving, the importance of giving back remains top of mind all year long for one of Calgary's leading shopping centres and community hubs. Southcentre Mall is proud to share that as a result of its commitment to contributing to year-round community giving, it was able to host more than 20 charity-centric activations and events throughout 2022, which collectively raised more than $1 million dollars for local charities.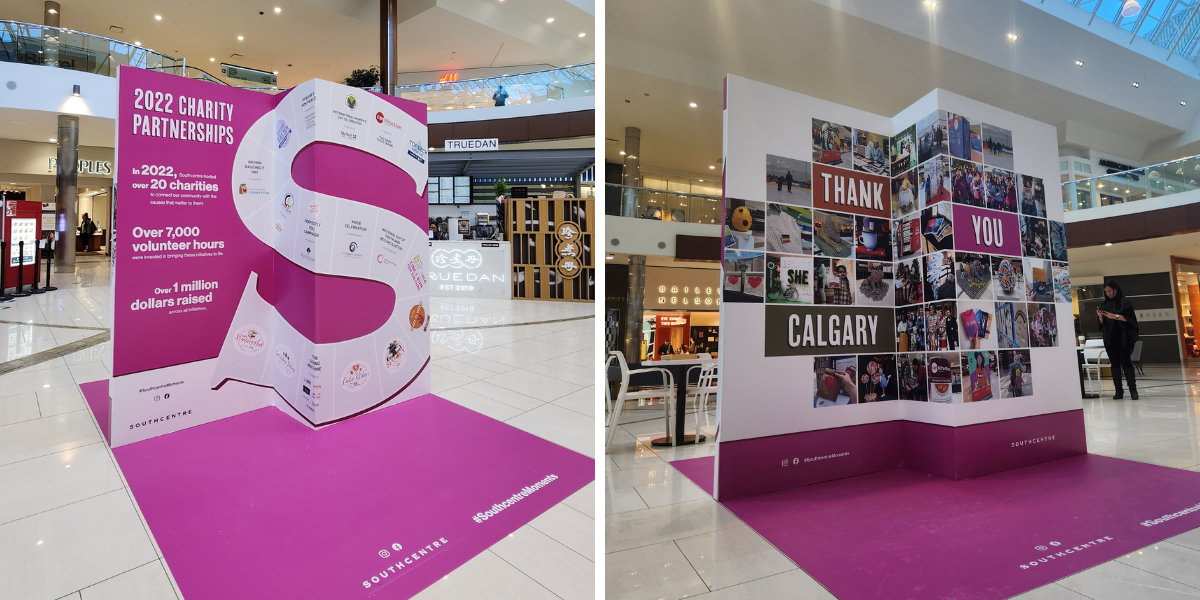 Our Partners
In partnership with organizations like Big Brothers Big Sisters Calgary, Women in Need Society, Ukrainian Canadian Social Services, Autism Calgary, Authentically Indigenous, the Calgary Outlink Centre for Gender and Sexual Diversity, and many others, we connected the community with causes that matter to Calgarians through a variety of fundraising and awareness campaigns. Volunteers also contributed over 7,000 hours of their time in bringing said initiatives to life.
We continuously strive to support local charities, host local businesses and entrepreneurs, host community events, and create multi-purpose community spaces for Calgarians to come together to learn, play and connect.
Image Gallery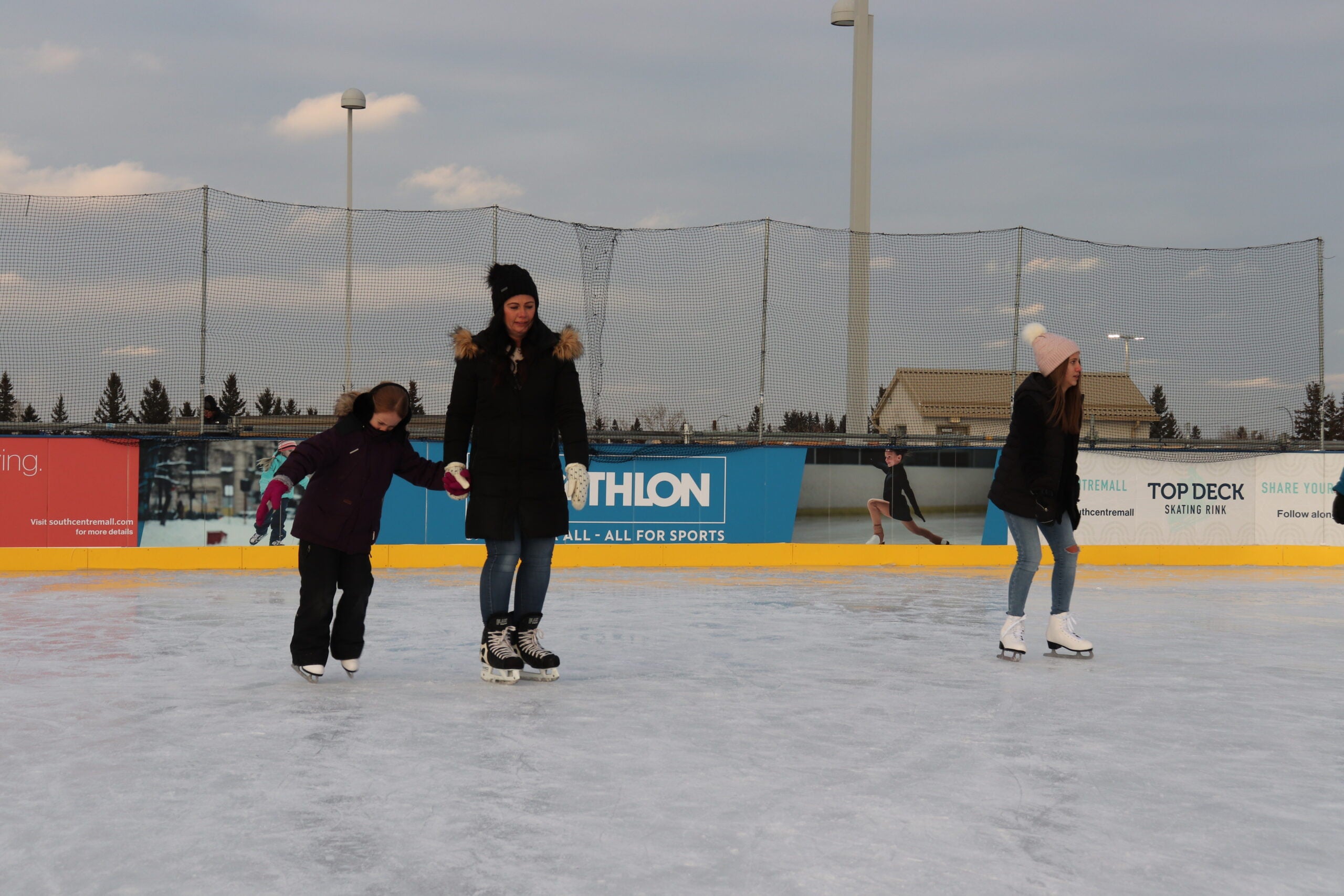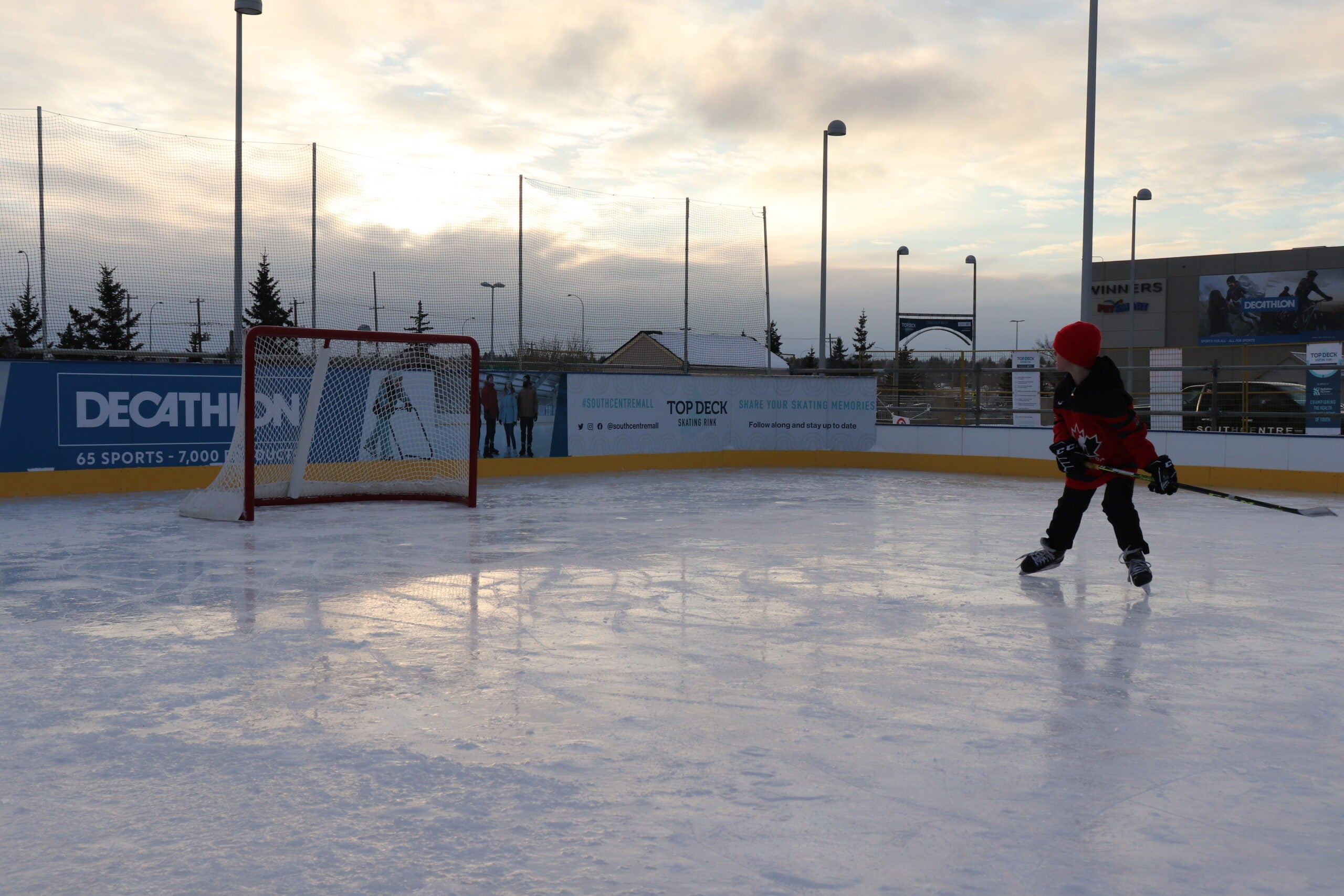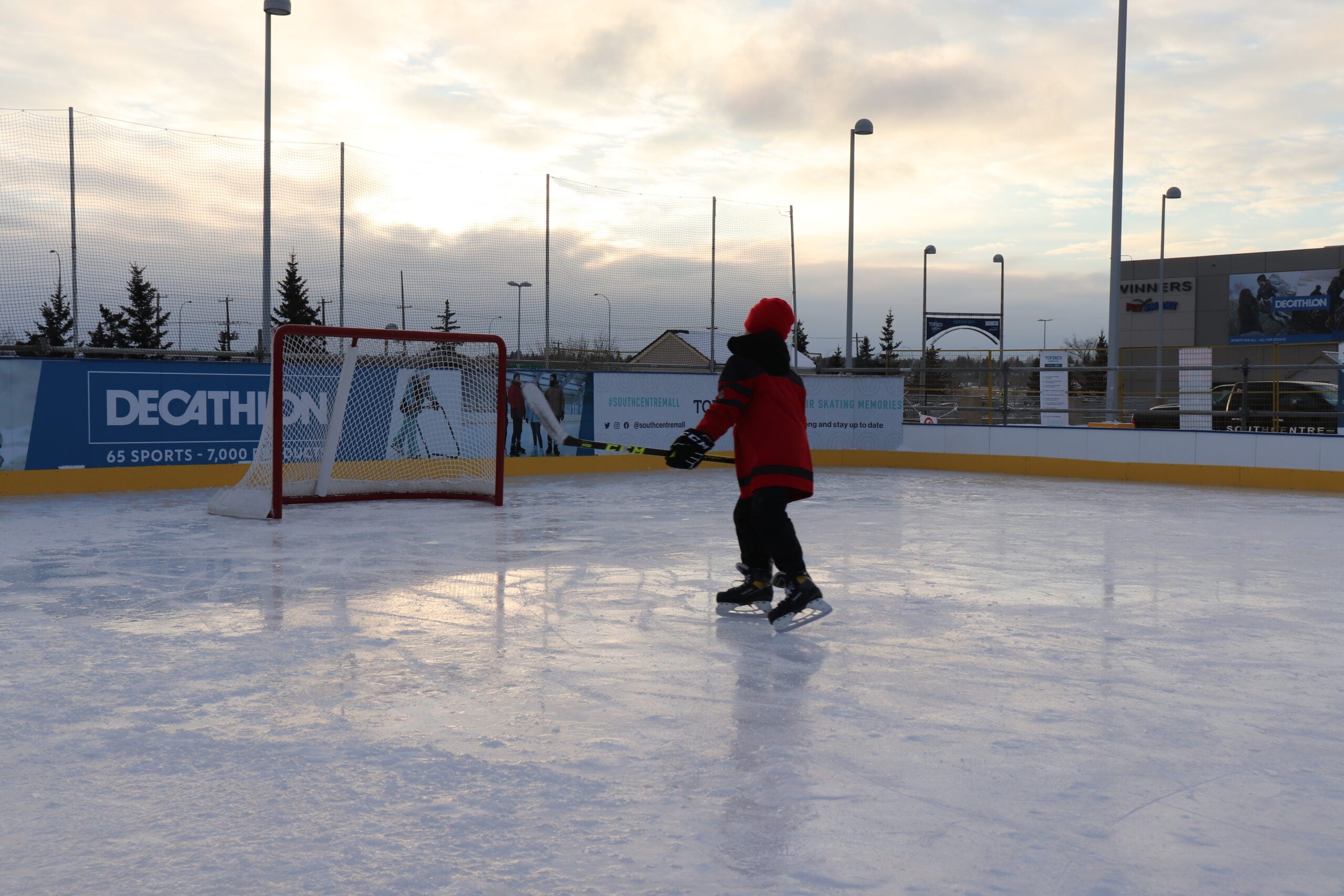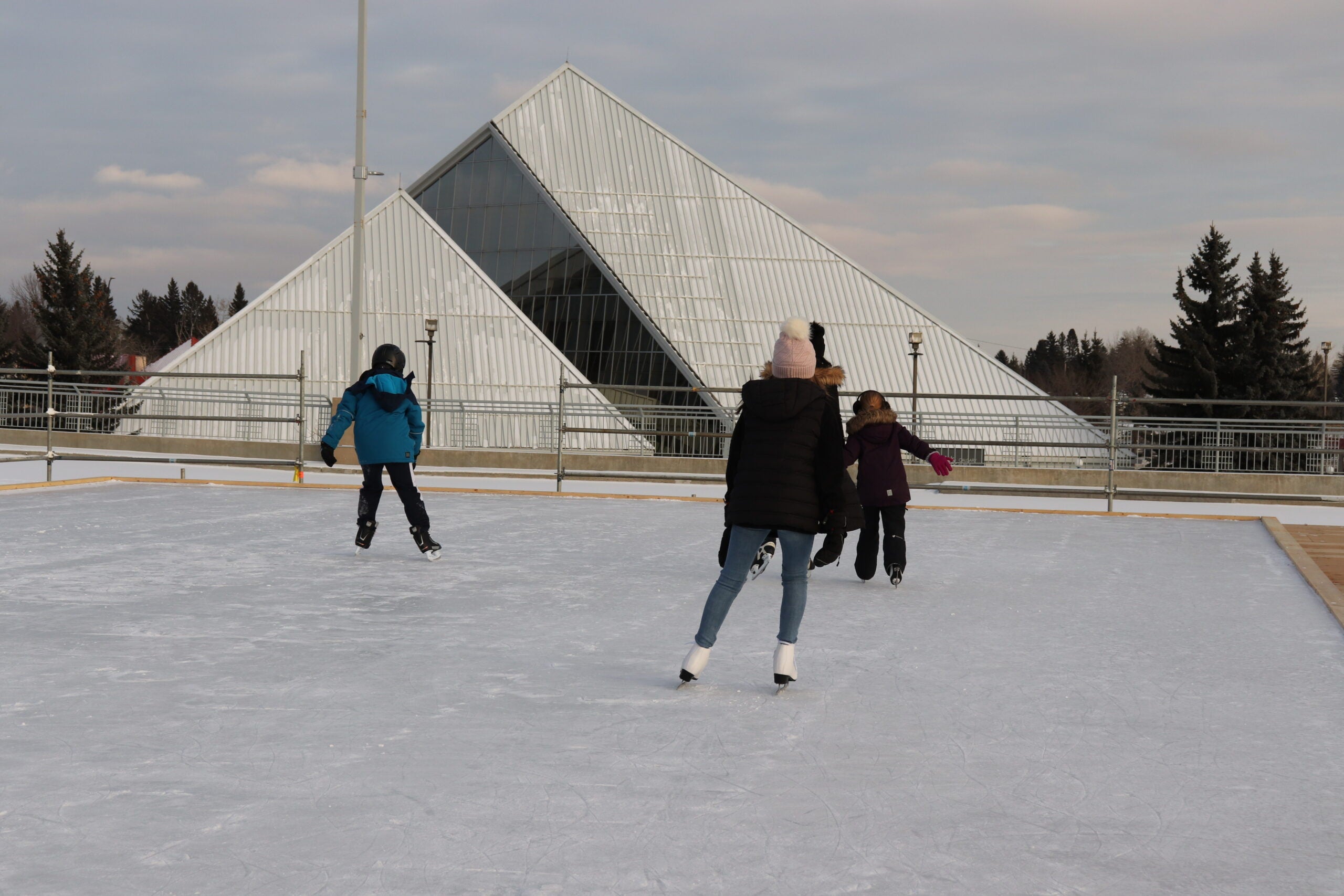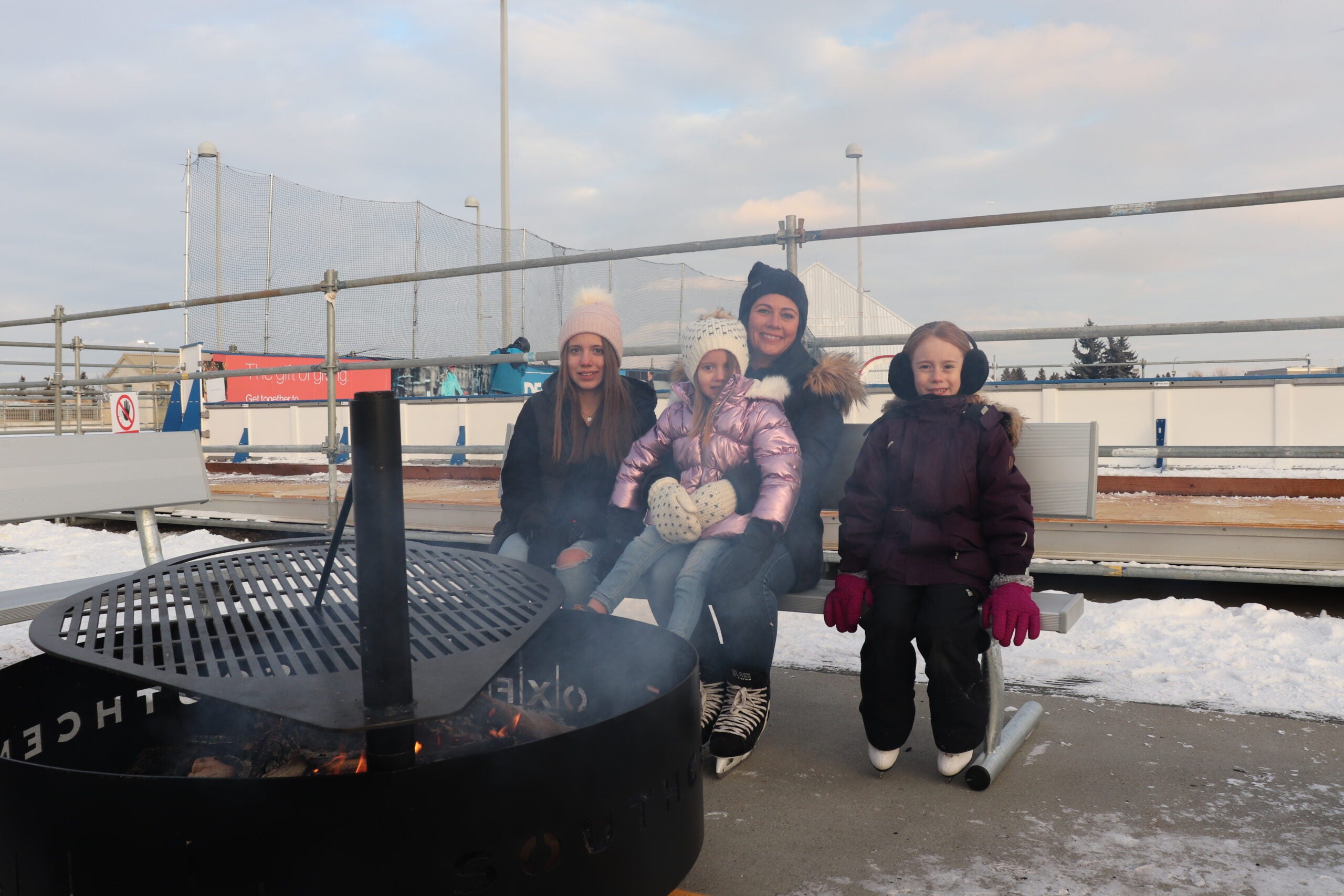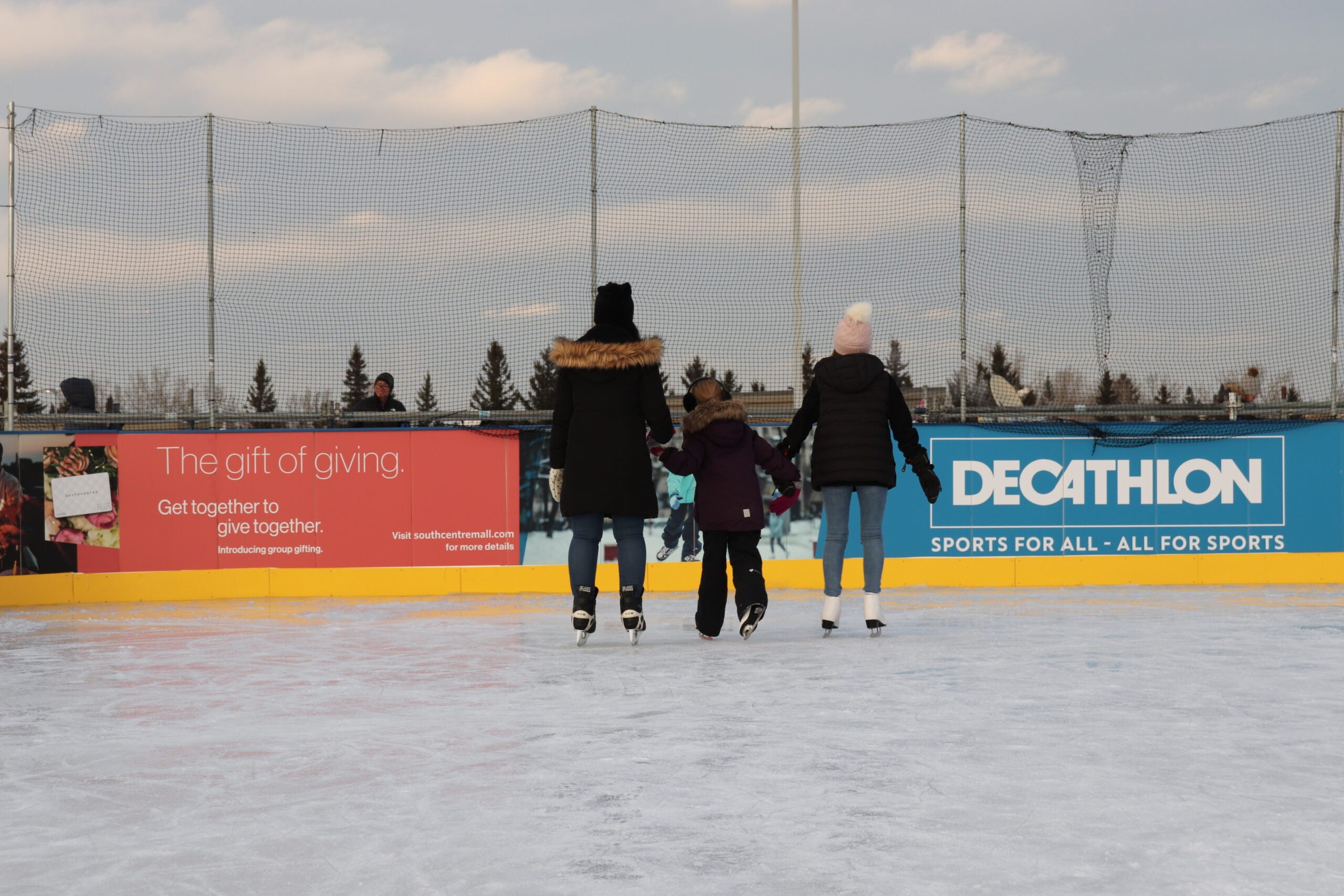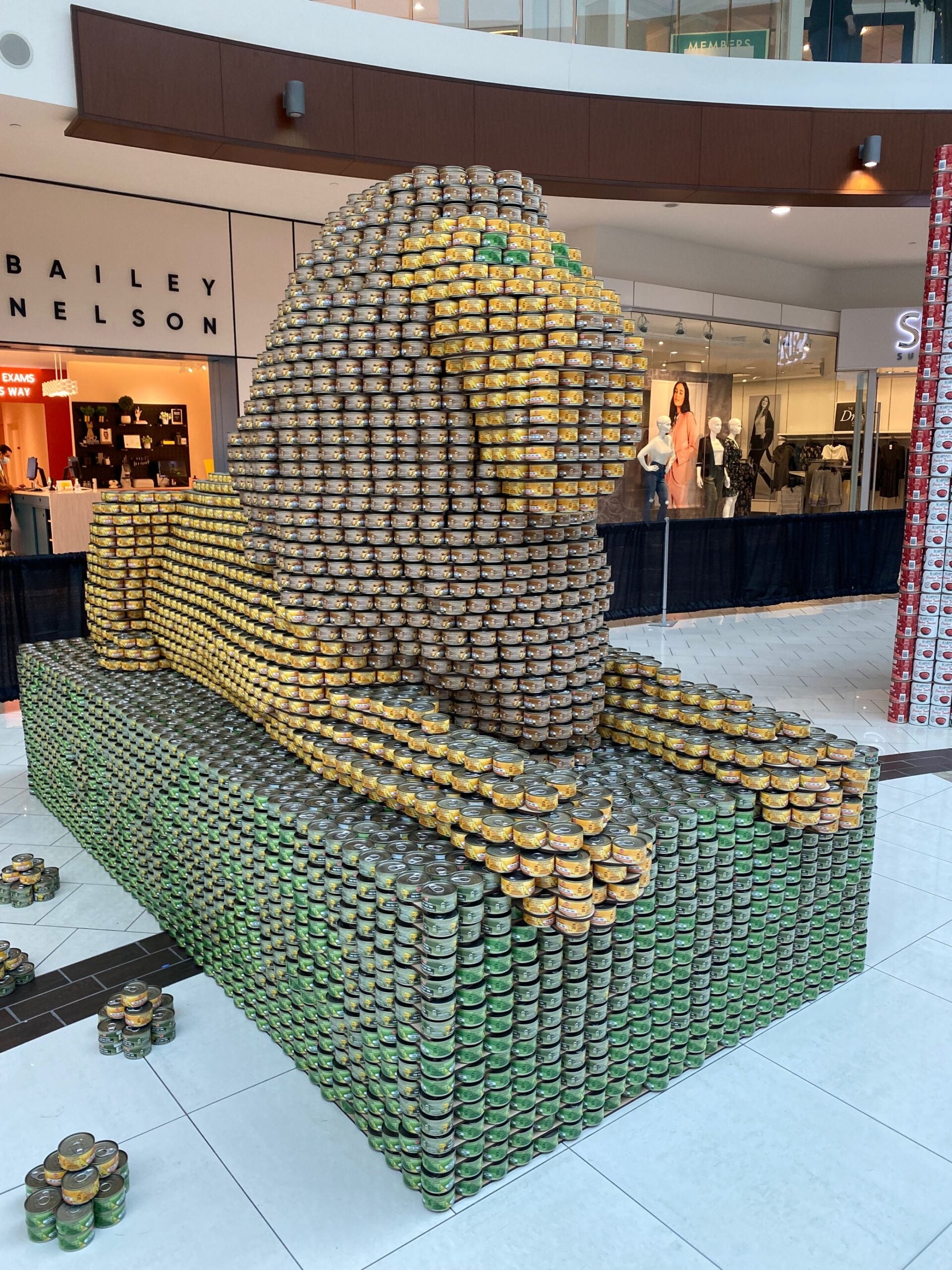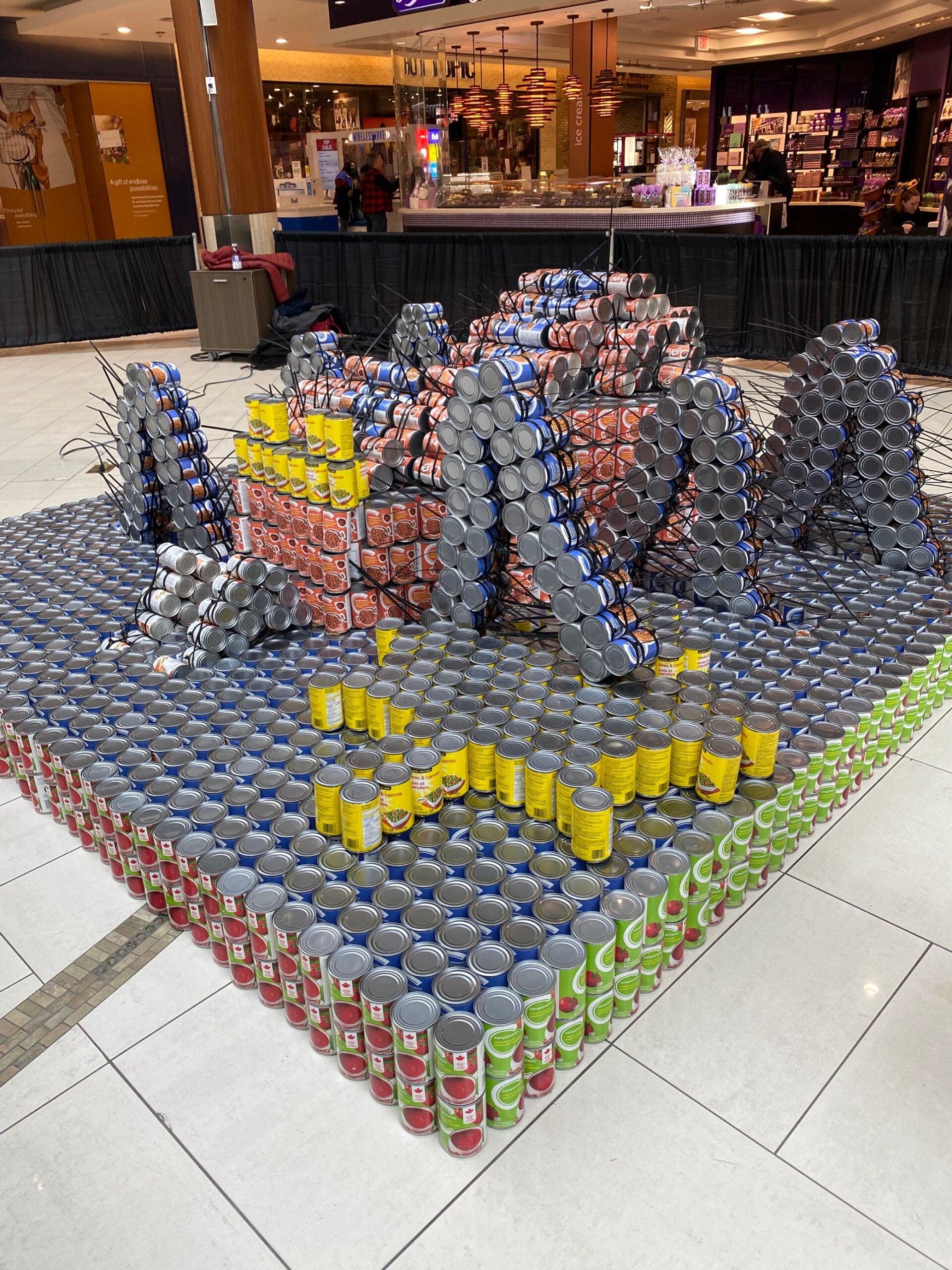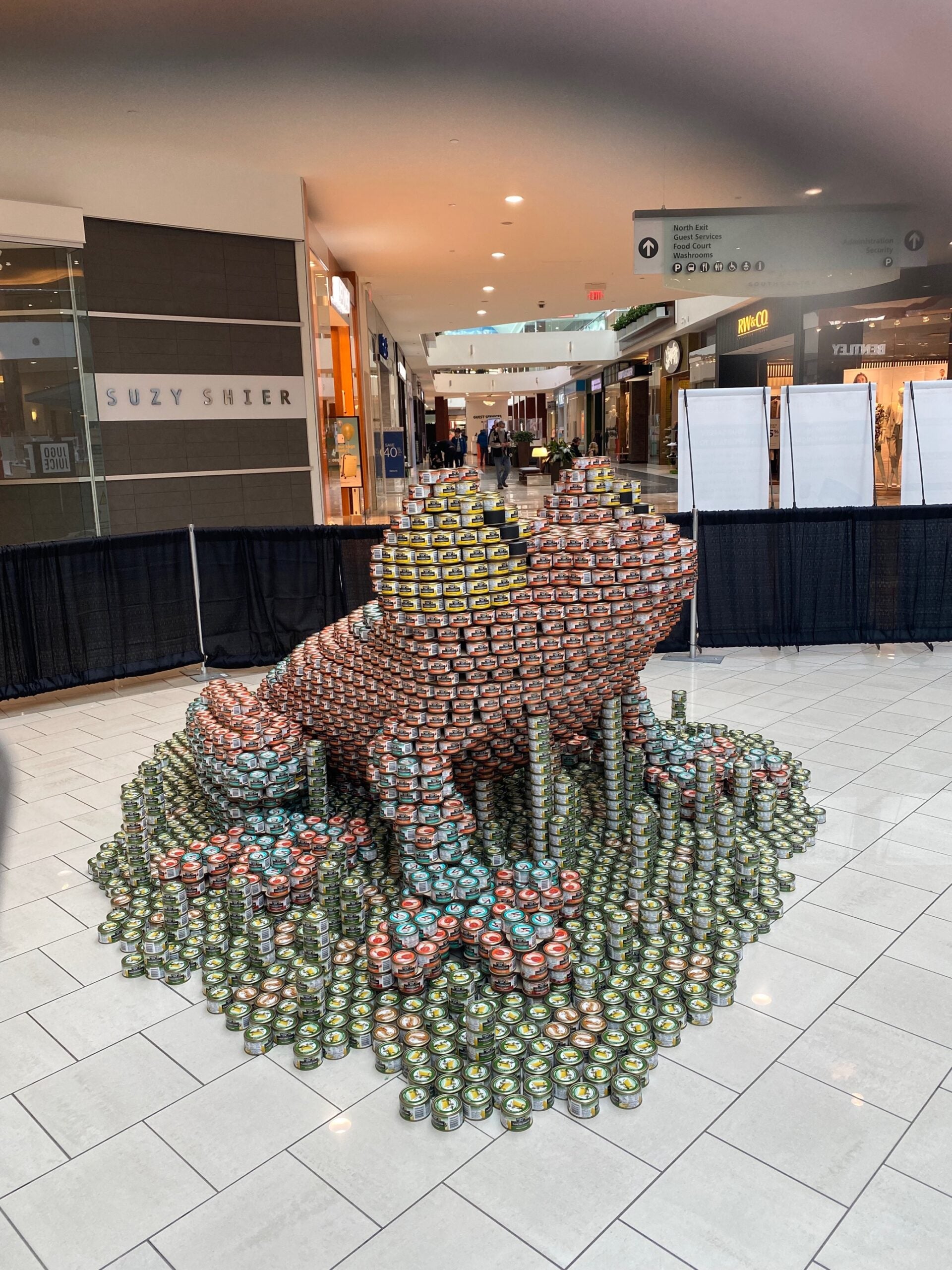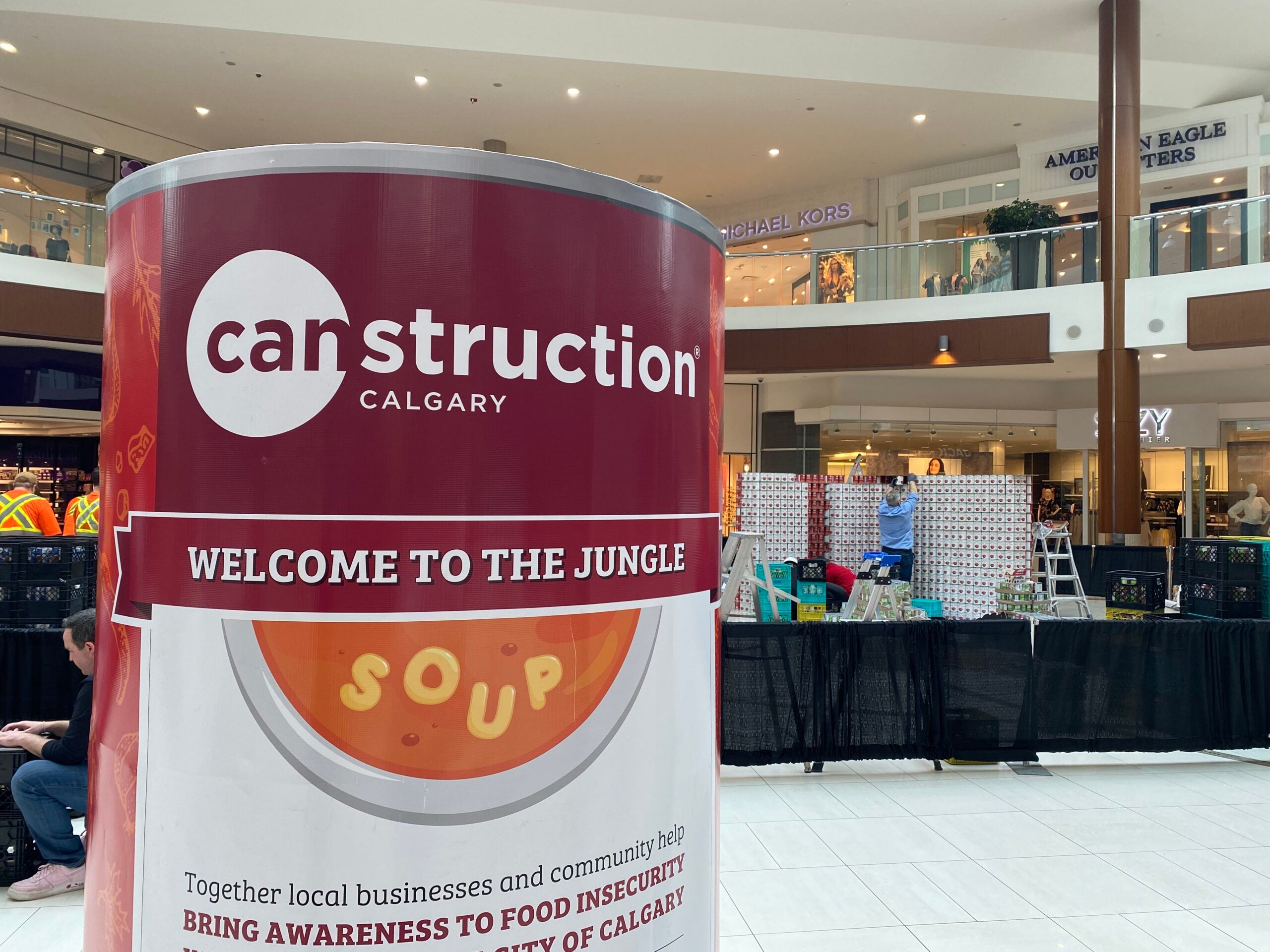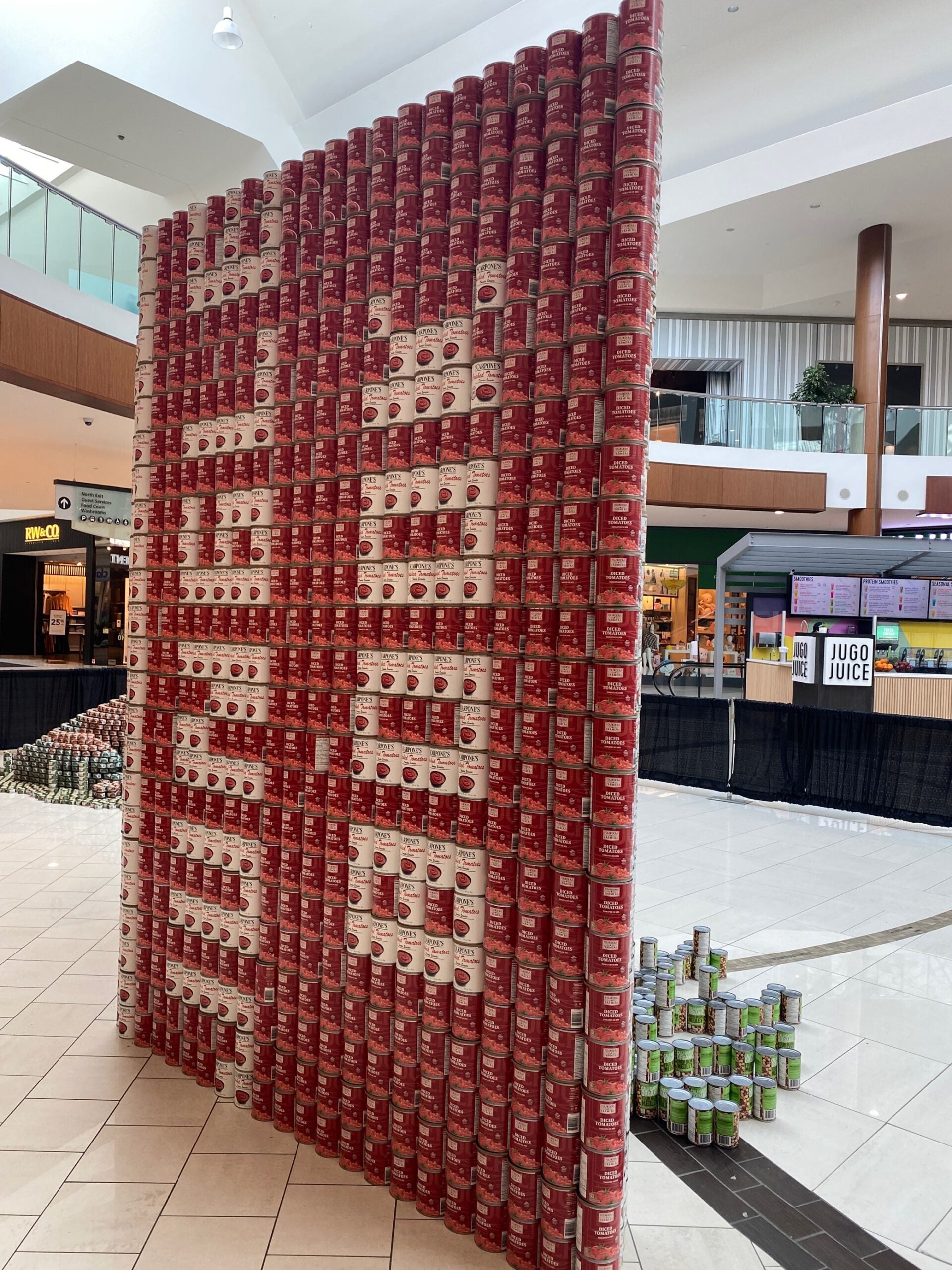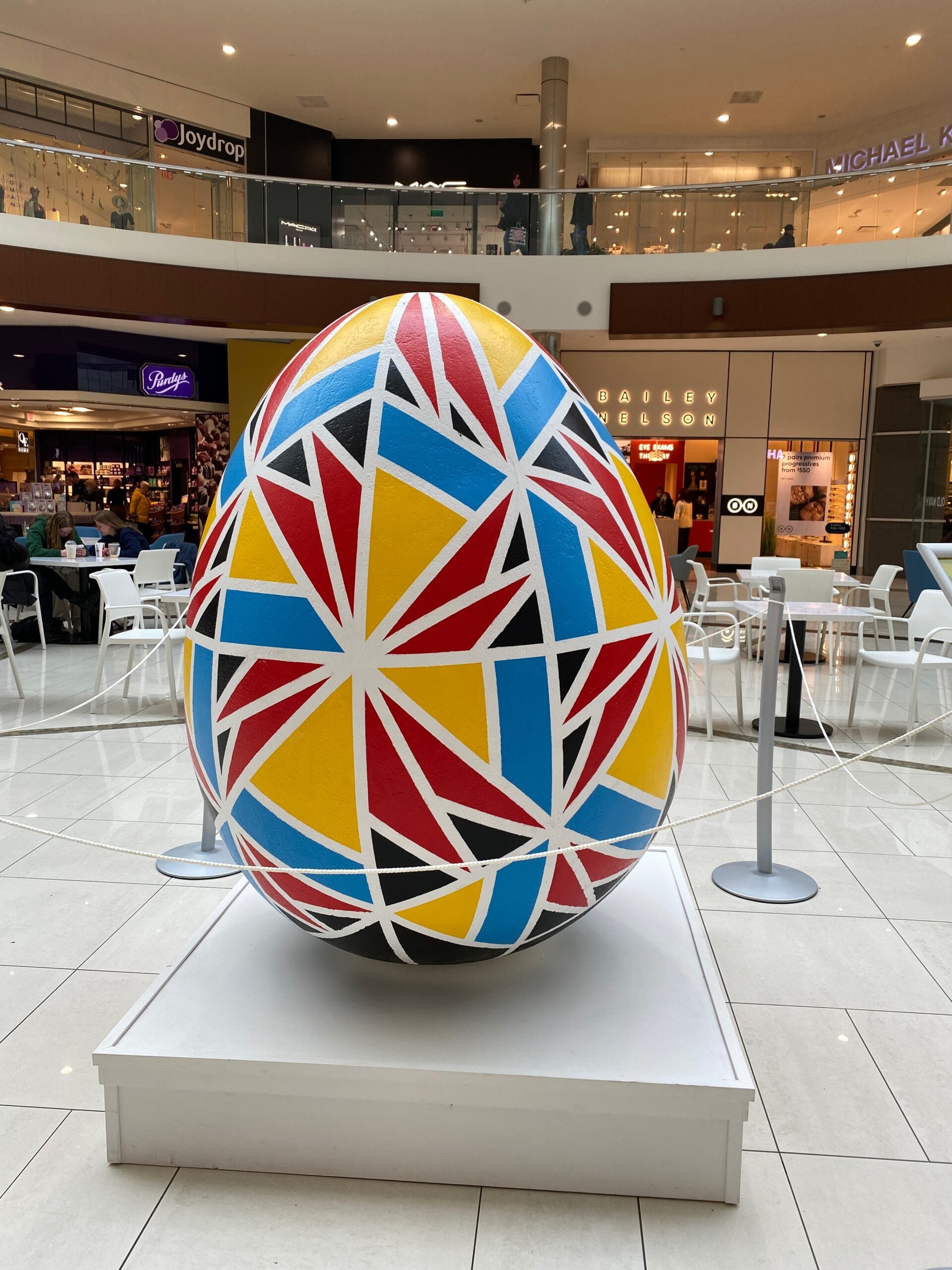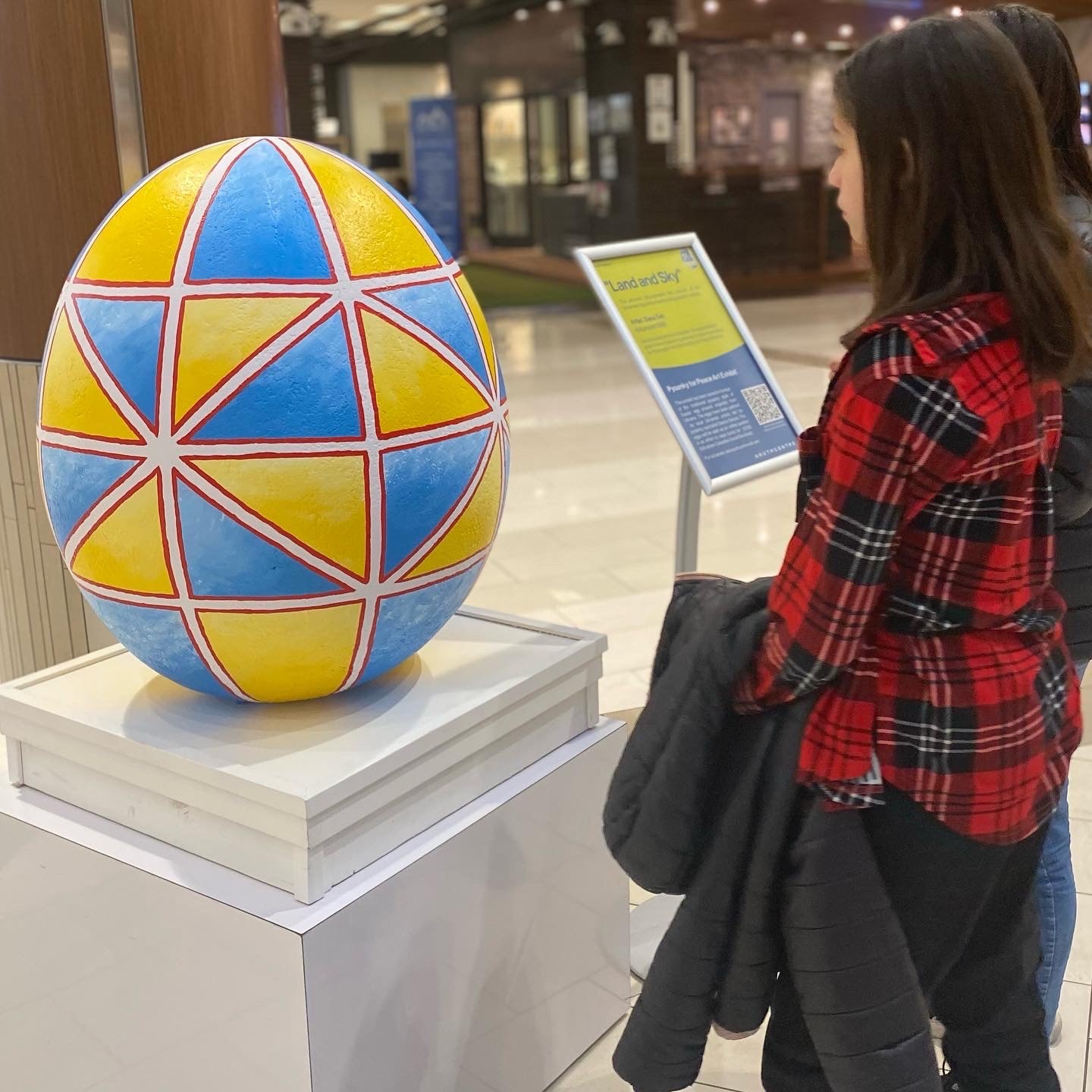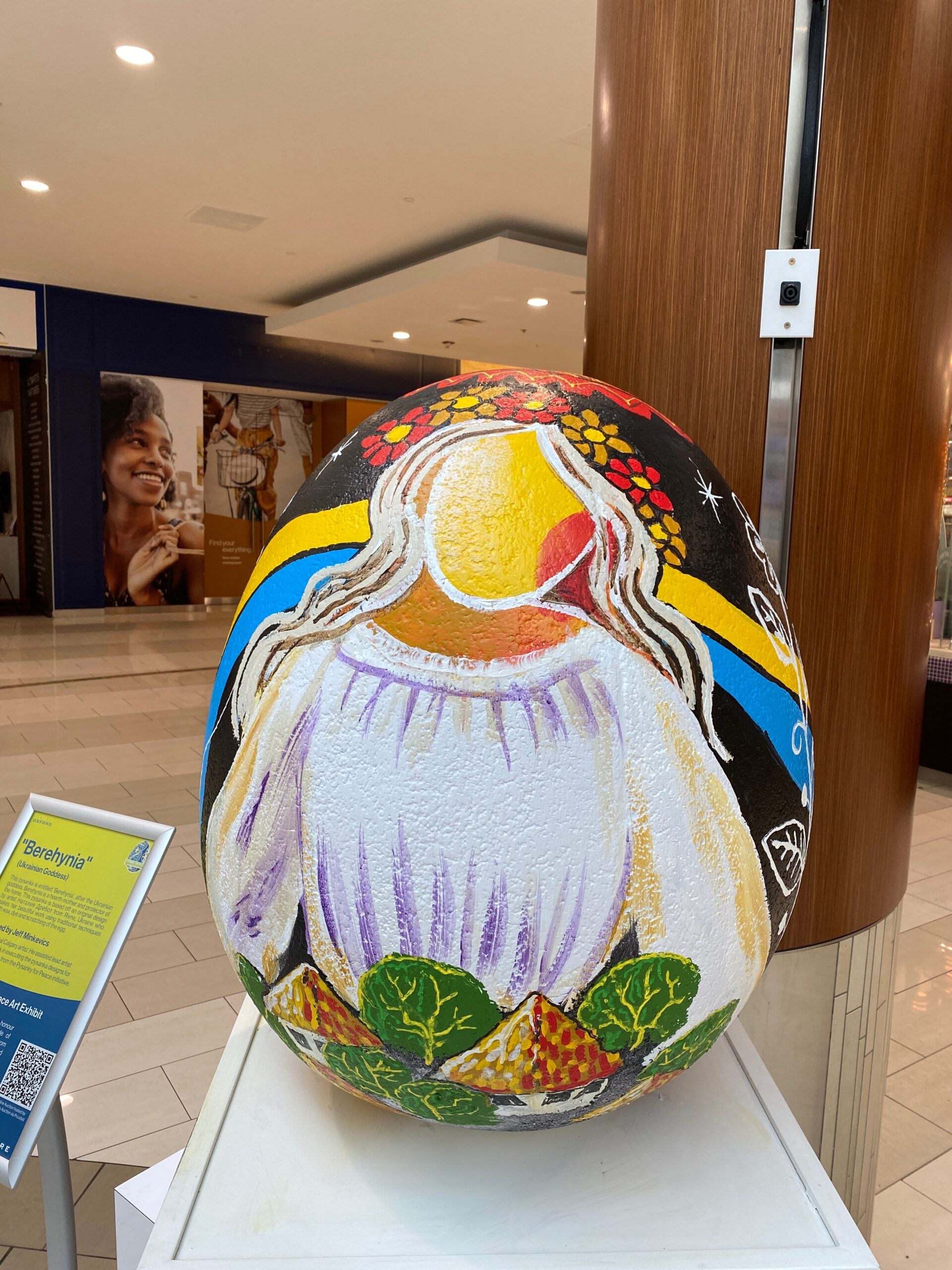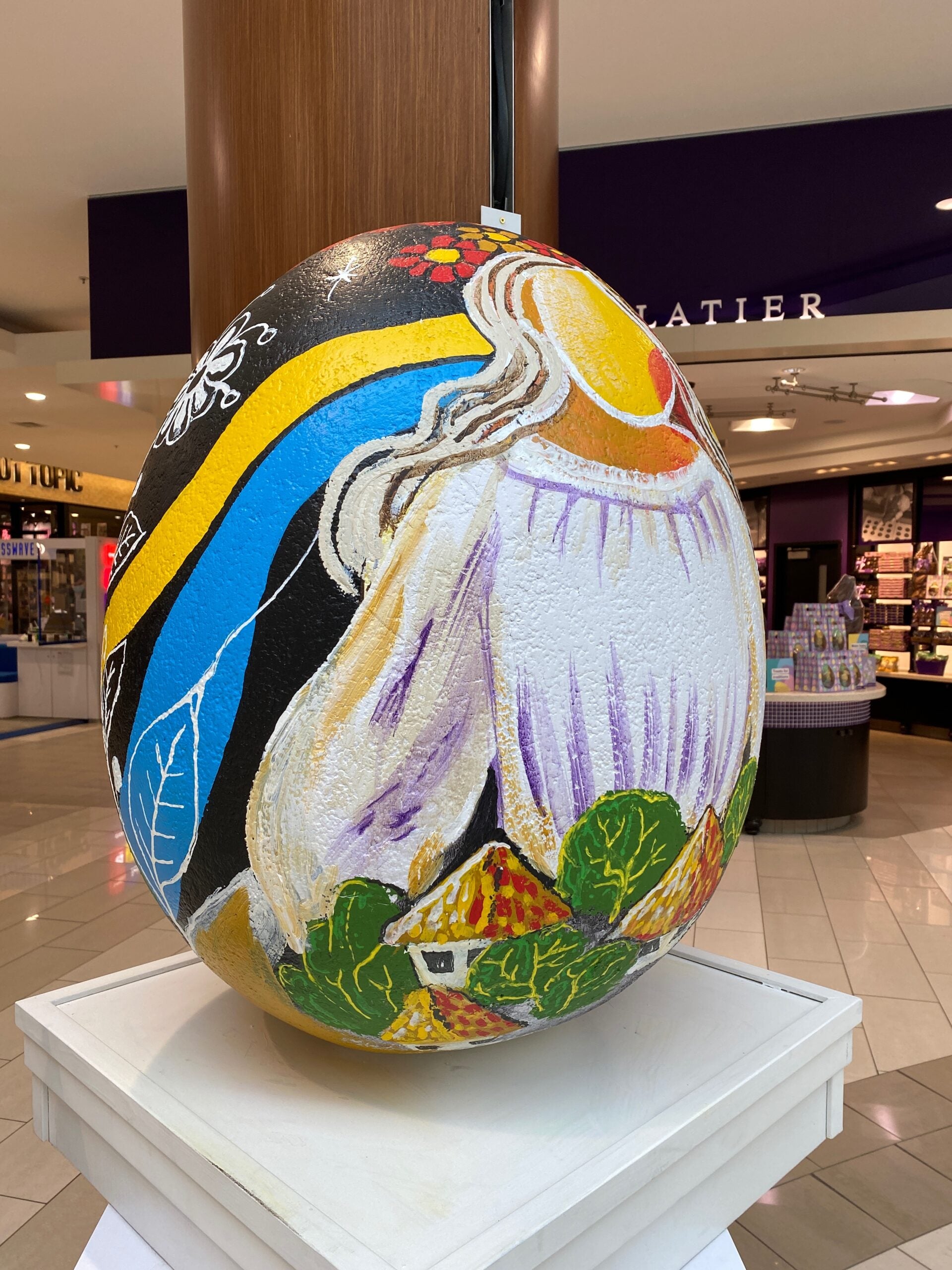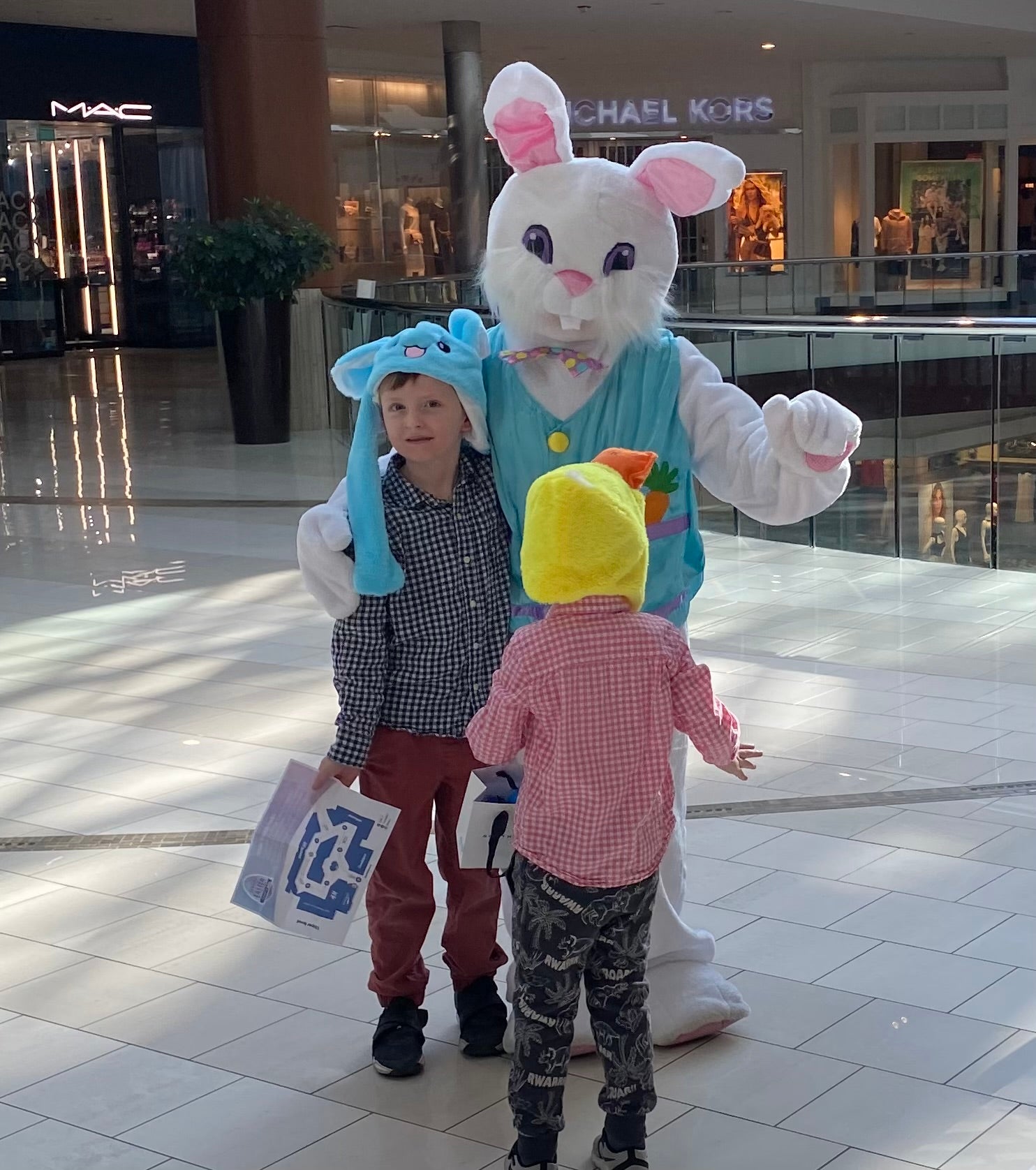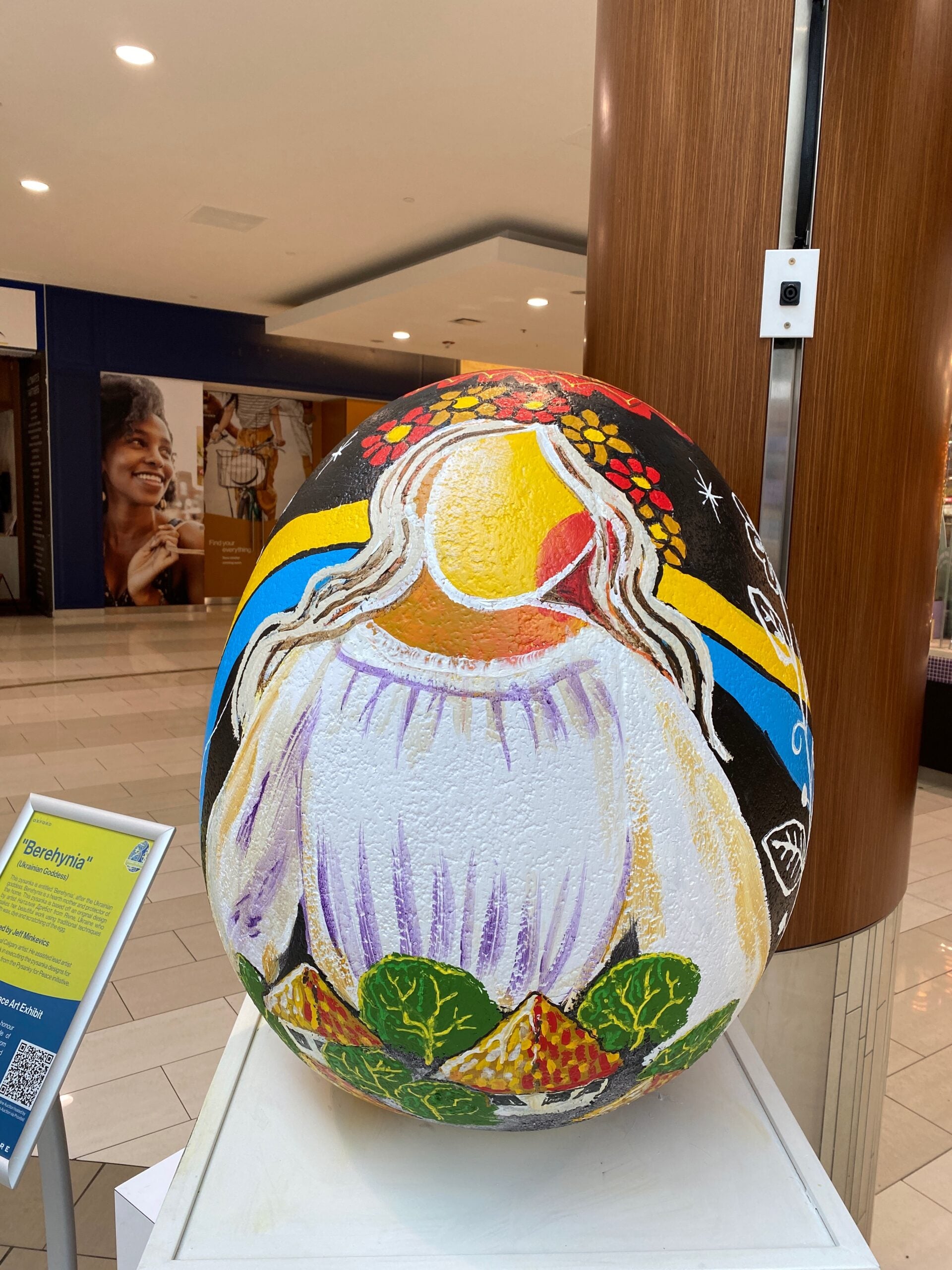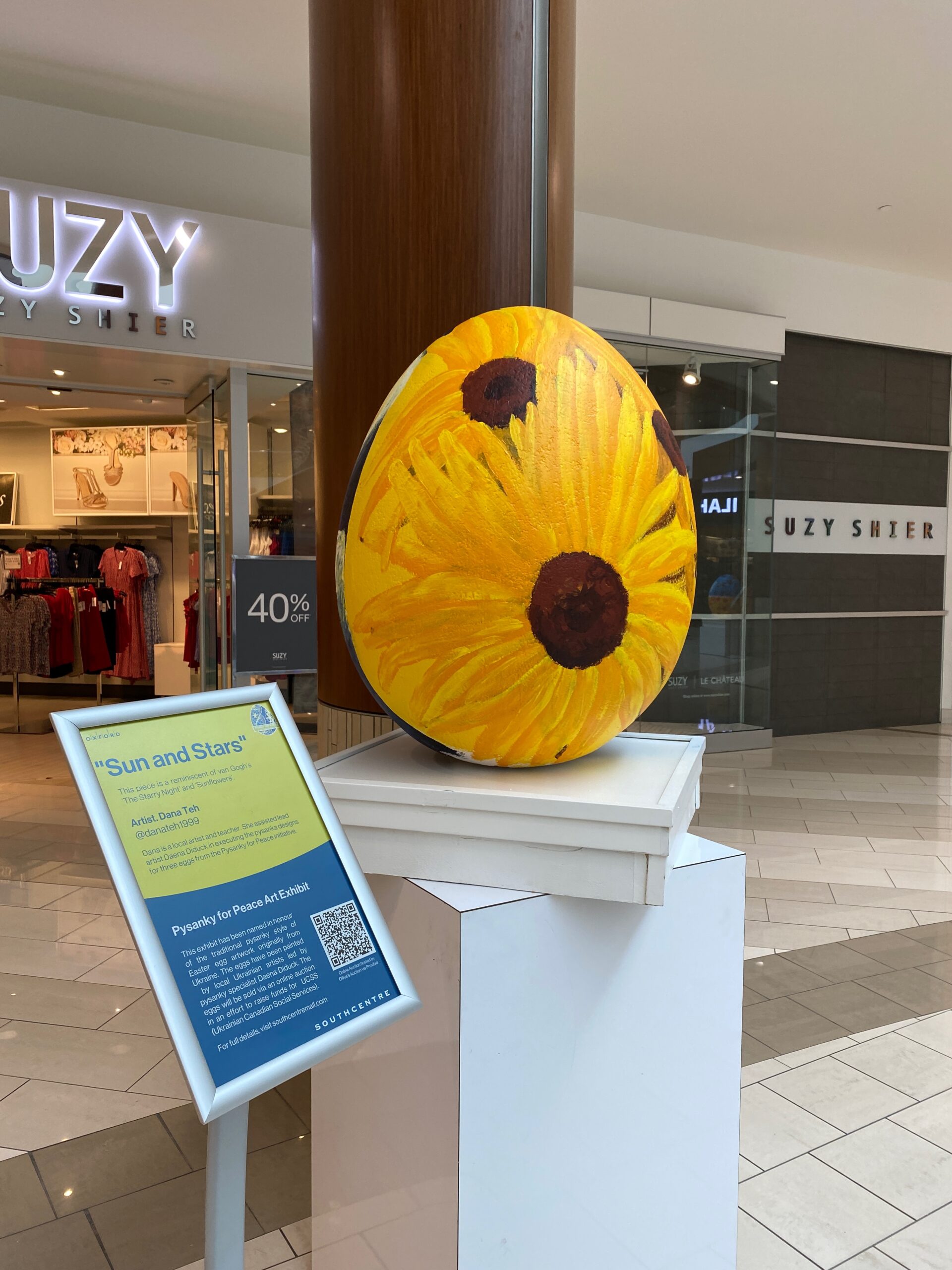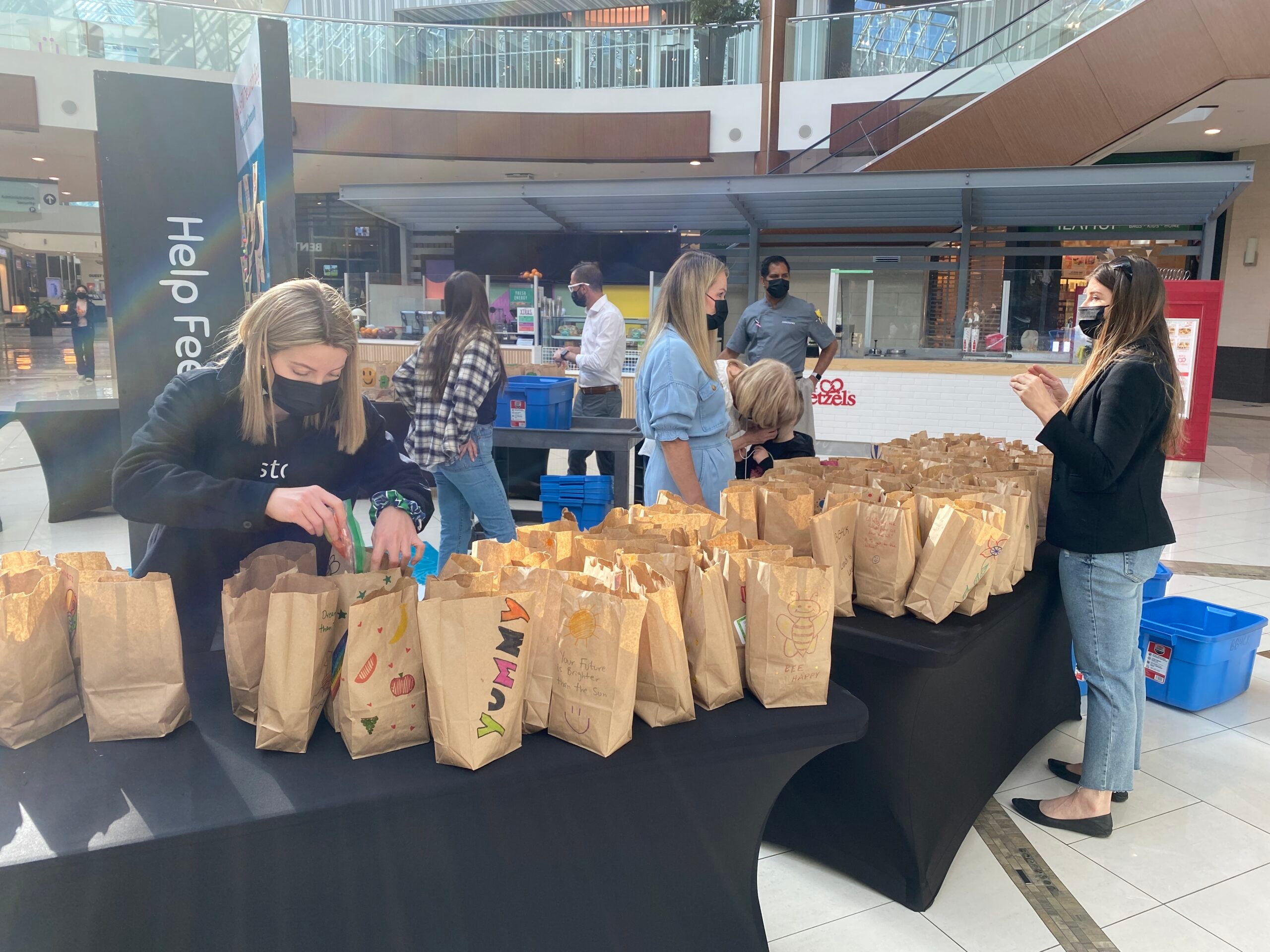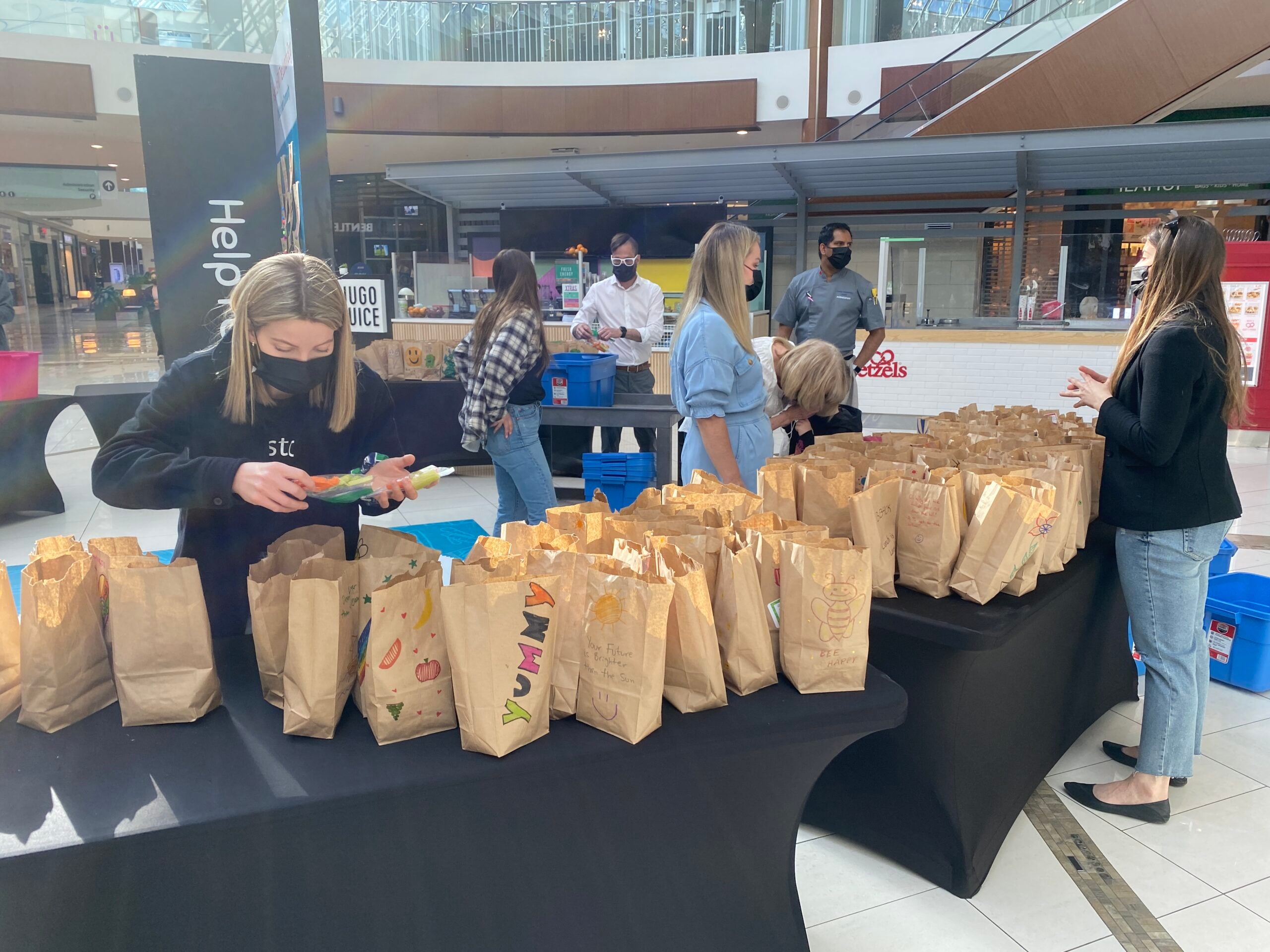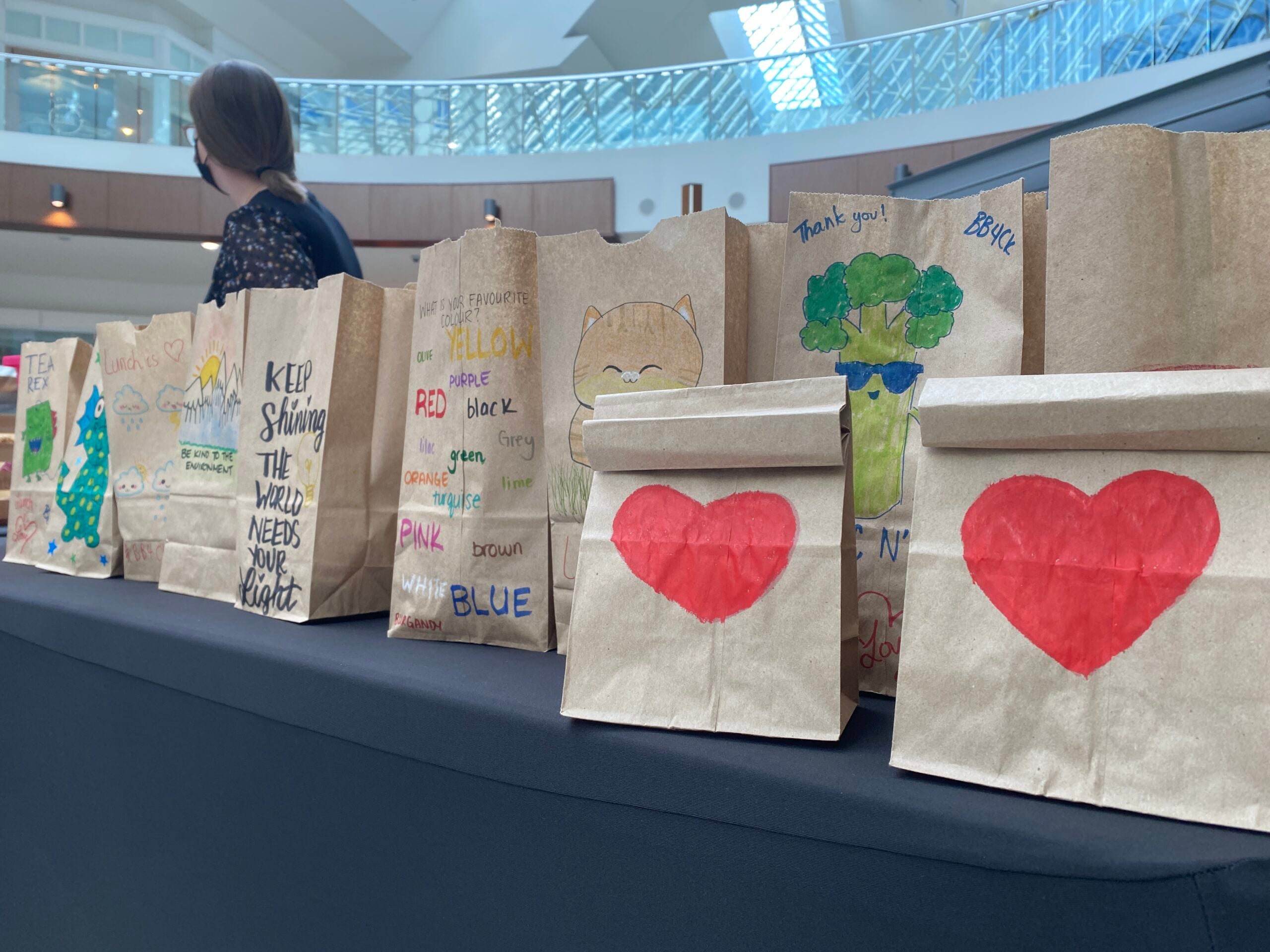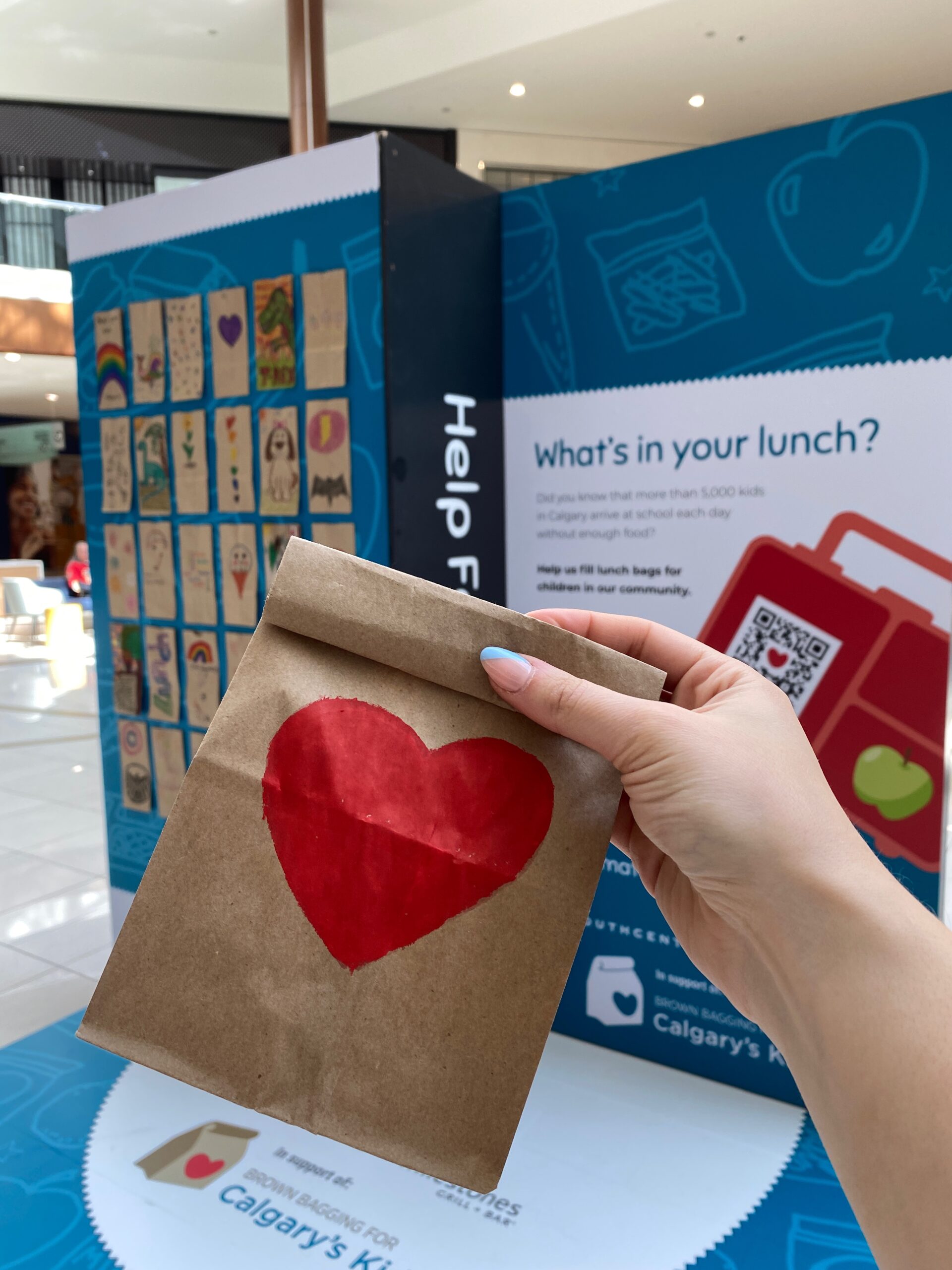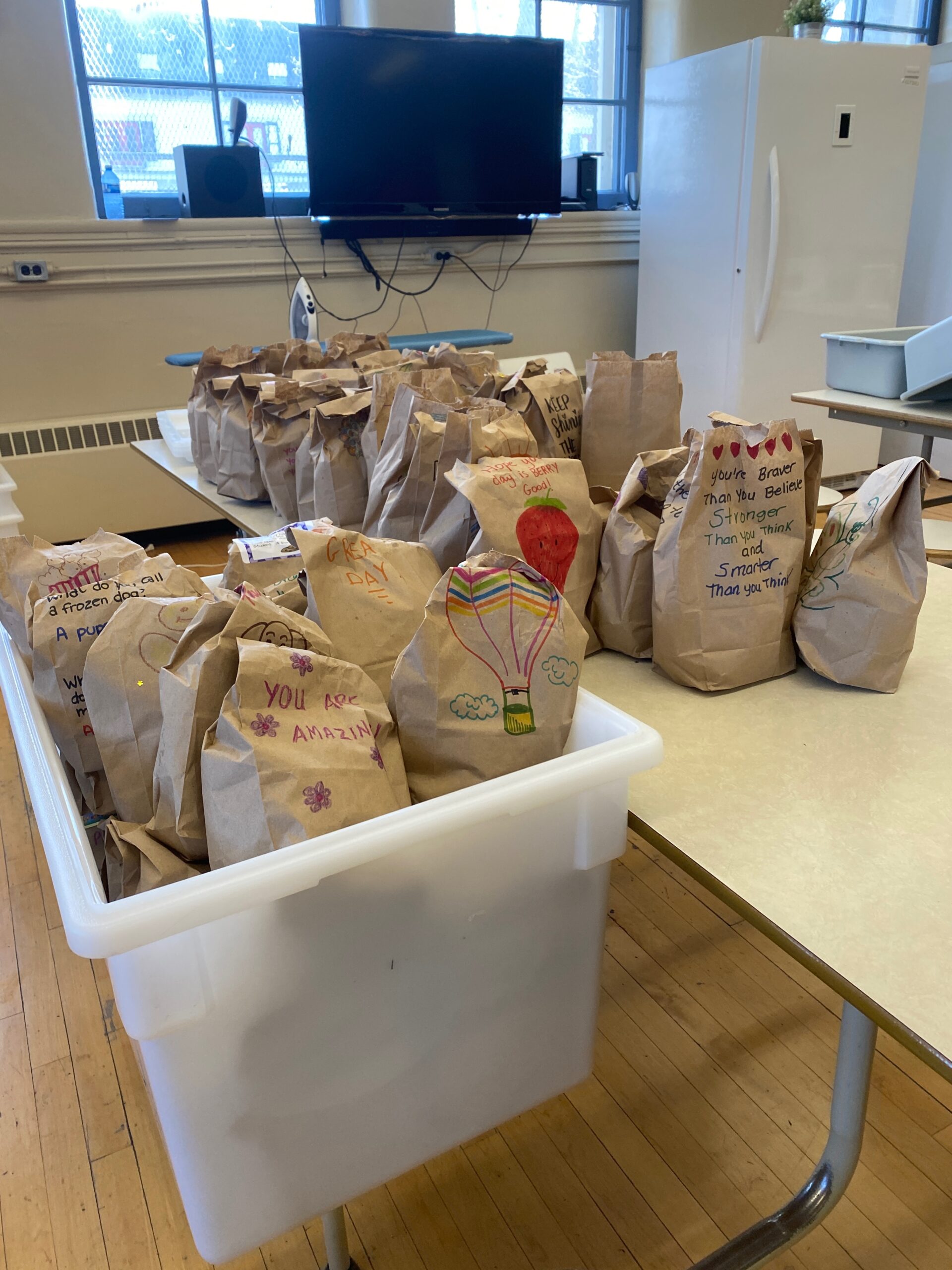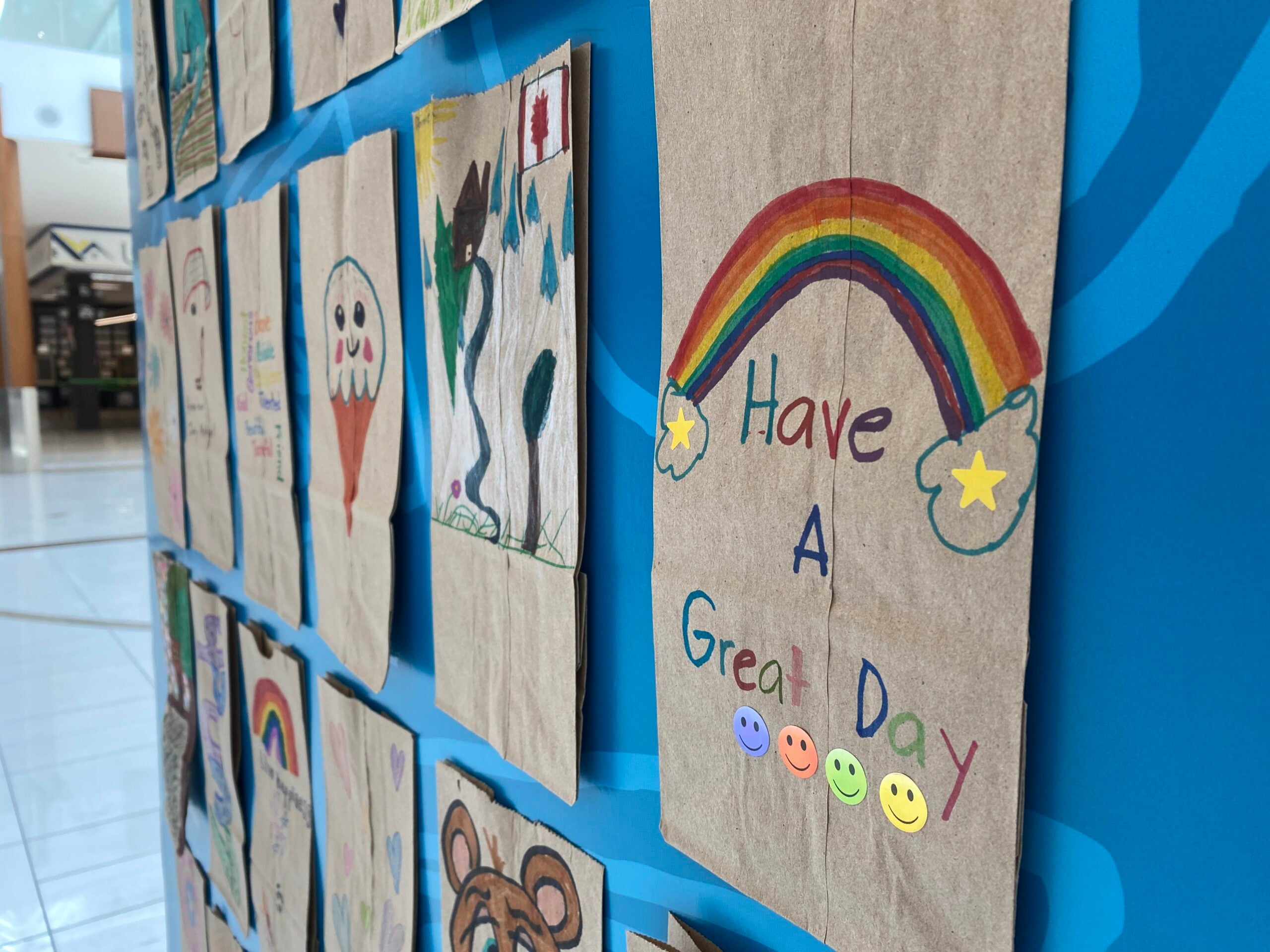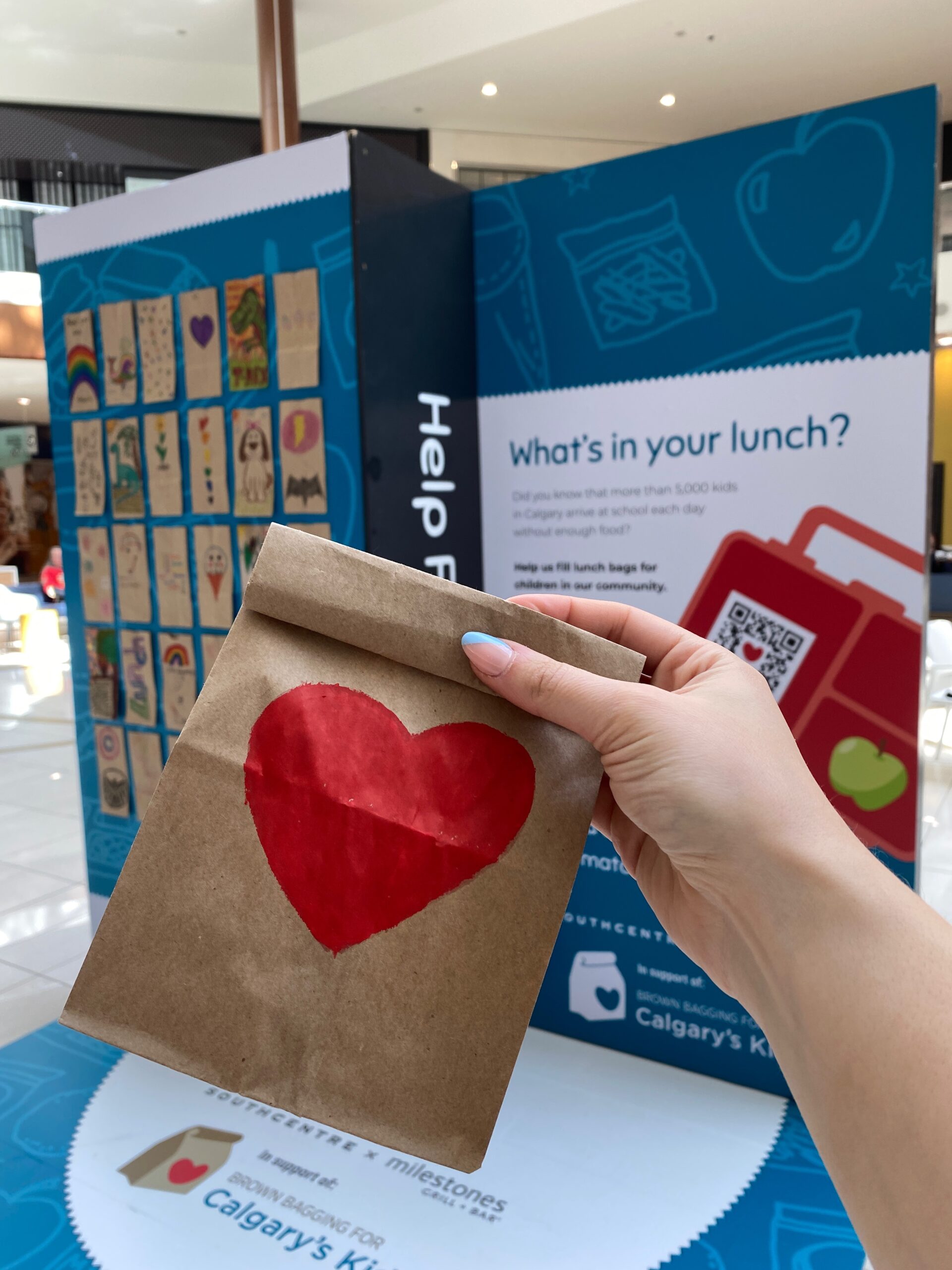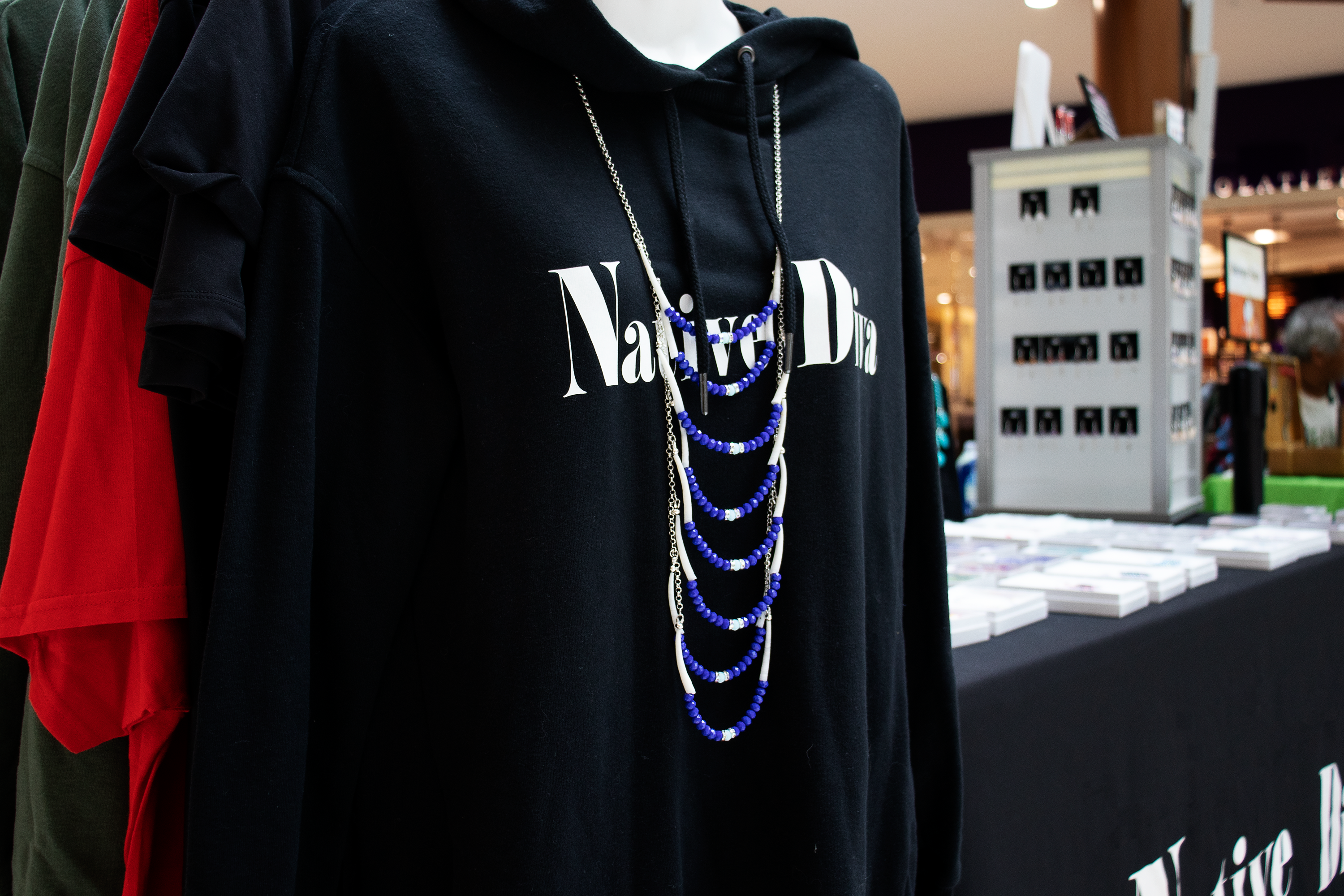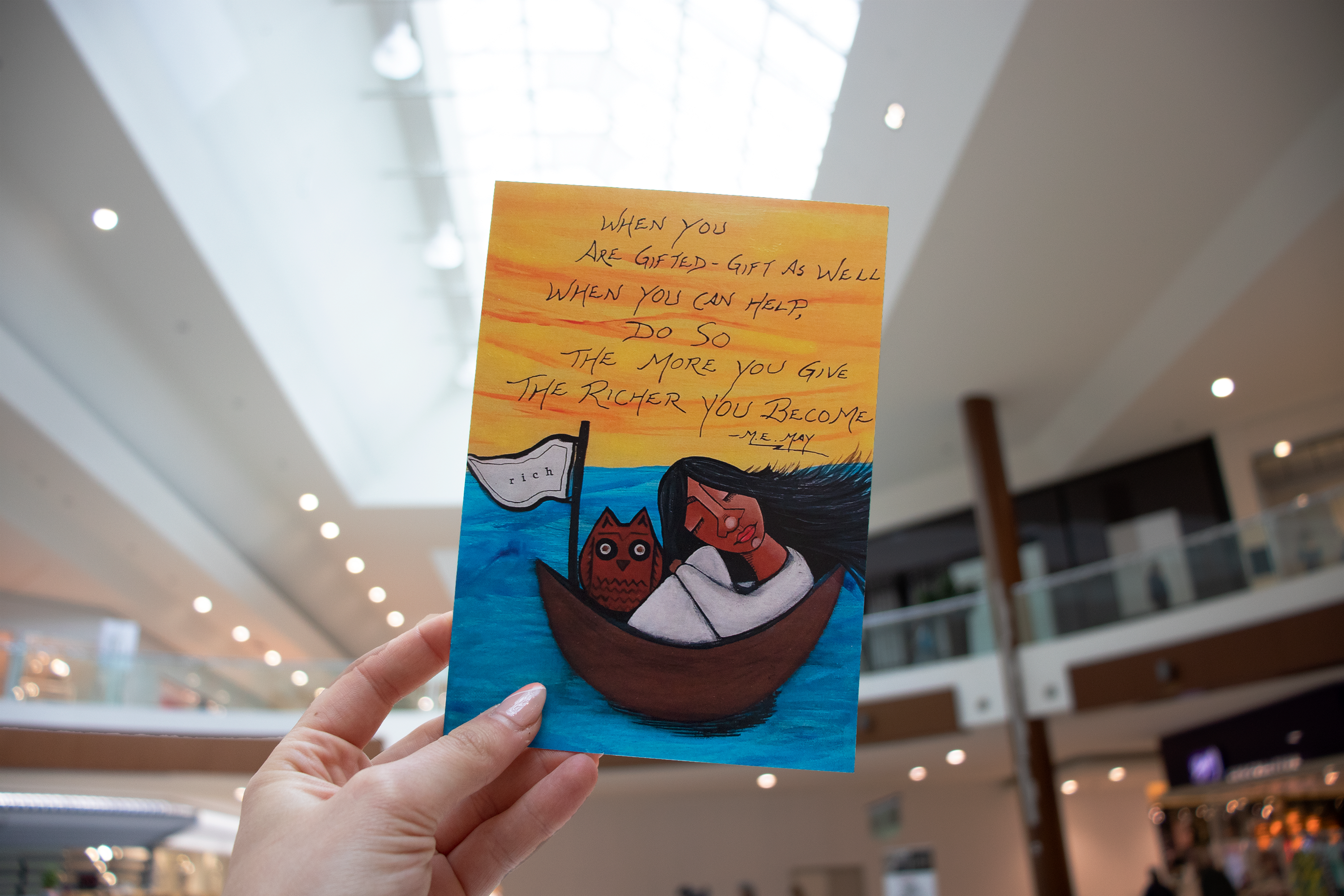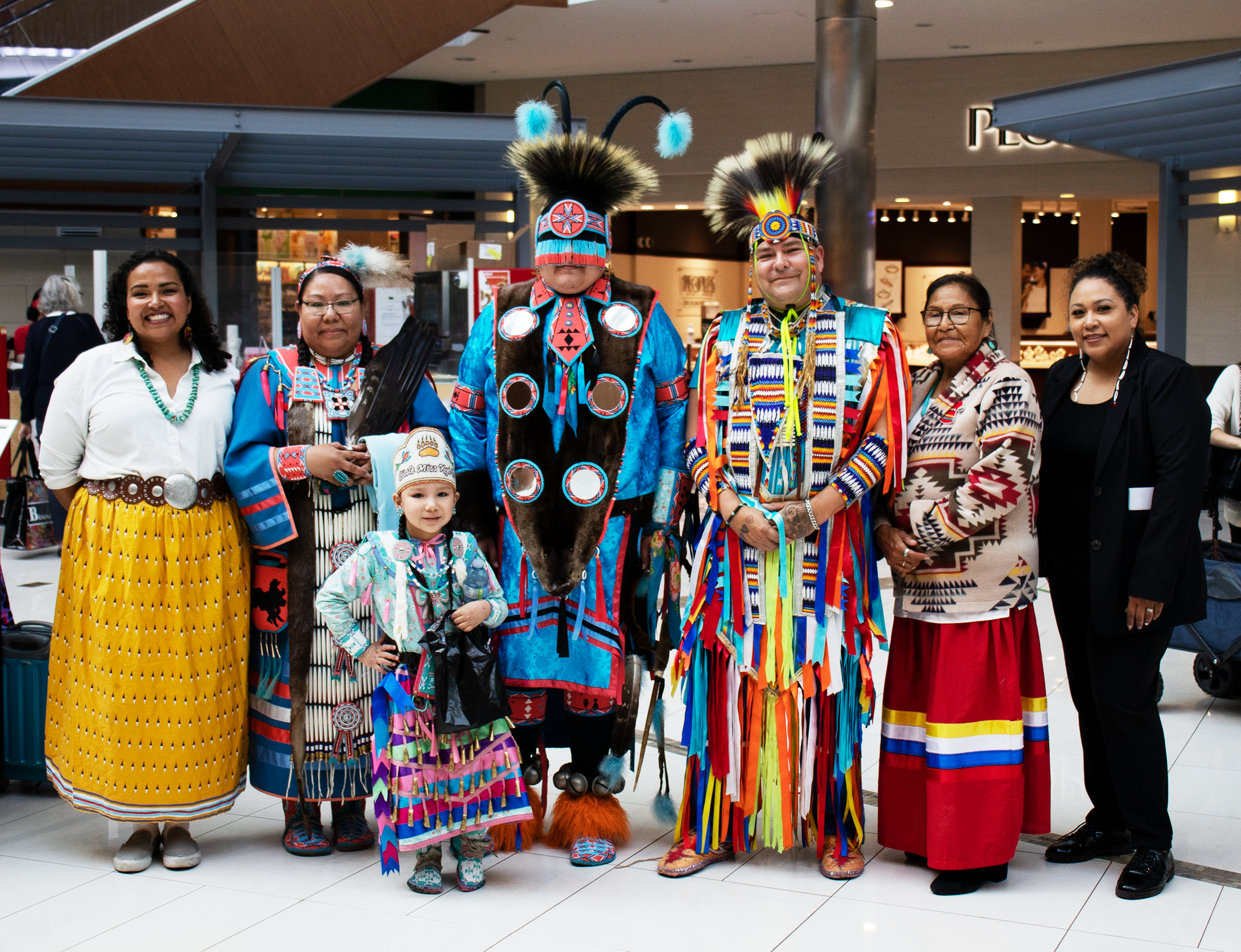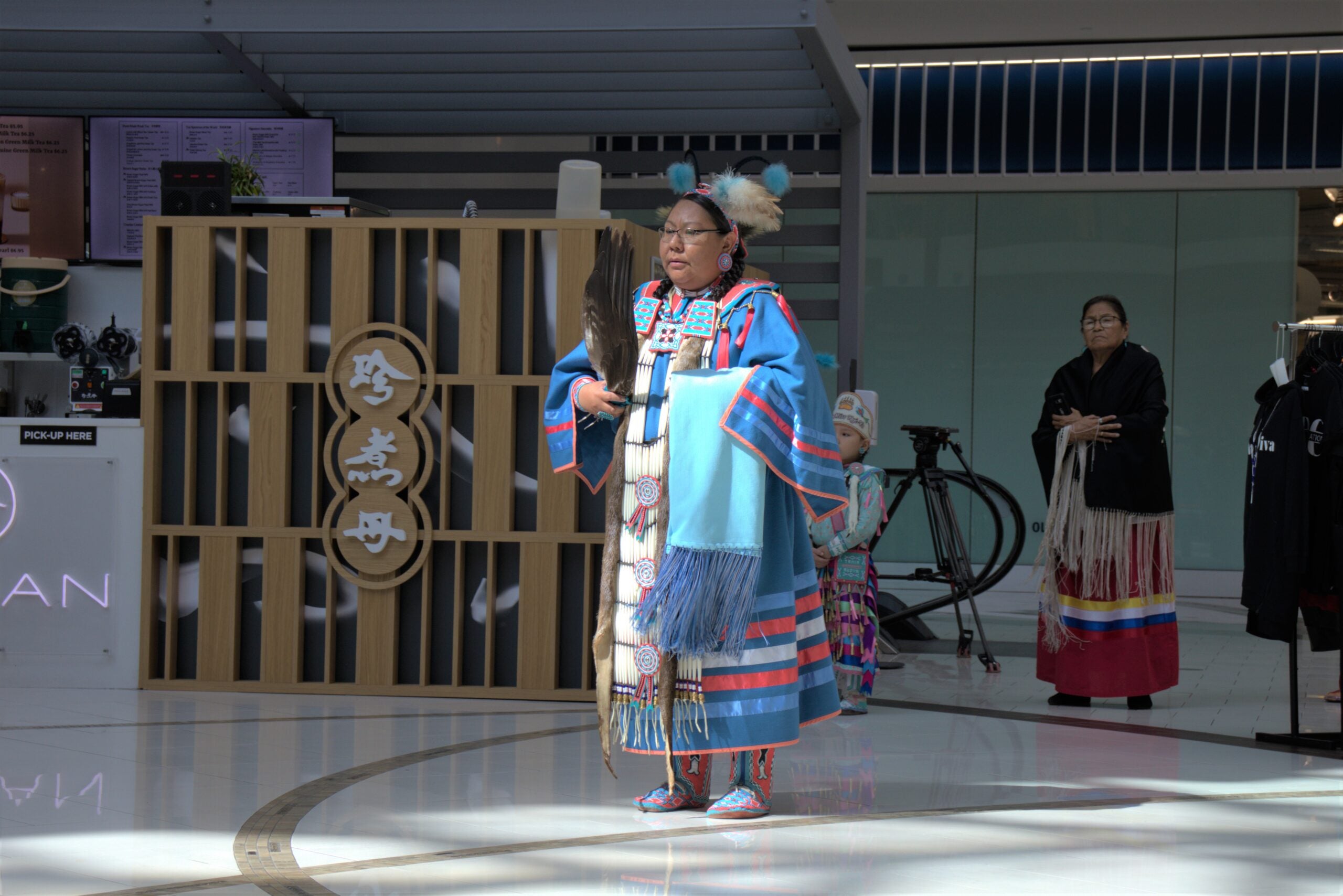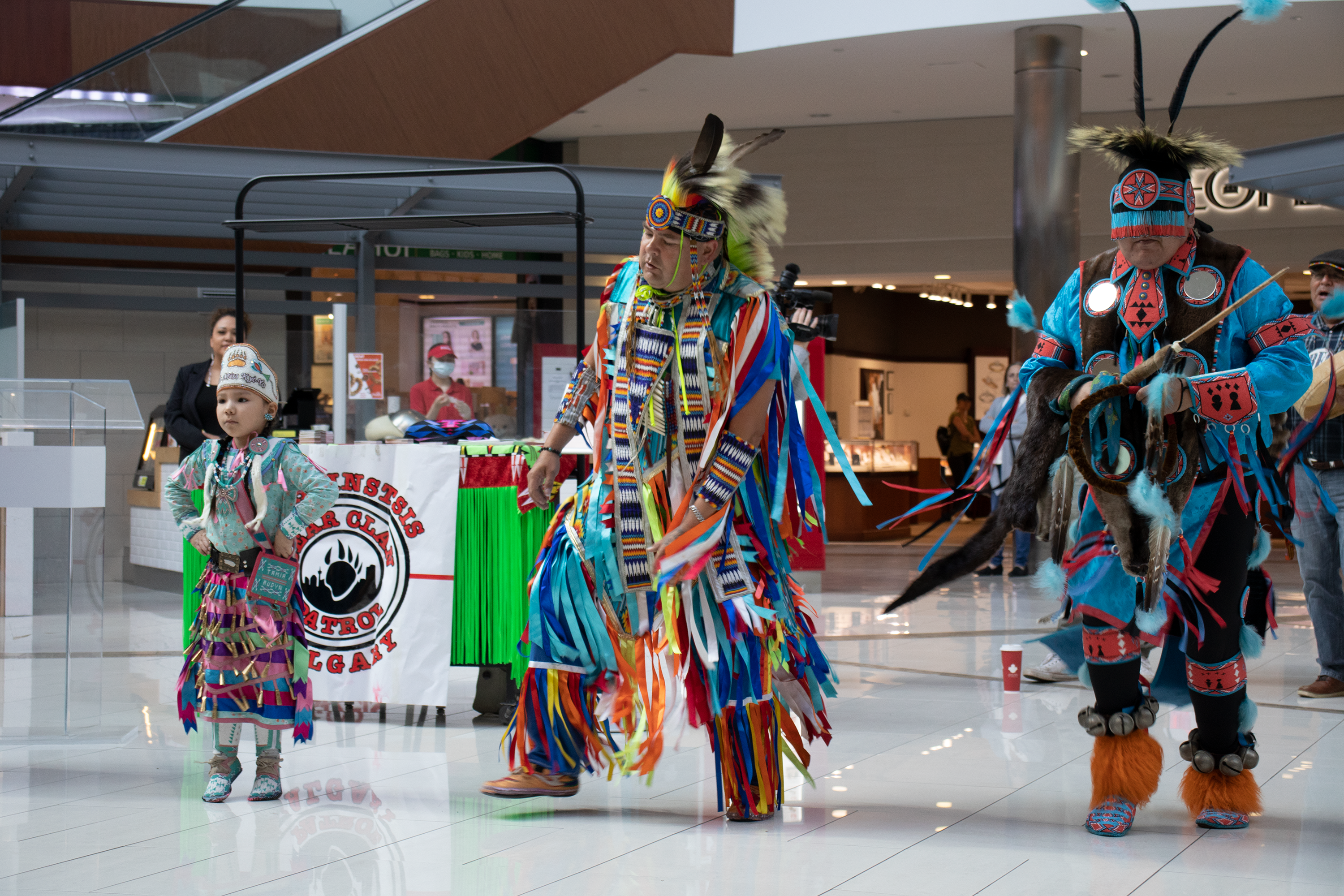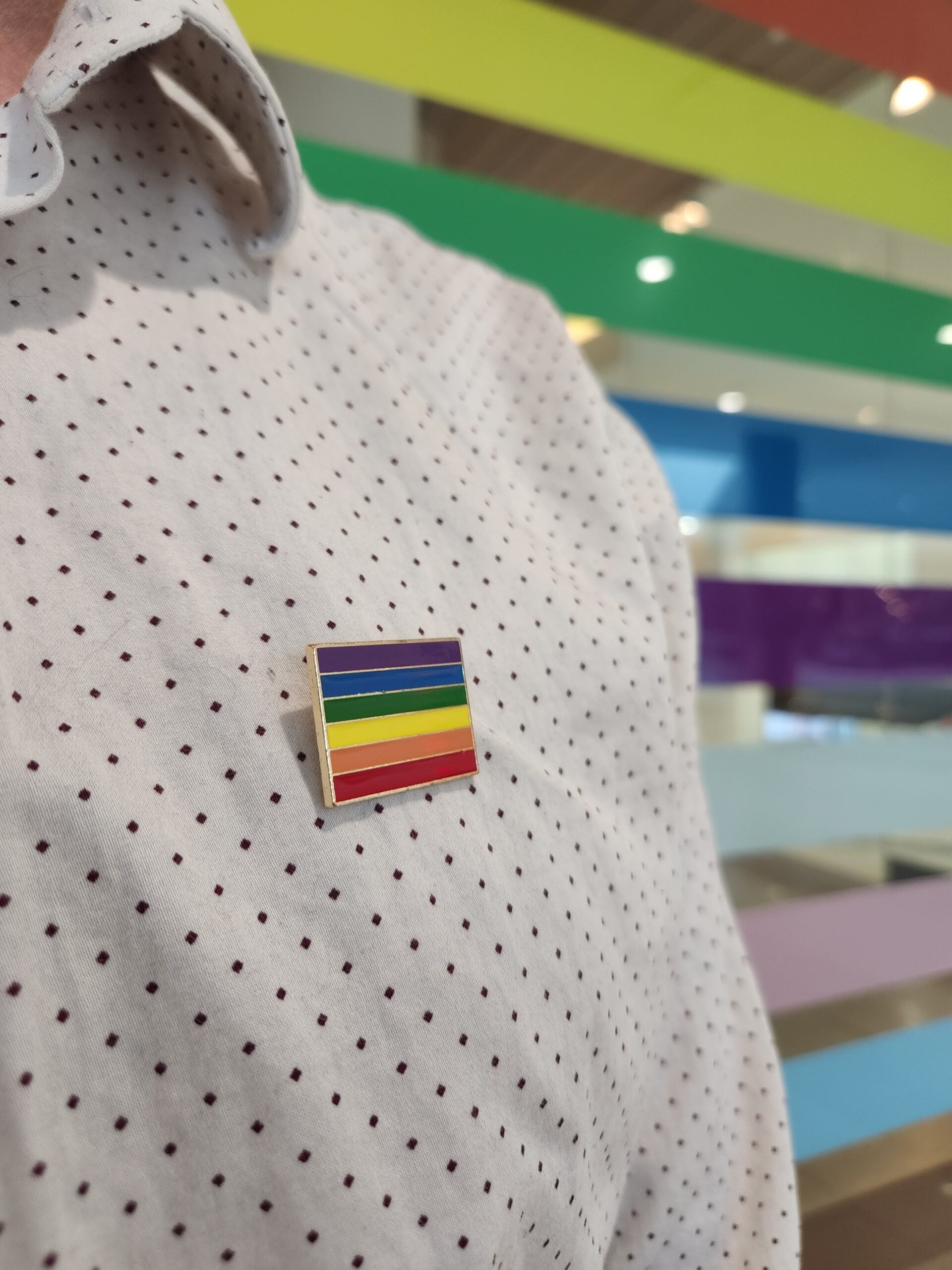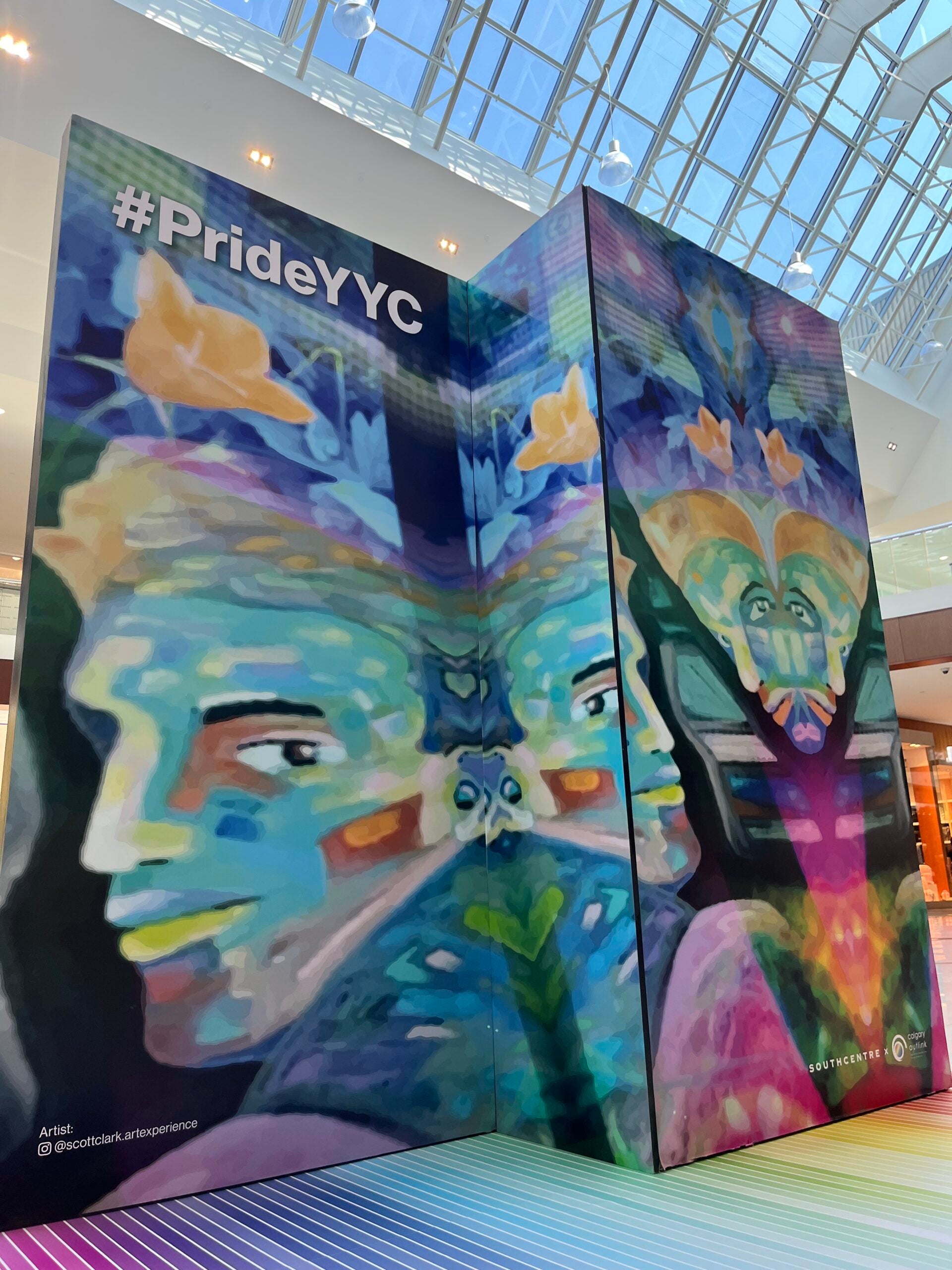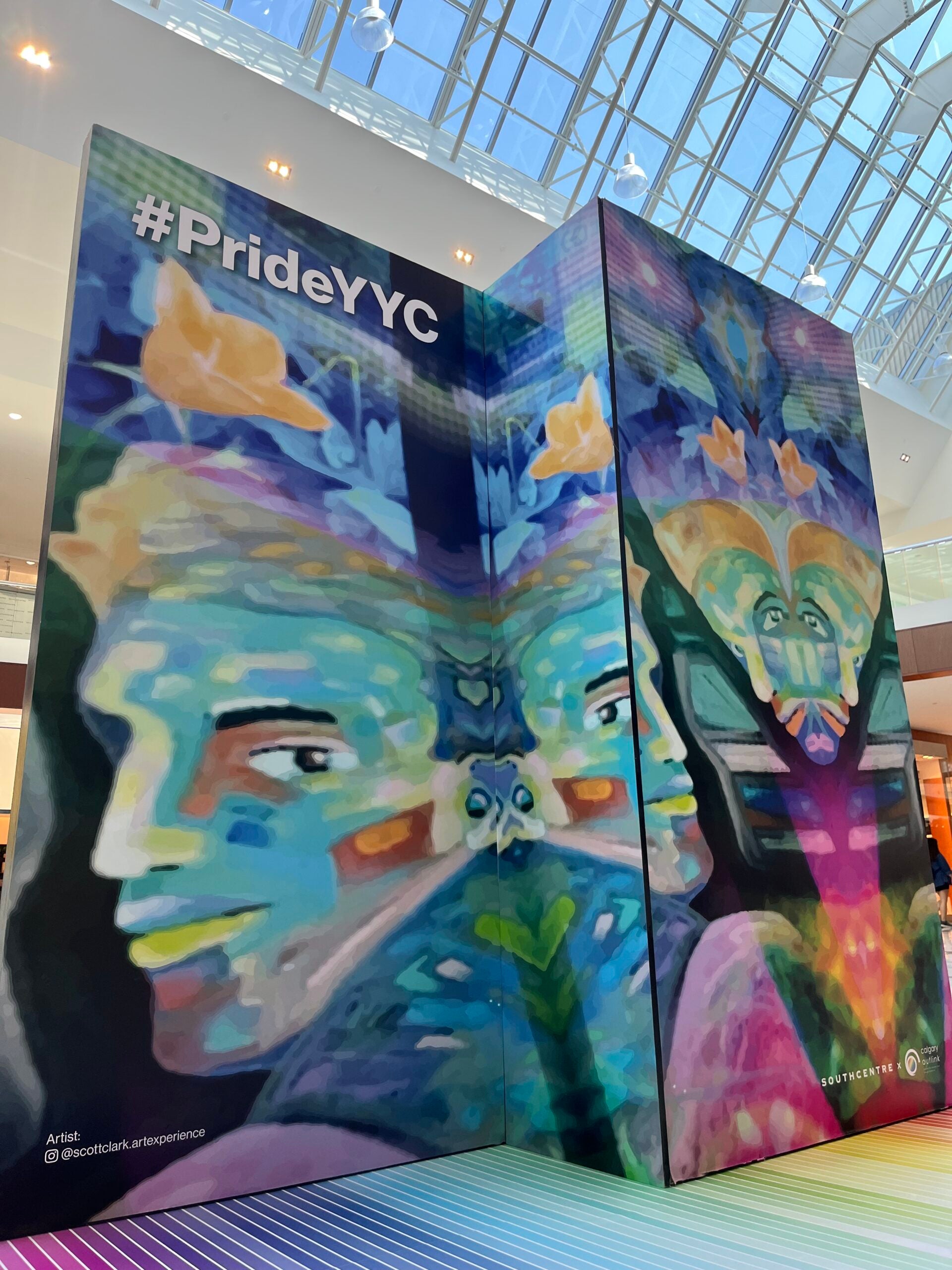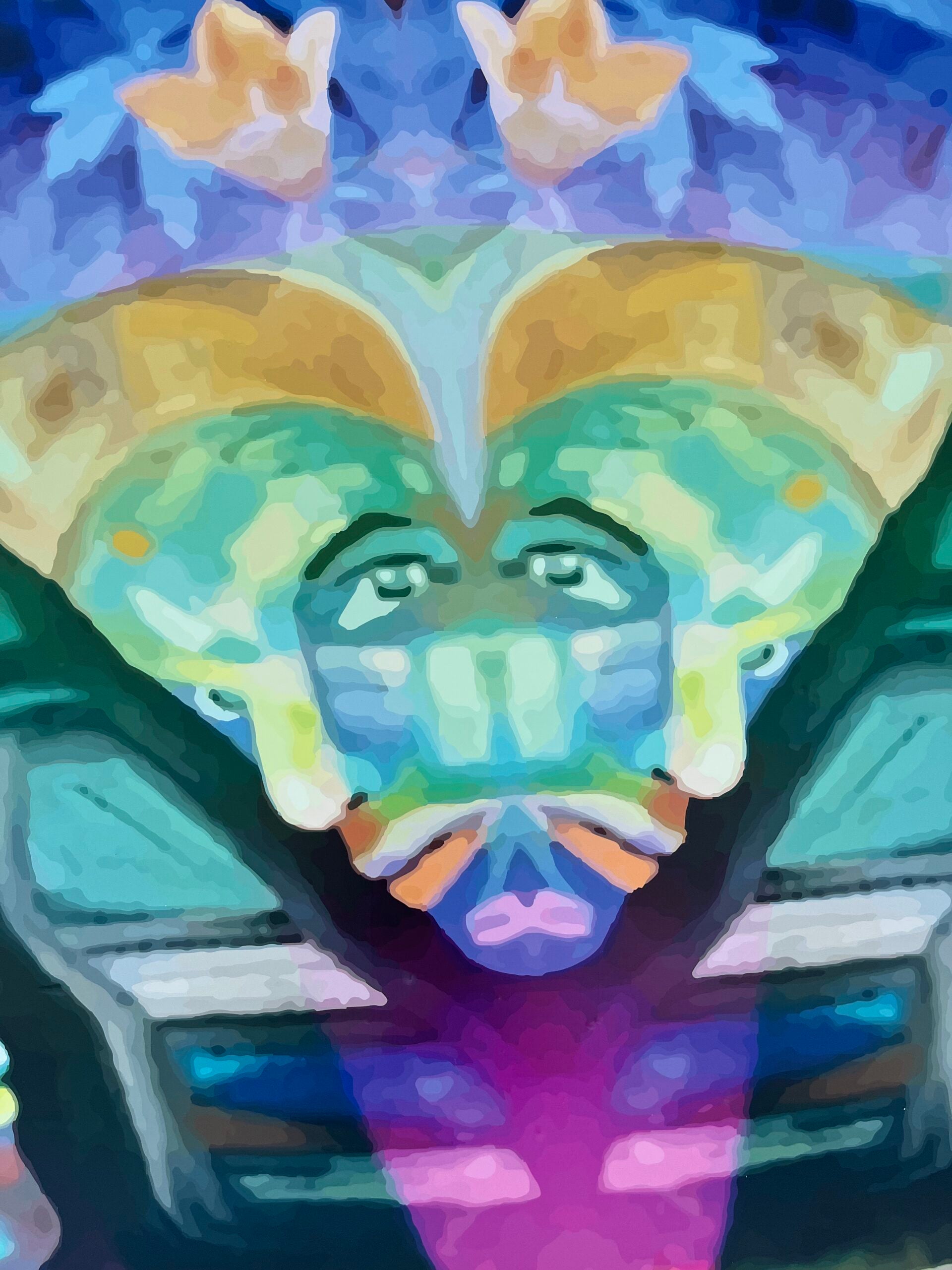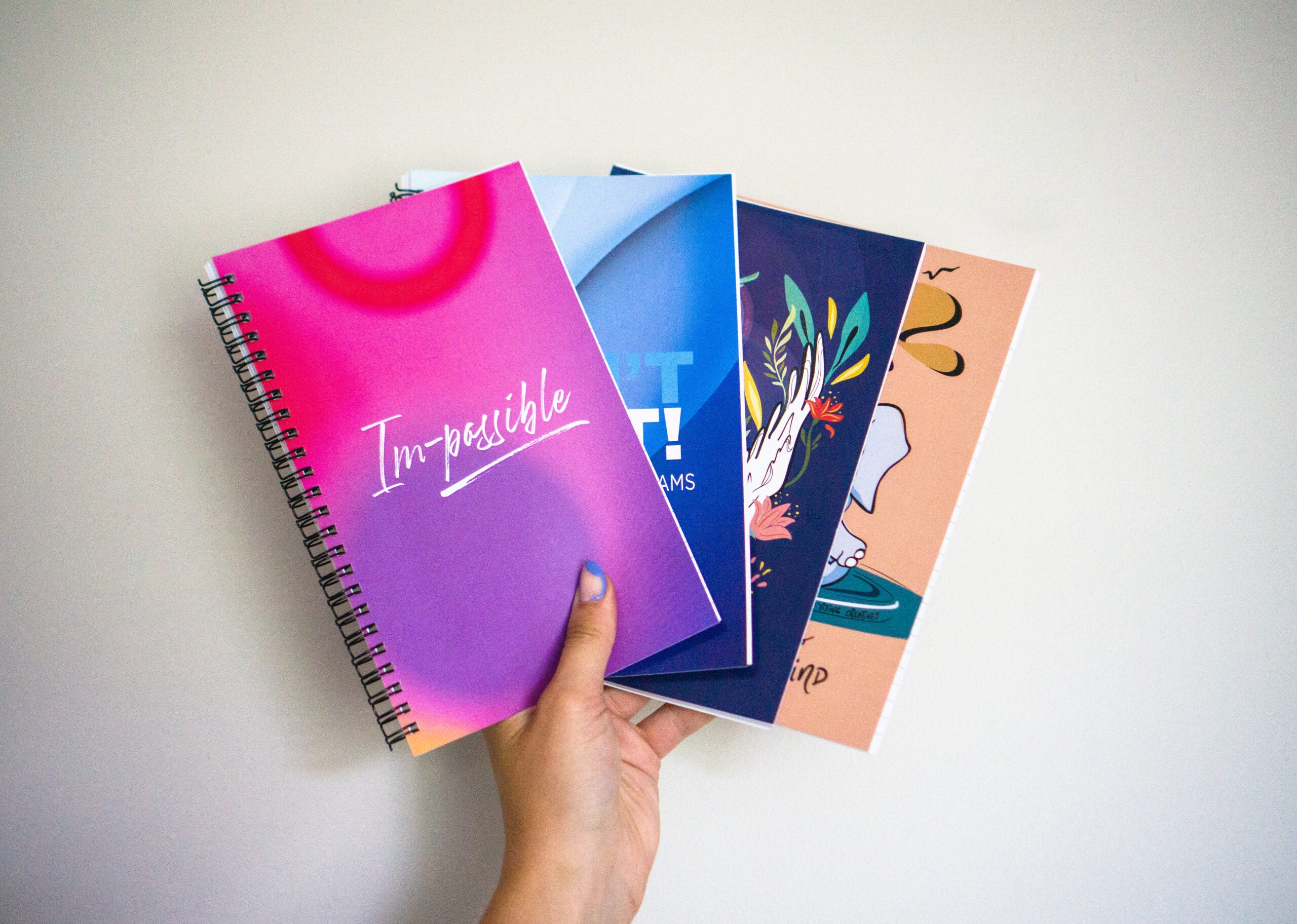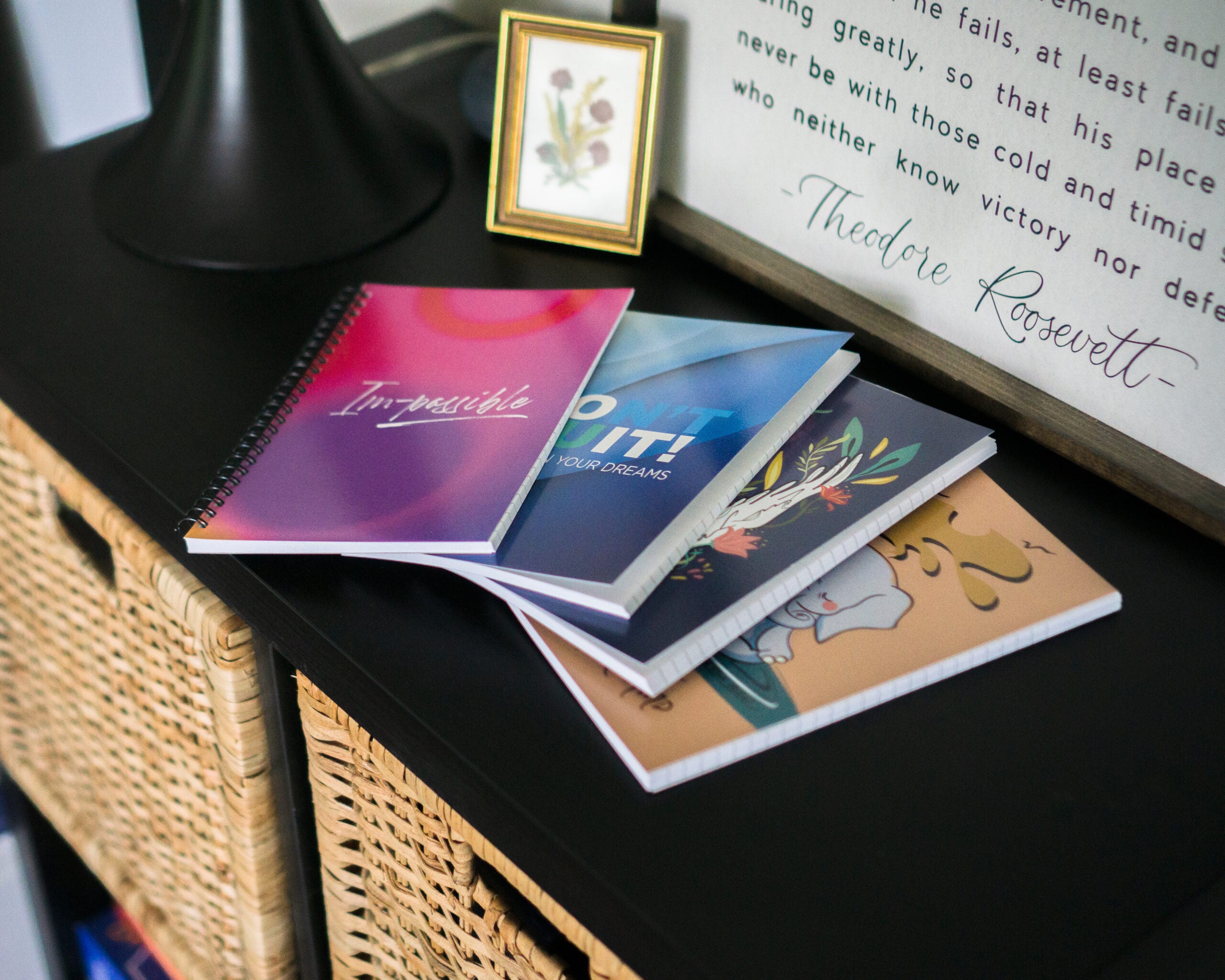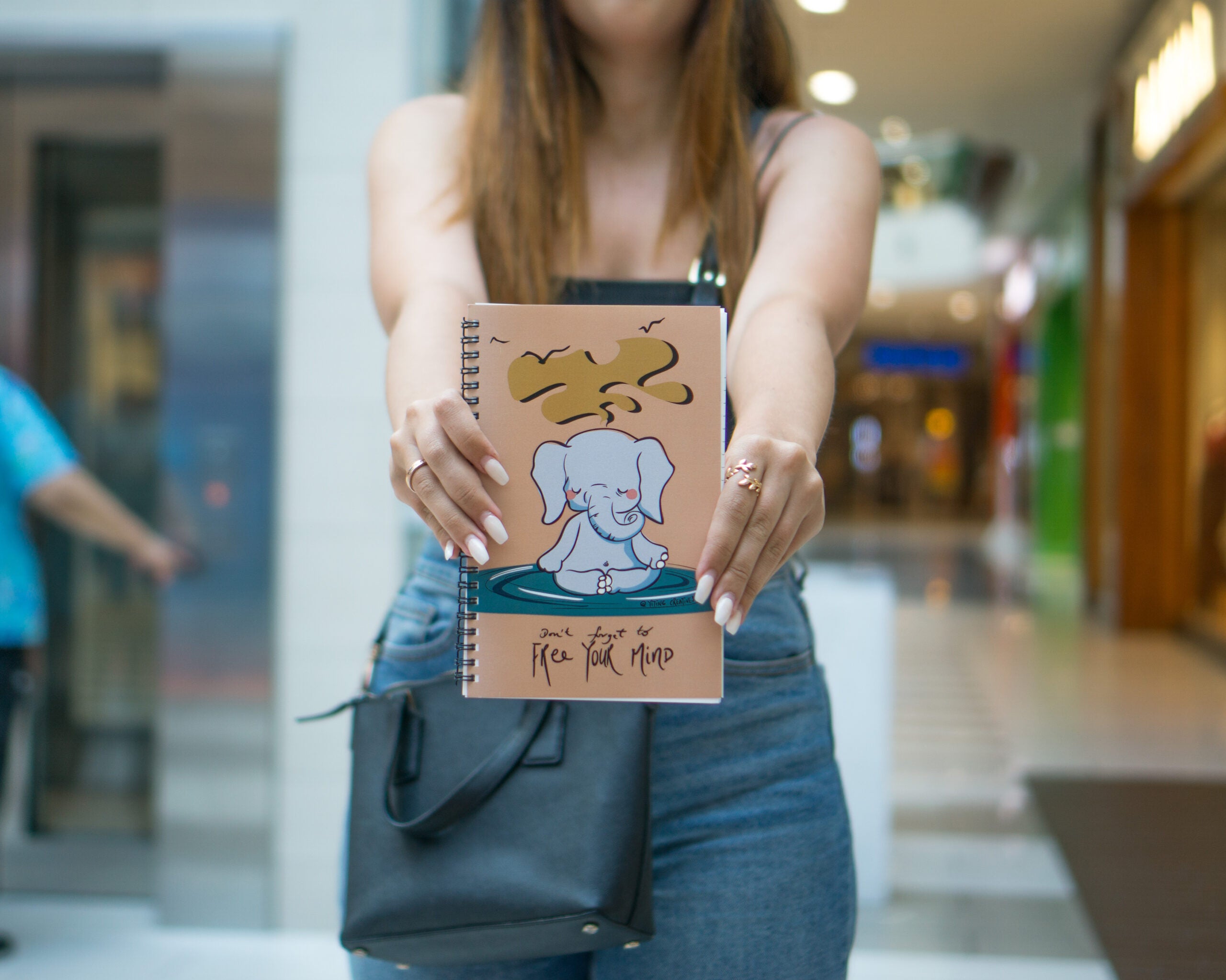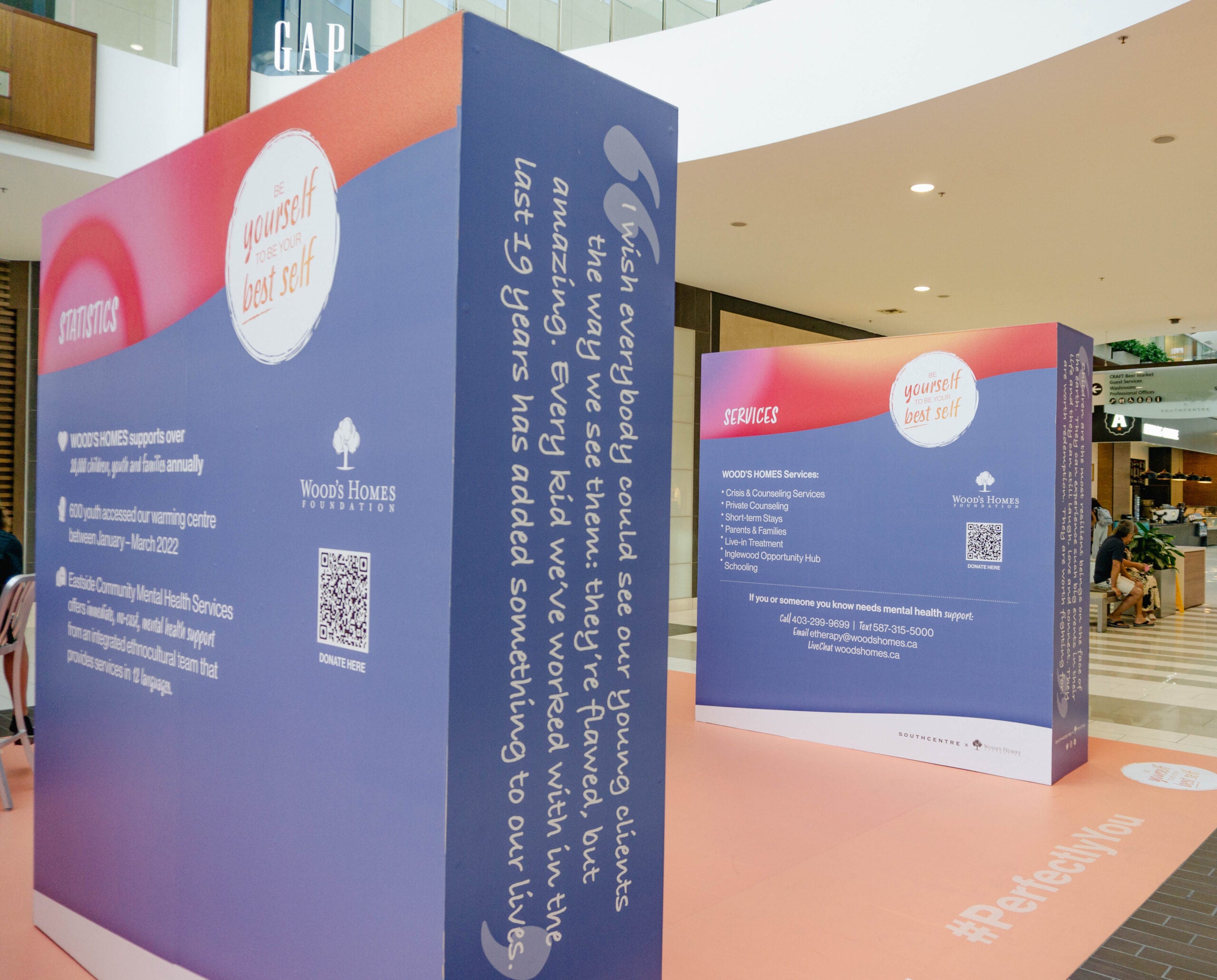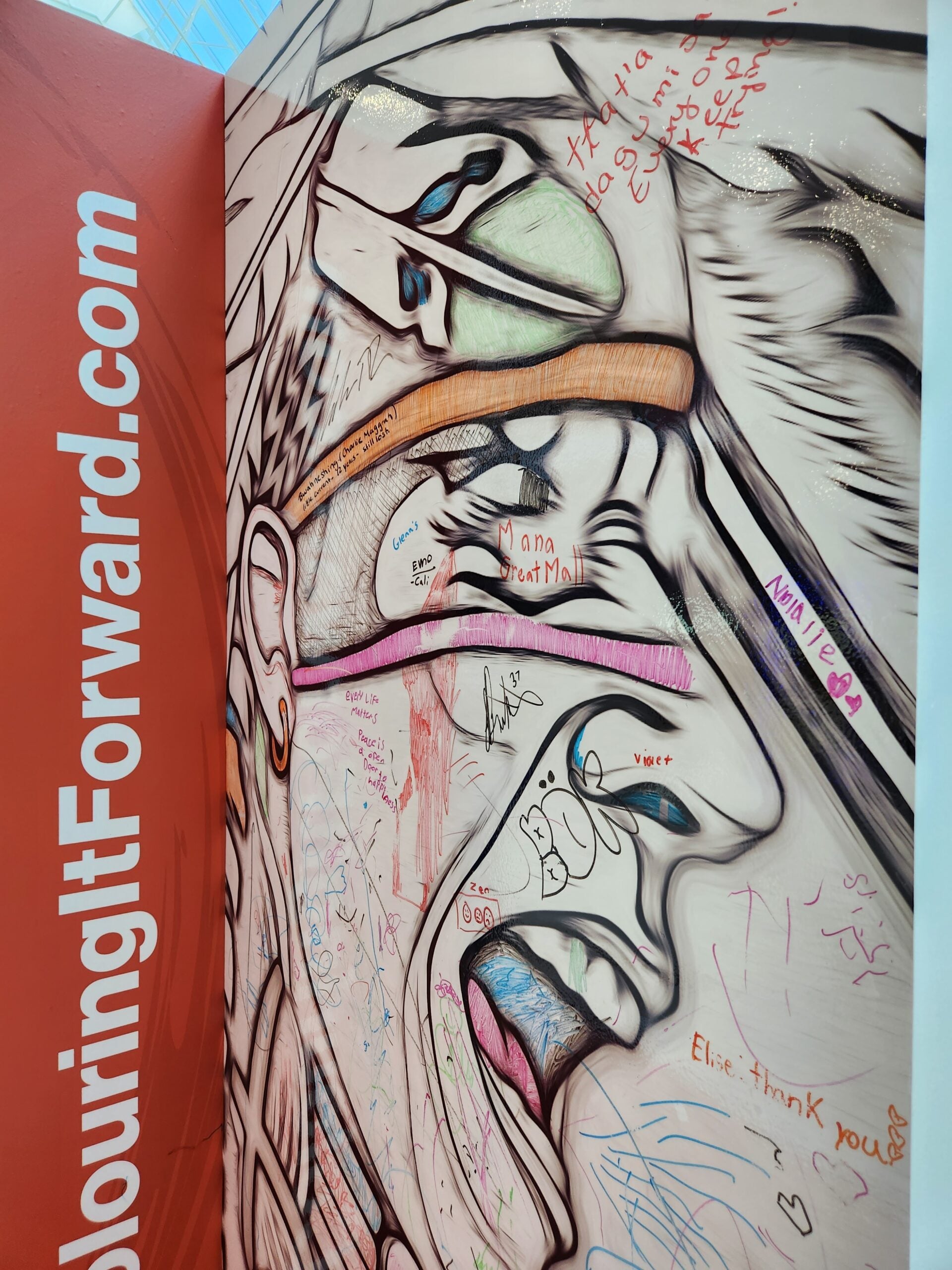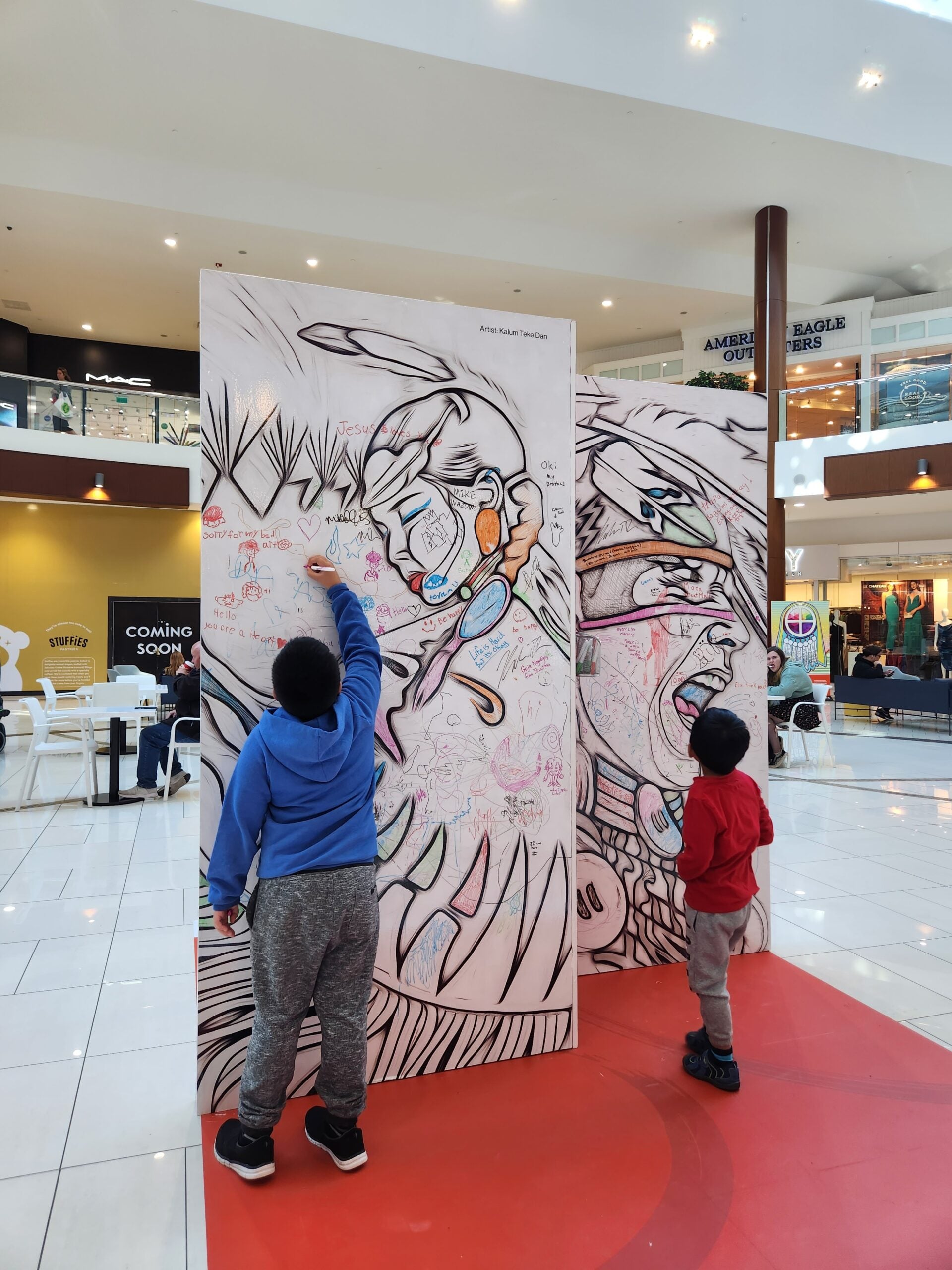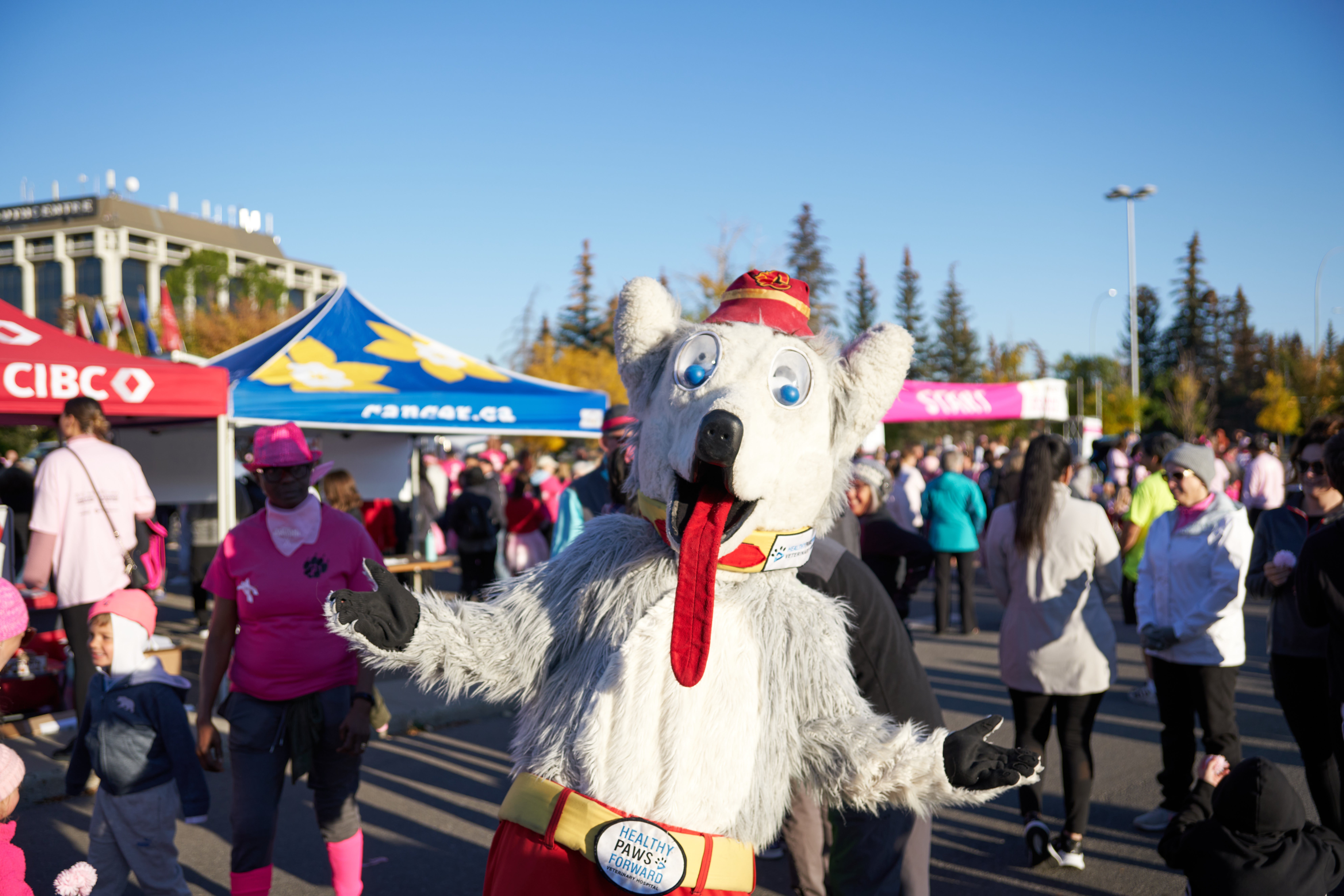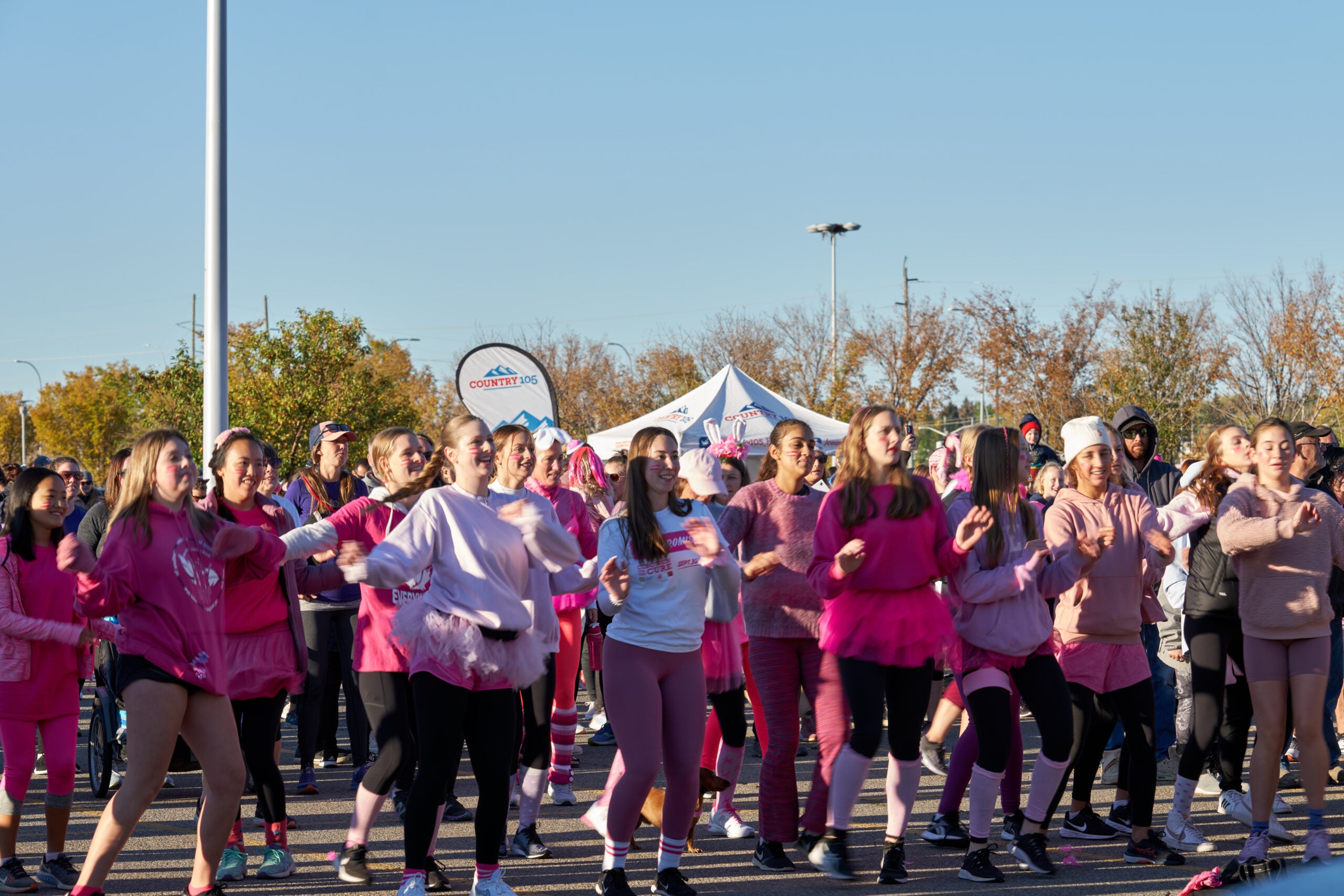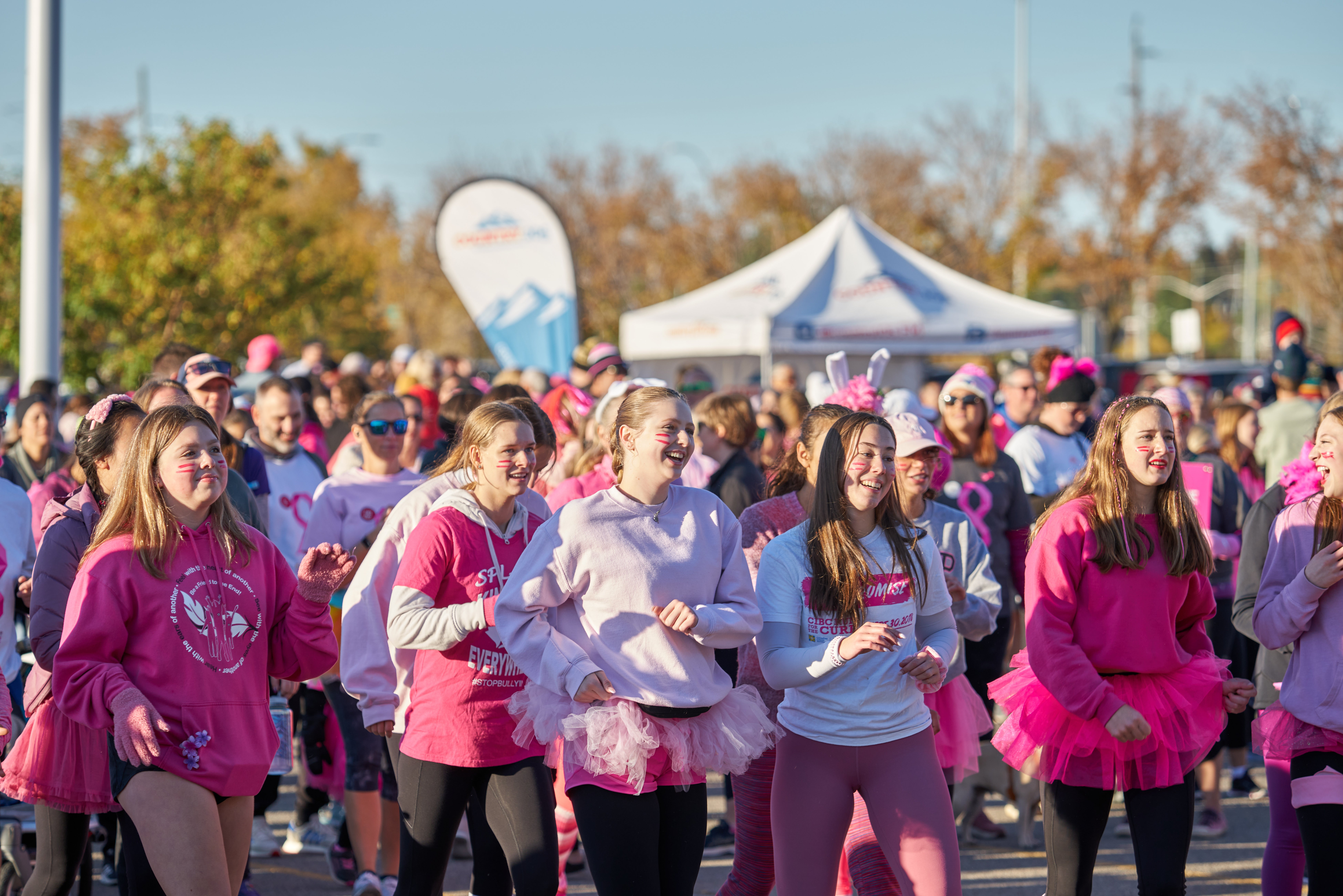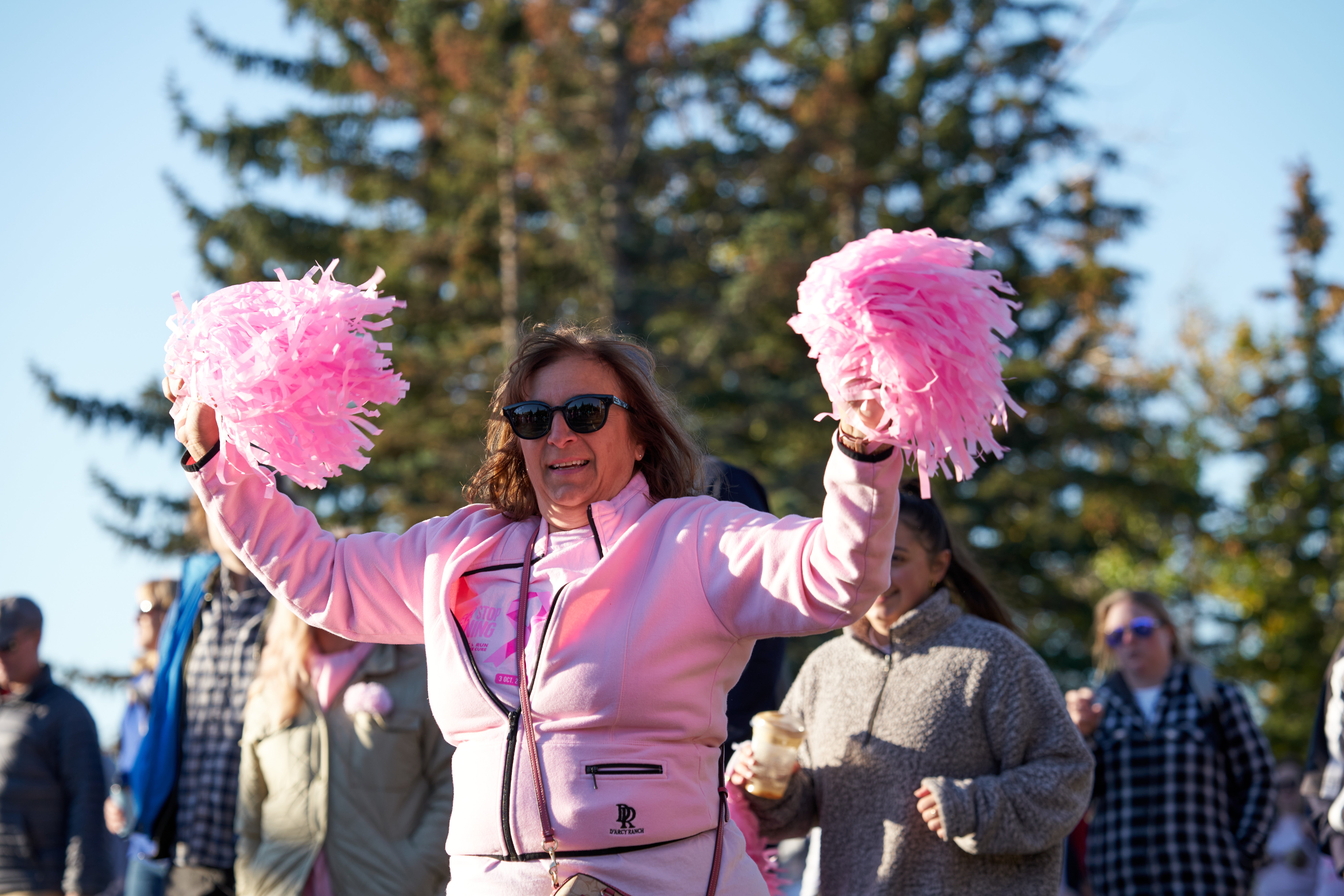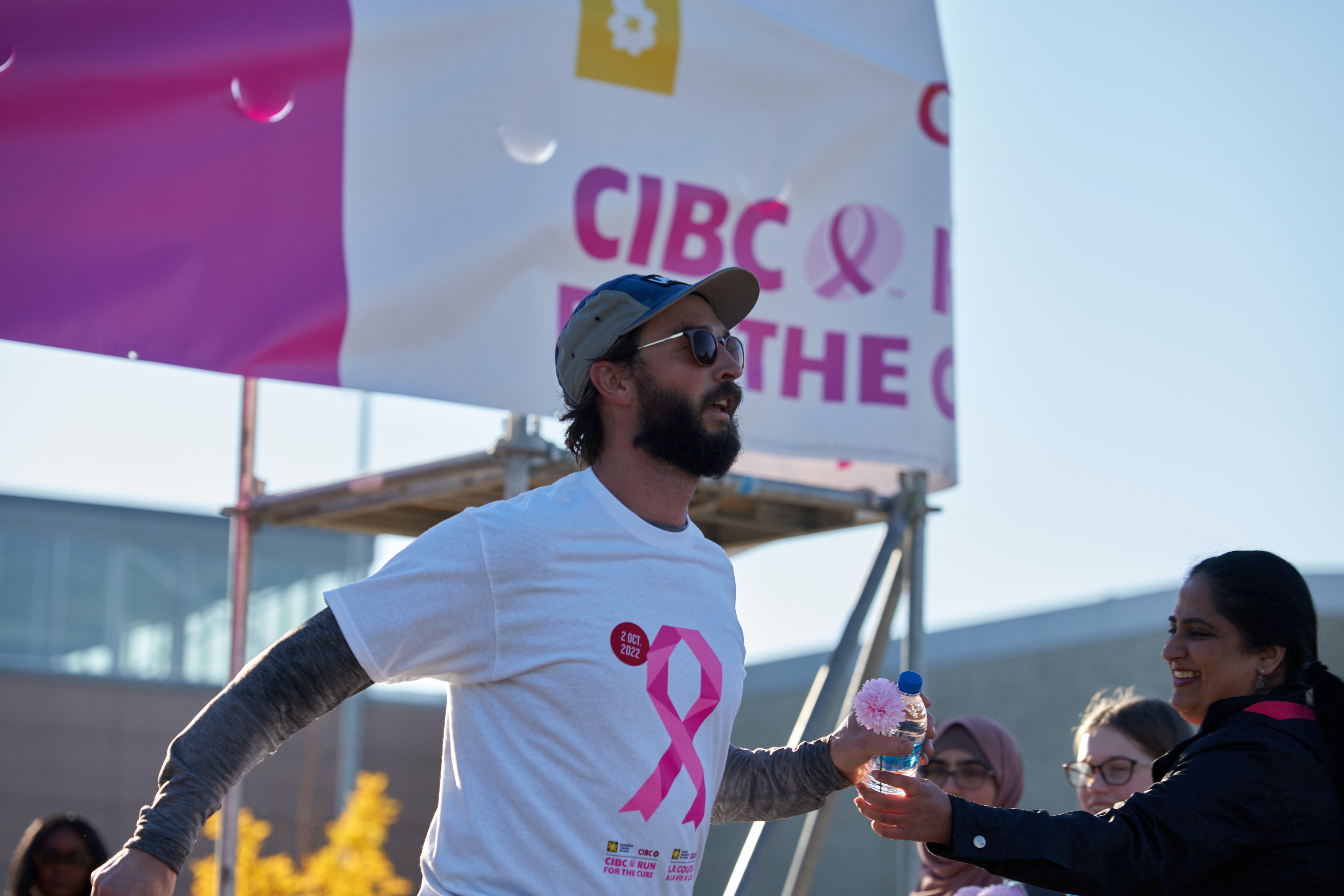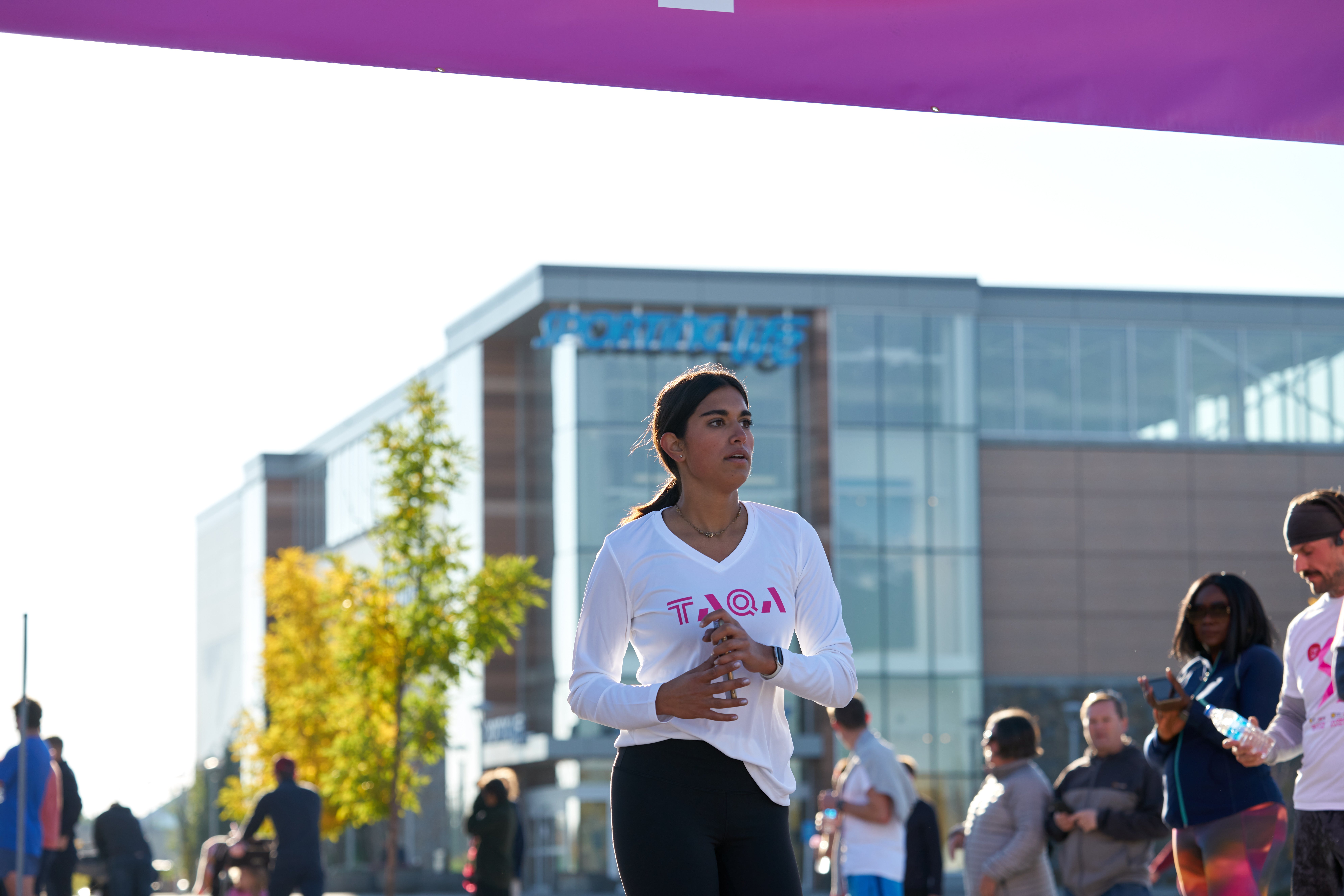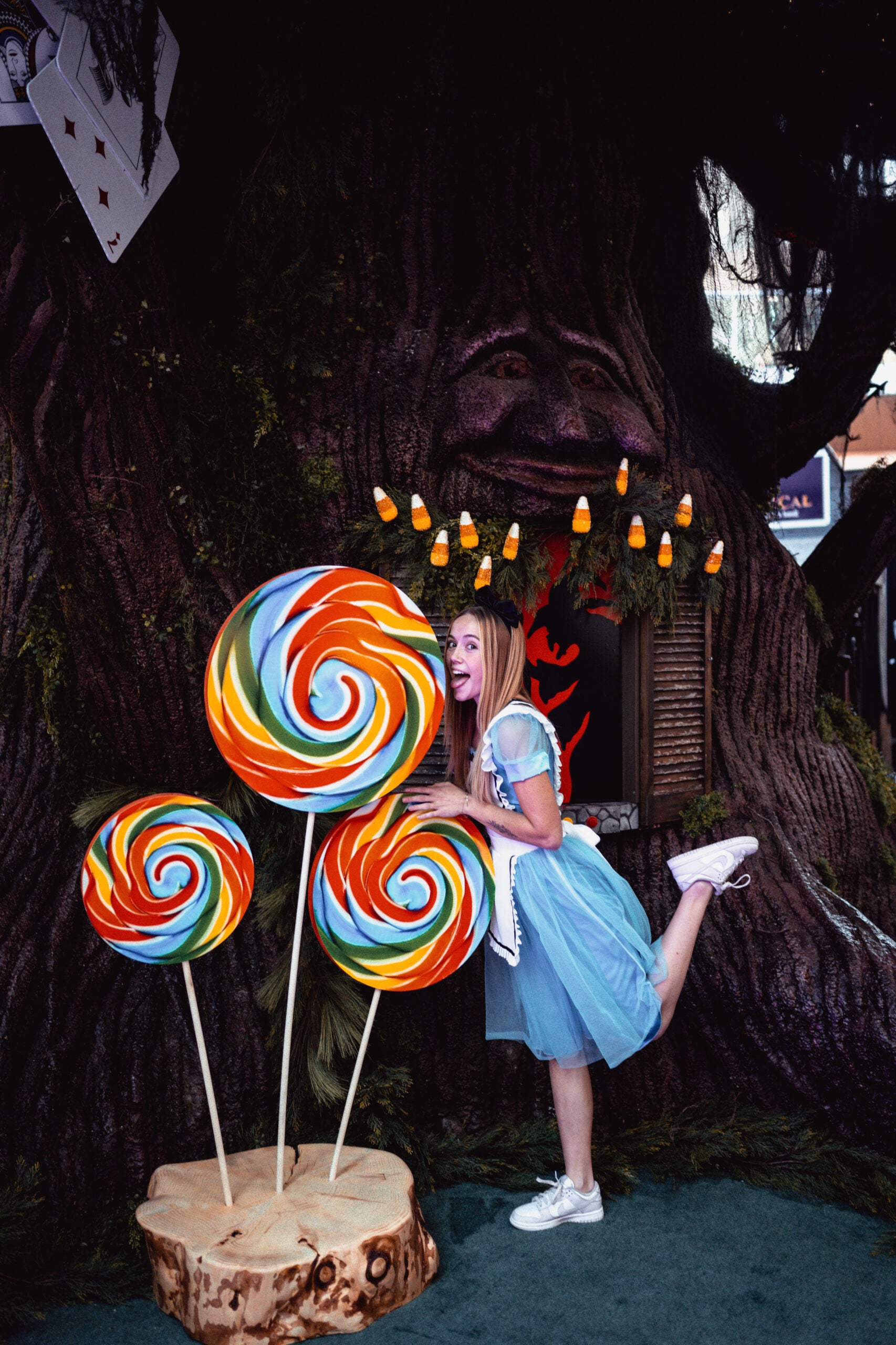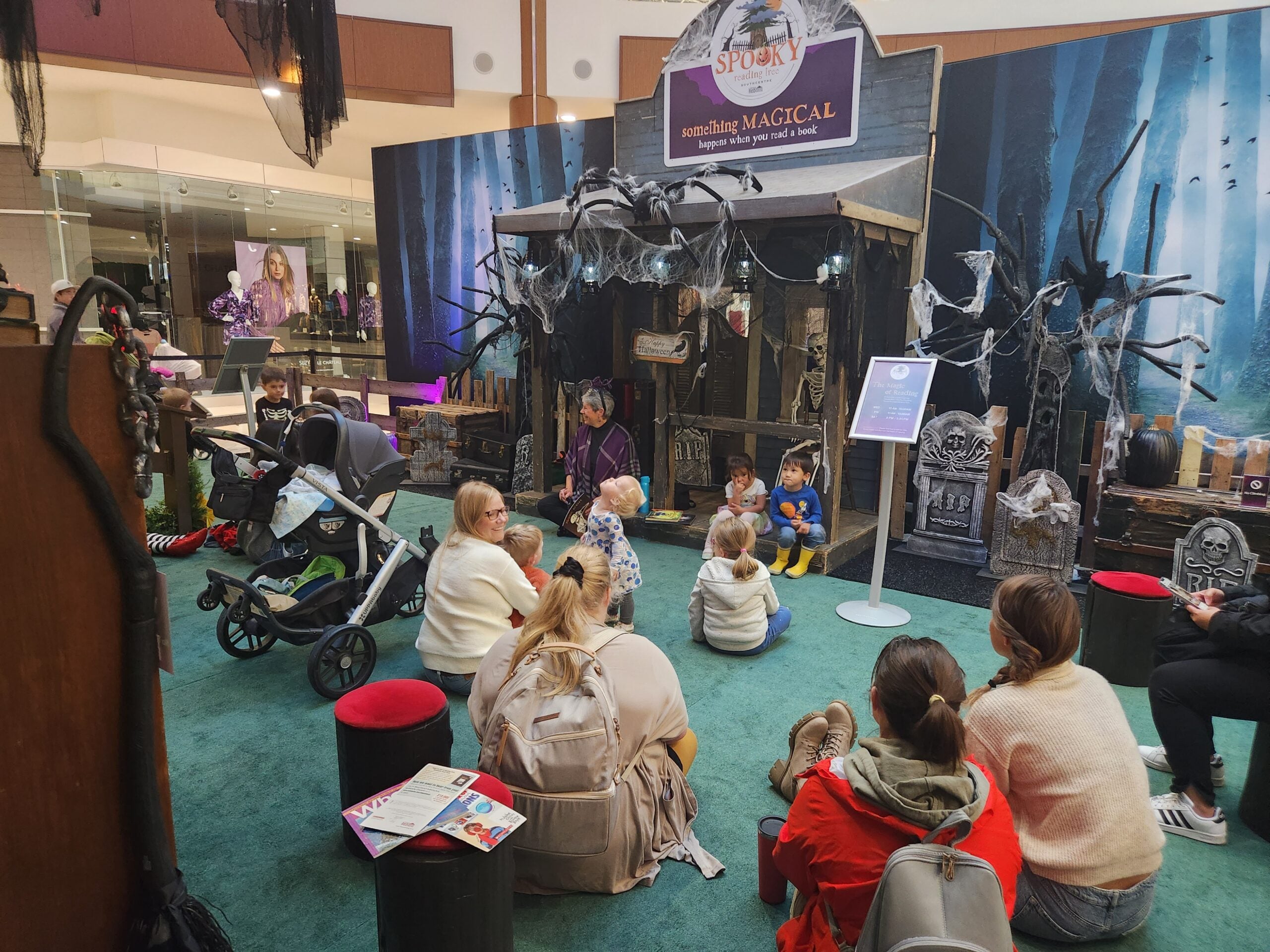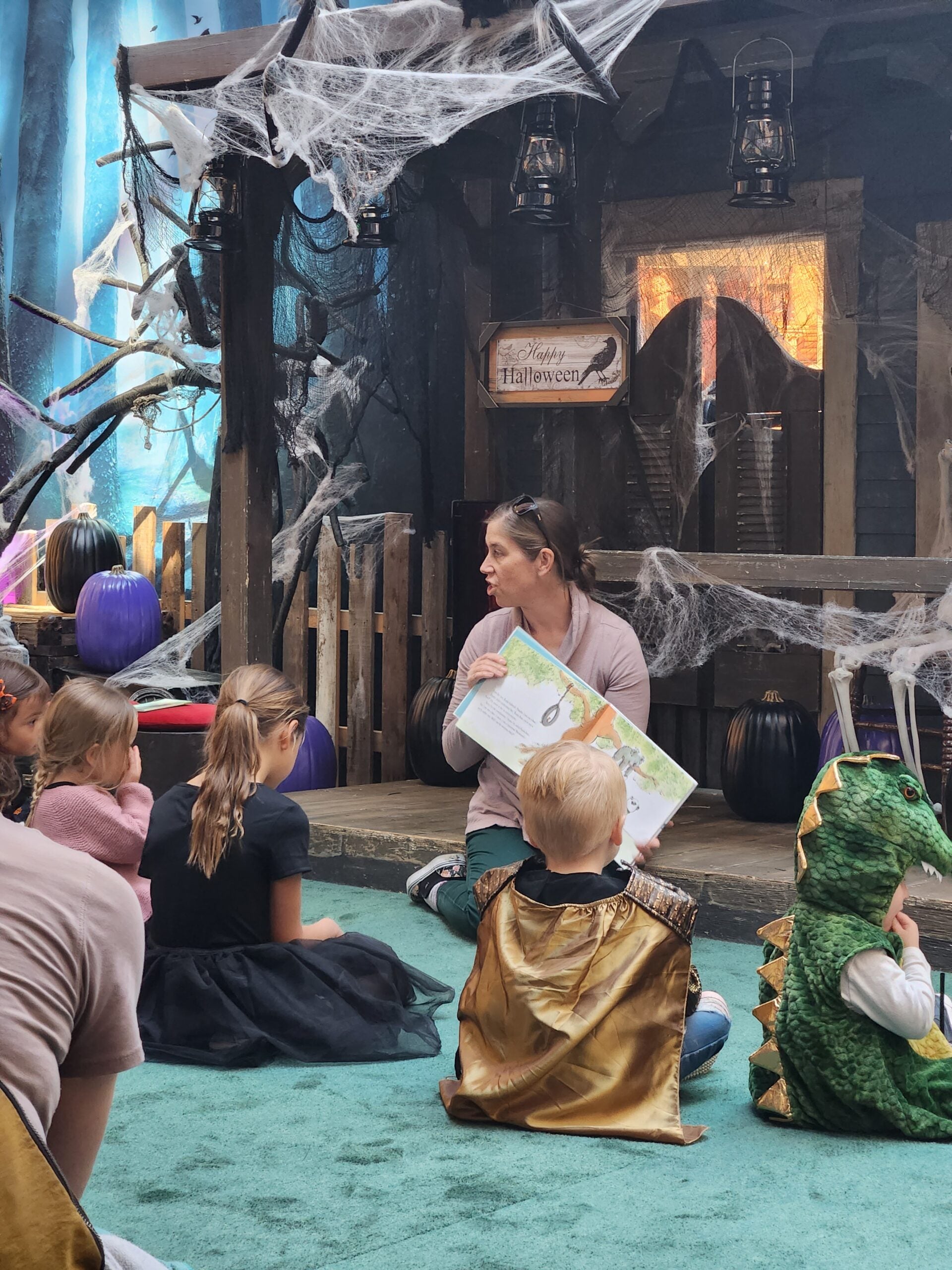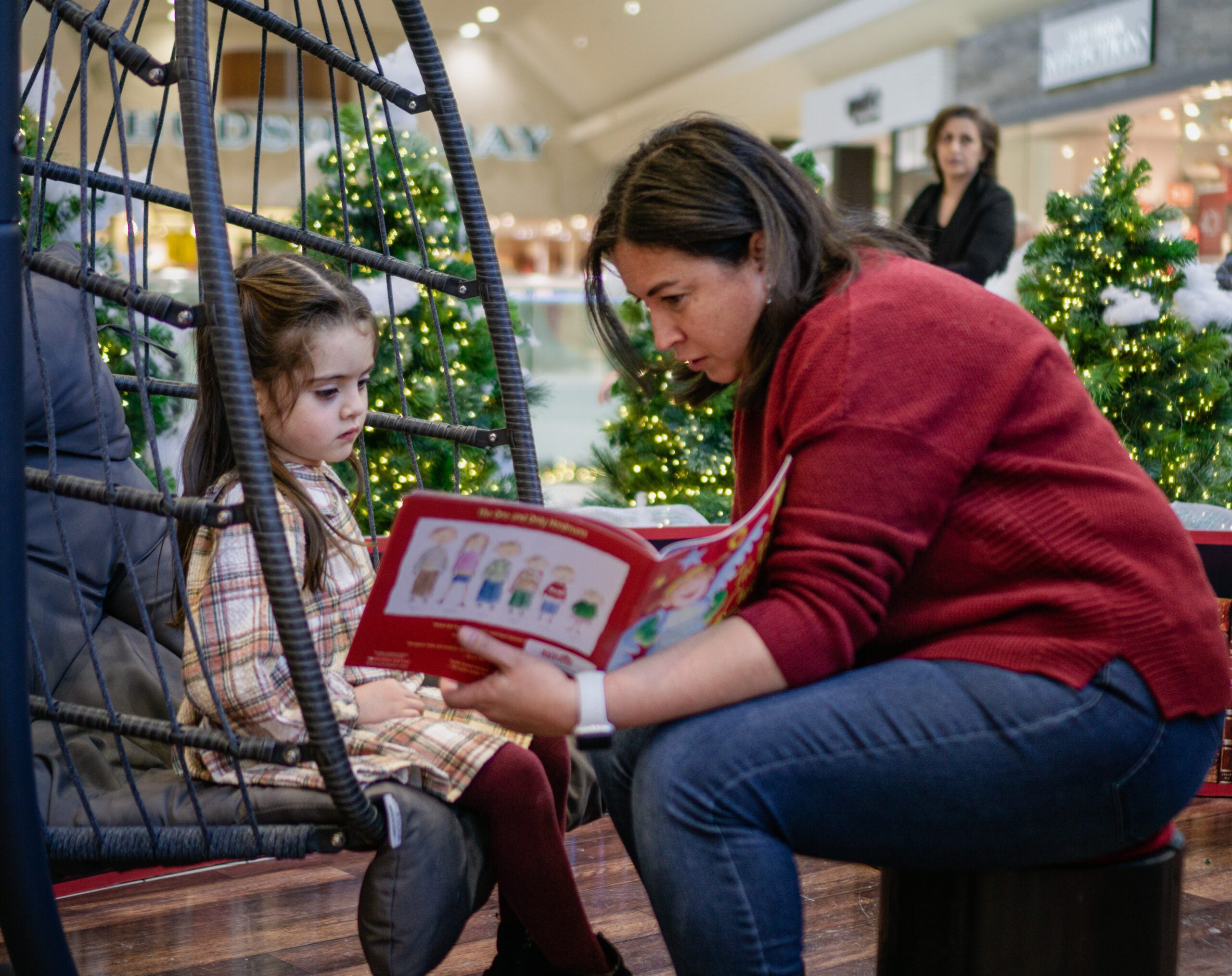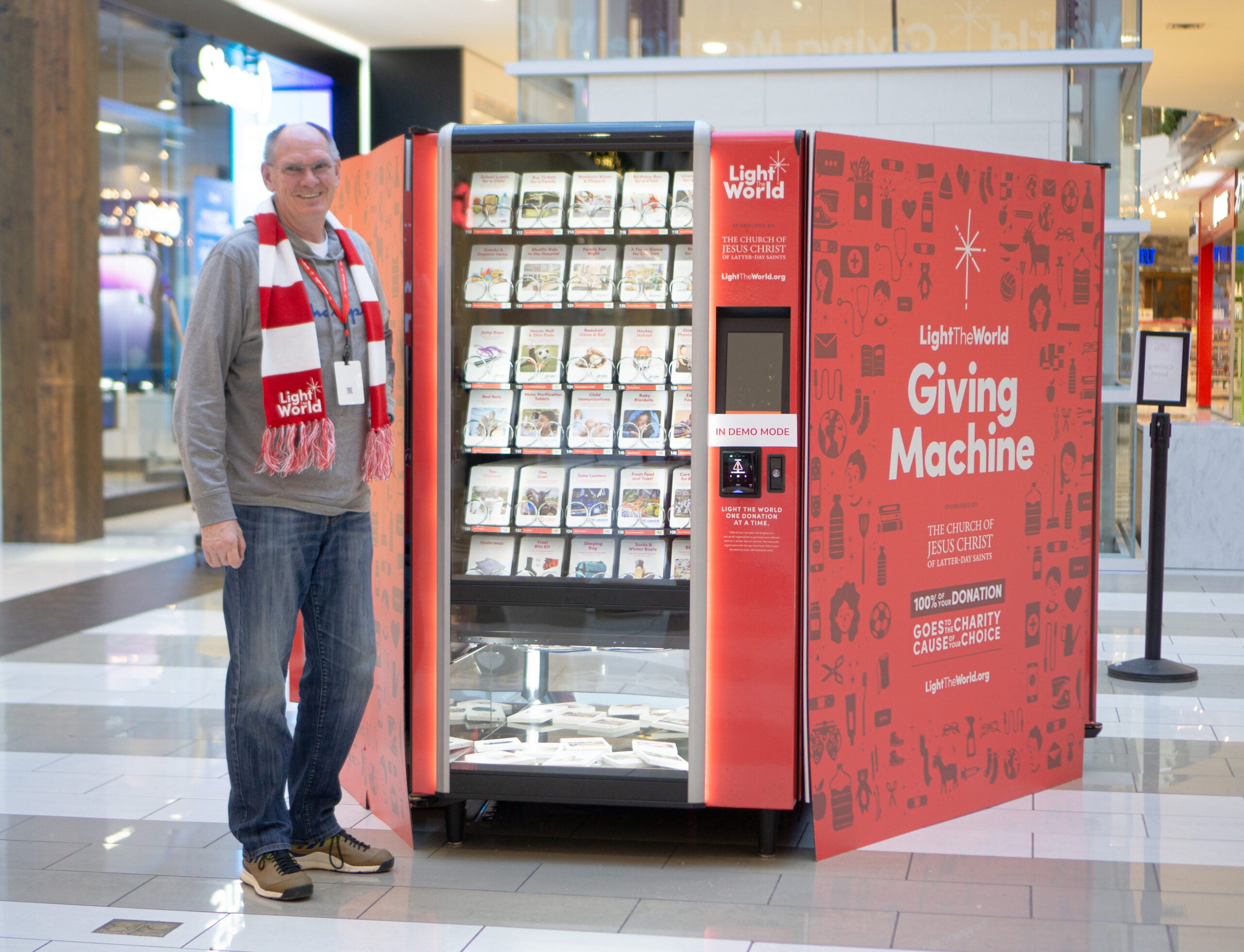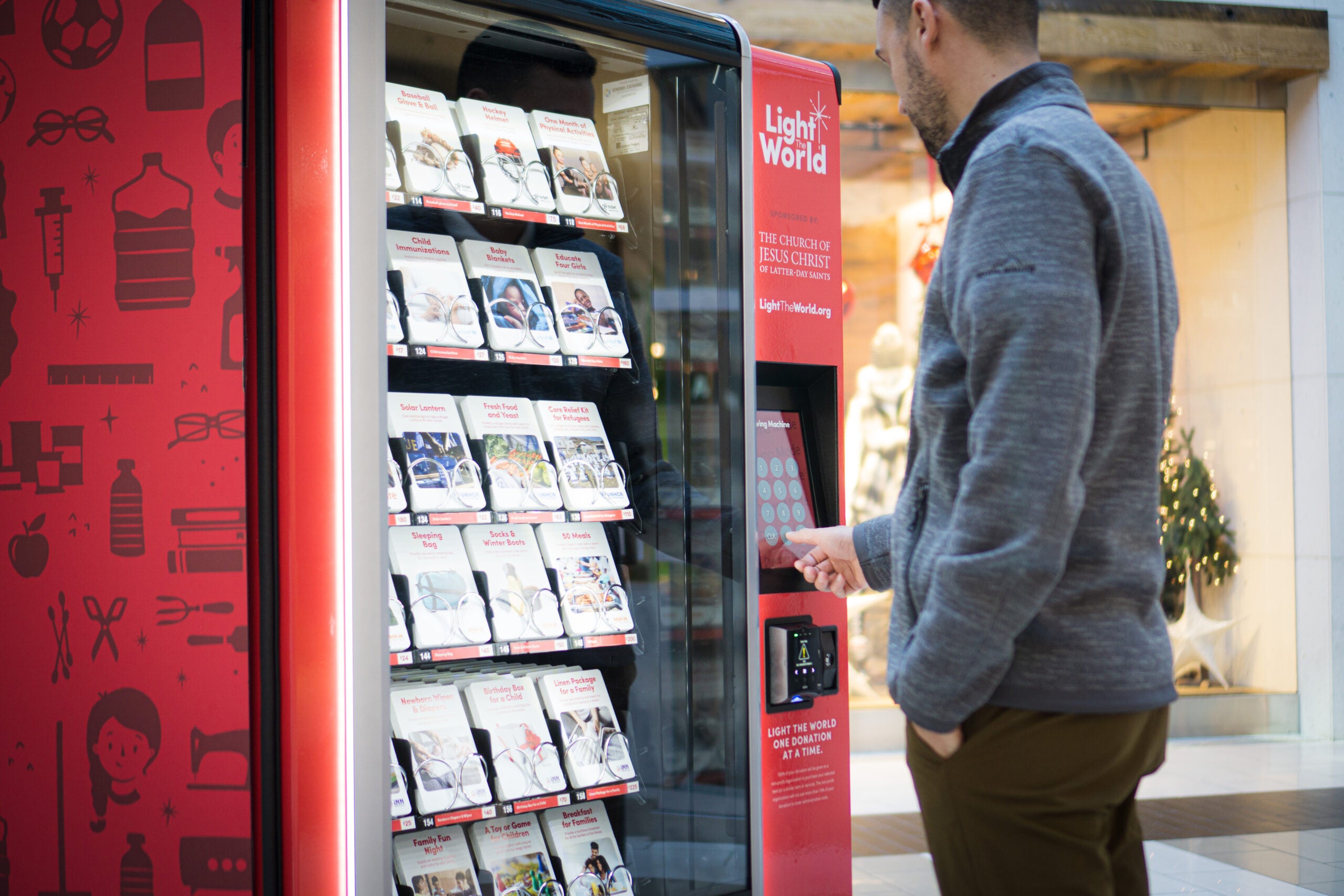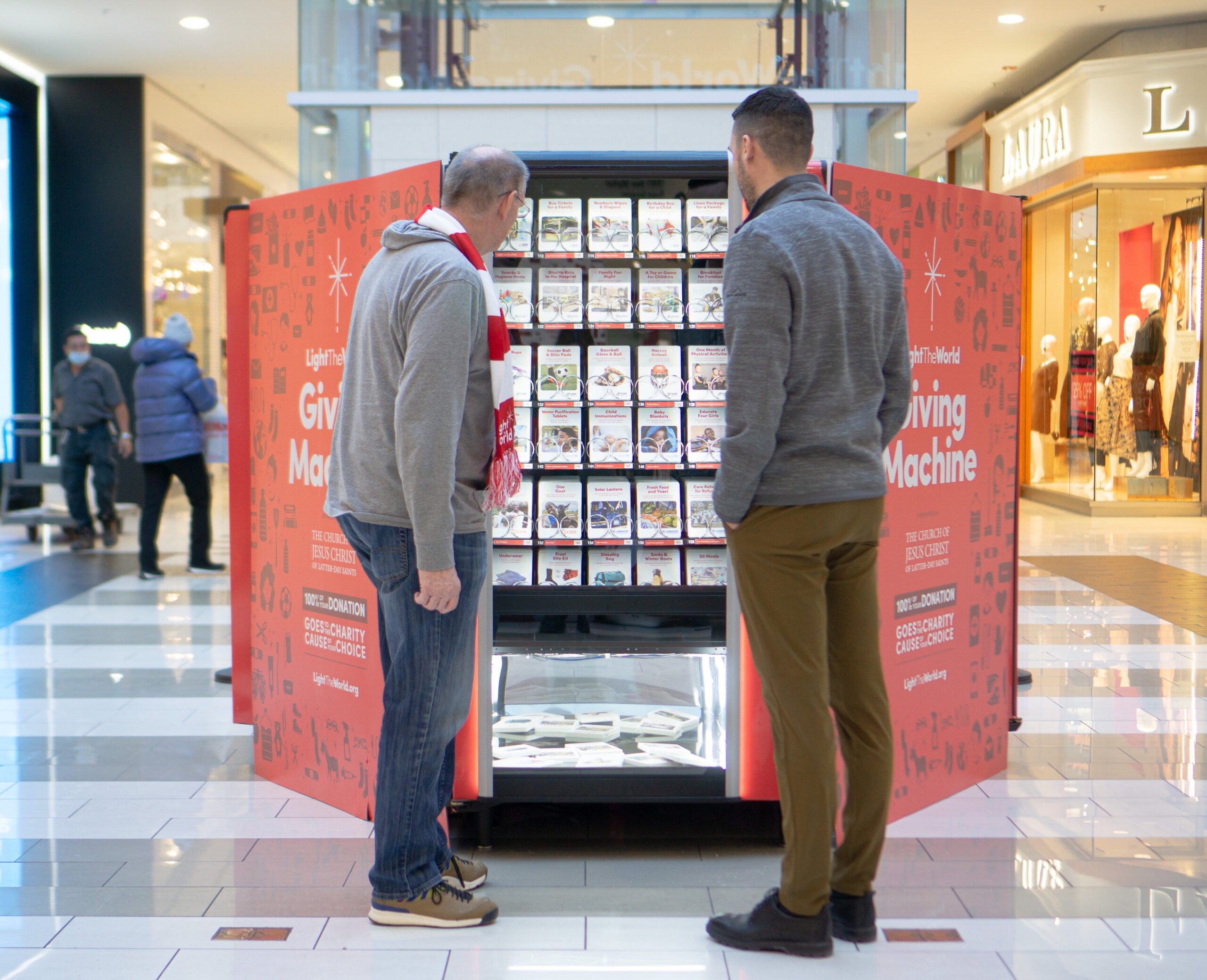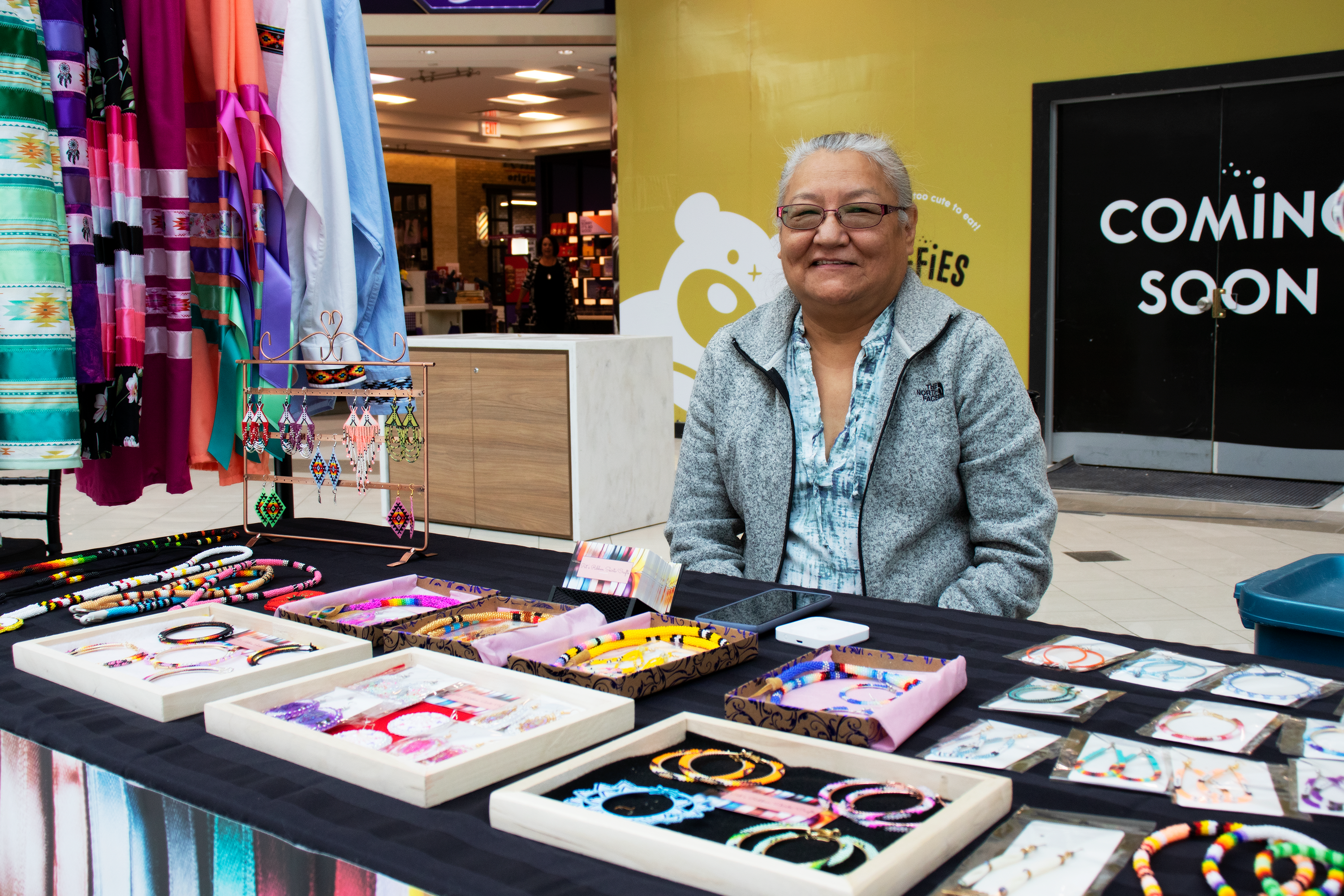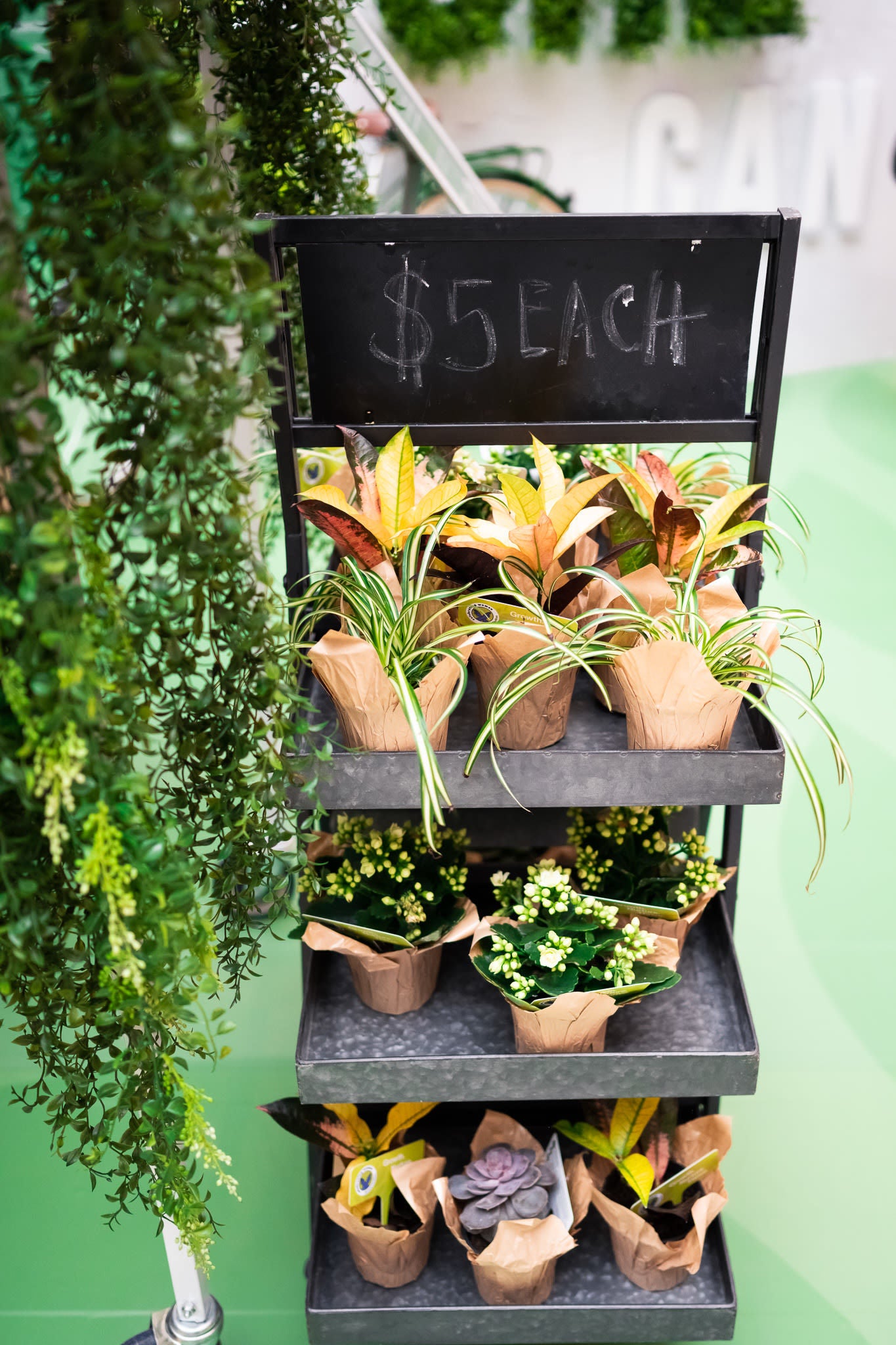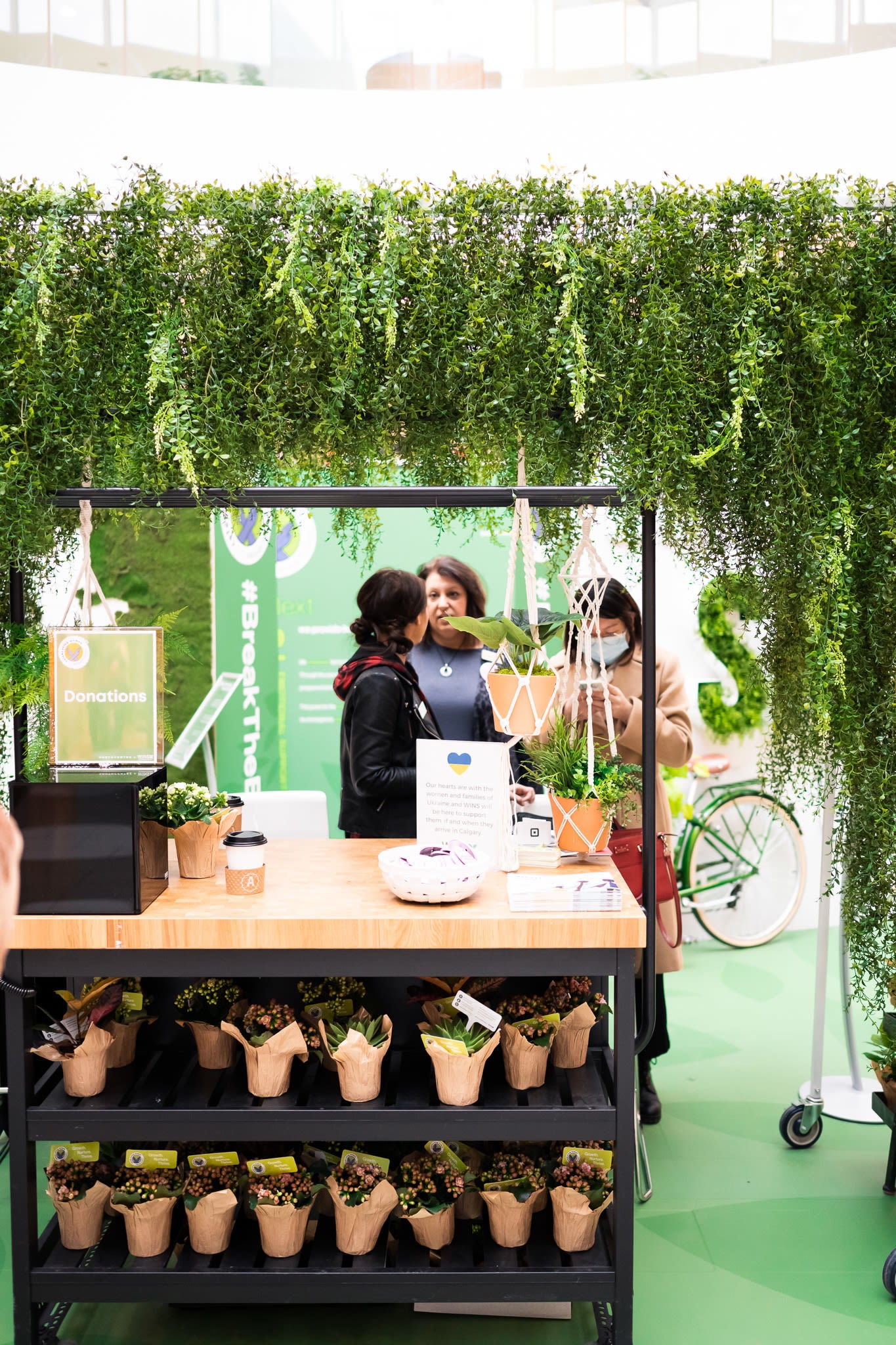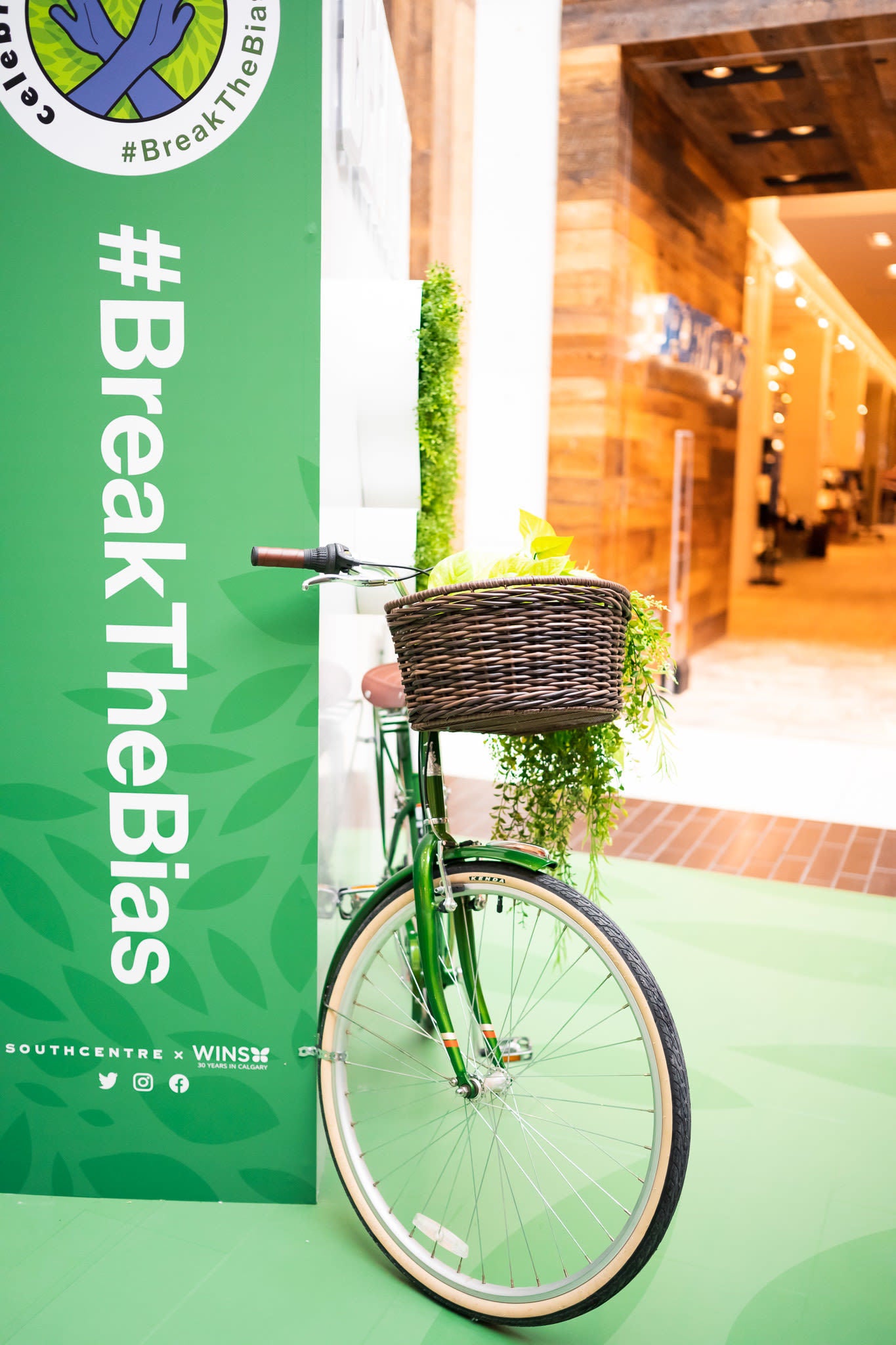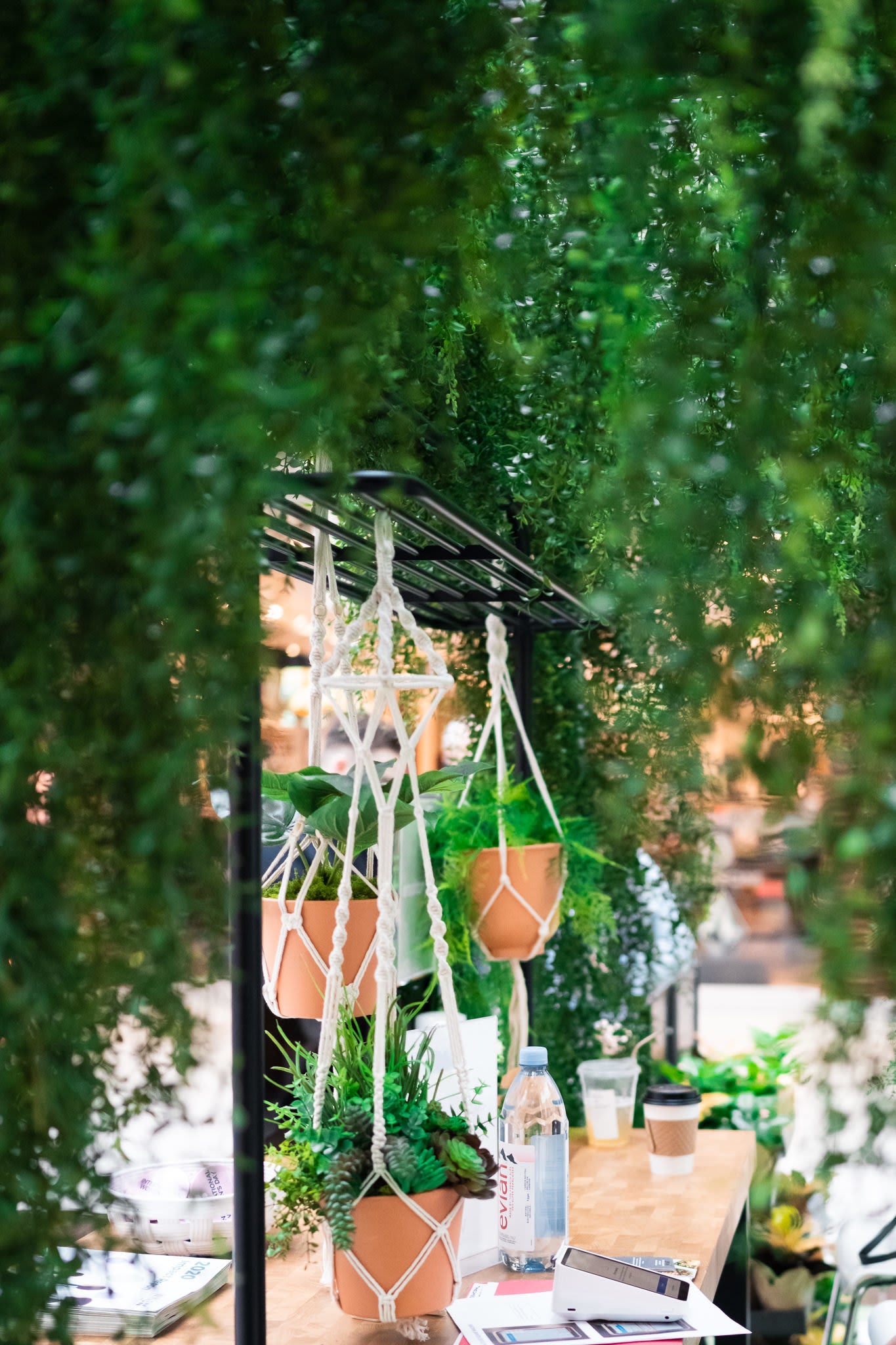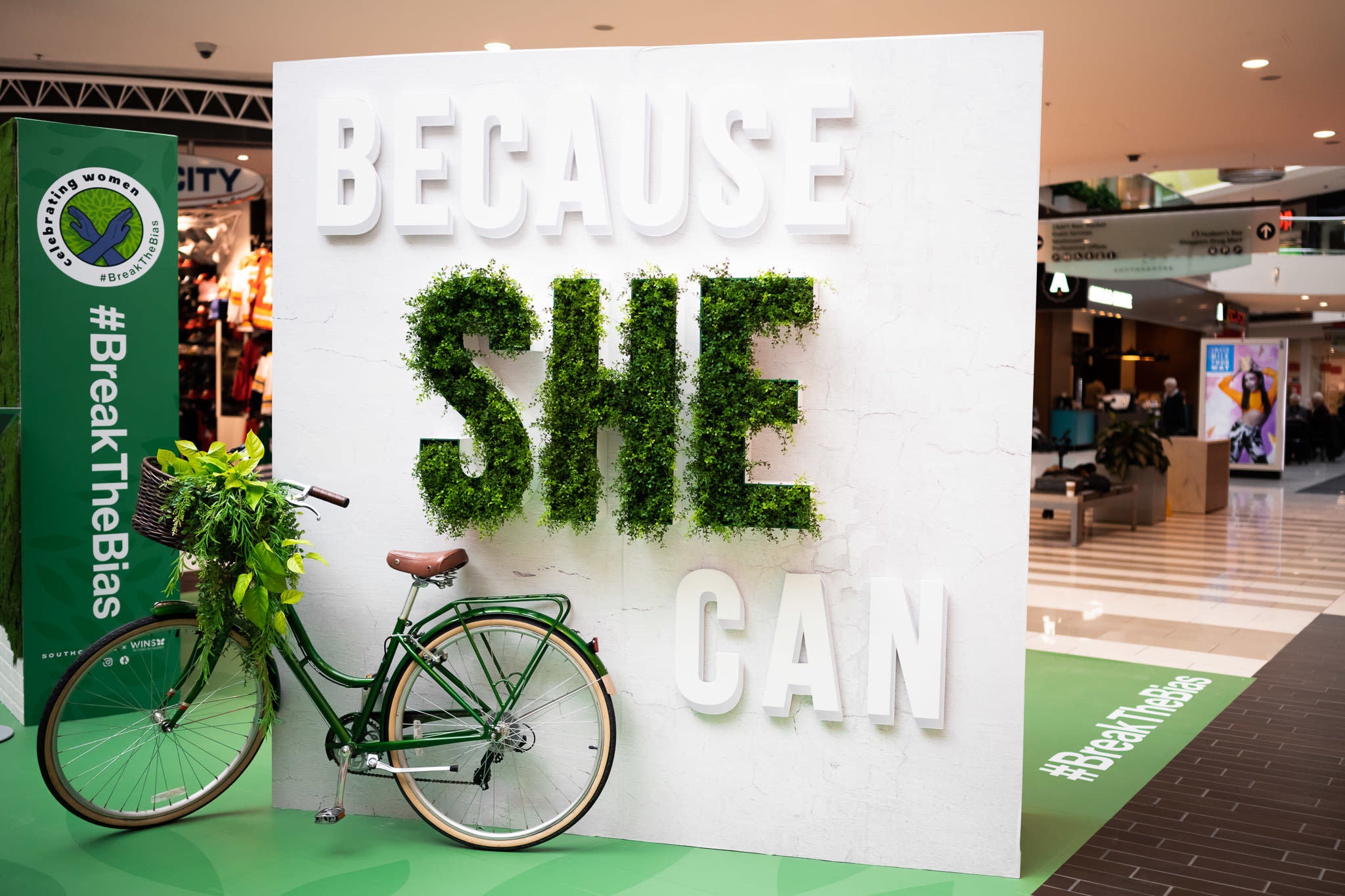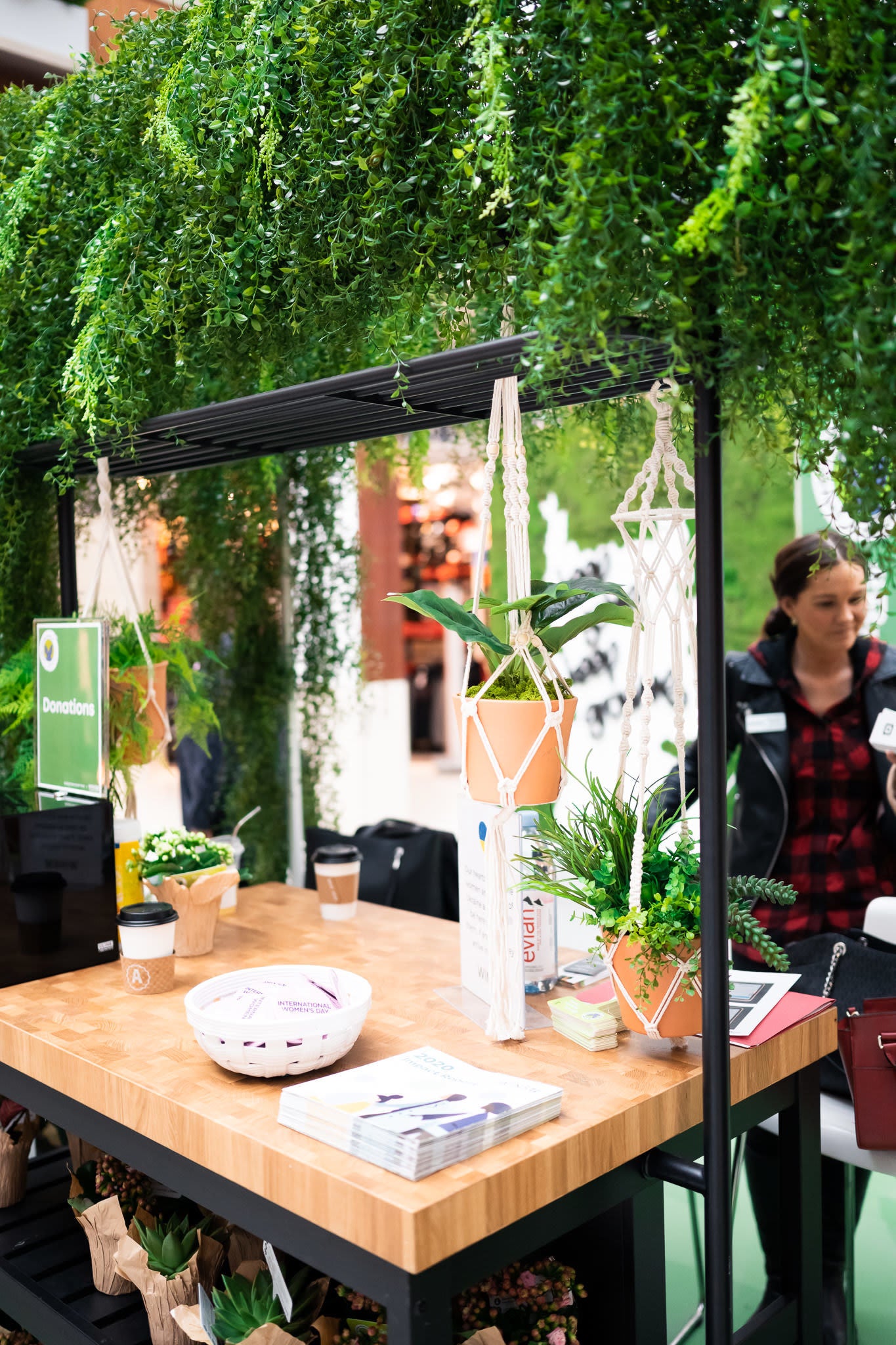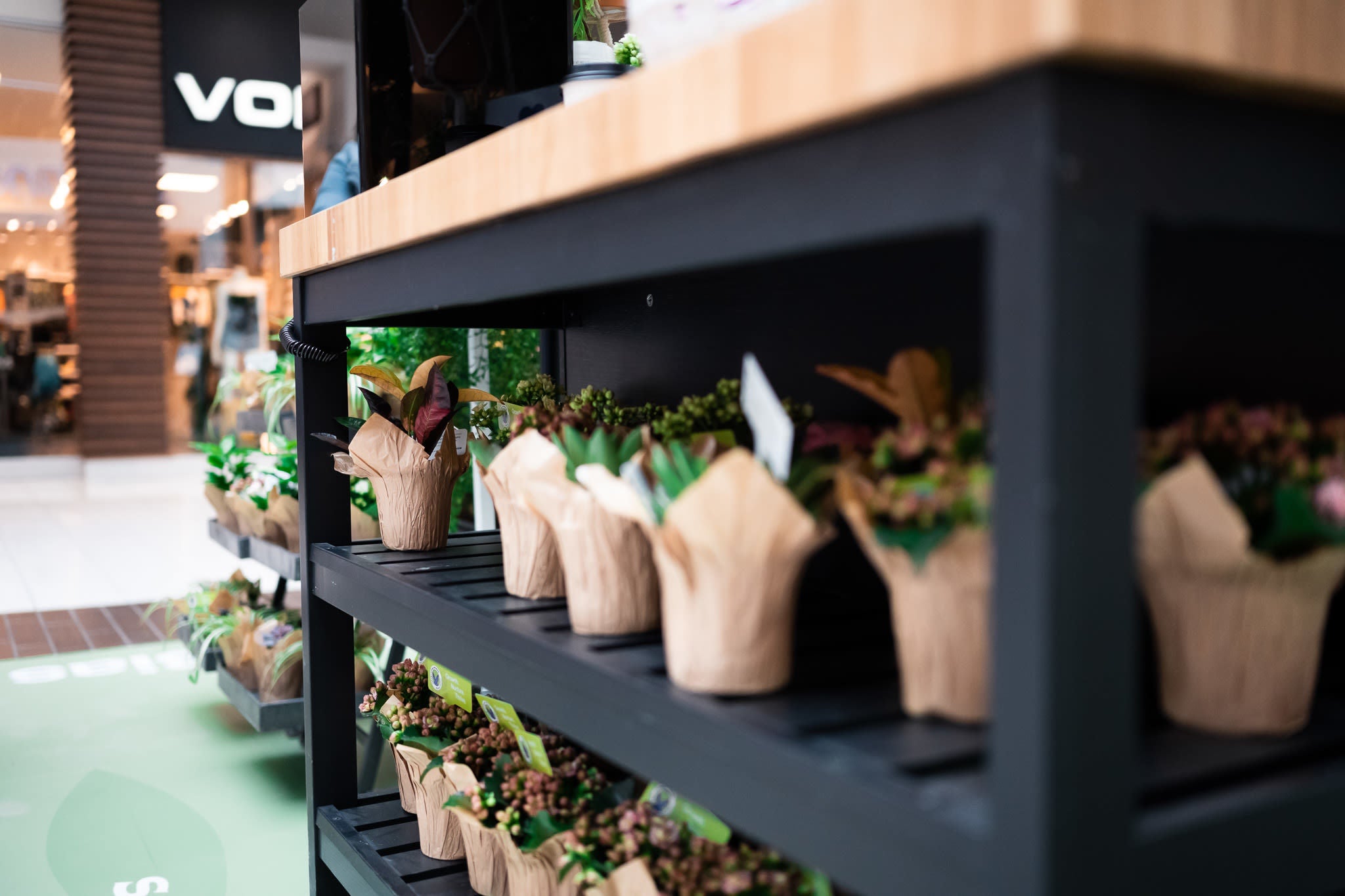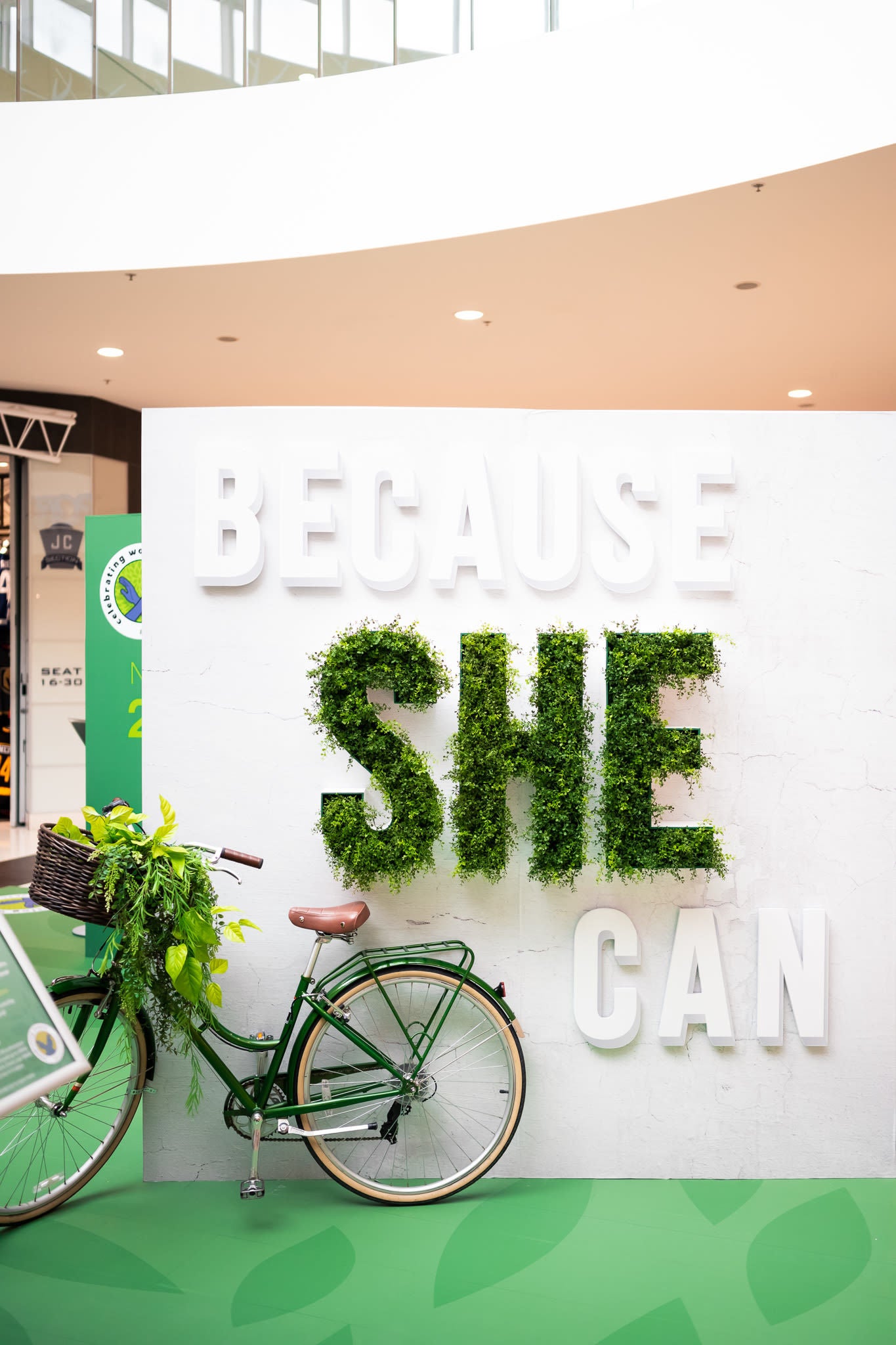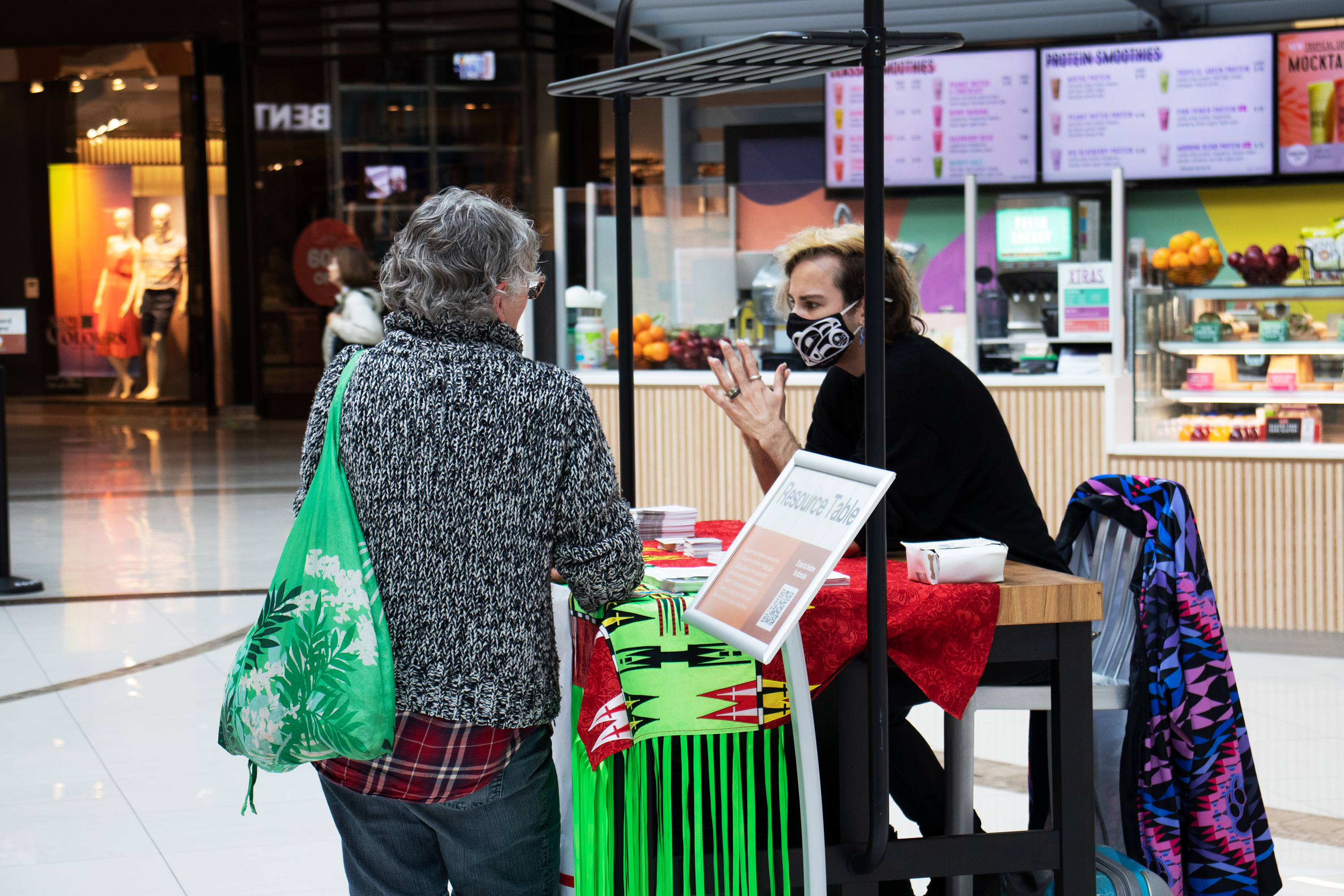 THANK YOU CALGARY
We are excited to see how we can continue to
carry this positive momentum into 2023!