The start of a new year is always exciting as it signifies a fresh start and new possibilities. However, the pressure of sticking to new year's resolutions can also be slightly overwhelming, especially after the post-holiday slump.
Kickstarting your routine doesn't have to be complicated, though! It's all about setting small goals and building up your habits to create consistency. And remember: You don't need to stick to your resolutions for the entire year. Even if you make a change for a month or two, that's progress toward your overall well-being.
Ready to get some inspiration and motivation for the new year? Below, are our tips on how to start the year off right.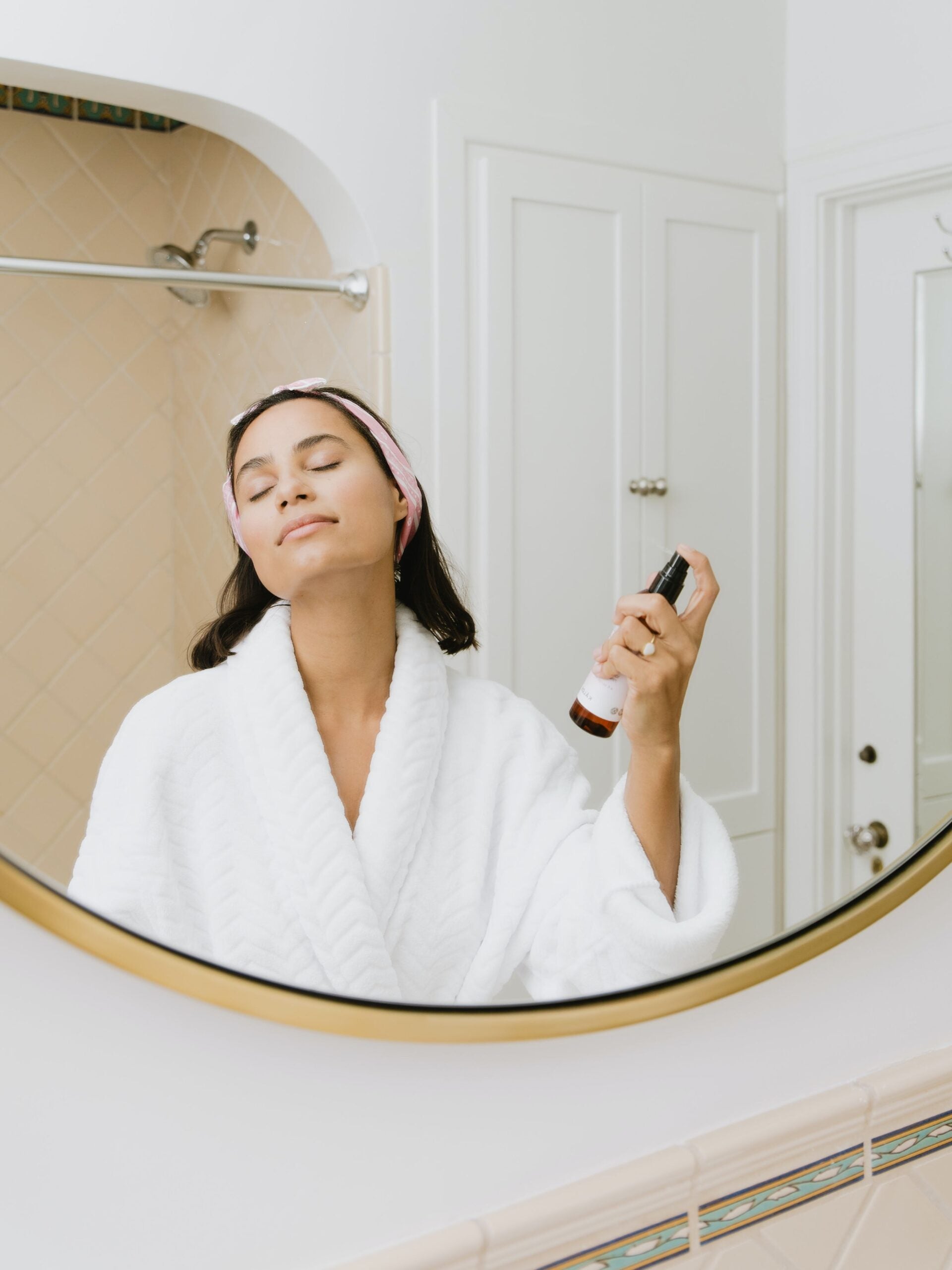 Enhance Your Beauty Routine
Image Gallery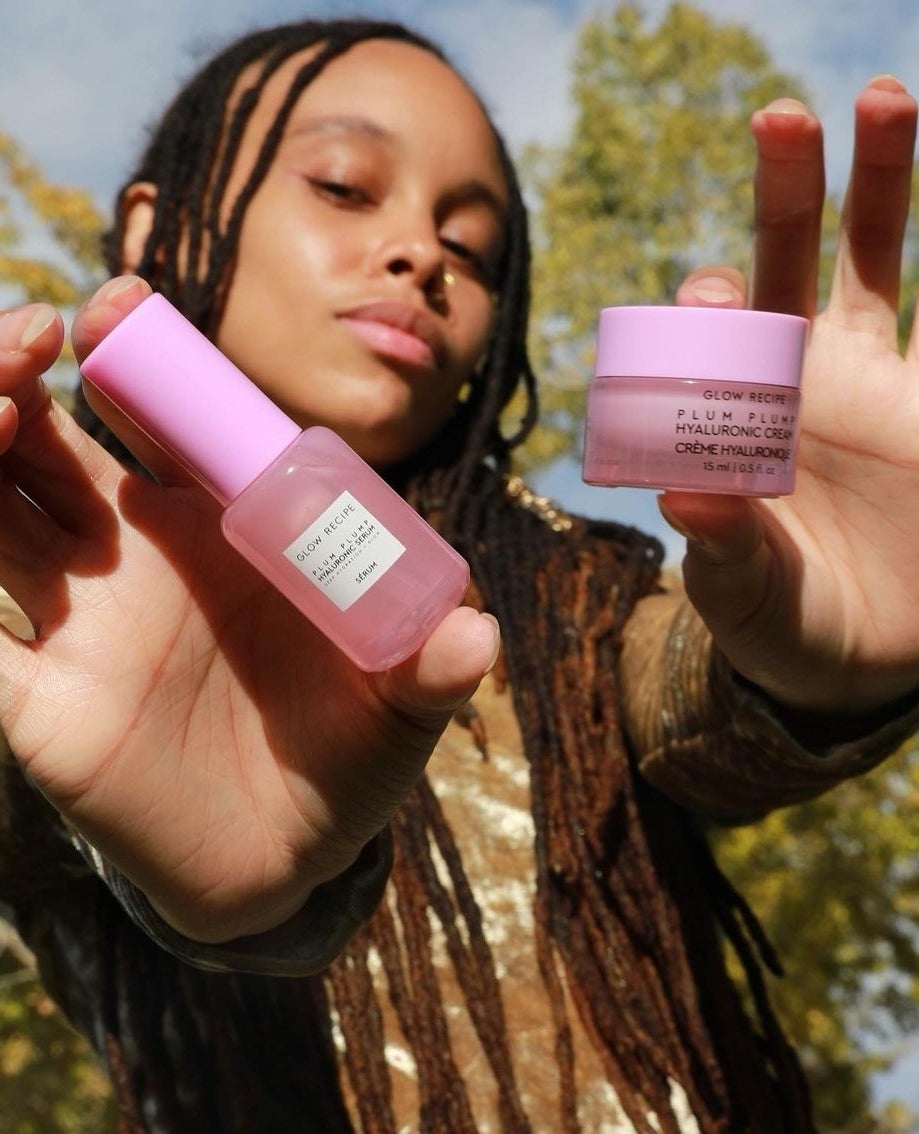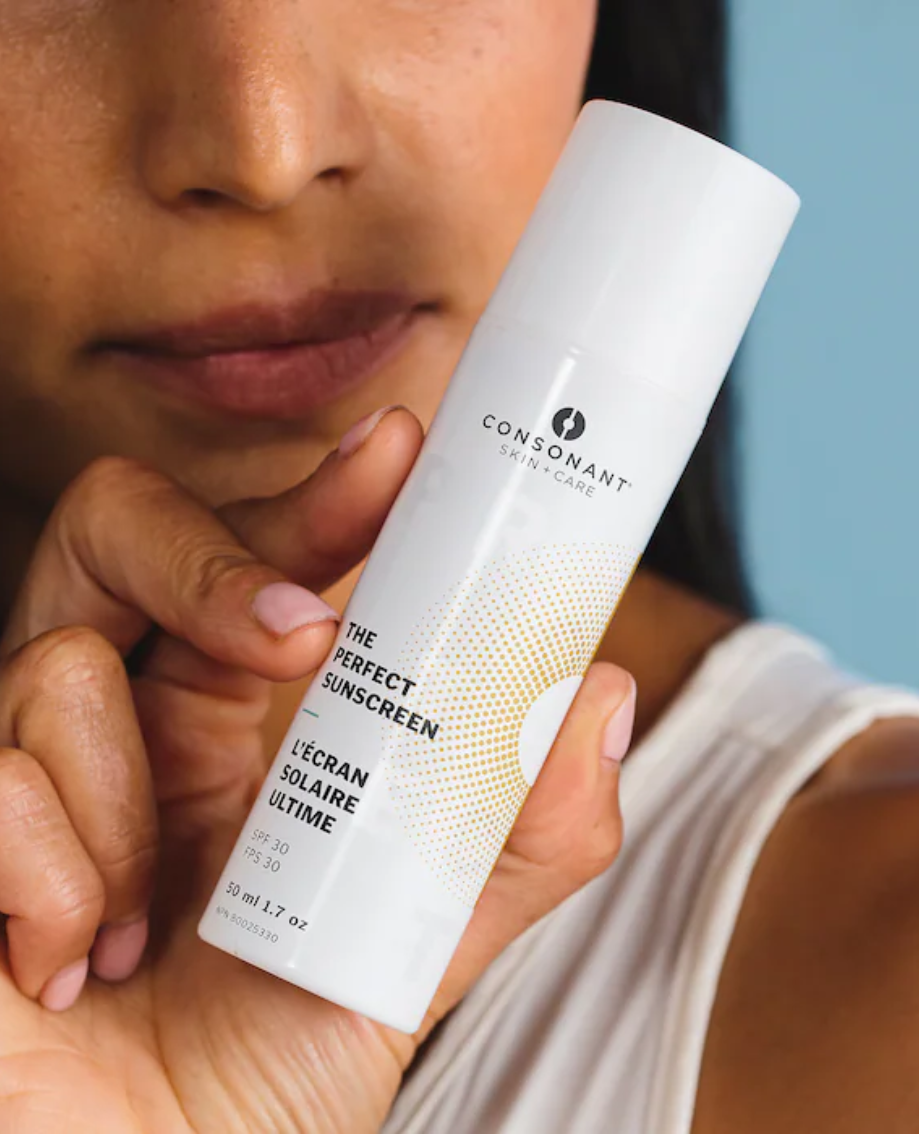 Building an entirely new beauty routine is a common resolution, however, in our opinion, it's best to start slowly. First things first, you don't want to introduce too many new products at once, as it can cause some adverse reactions. Secondly, if your current products are working for you, there's no need to swap them all out! Instead, introduce one product at a time to help enhance your routine. Maybe that means finally making 2023 the year you wear sunscreen every day (yes, even in the winter), the year you change your signature lip colour, or the year you try double cleansing (pro tip: while applying your oil cleanser, take the time to massage into your face for a moment of mindfulness).
Swap In Some Healthy Eats
Declaring you want to "eat healthier" in the new year is often easier said than done. Rather than make a blanket statement without a game plan, try incorporating some small healthy eating habits at your own pace. For example, if you're a midnight snacker, prep some healthier snacks on hand to reach for rather than your usual bag of chips. Have a habit of eating takeout daily? Swap out a day or two for a healthier option. We love the Kale Poké bowls from Hula Poké, the Spicy Chicken Burrito bowls from Bar Burrito, and the Cobb Salad from Chachi's.
Upgrade Your Living Space
Image Gallery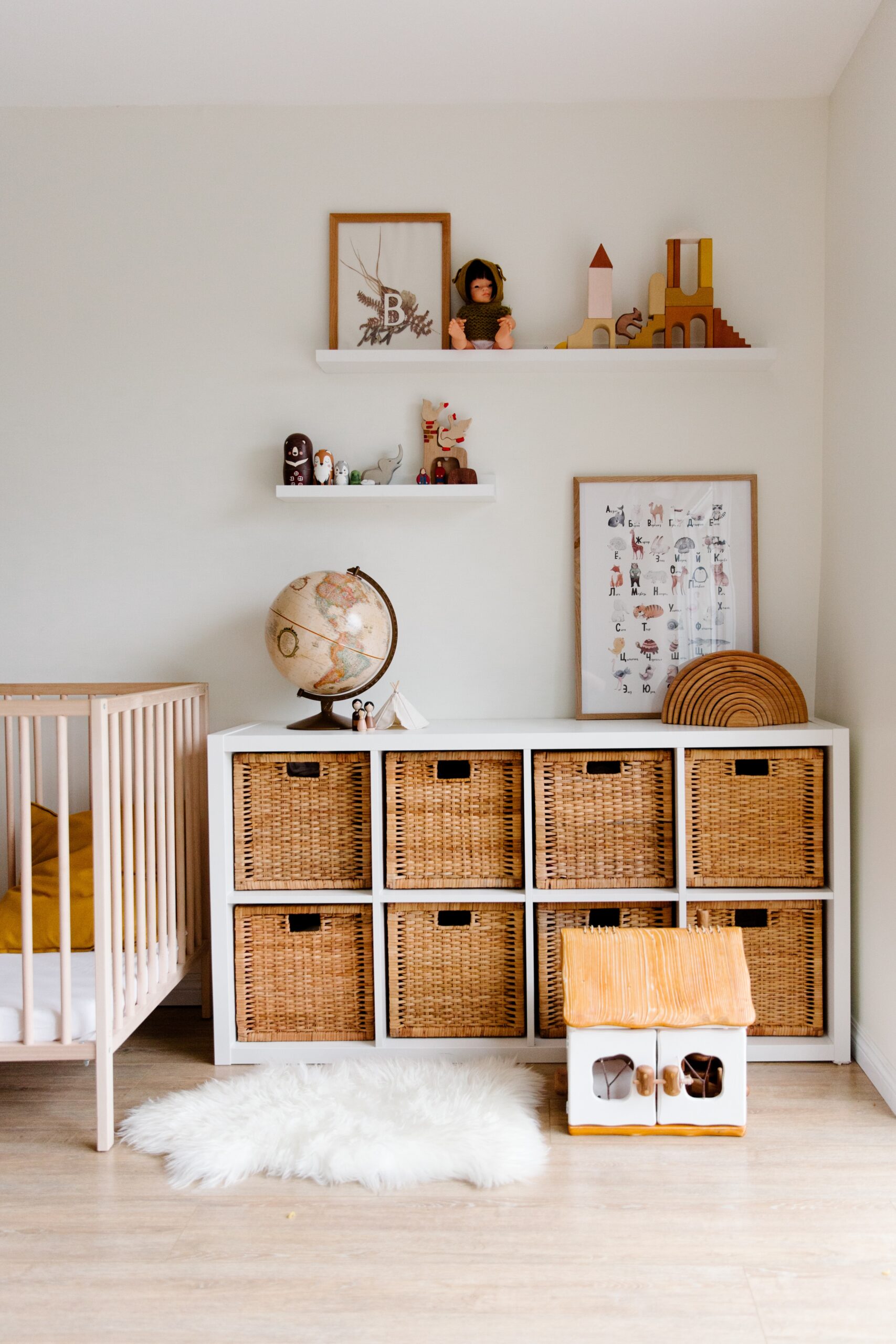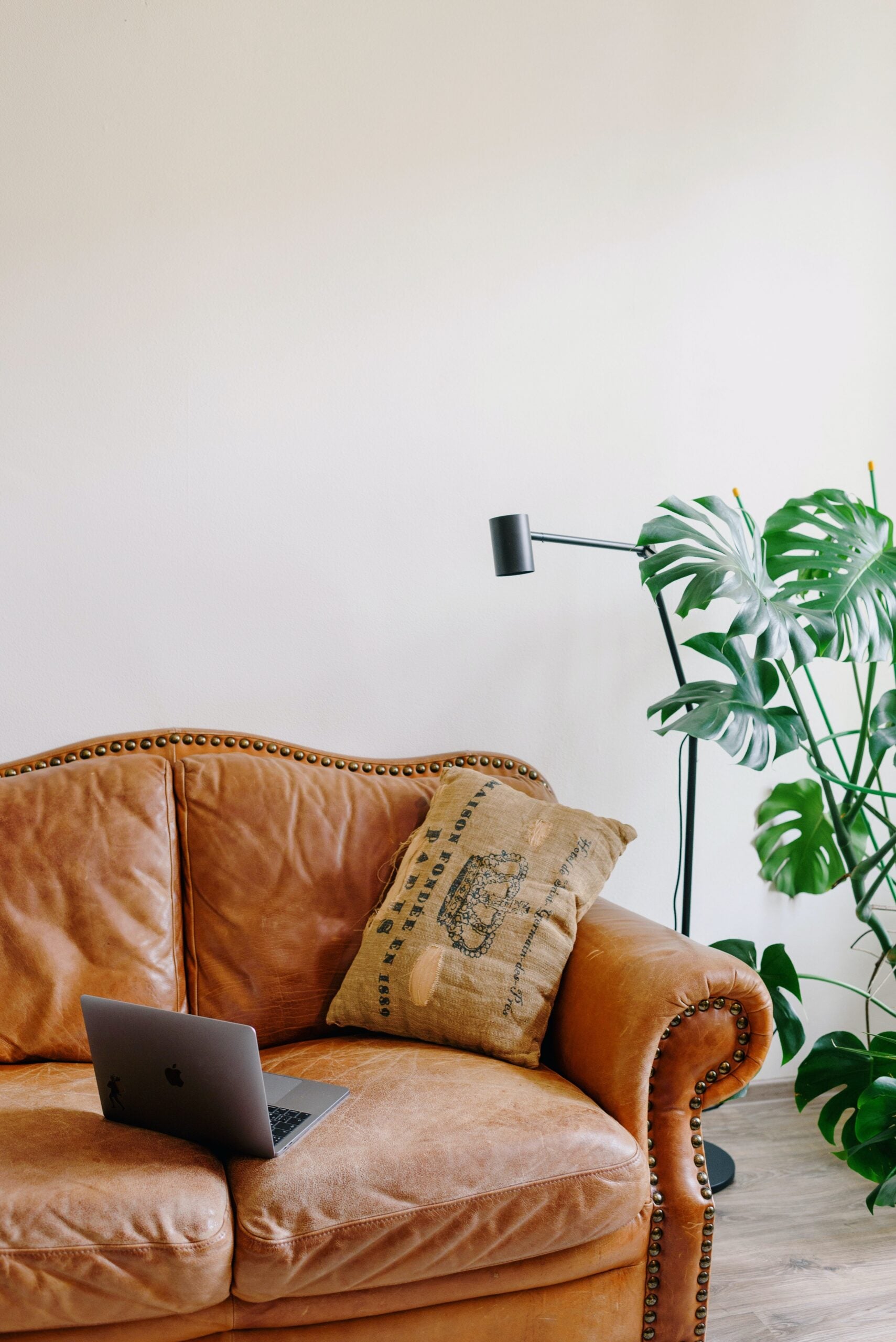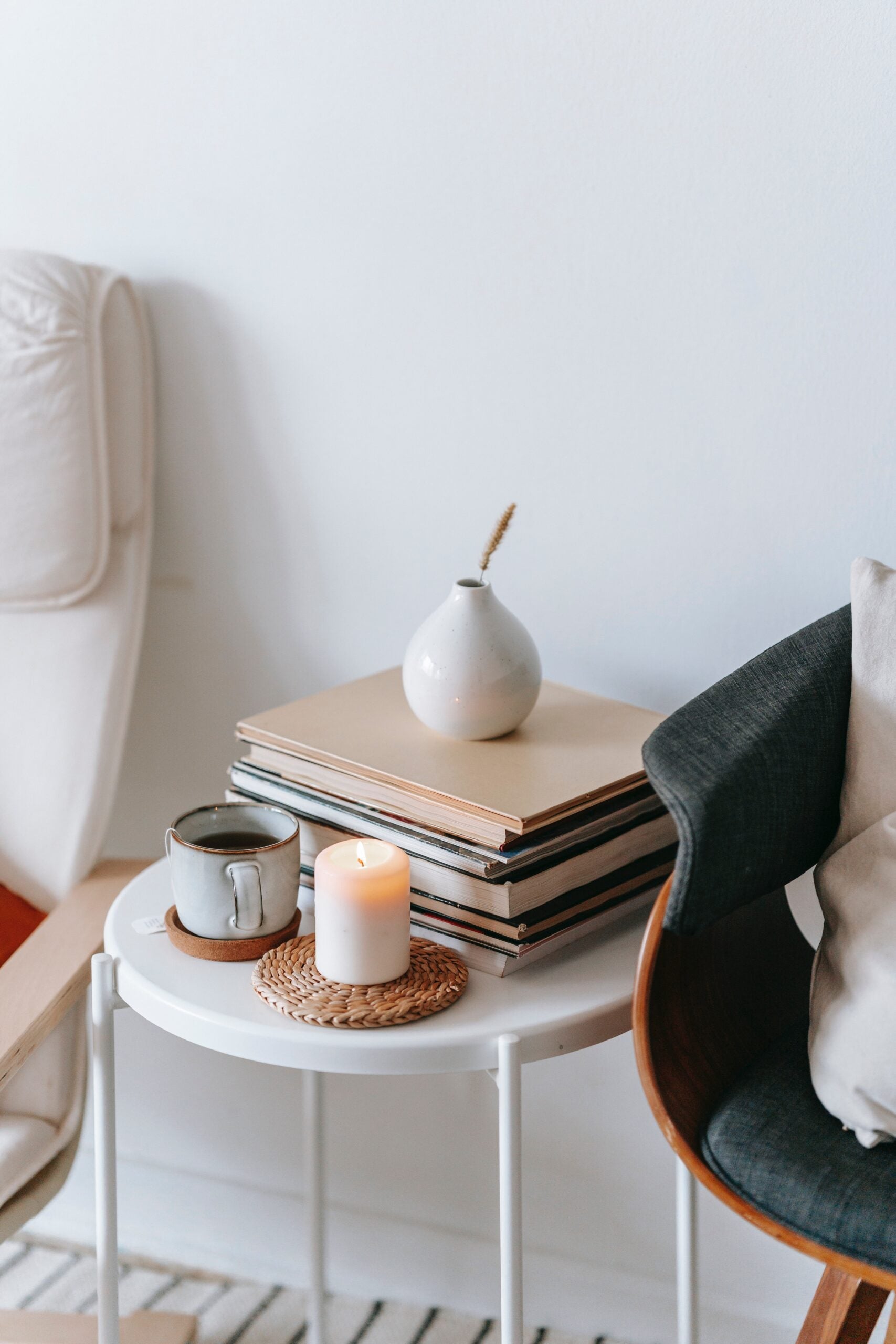 Craving an entirely new vibe when it comes to your home décor? Instead of undergoing an entire home makeover, map out what needs the most attention first. Is your home office in dire need of organization? Dedicate a weekend to go through your files, then pick up some new filing cabinets and containers that will not only spark joy, but also keep things in check. Bedroom giving you a case of the blahs? Try adding some accent items, like throw pillows in a bright hue for your bed, a new night lamp, or even some trinkets to add to your armoire.
Level Up Your Fitness Routine
Image Gallery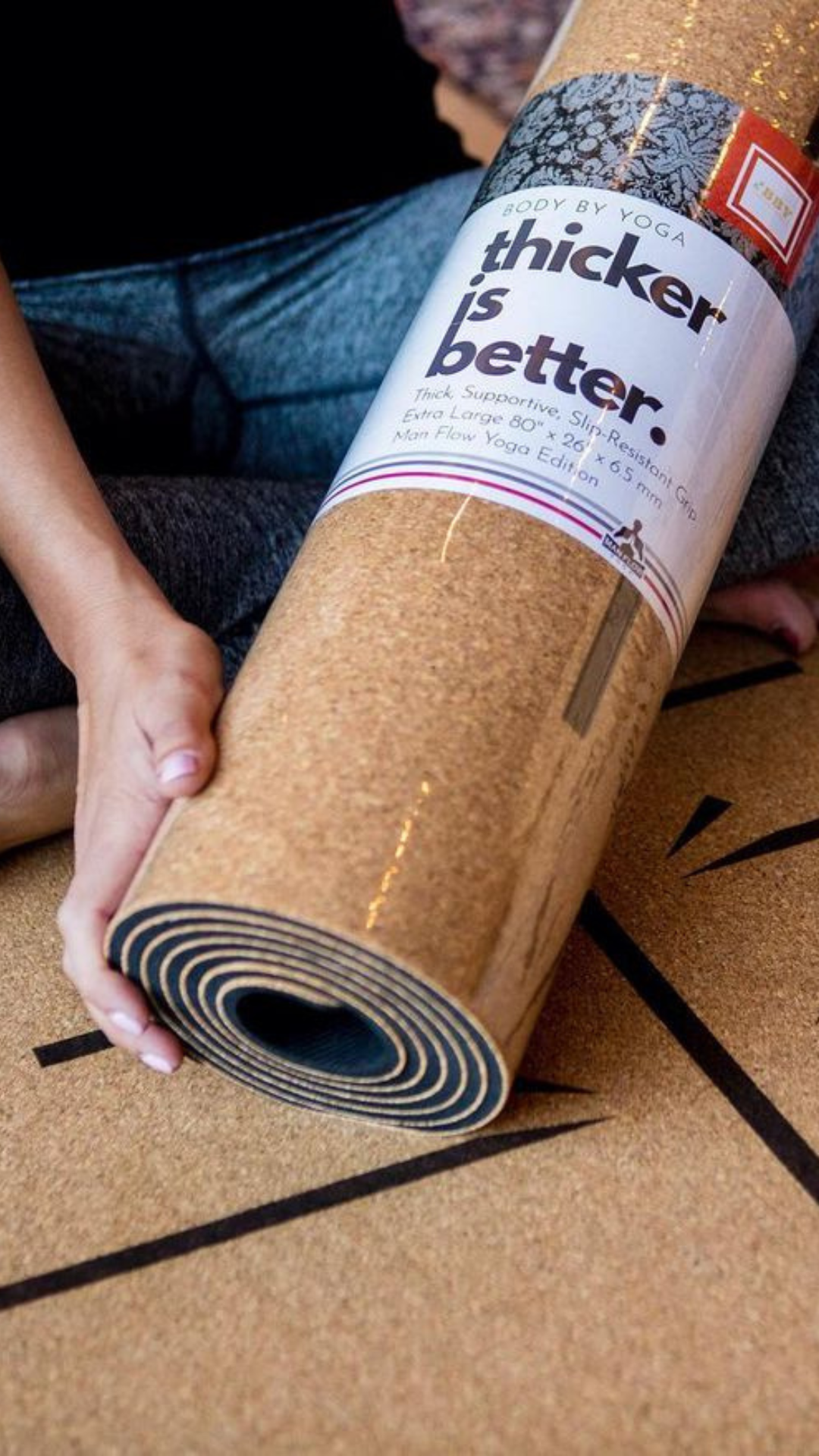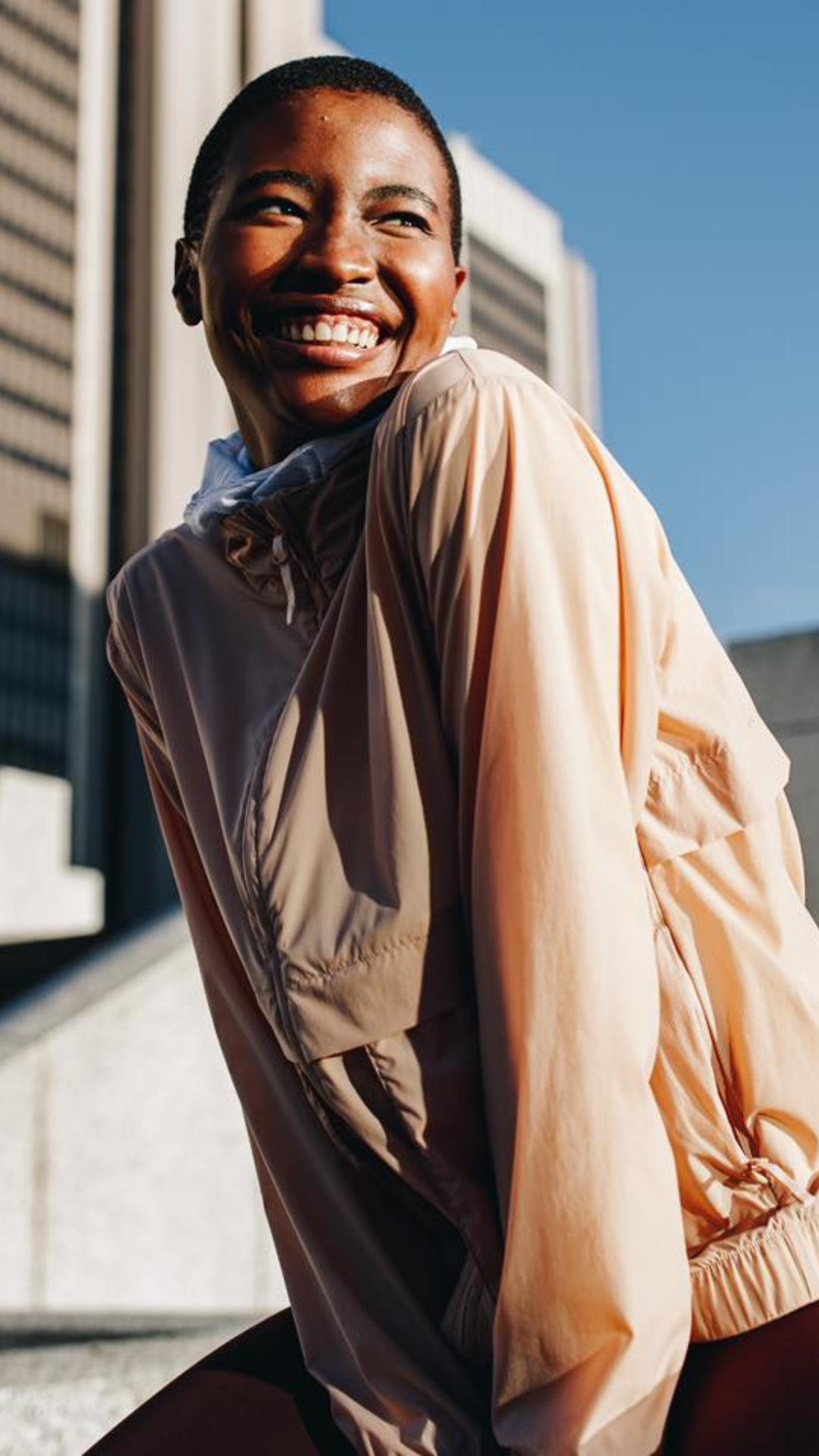 Fitness resolutions are probably some of the most challenging to uphold, and for good reason. With busy schedules and dreary weather, it can be tough to motivate yourself to head to that spin class. The key here, again, is to start small. Maybe instead of telling yourself you want to exercise every day, you commit to incorporating some sort of physical activity each day, whether that be a 30-minute walk or run outdoors, some simple stretches, or some at-home strength training. Invest in gear that will not only bring excitement to your daily activities, but also make committing to them easier (ie. Ankle weights for at-home workouts, a new yoga mat in a colour that brings you joy, or even a new water bottle to bring on your daily walks). And of course, new fitness clothes are always a great way to spark motivation.
Practice More Self-Care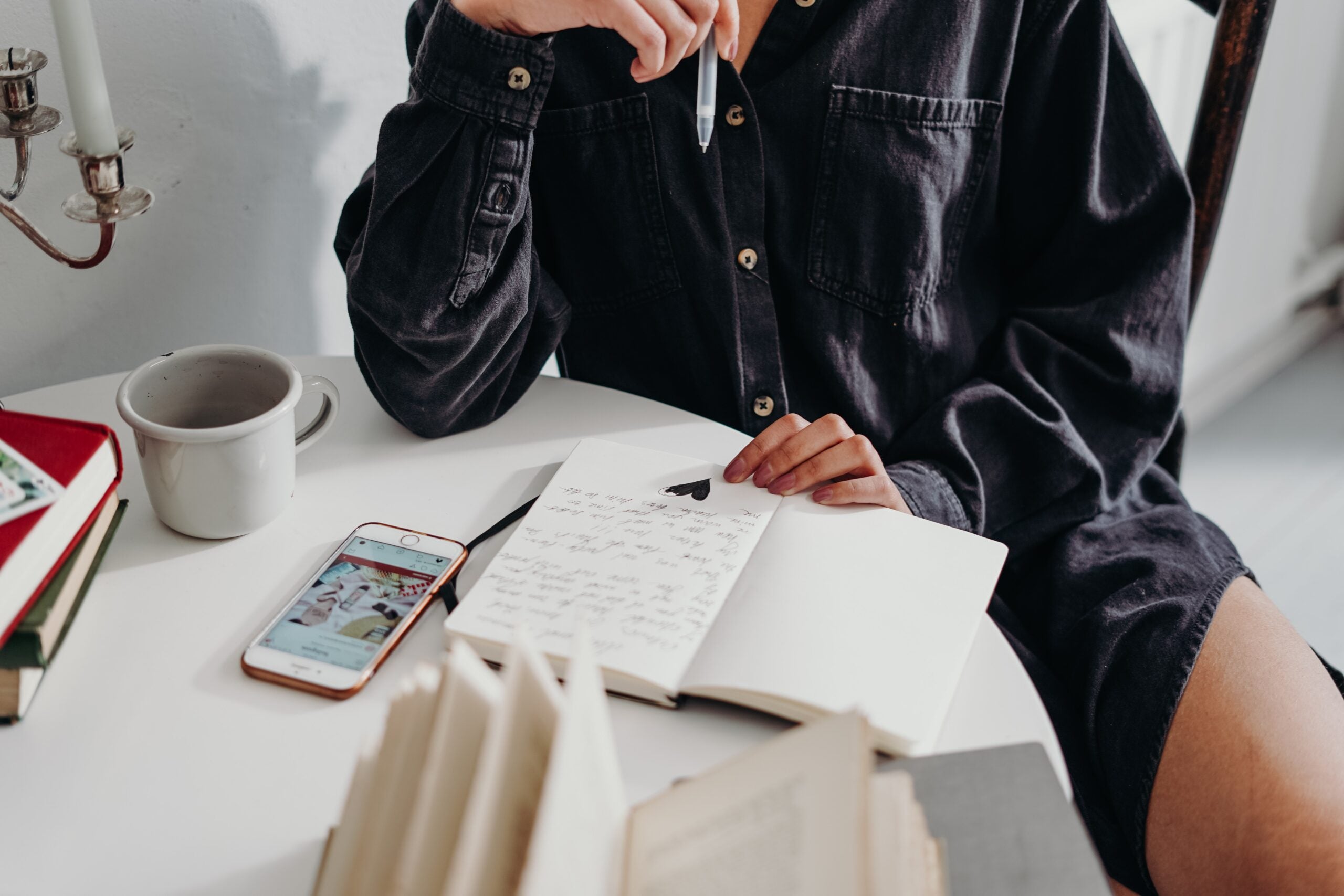 We're calling it: 2023 is the year of more self-care and wellness practices. Self-care does look different for everyone, so it's important to first and foremost figure out what nourishes you and fills up your cup. Perhaps it's indulging in a weekly bath with your favourite diffuser scent, gratitude journalling every morning, or even committing to taking your supplements every day. What's most important is that your self-care practices help ease stress and anxiety, rather than bring it on!