As summer comes to an end, you might be looking for ways to ease back into a new work routine (and avoid those Sunday scaries!). When it comes to getting ready each day, the trick is to let your wardrobe and beauty routine work hard so you don't have to.
Here's how to rethink your working wardrobe—and your routine—for the months ahead.
Image Gallery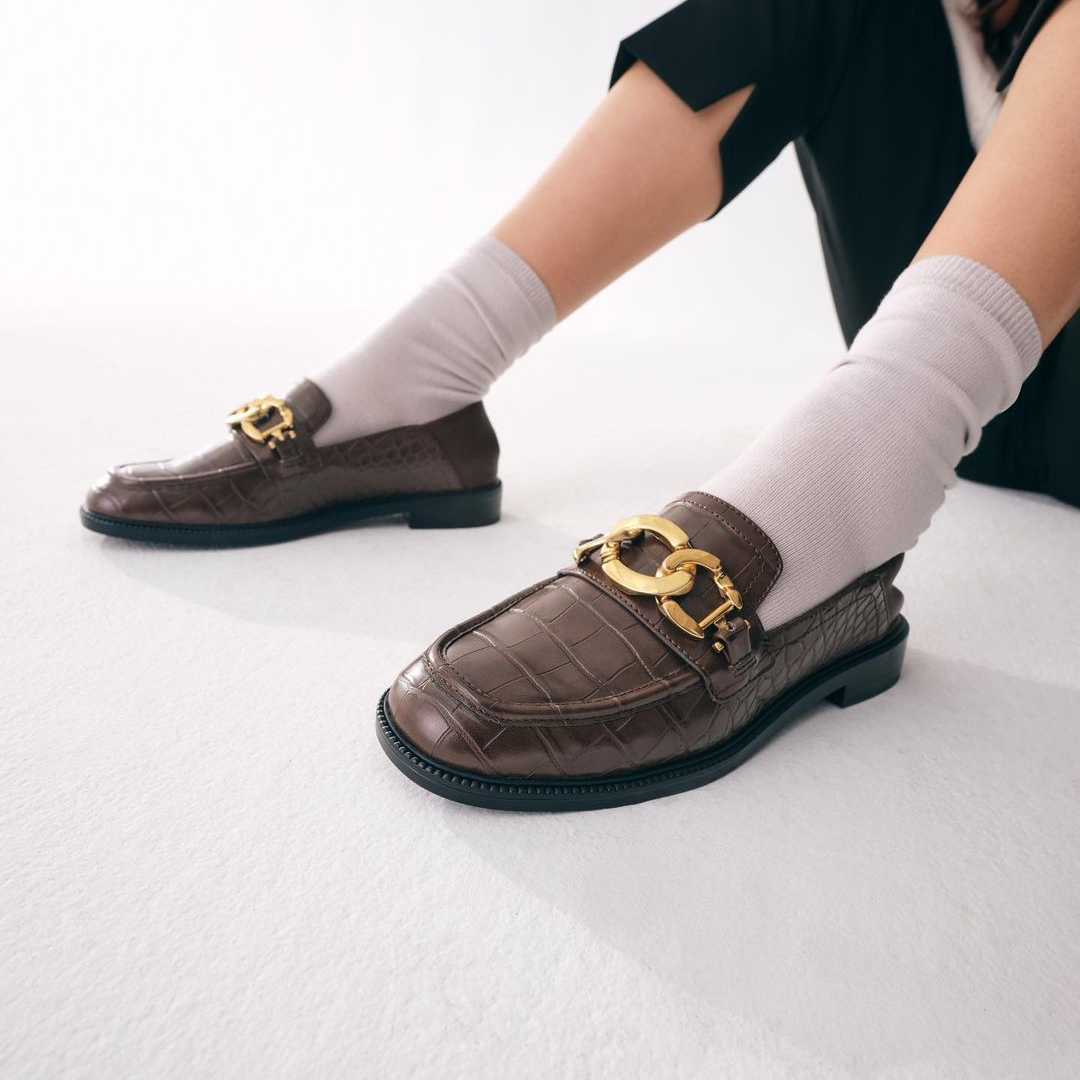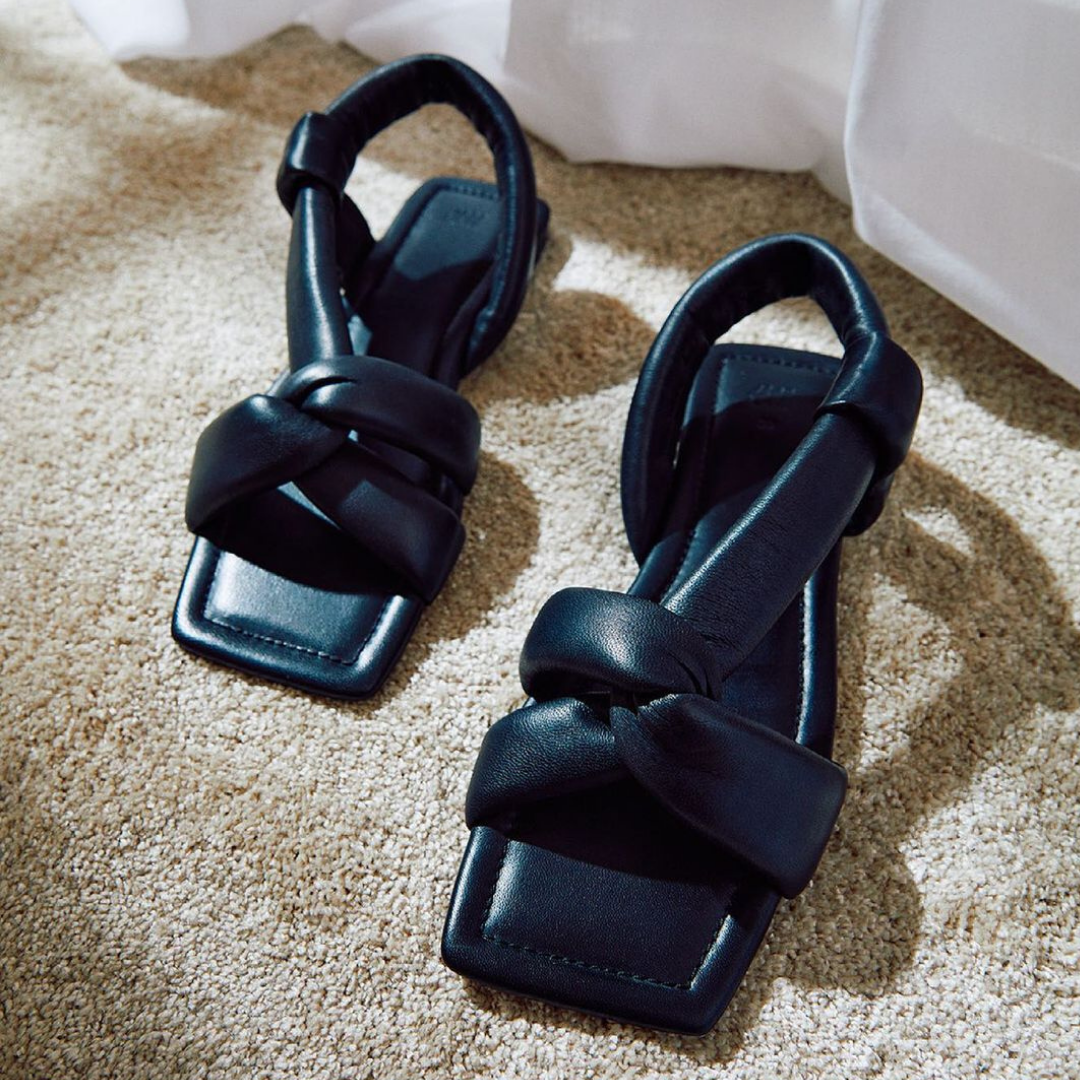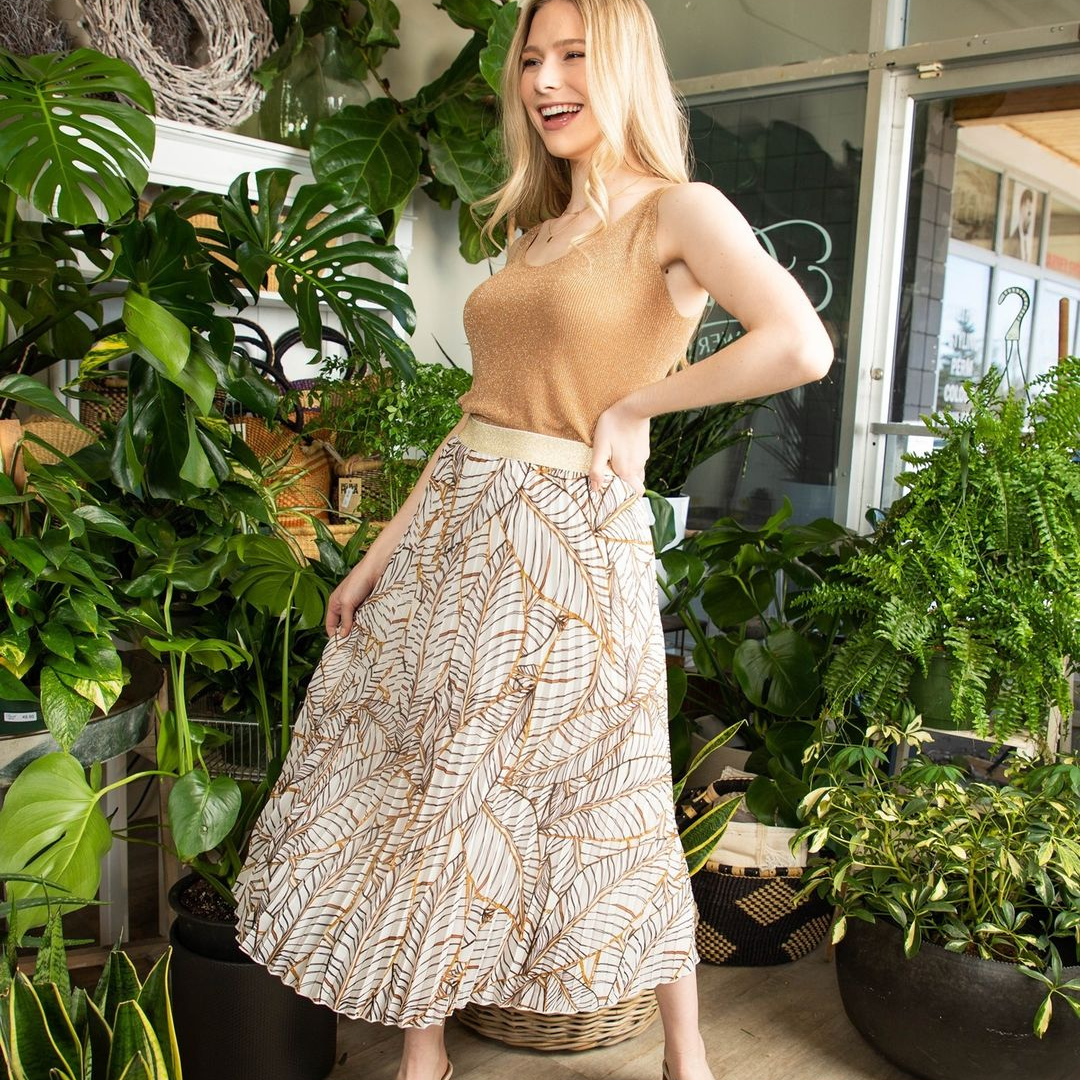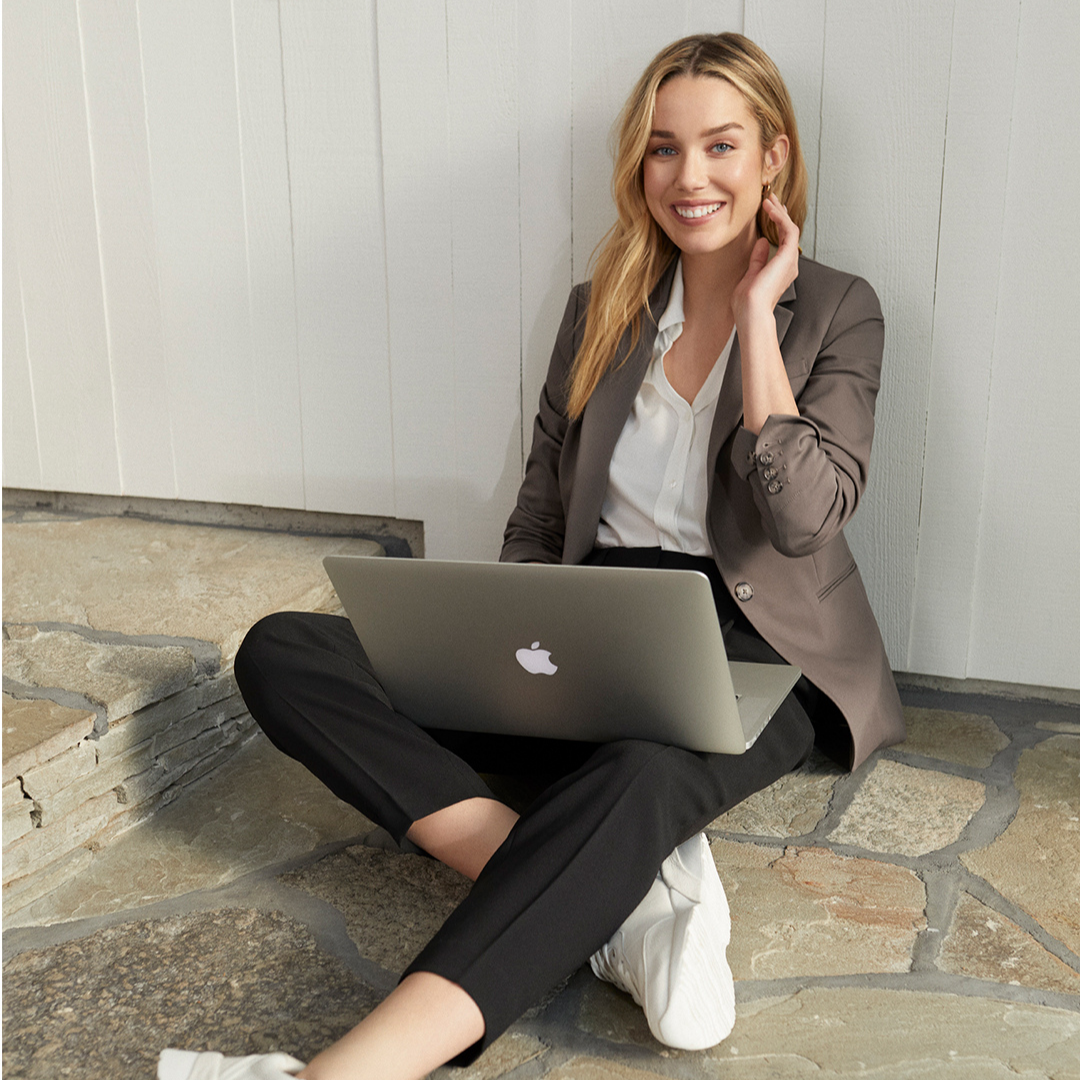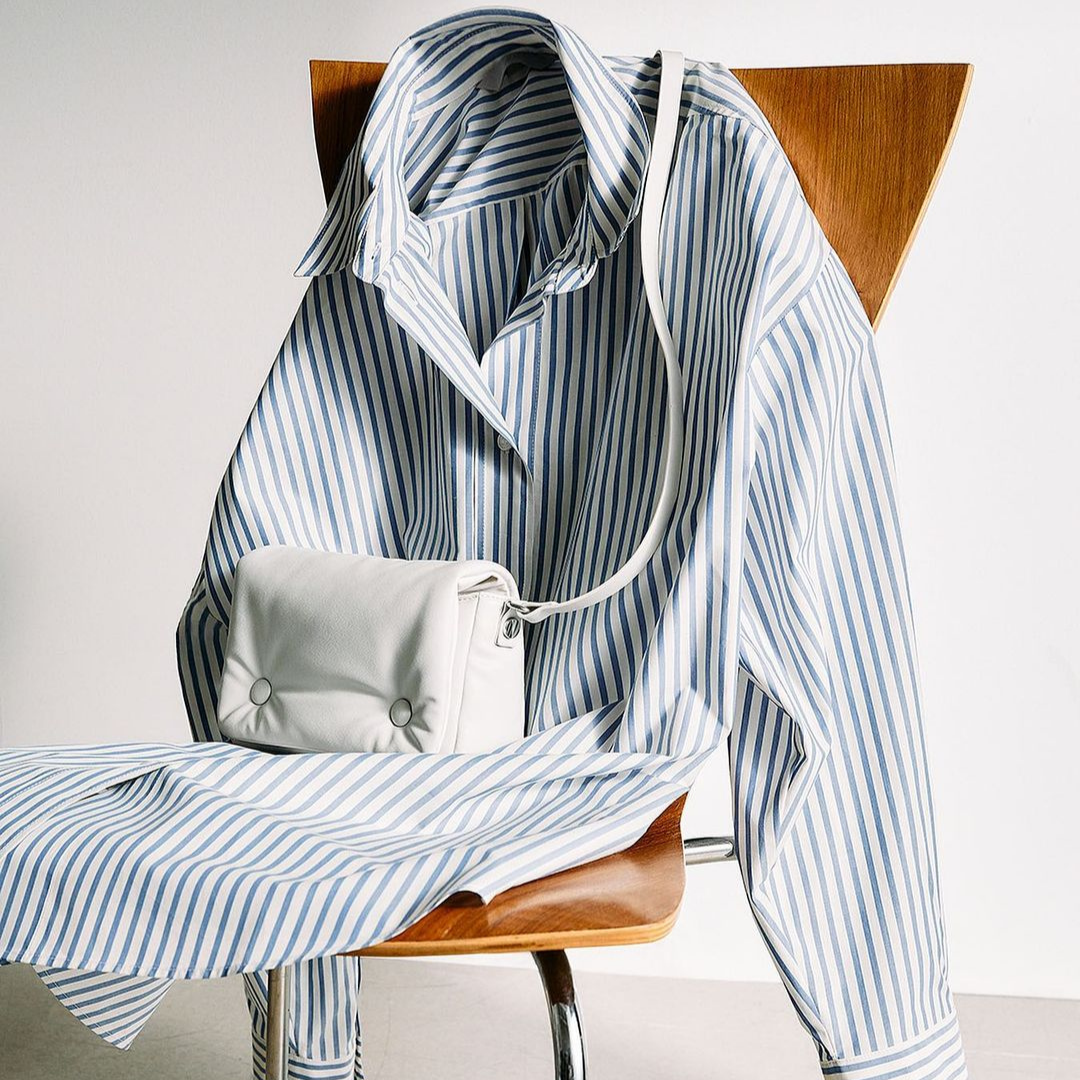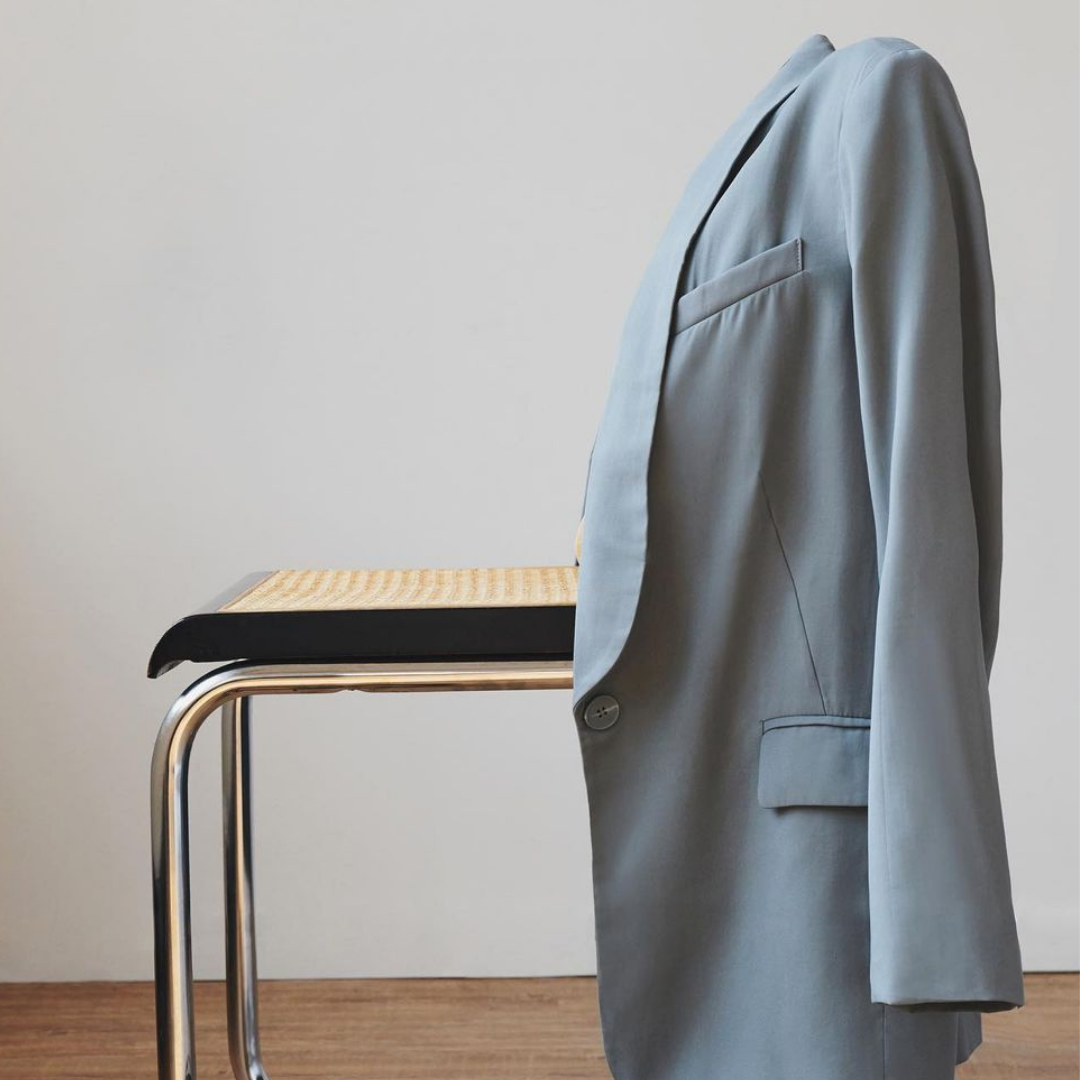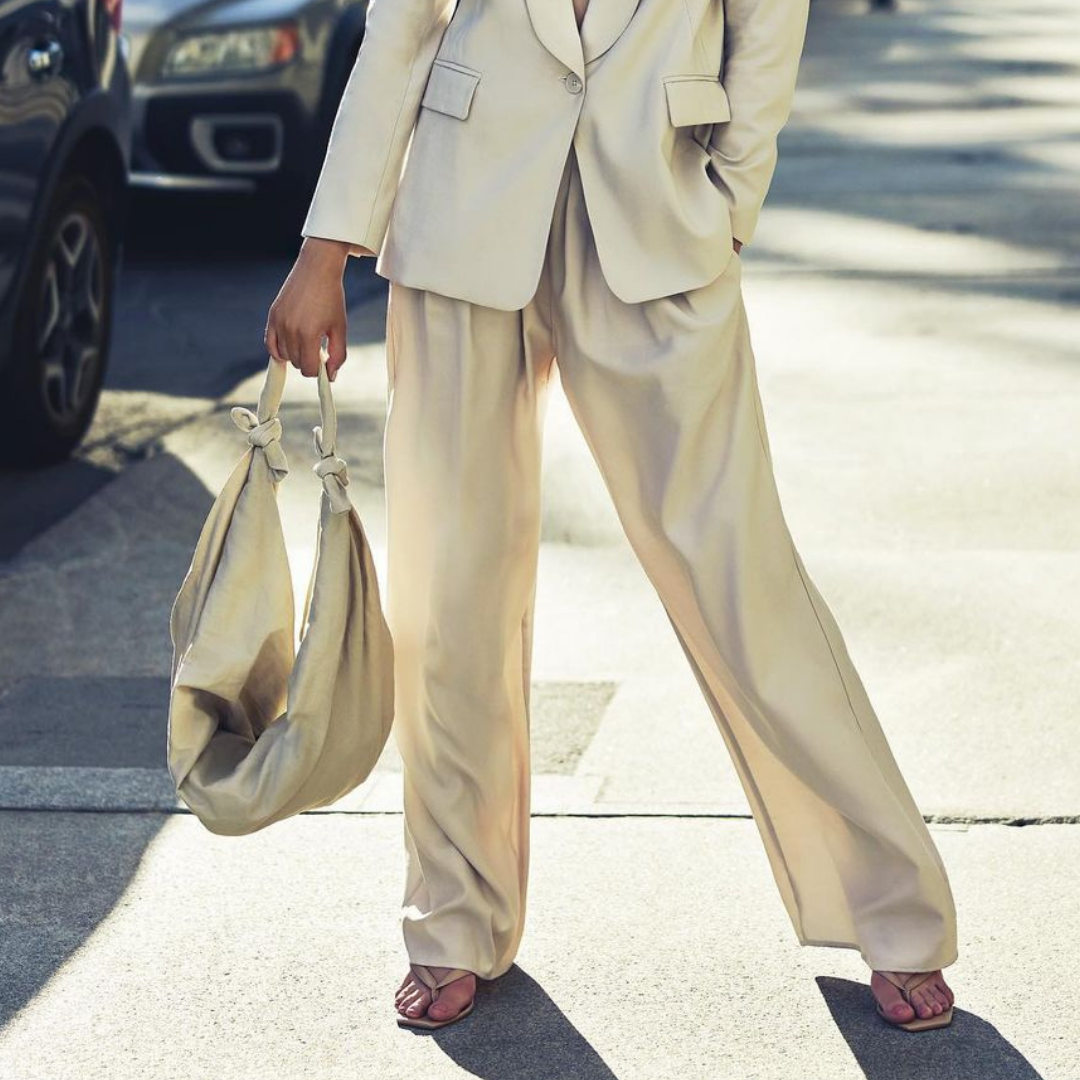 A capsule wardrobe allows for a hassle-free way to get dressed every morning. Consider key pieces like an oversized blazer, button-down shirt, wide-leg trousers, midi skirt and cardigan. Swap your sneakers for oxfords, which promise comfort and polish. Craving some height? Kitten heels will do the trick.
OVERSIZED BLAZER | BUTTON-DOWN SHIRT
Keep transitional outfits on standby
Image Gallery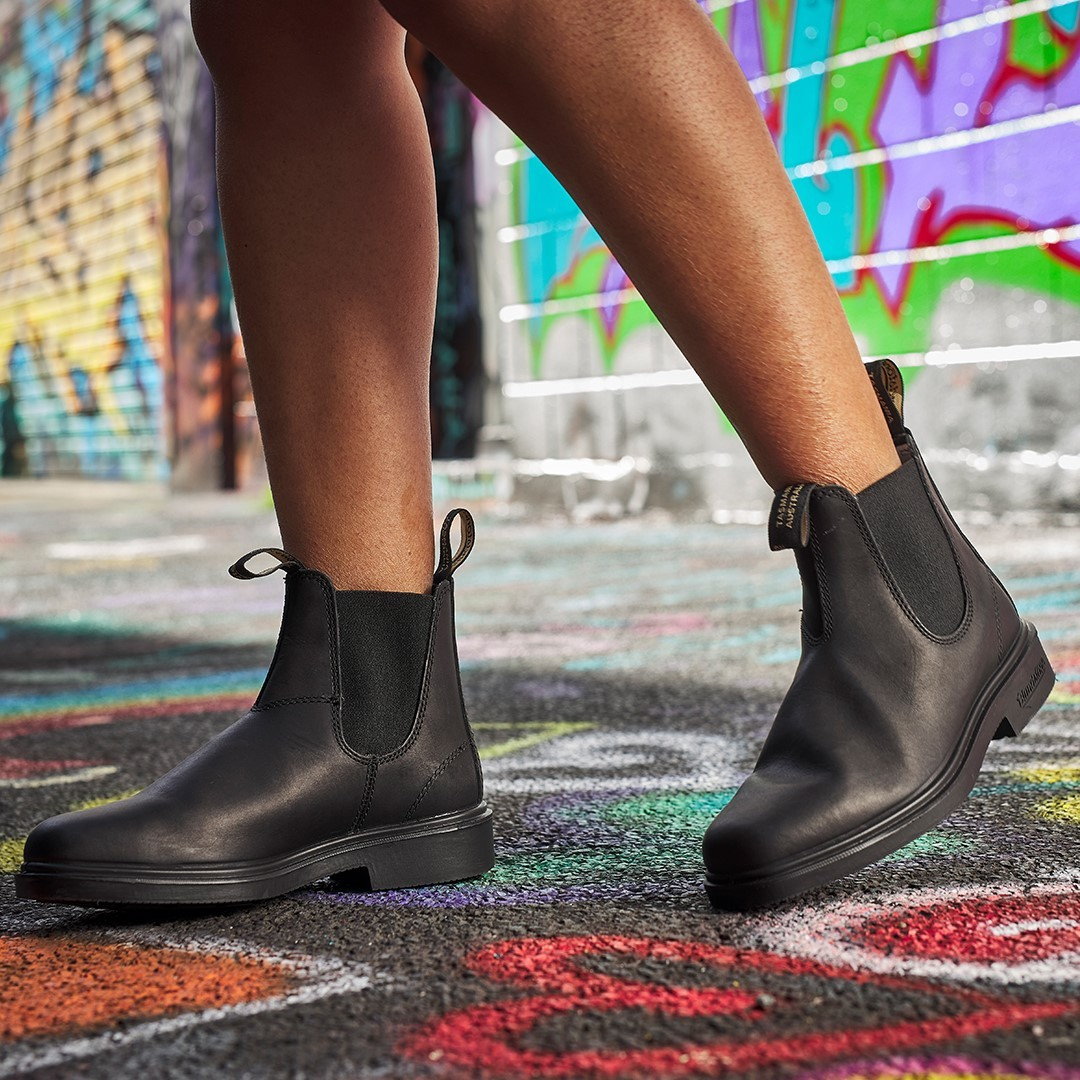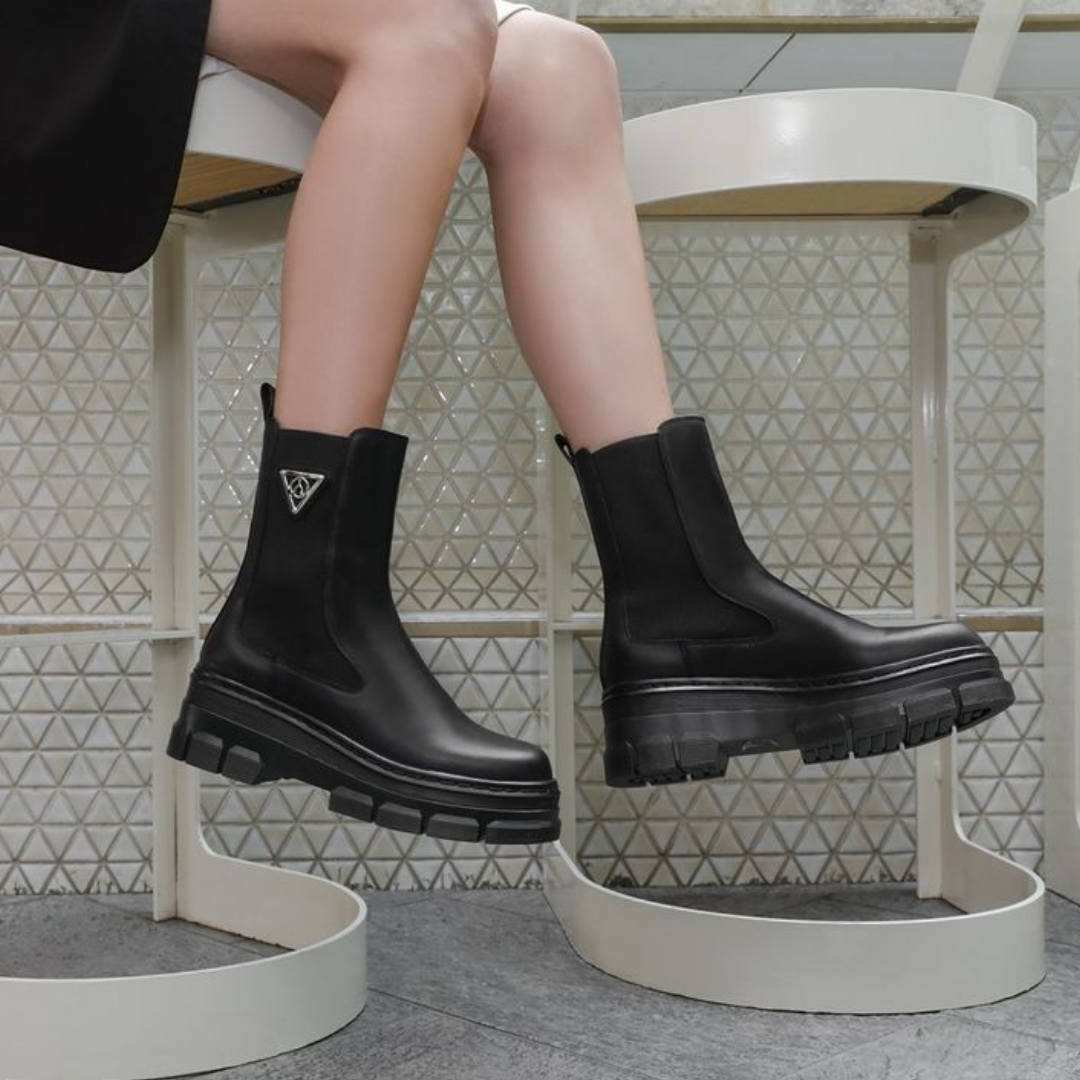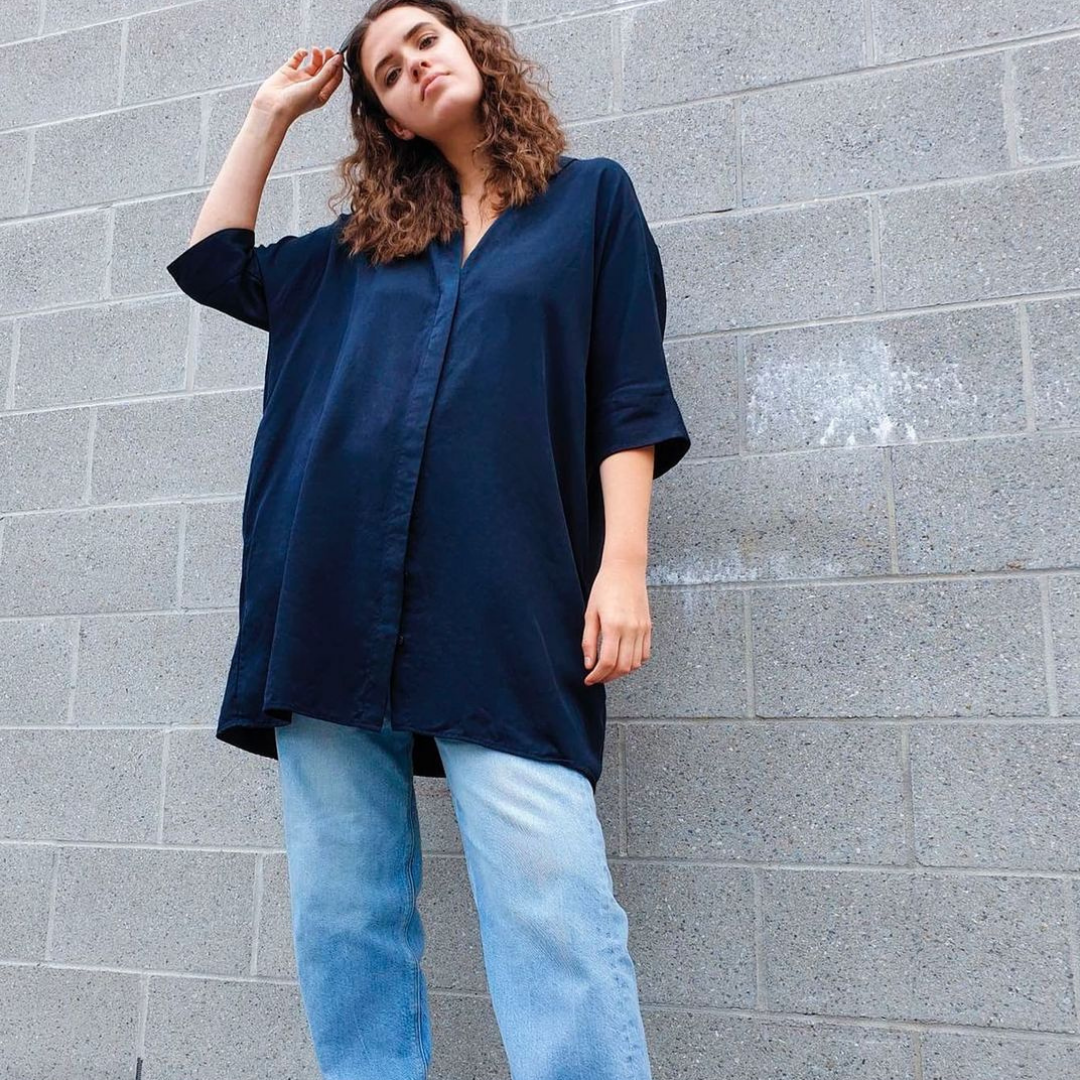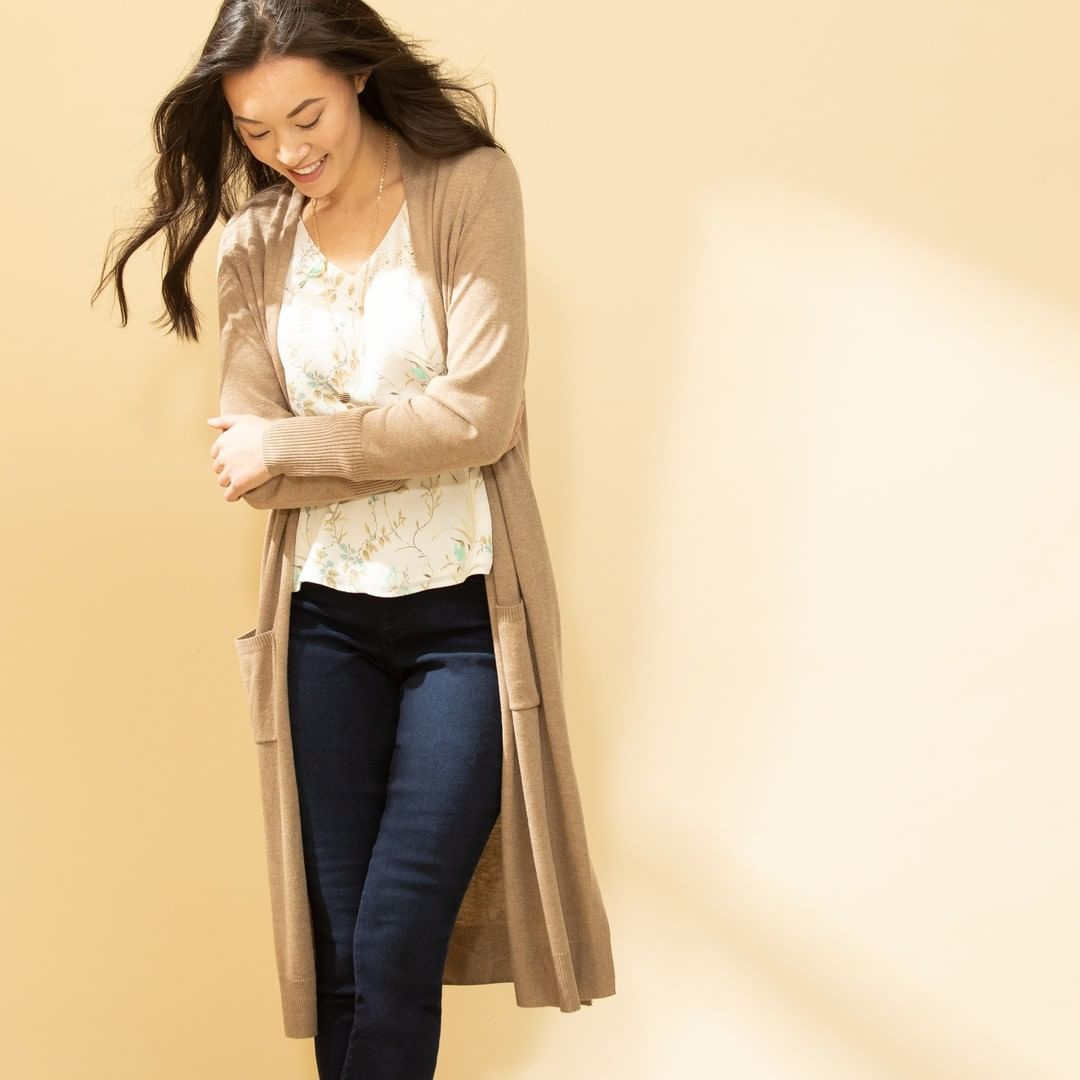 Robe jackets let you seamlessly go from WFH to the office, while shirt dresses offer warmth for when the temperature dips. Chelsea and knee-high boots are another transitional favourite, and pair well with everything from pants to skirts and dresses.
Organize your bag with new essentials
Image Gallery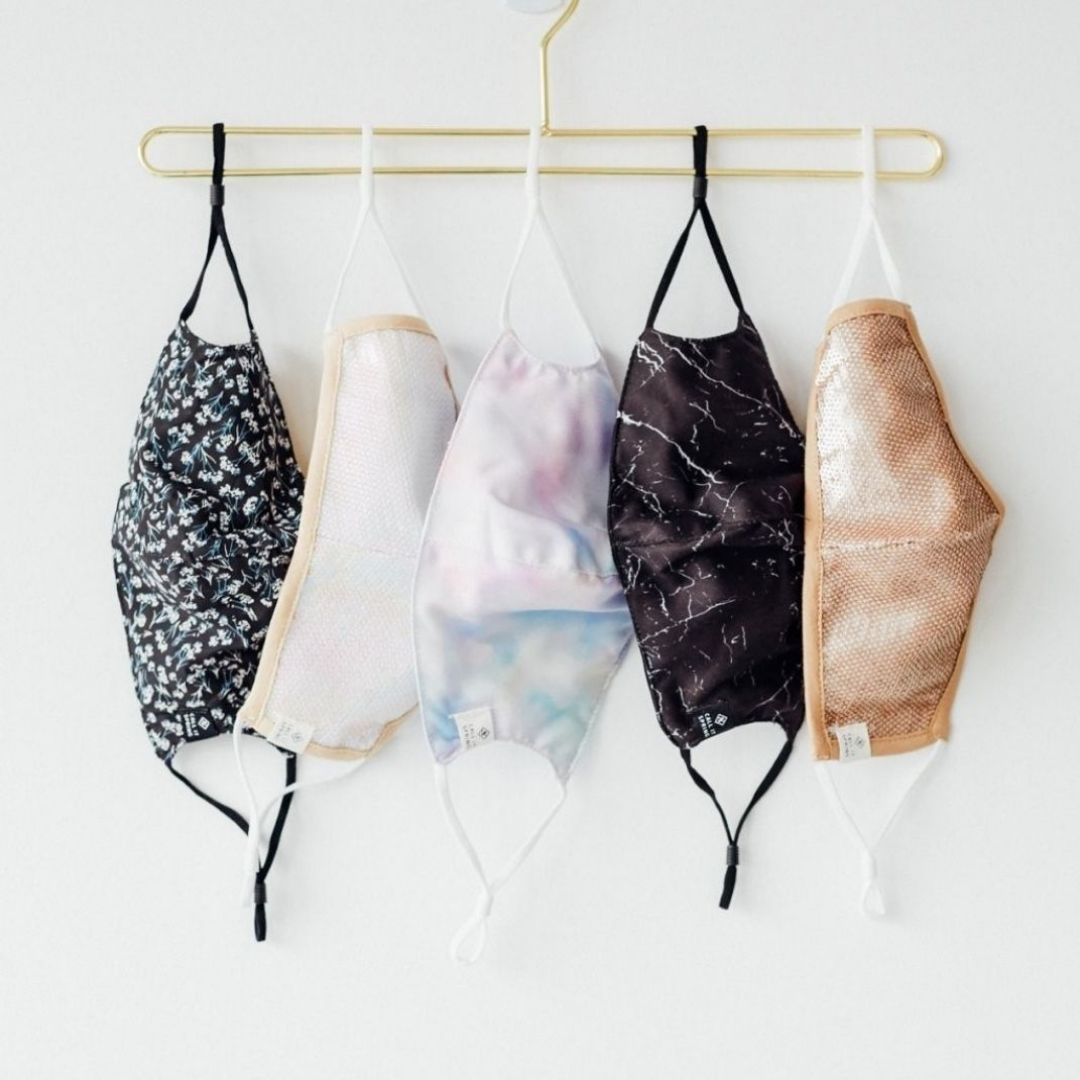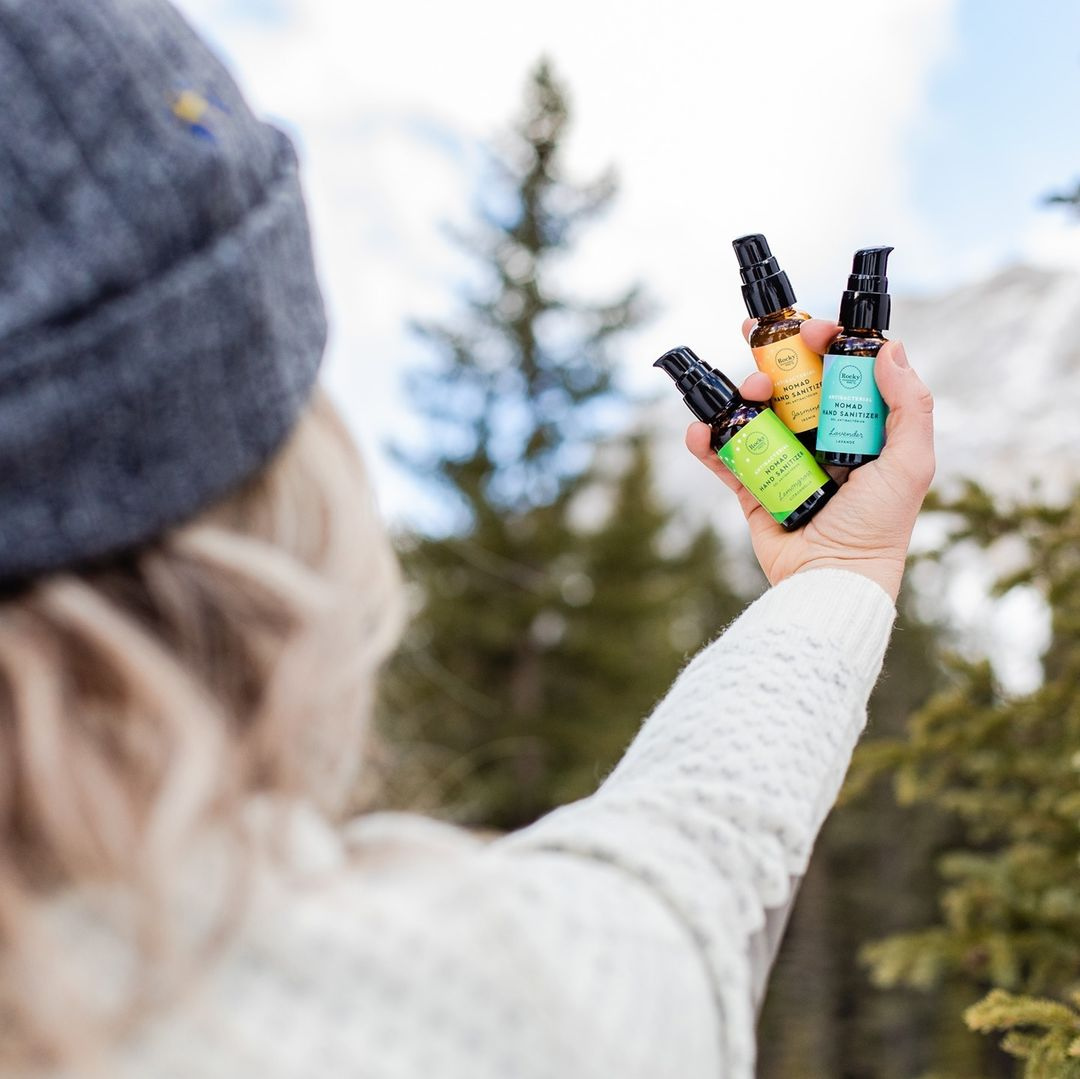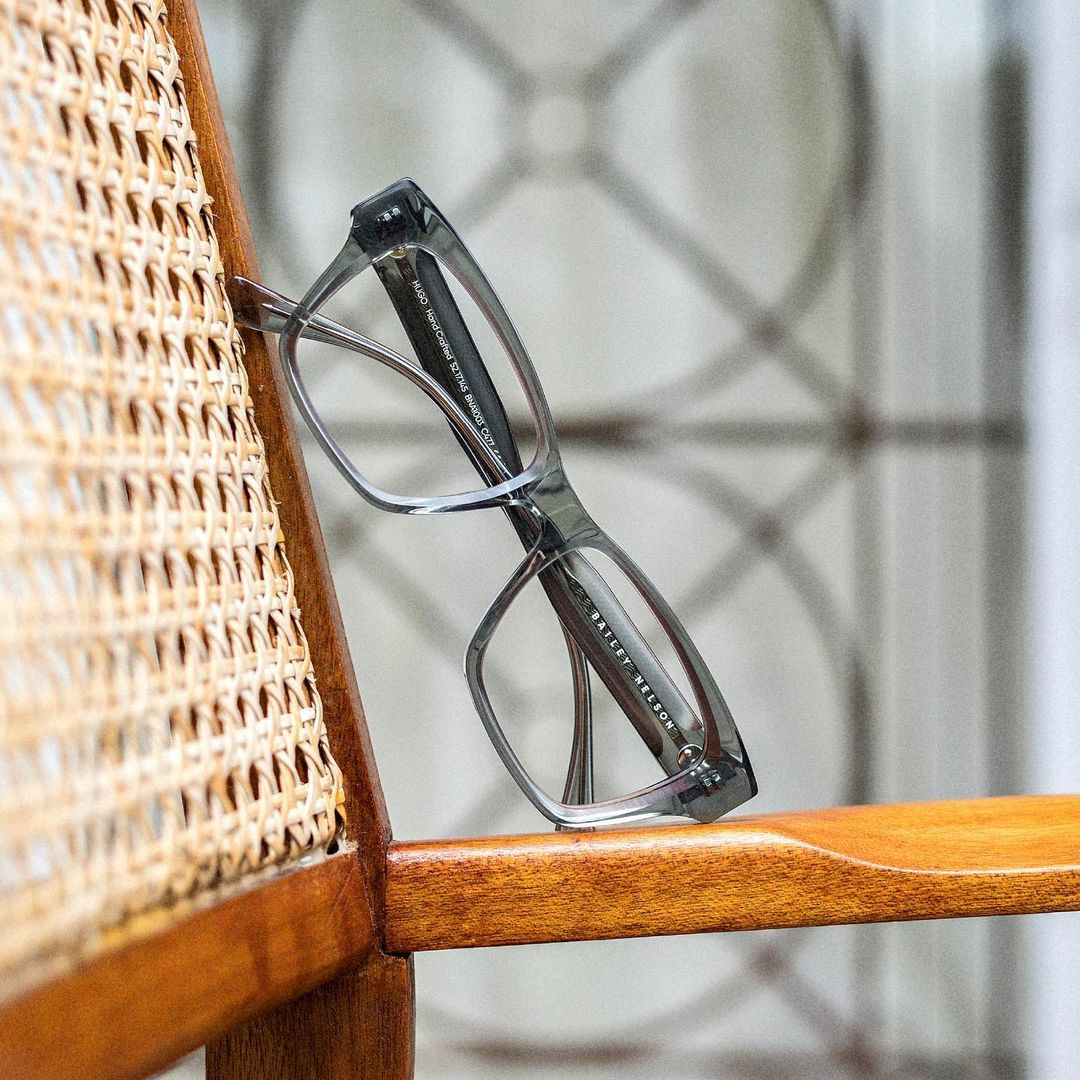 A travel-friendly hand sanitizer is a must, while a face mask is another key item, with lots of stylish options in different colours and prints to choose from. Keep your tech accessories in one place with a pouch or organizer. Don't forget to stash a pair of blue light glasses to protect your eyes from all that screen time.
HAND SANITIZER | FACE MASK | BLUE LIGHT GLASSES | TECH ORGANIZER
Image Gallery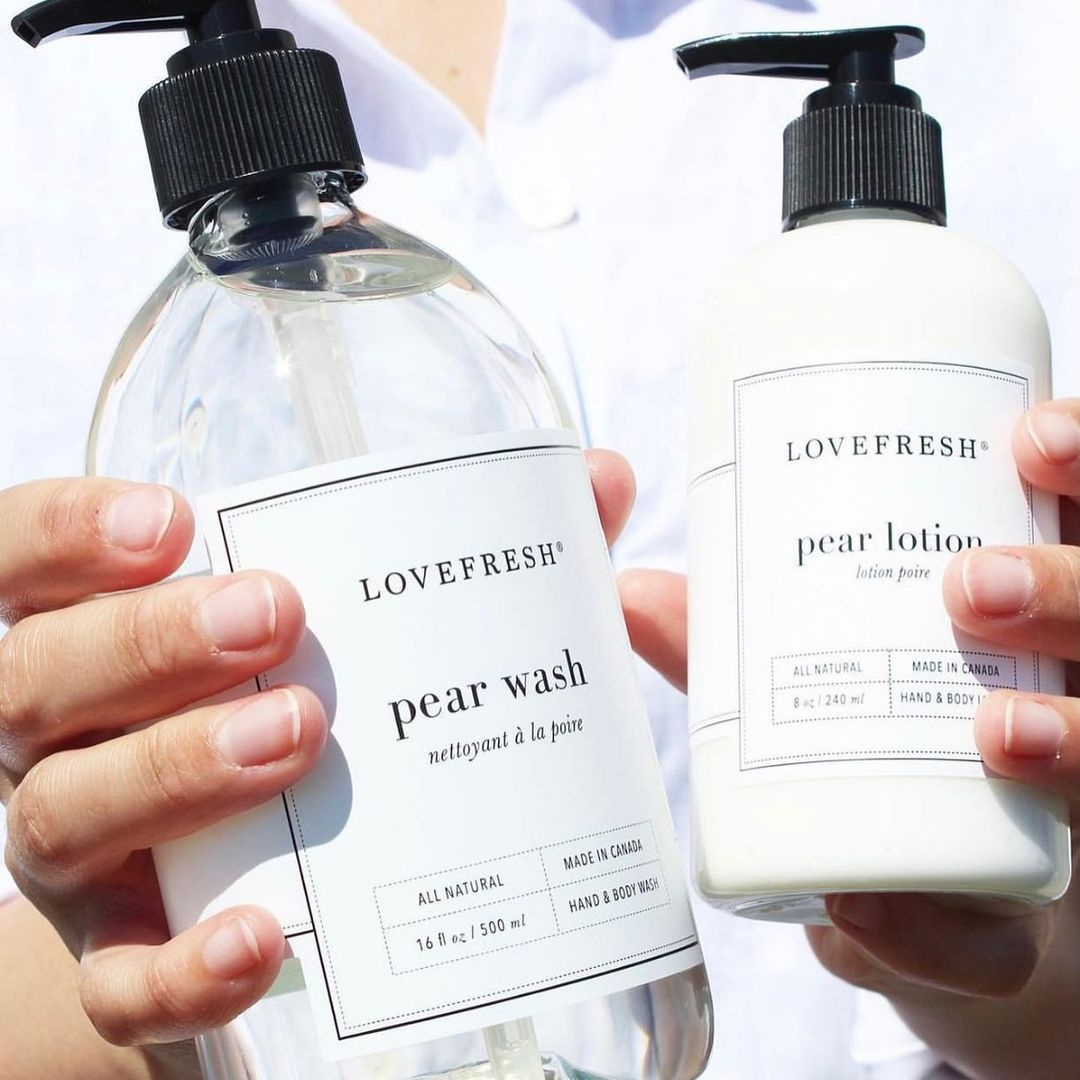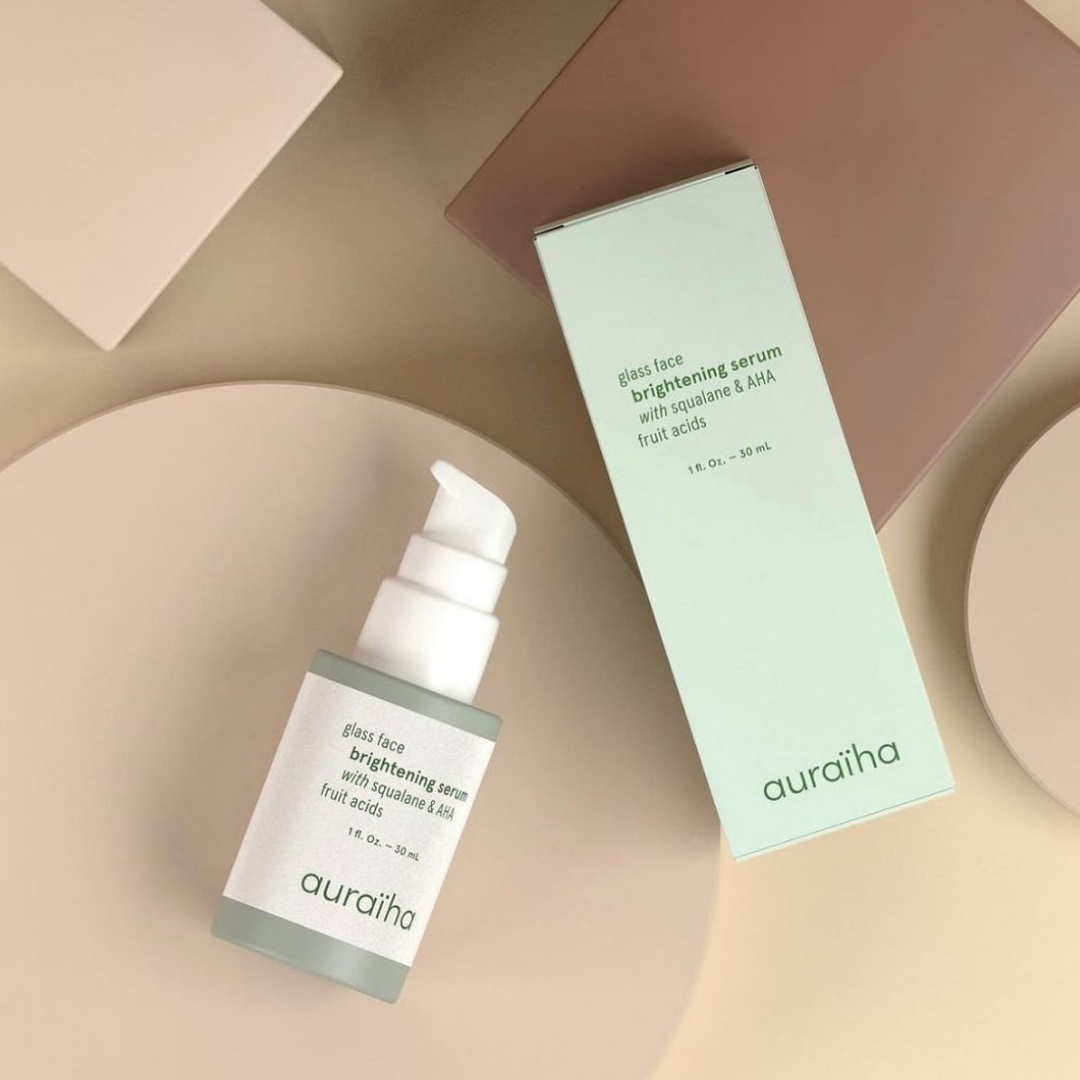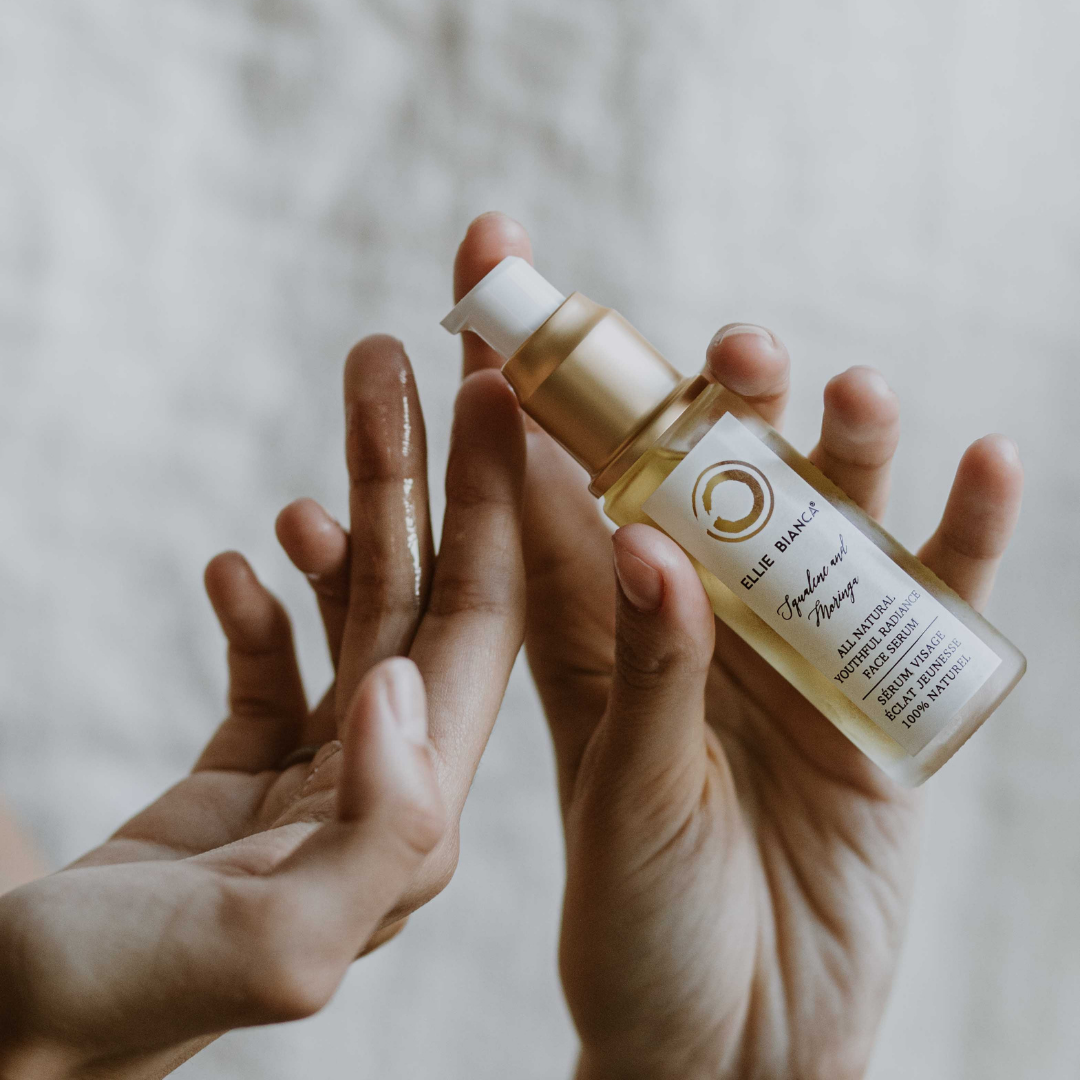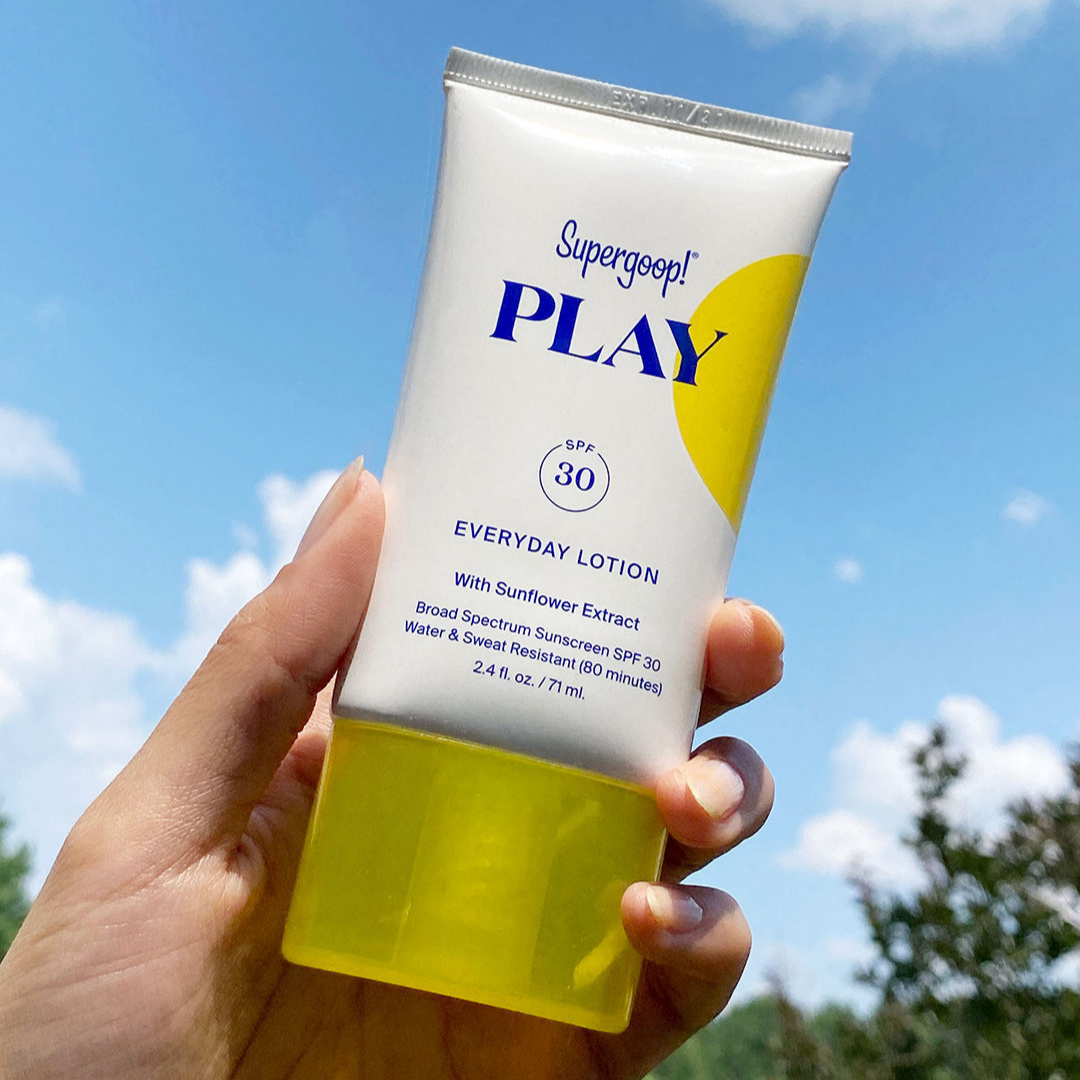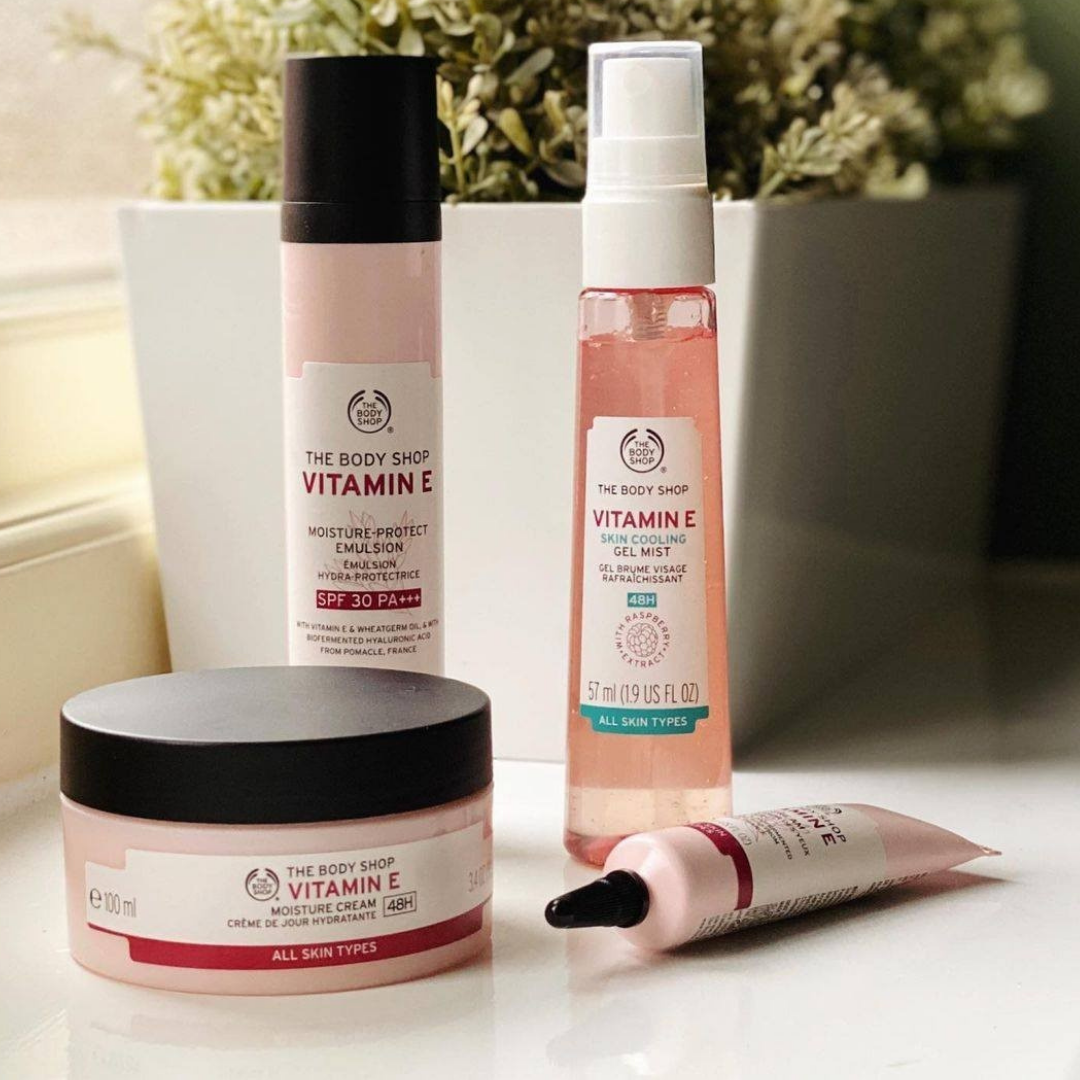 Even if you're a skincare minimalist, invest in a cleanser, serum and moisturizer. Take your skin type into consideration when choosing a cleanser. An exfoliating cleanser, for example, will work double duty for dry skin. Similarly, choose a serum that targets any specific skin concerns you may have. Finally, a moisturizer with SPF will hydrate and offer sun protection.
Simplify your makeup routine
Image Gallery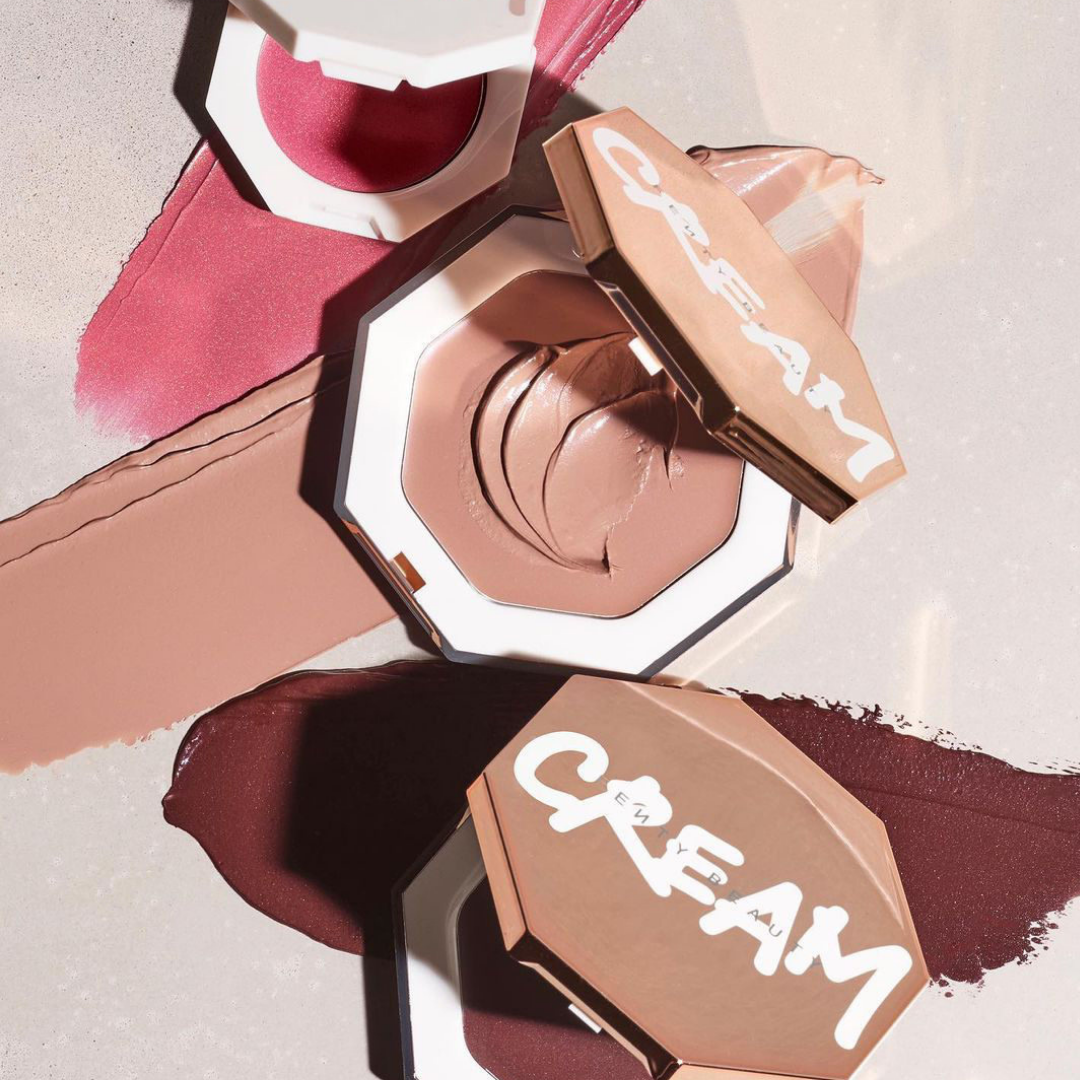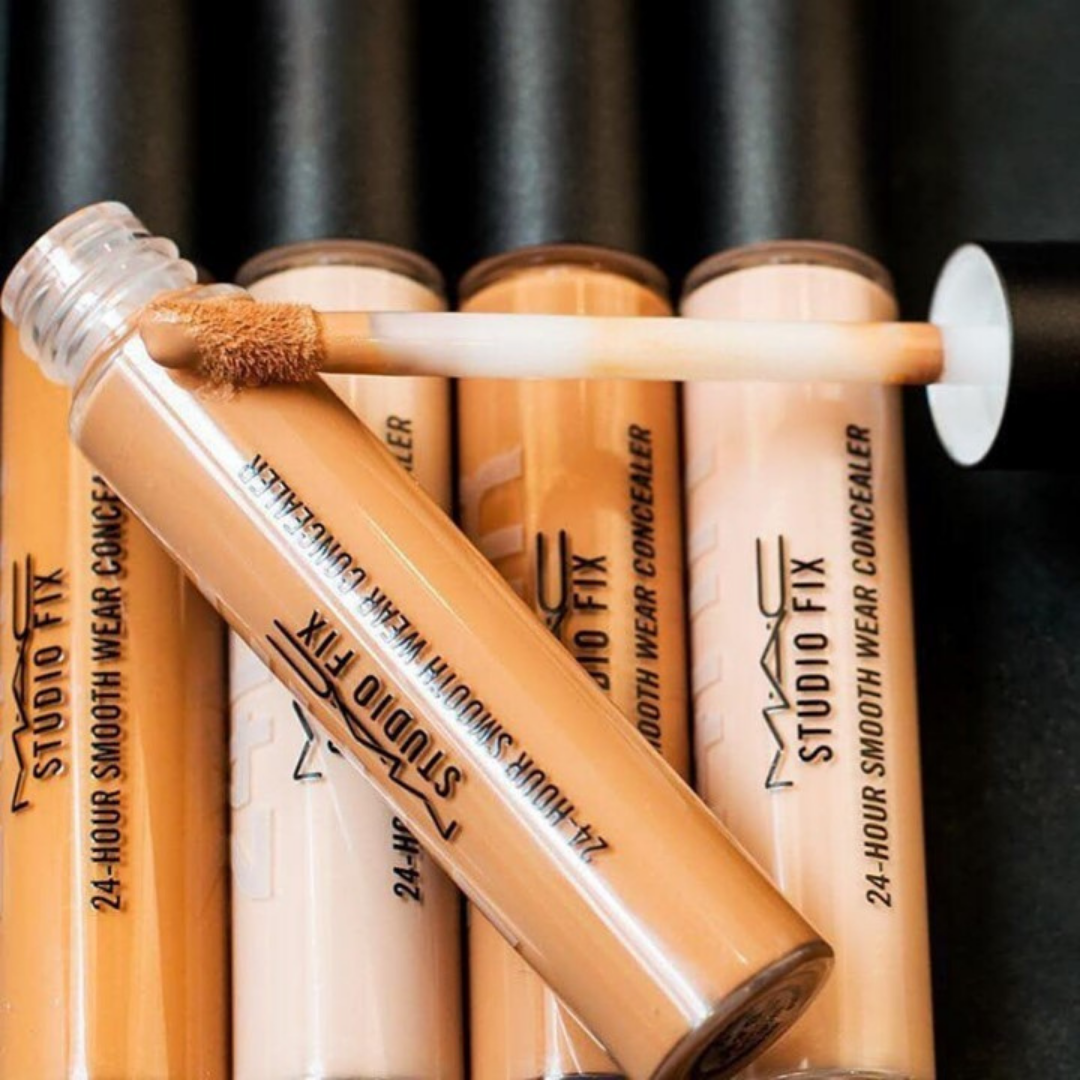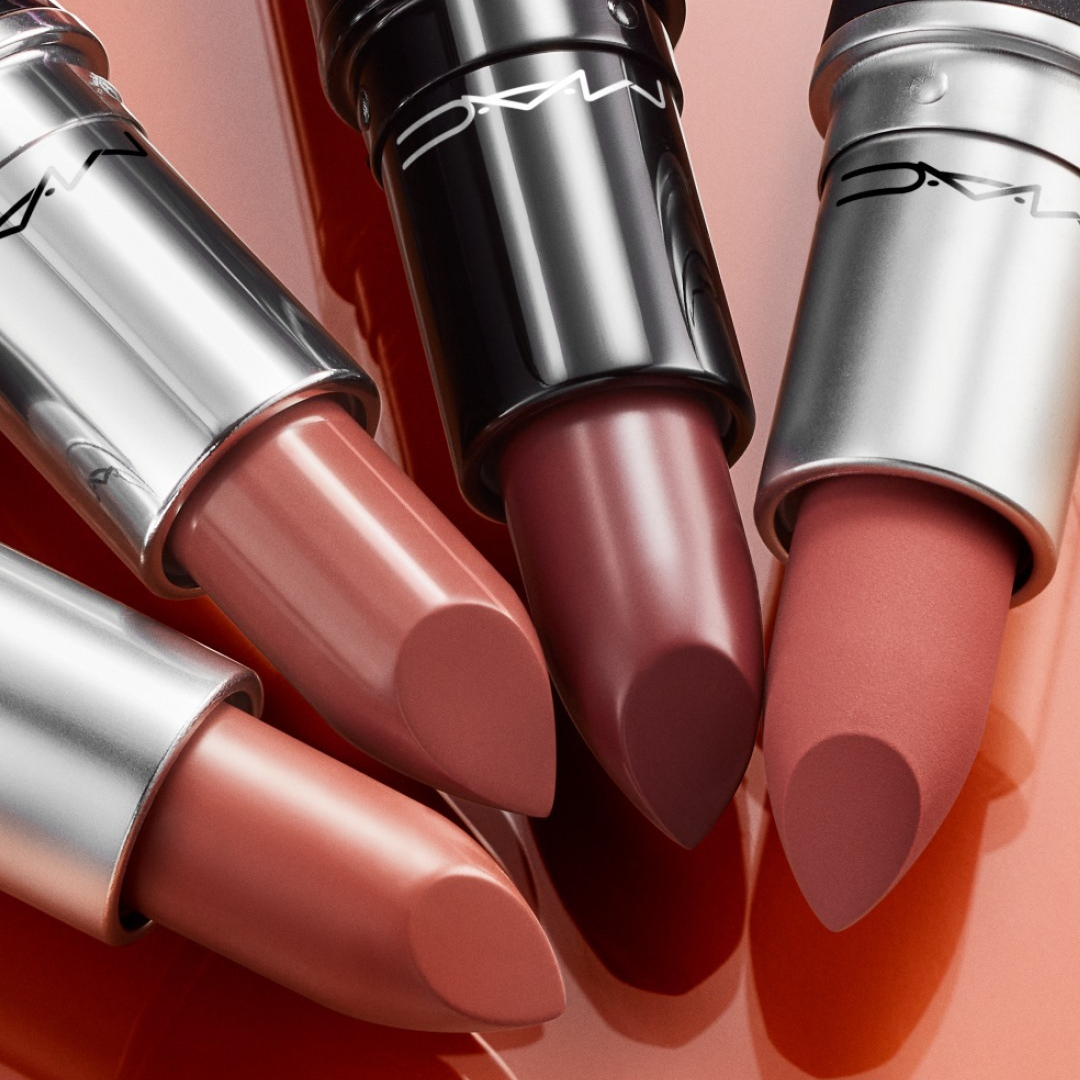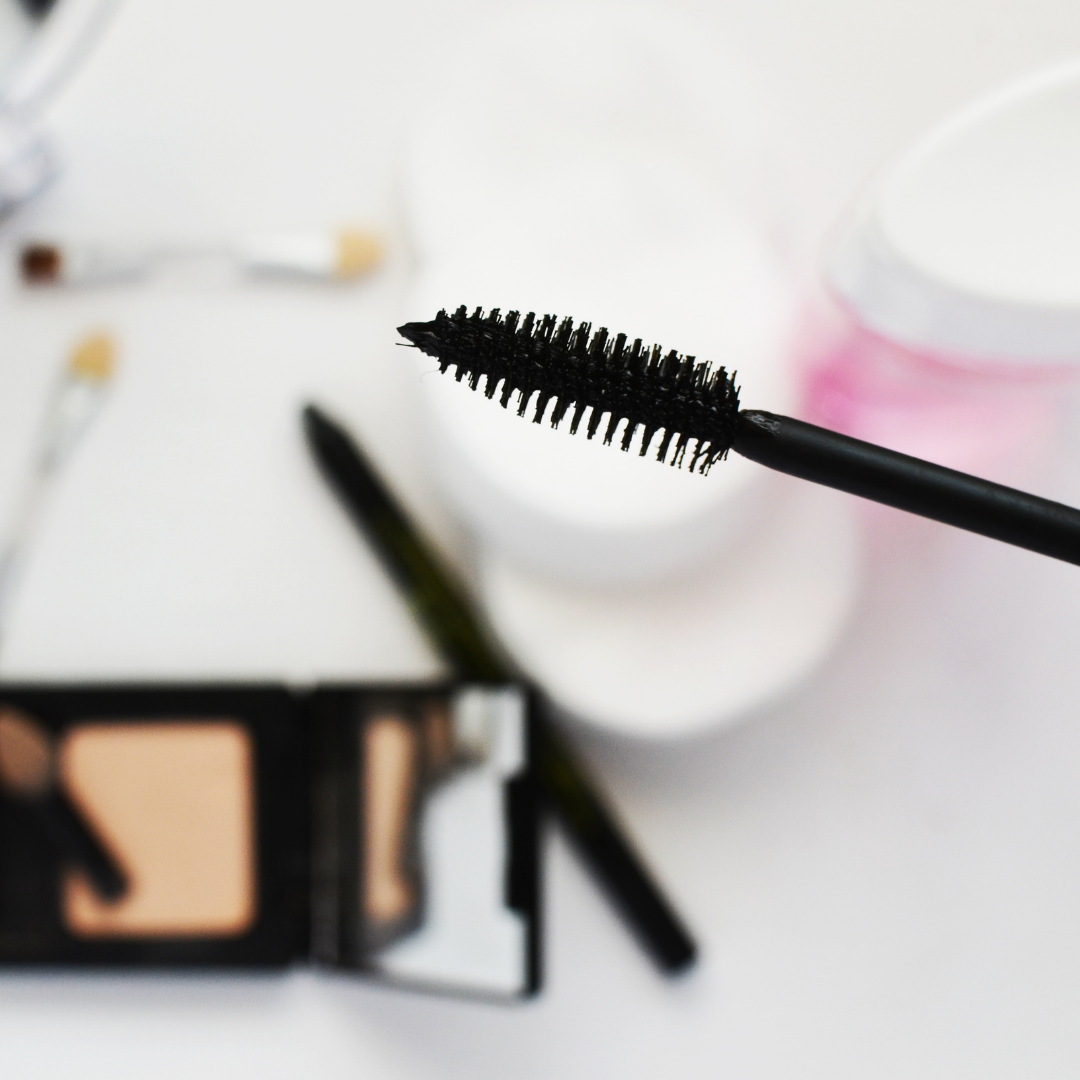 Even out your skin tone with a concealer, focusing on spots that need a little extra attention. Mascara is the easiest way to add definition and make your eyes look awake. Look for a waterproof formula that adds length and volume without smudging. A cream blush adds a pop of colour and a healthy flush, while a skin-flattering neutral lipstick finishes off your look.
Shop with a game plan
Stay organized as you prepare your shopping list with our ShopNow feature, which makes it easy to search for products and check on items in advance prior to your store visit.
Still need time to decide or shopping for someone else? Spend $200 or more on gift cards and receive a 5% bonus. Offer available until September 6, 2021.
Buy Now
As you prepare to head back to work, these essentials will have you ready to return to a new routine feeling refreshed and ready to go.