Like Father, Like Son
Celebrating Father's Day with three generations of entrepreneurial spirit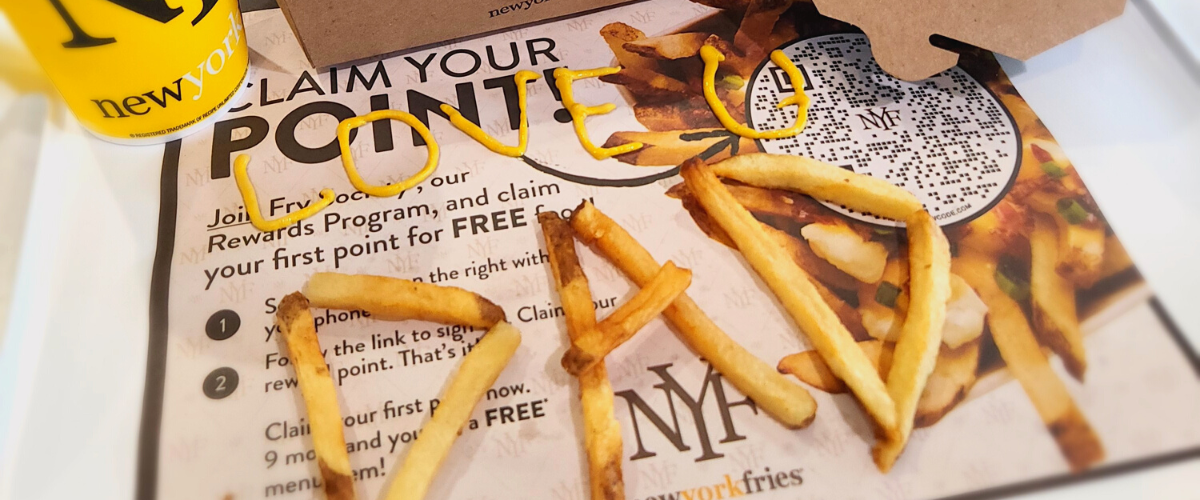 For more than 30 years, Calgary-native Brian deHaan has worked for Juniors Foods Services (owner of New York Fries and South St. Burger Co. franchises in Calgary). He began his career in the restaurant industry as a dishwasher – working for his dad no less – and has since worked his way up through the ranks. Today, Brian is the president and owner of Juniors Foods Services, which currently owns and operates nine New York Fries and seven South St. Burger Co. locations throughout Calgary and area. But this story actually begins more than 50 years ago with Brian's father, Nick deHaan, who founded Juniors Foods Services in the 1970s (his local business partner, Hart Abercrombie) and passed on his entrepreneurial spirit,
and eventually his business, on to his son. Most people don't realize this, but while popular international brands like New York Fries may seem like they are run from afar by unfamiliar conglomerates, there is actually a much friendlier and more local team at work behind the curtain. In fact, New York Fries got its start in Alberta when Nick and Hart opened the first Western Canada location back in 1985 under the Juniors Foods Services umbrella. What you may not know, is that New York Fries, and many other similar franchises, are actually frequently locally owned and operated by entrepreneurs and families just like the deHaans. And there's a whole lot of local love and pride that goes into running and growing those businesses!
After opening Western Canada and Alberta's very first New York Fries location in Calgary in the mid-80s, Nick kept the momentum going by opening a second location at Southcentre Mall (which is still there today!) just two years later in 1987. Over the years, this was followed by seven more openings, bringing the total of locally owned and operated New York Fries locations up to nine. All nine locations are still thriving today, bringing Calgarians a delicious array of French fry-inspired comfort food in a convenient and welcoming environment. While working his way from dishwasher to assistant manager to district manager and onwards,
Brian found his father's passion for the restaurant industry utterly contagious and eventually bought the business from Nick when he retired in early 2021. But, as Brian will tell you, this journey was one he worked hard for, graduating from SAIT in 1989 and working diligently to learn the ropes from his dad to earn his leadership role and ultimately carry on the family business. Brian's other partner in business and in life, his wife Alanna, has also played a key role in helping to grow the business. The pair have been married for 29 years and in that time have worked together not only to achieve professional success but also to create a third generation of deHaans.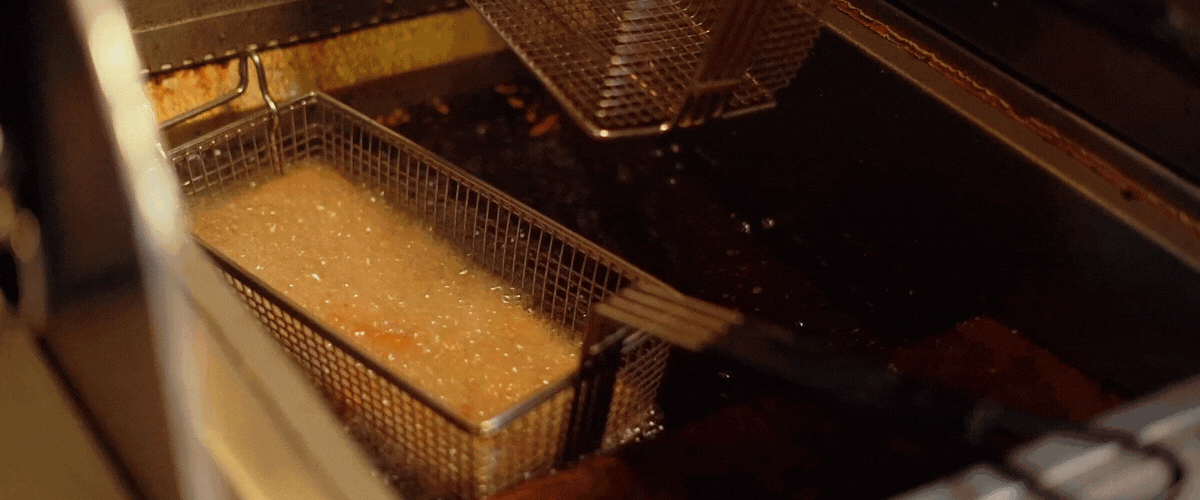 Now a proud father to two children of his own (daughter Jesse and son Aiden), Brian has invited his kids to be part of the business as they've grown up. Both his son and daughter have had the opportunity to work with their father in various positions at New York Fries over the years. Today, Brian's son still works for his dad, carrying on a third generation in the business. In addition to his own children, Brian can recount fondly that the kids of many friends, neighbors, and fellow community members have also enjoyed the opportunity to work at local New York Fries locations as part of the business's 'extended family' over the years.
From the very beginning, the family aspect of the business has gone beyond just the father-son connection between Nick and Brian. Their philosophy has always been that their business is all about family – but you don't need to be part of the bloodline to be part of that family. Every employee is treated as part of the deHaan's extended family and is encouraged to lean on their New York Fries family in good times and in bad. Brian says that he learned from his dad's example the importance of a hard day's work, honesty, integrity, and, most importantly, taking care of his employees, both on and off the clock.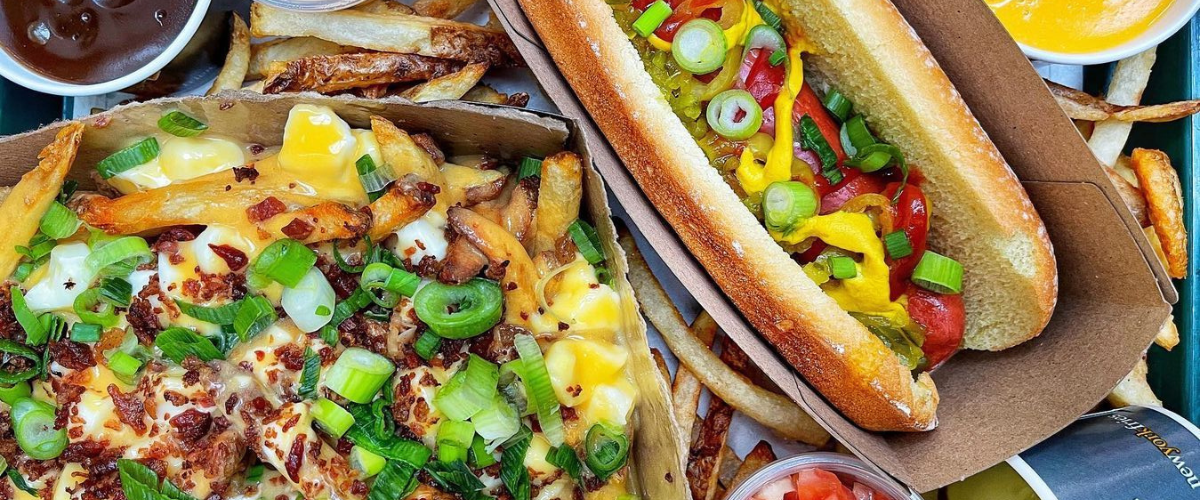 From father, to son, to grandson, to the Calgarians they employ and the local community they serve, there is no doubt that through three generations of growth, family has remained the most important thing at New York Fries. To celebrate this special connection, New York Fries will be giving away a year's worth of fries this Father's Day! Nominate a dad or father figure in your life to win by following us on Instagram and liking our giveaway post.