Home
Indigenous Artisan Market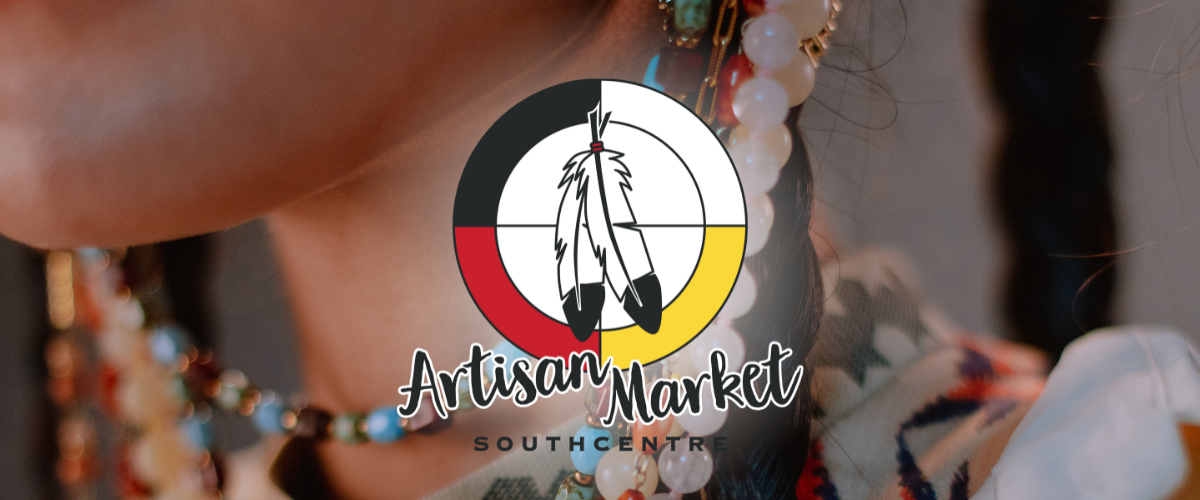 Indigenous Awareness Week
Artisan Market
Thursday, June 23 from 10 am – 8 pm
Friday, June 24 from 10 am – 8 pm
We're inviting Calgarians to join us in celebrating Indigenous culture while supporting local businesses at our IAW Artisan Market on June 23rd & 24th!
The artisan market will showcase 9 unique Indigenous vendors in partnership with Authentically Indigenous. The two-day event will begin with an opening ceremony which will include an opening prayer, blessing from elder Dian EagleSpeaker, and a traditional dance performance.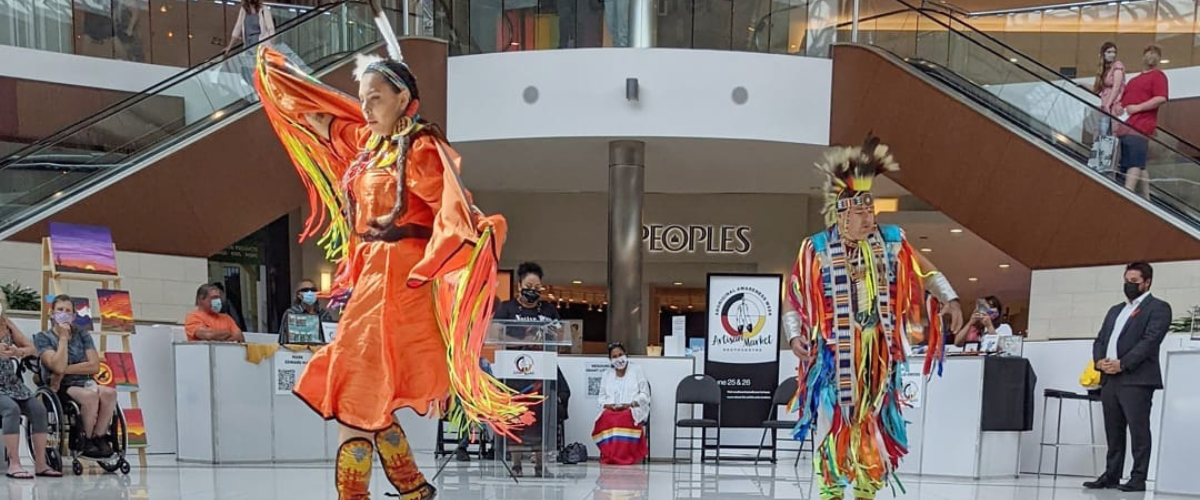 James Britten
An Indigenous visual artist who is inspired by, dreams, nature, and culture.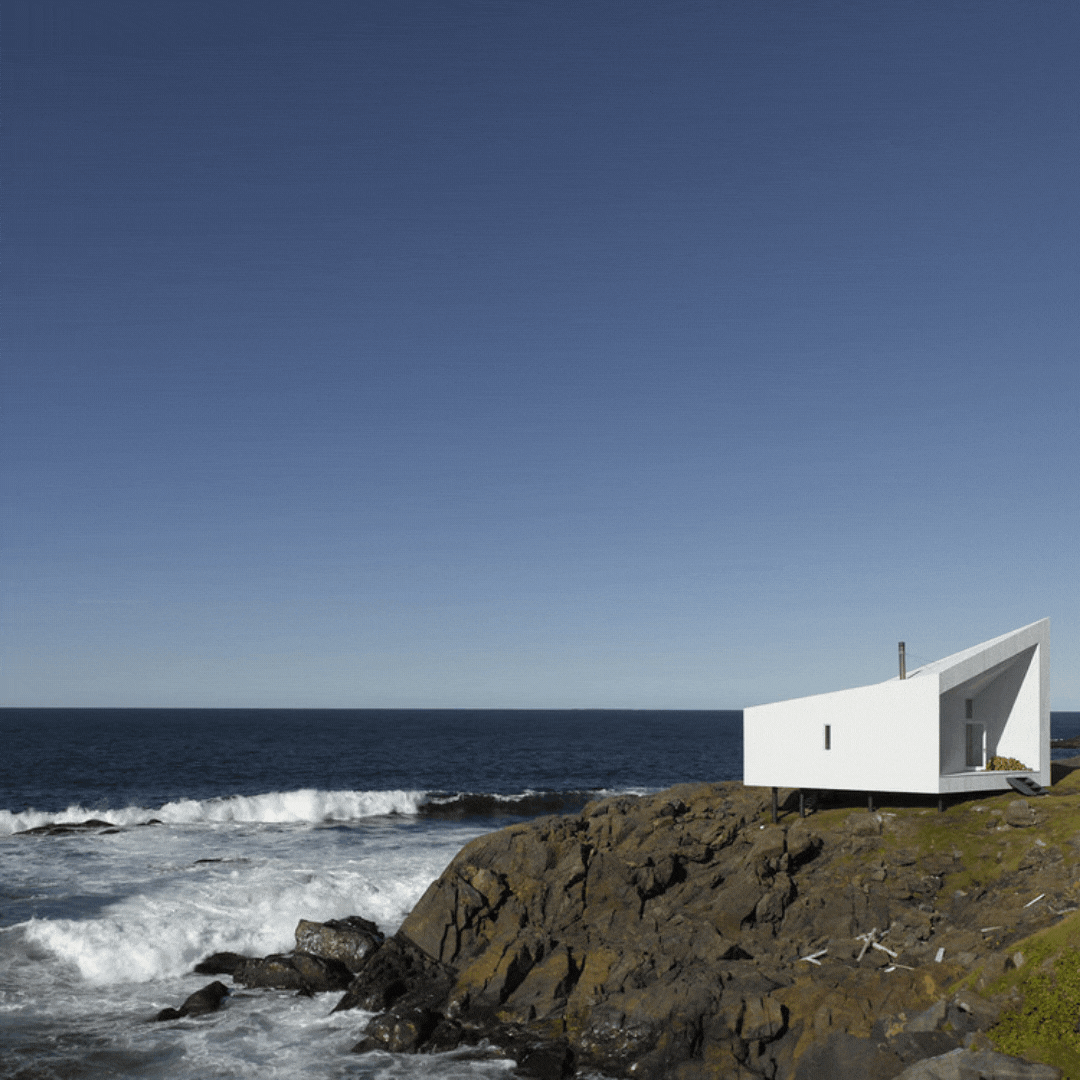 Keevin Rider
Self-taught artist Keevin Rider's love and respect for nature and the traditional ways of life have always been an inspiration depicted in much of his work.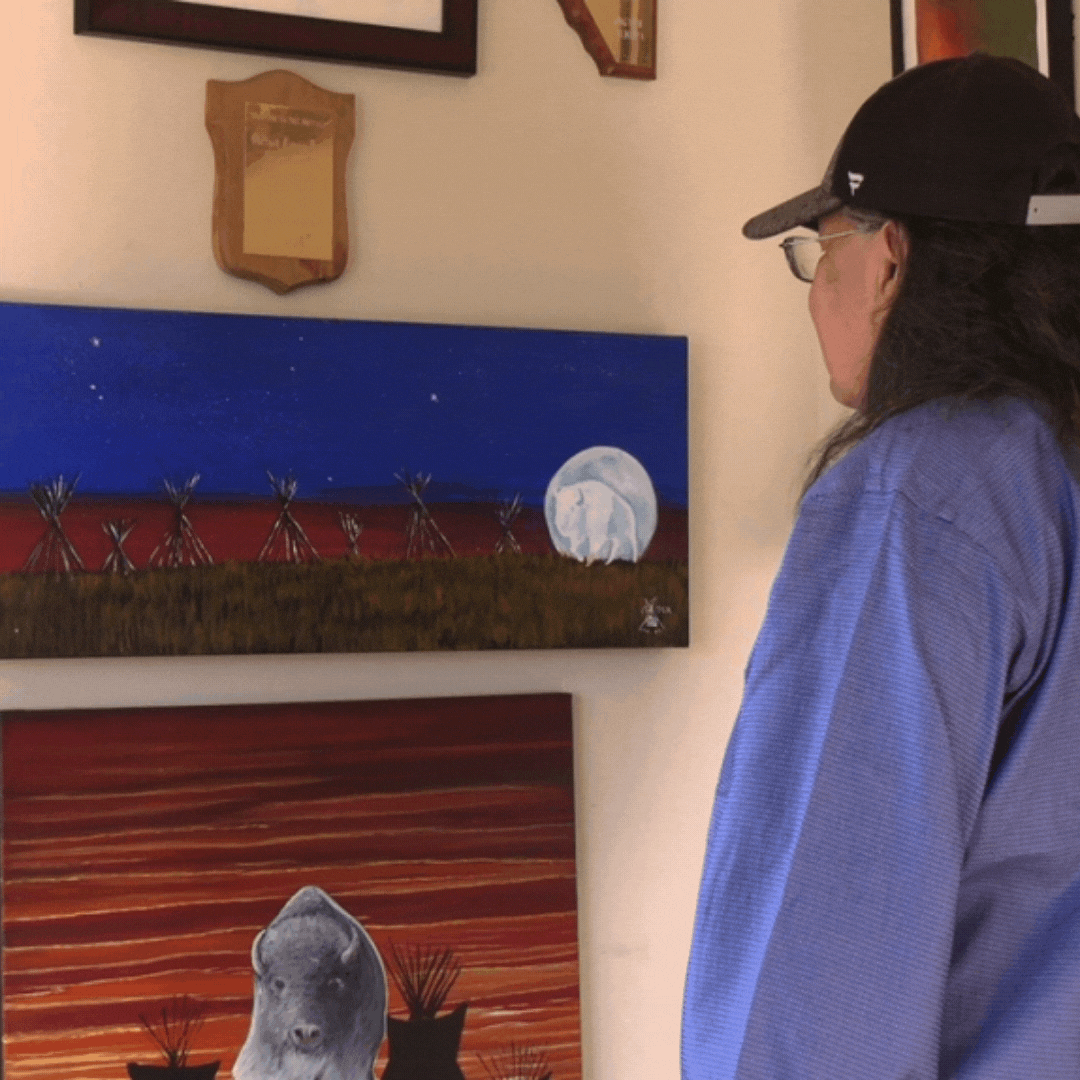 Chance Bellegarde
Chance makes quality handcrafted Woodworks, Custom Apparel, Jewelry, and Artistry.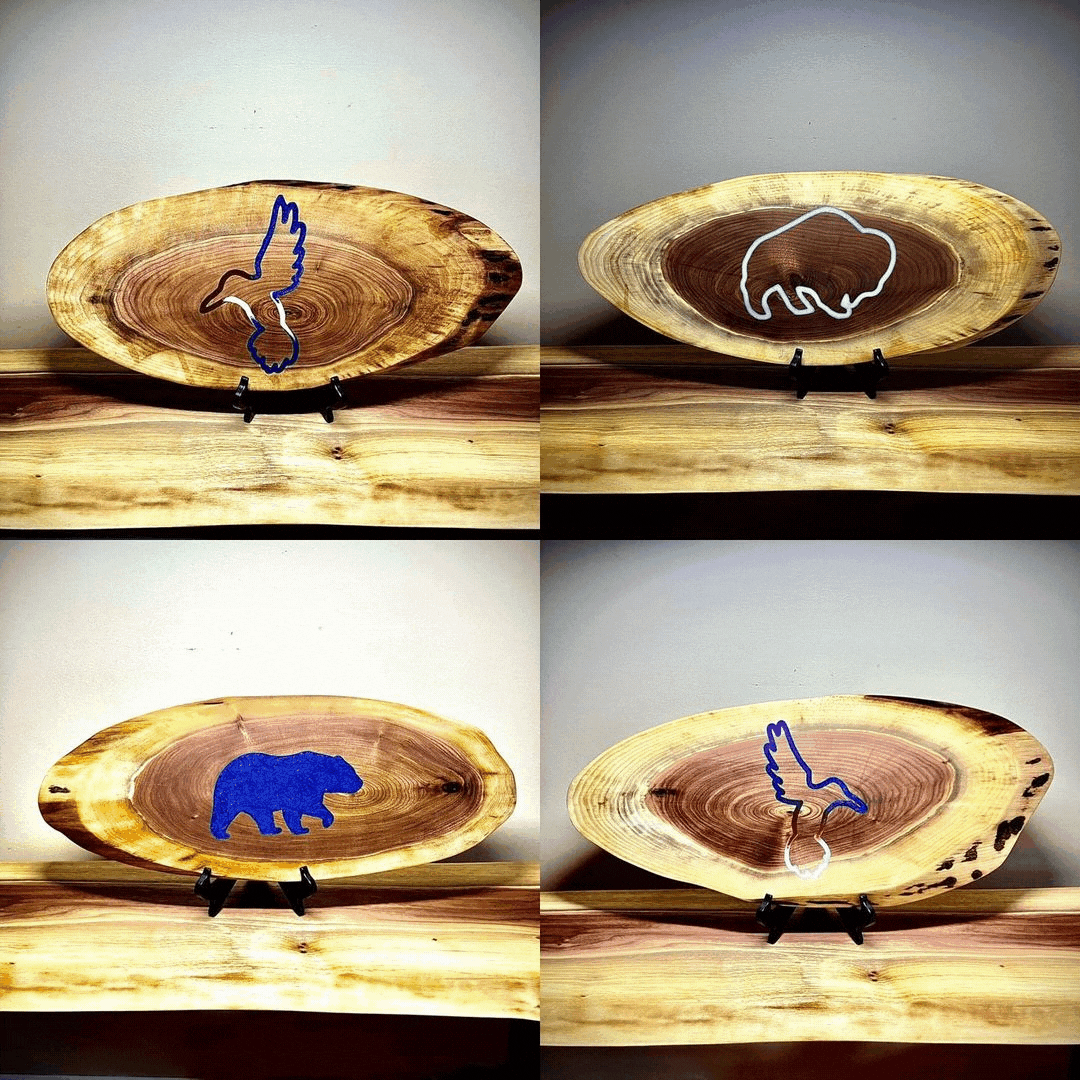 Mark E. May
Self-taught Algonquin Scottish artist, Mark E. May, creates acrylic paintings, antler earrings, semi-precious stone earrings, upcycled fishing lures, and collaboration art.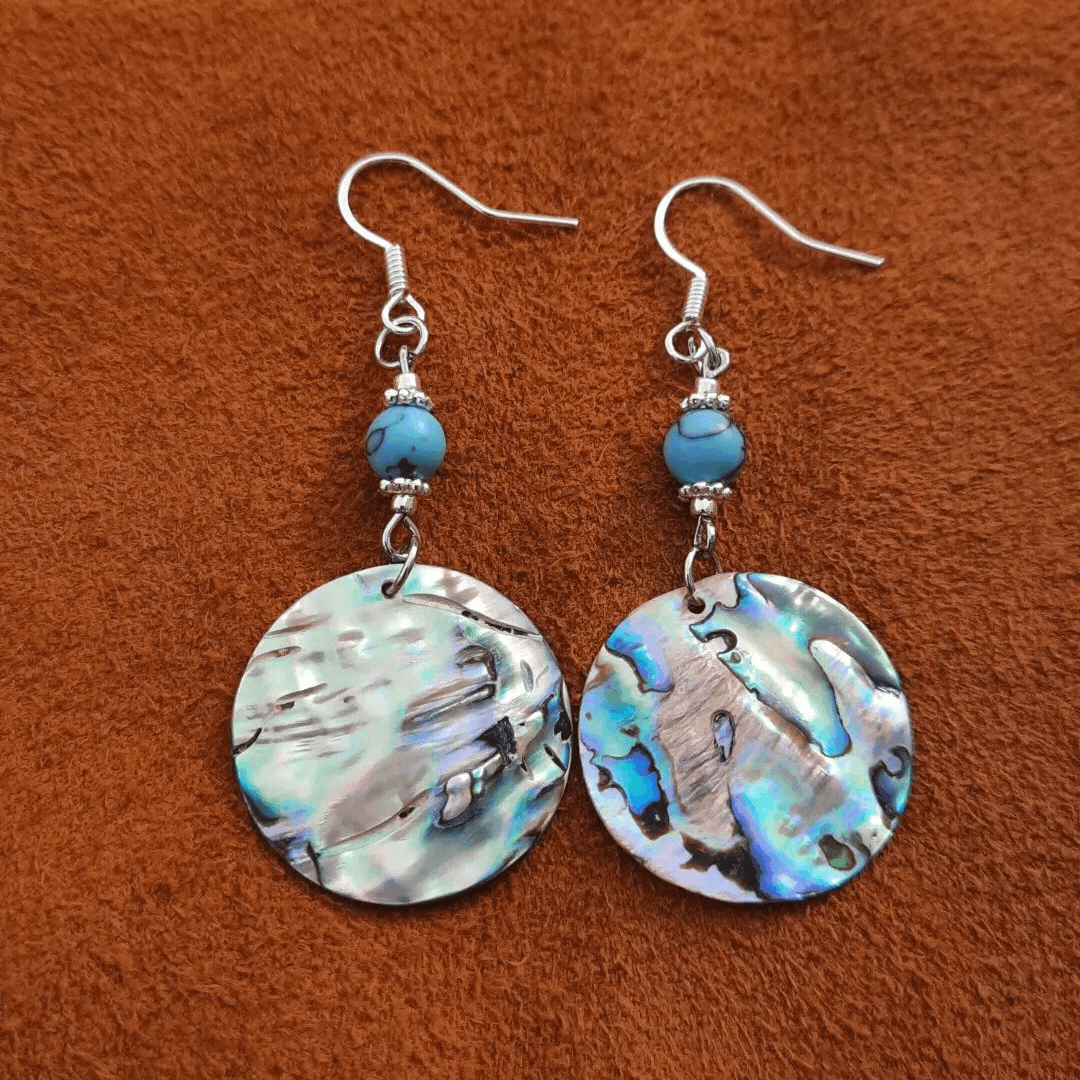 Melrene Saloy
Melrene is a Black Foot artist and the founder of Native Diva Creations which creates authentic and culturally appropriate jewelry and accessories.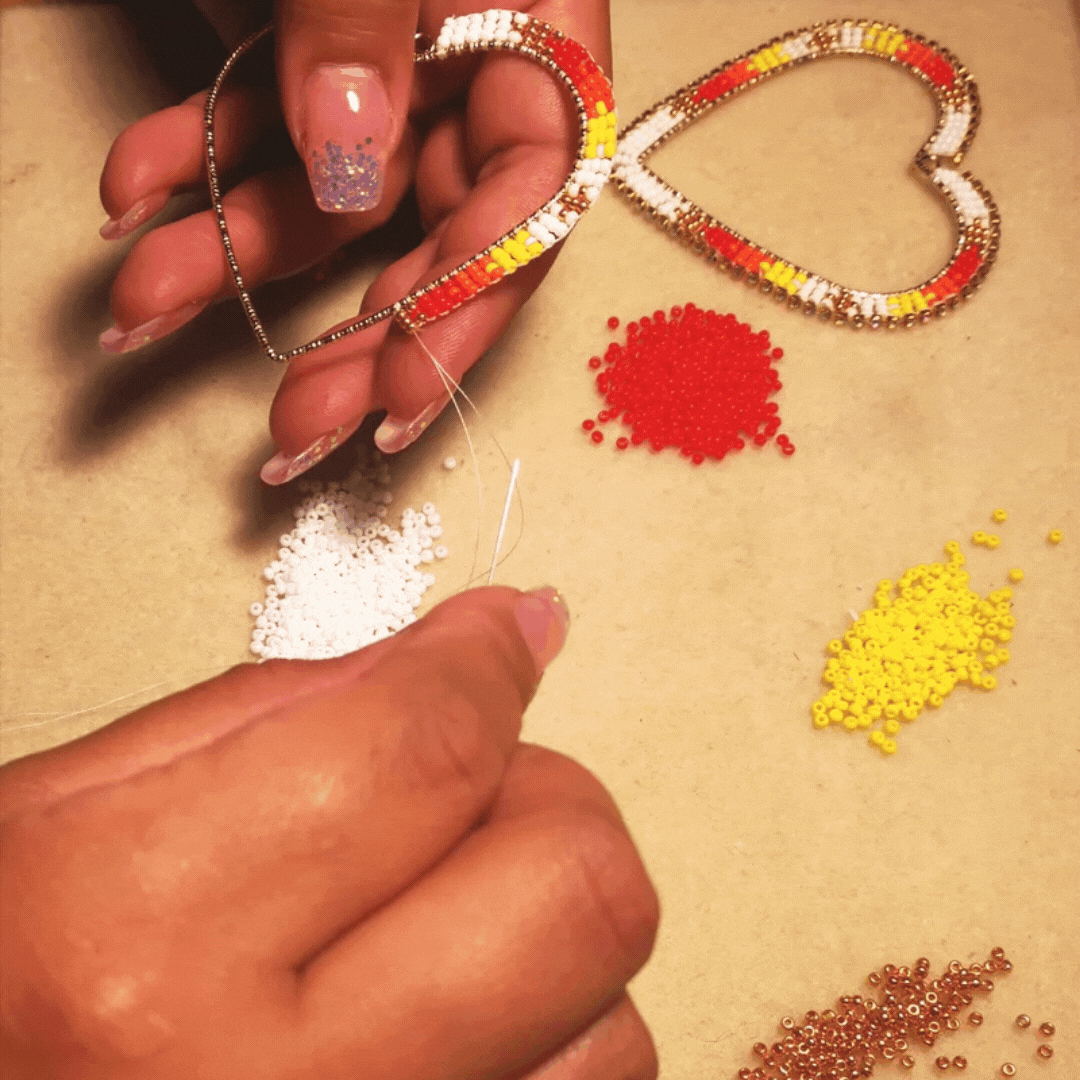 Curt Young
Curt Young is an award-winning international songwriter, dancer, actor, and quill artist.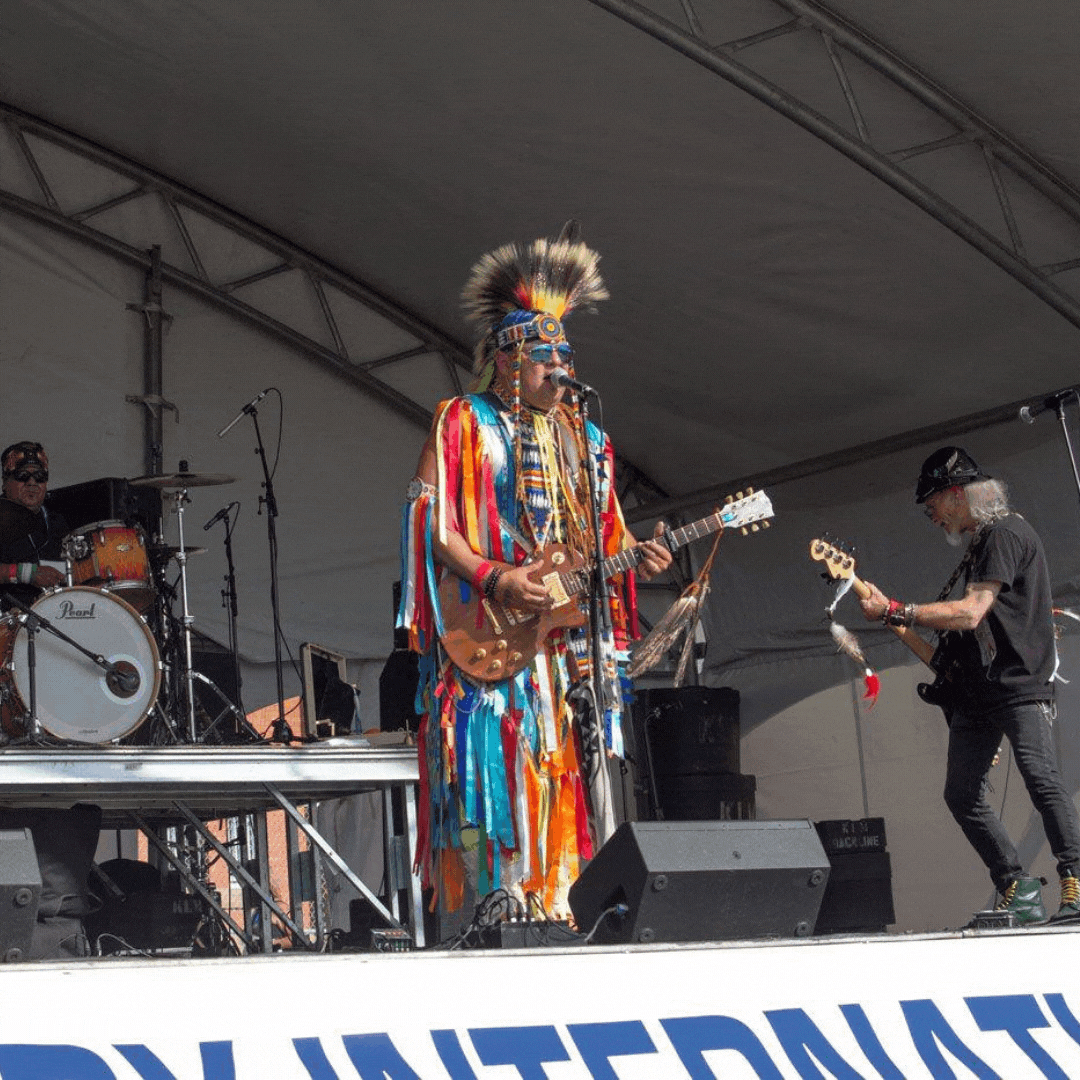 Pat Sheppard
Pat crafts shirts and skirts infused with Indigenous style.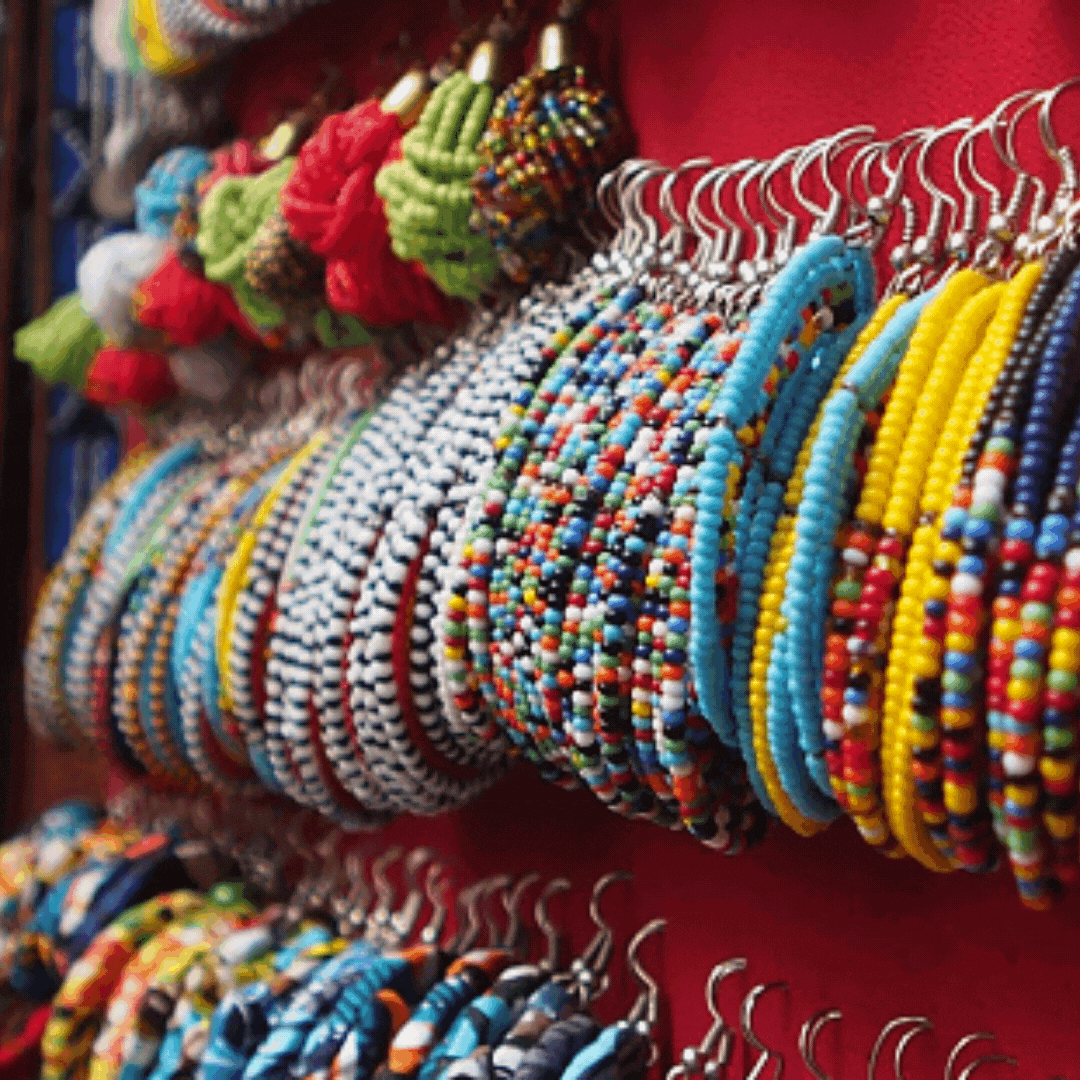 Aaron and Dale Manyguns
Aaron and Dale love to teach and sell the power of health and wellness through the use of plants and oils.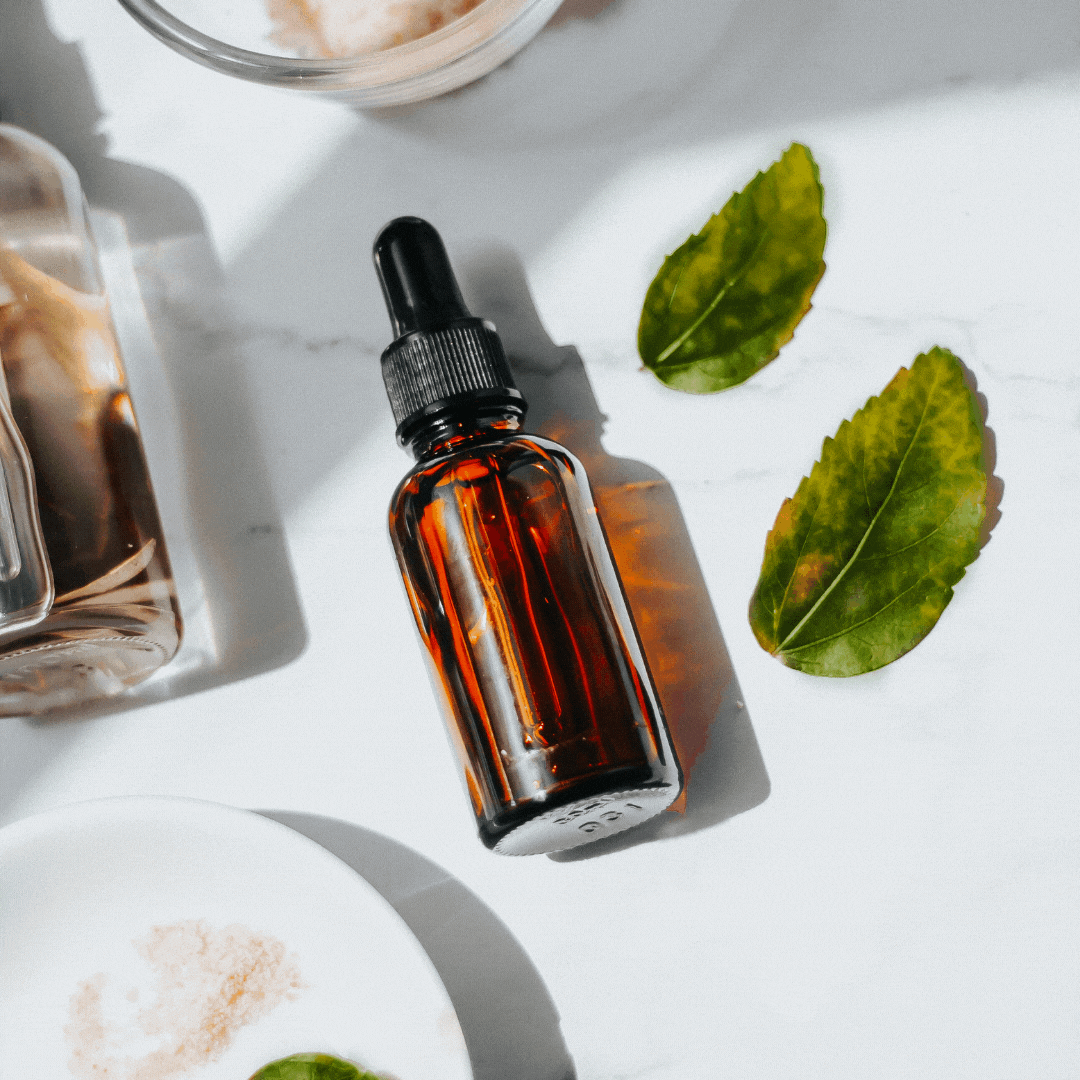 Ken Shepherd
Ken creates original contemporary and traditional Indigenous arts and crafts.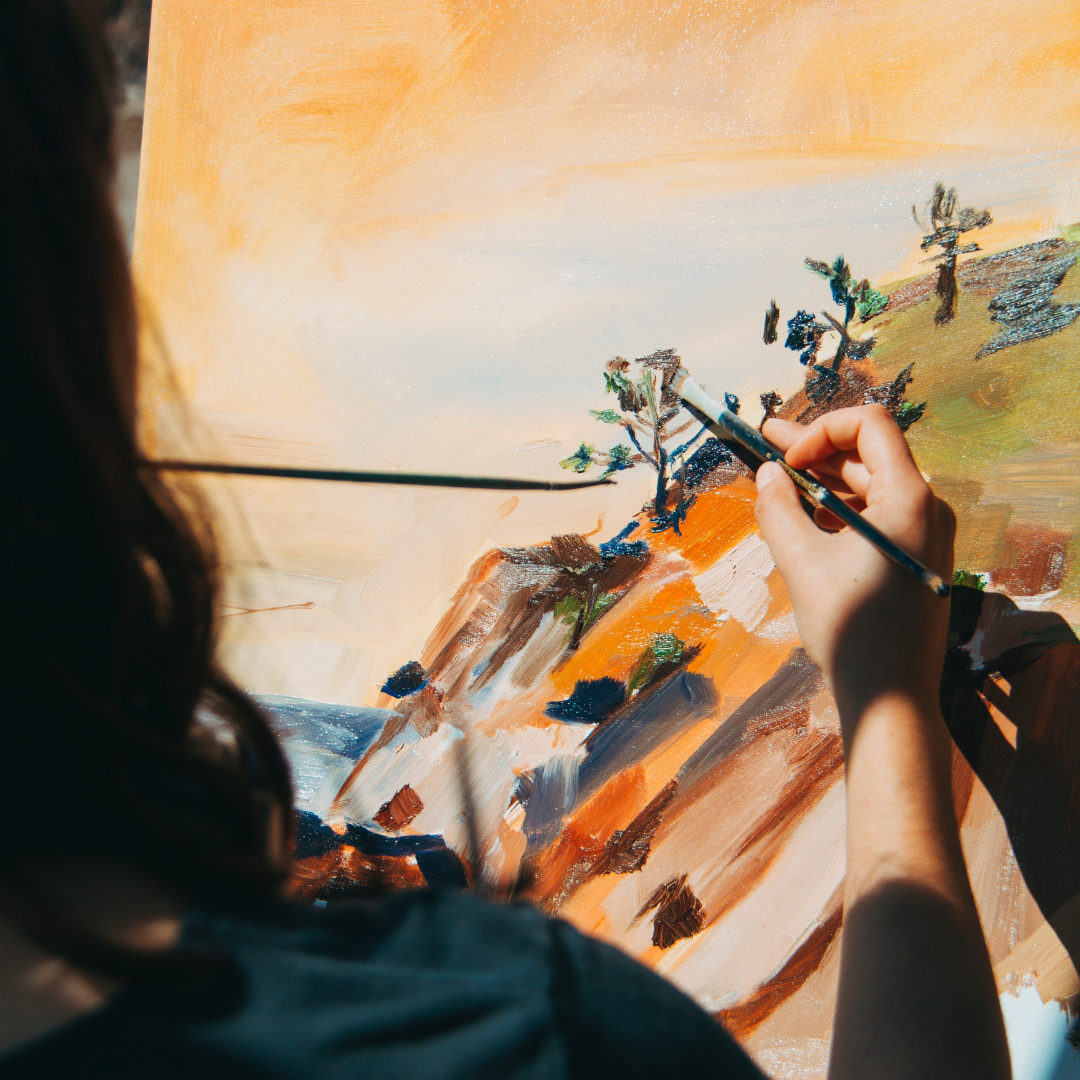 The artisan market…
will also mark the conclusion of National Indigenous History Month by promoting understanding and awareness of Indigenous cultures and bringing the community together to experience the creativity of local Indigenous artisans. Visit the dedicated resource centre where you will be able to ask questions, discover more about Indigenous culture and engage with members of Calgary's Indigenous community.
Support the Indigenous communities in Calgary by donating to Bear Clan Patrol Calgary, a local group that proudly serves the Mohkinstsis and Treaty 7 Communities by protecting women, children, the elderly, and other vulnerable community members.