As the leaves change, so does our wardrobe, and this year the runways are brimming with trends that will have you ready to embrace this new season in style. From the art of neutral layering to quiet luxury, and the return of the 2010s, there are plenty of exciting trends to embrace this season.
While curating your fall wardrobe, be sure to make use of our search engine, StyList. With StyList, you can search multiple stores at Southcentre and save any items you love to a singular wishlist, making fall outfit planning that much easier.
Read on for the top fashion trends for fall 2023.
Bid farewell to summer's sweltering heat and say hello to the cozy warmth of neutral layers. Neutral tones such as whites, blacks, creams, greys and browns are the perfect way to foray into the "quiet luxury" trend that is still going strong. In terms of layering pieces, sweater vests are stealing the spotlight, effortlessly transforming any outfit into a chic ensemble. Pair them with your favourite jeans or trousers or layer them over delicate blouses for an instantly polished look. Blanket scarves are also a fall fave and look ultra chic when secured with an elevated brooch. And don't forget about your hats! A wool bucket hat in a neutral tone will add a touch of cool to your look, while berets will give your fits some Parisian flair.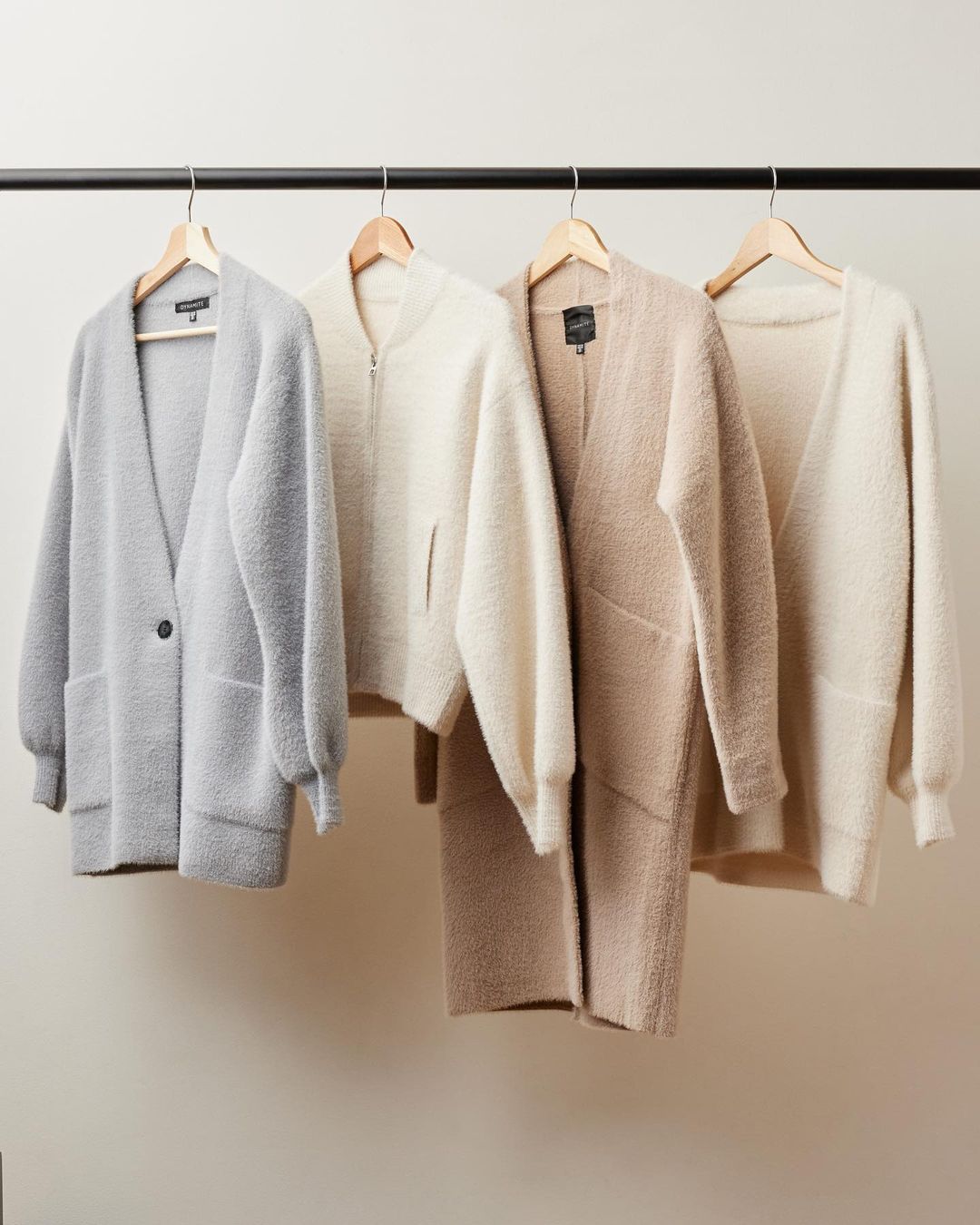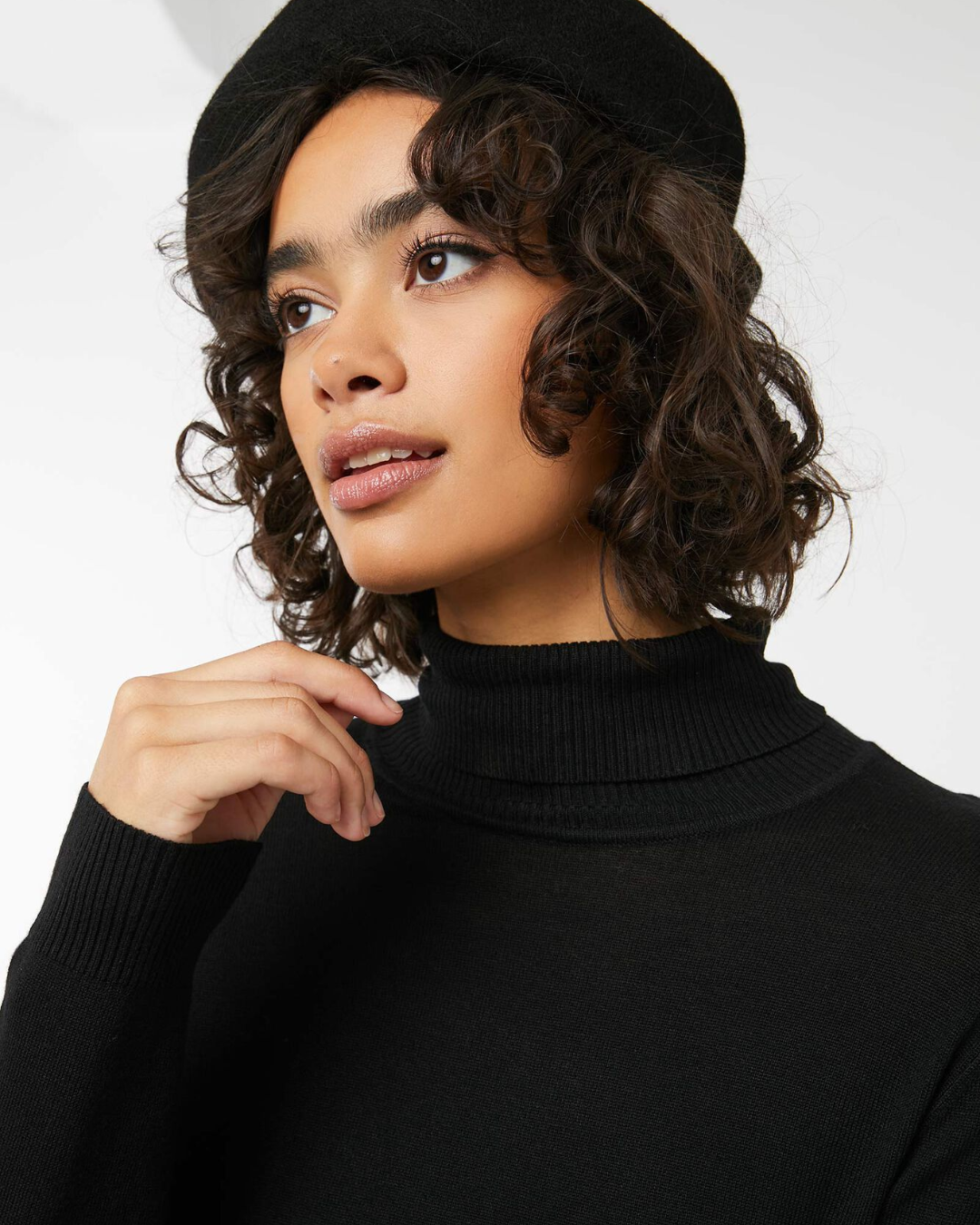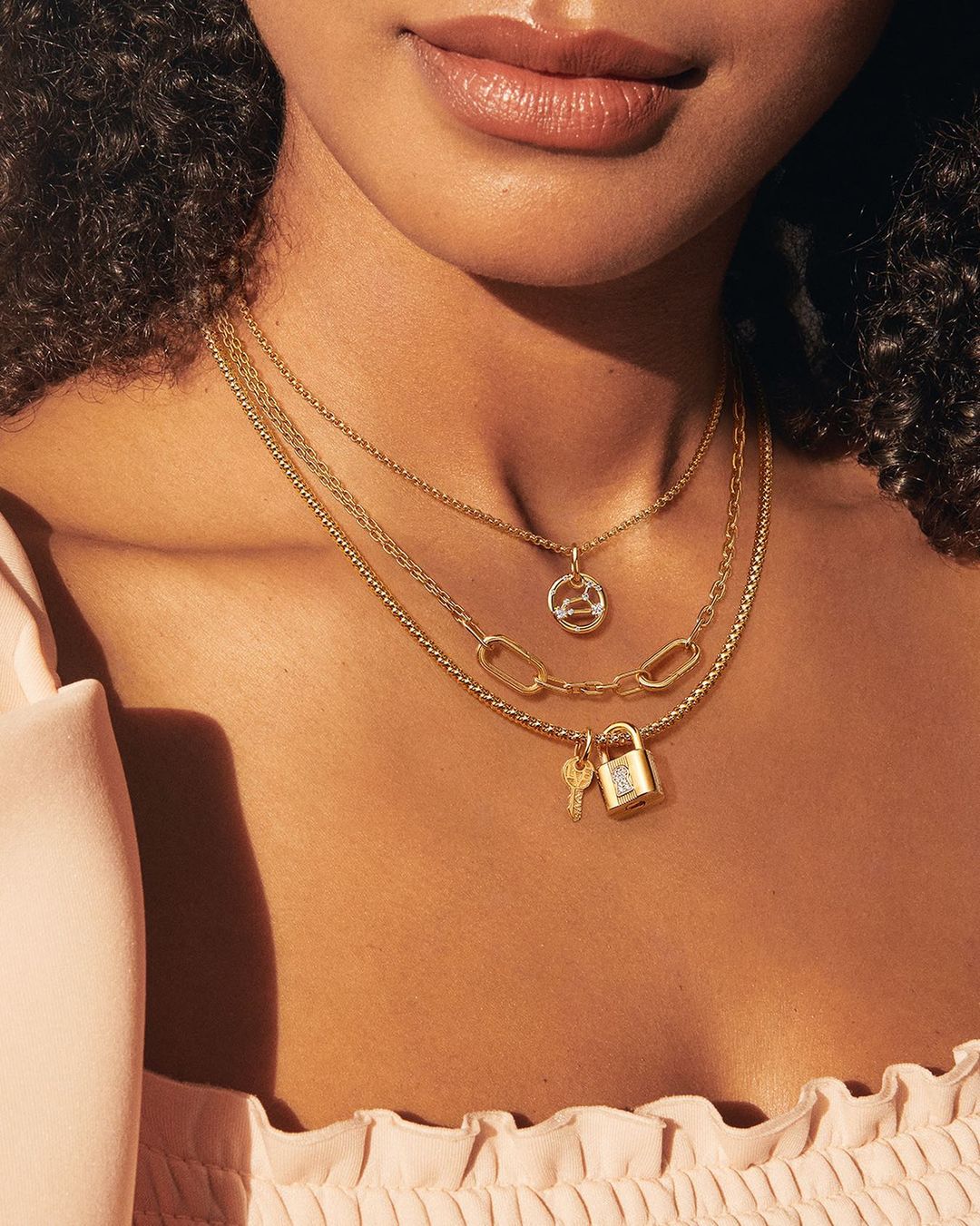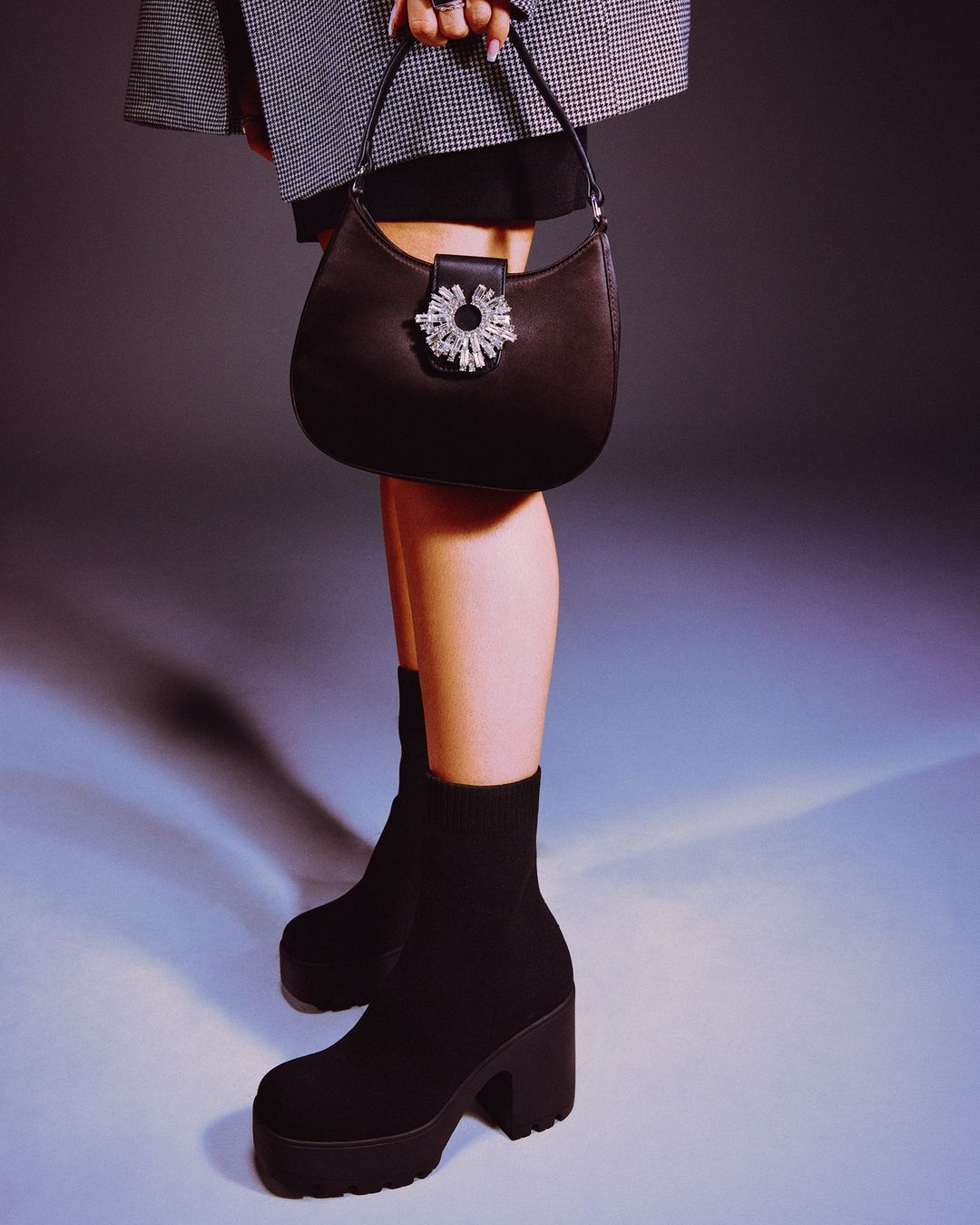 Like we said, the quiet luxury aesthetic is continuing to reign supreme with an emphasis on elevated staples to really add a touch of luxe to your look. Ankle boots have undergone a chic transformation, now featuring intricate details like sculptural heels and unexpected textures. Leather belts are no longer mere accessories; they're practical, yet stylish pieces that add a touch of sophistication to your outfits. And when it comes to jewelry, think bold and eclectic. Chunky chains and oversized earrings are stealing the limelight, elevating even the simplest of ensembles to new heights.
This fall, say goodbye to Barbie pink and hello to red hot hues. This season, red accessories are everywhere – think bold handbags, fierce boots, and vibrant belts that inject a burst of energy into your looks. But it doesn't stop there. Red dresses and tops are commanding attention, making them the go-to pieces for those who want to make an unforgettable entrance. Whether it's a fiery crimson or a deep burgundy, this shade is all about owning your presence with unapologetic confidence.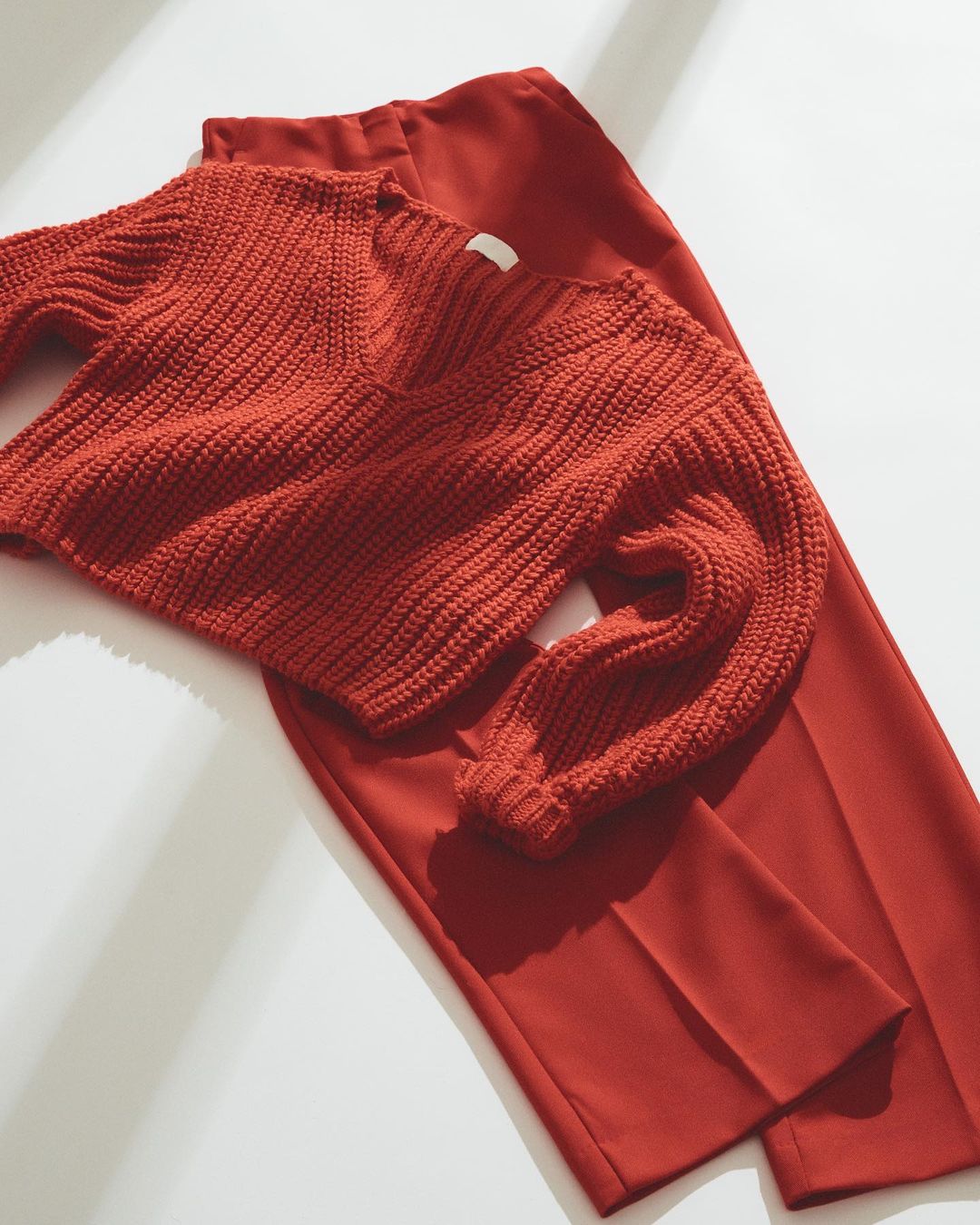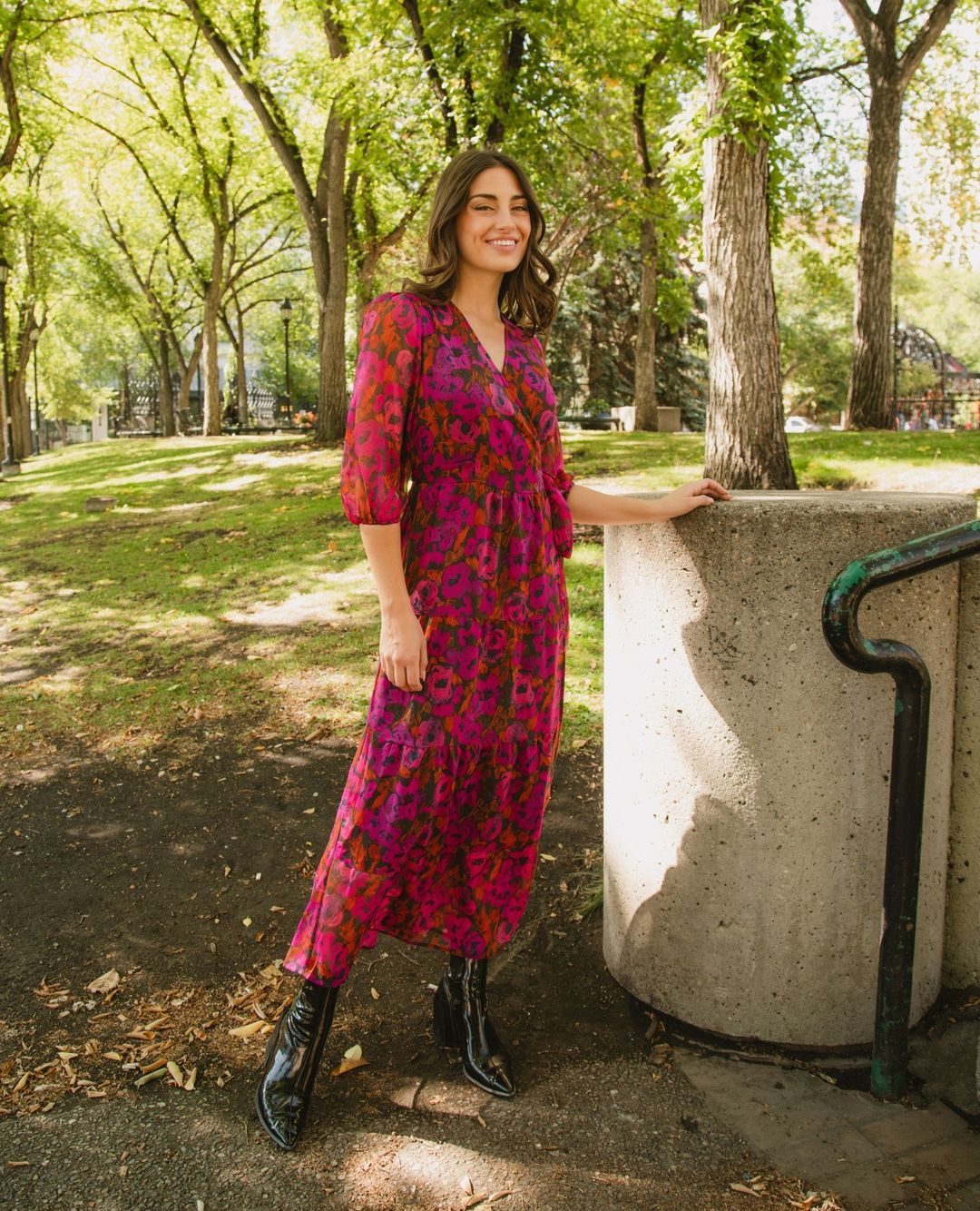 Return of the 2010s (Style)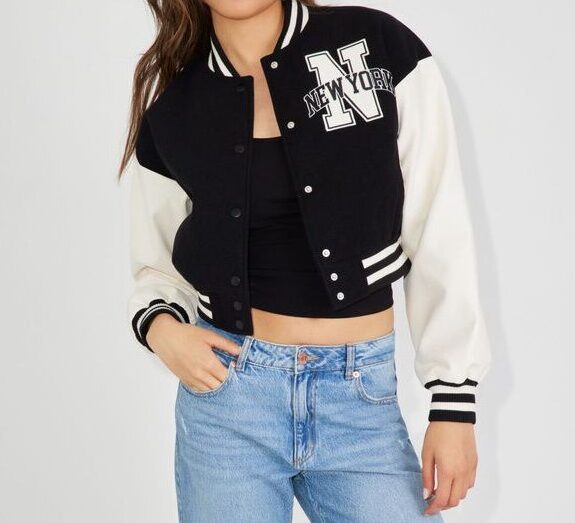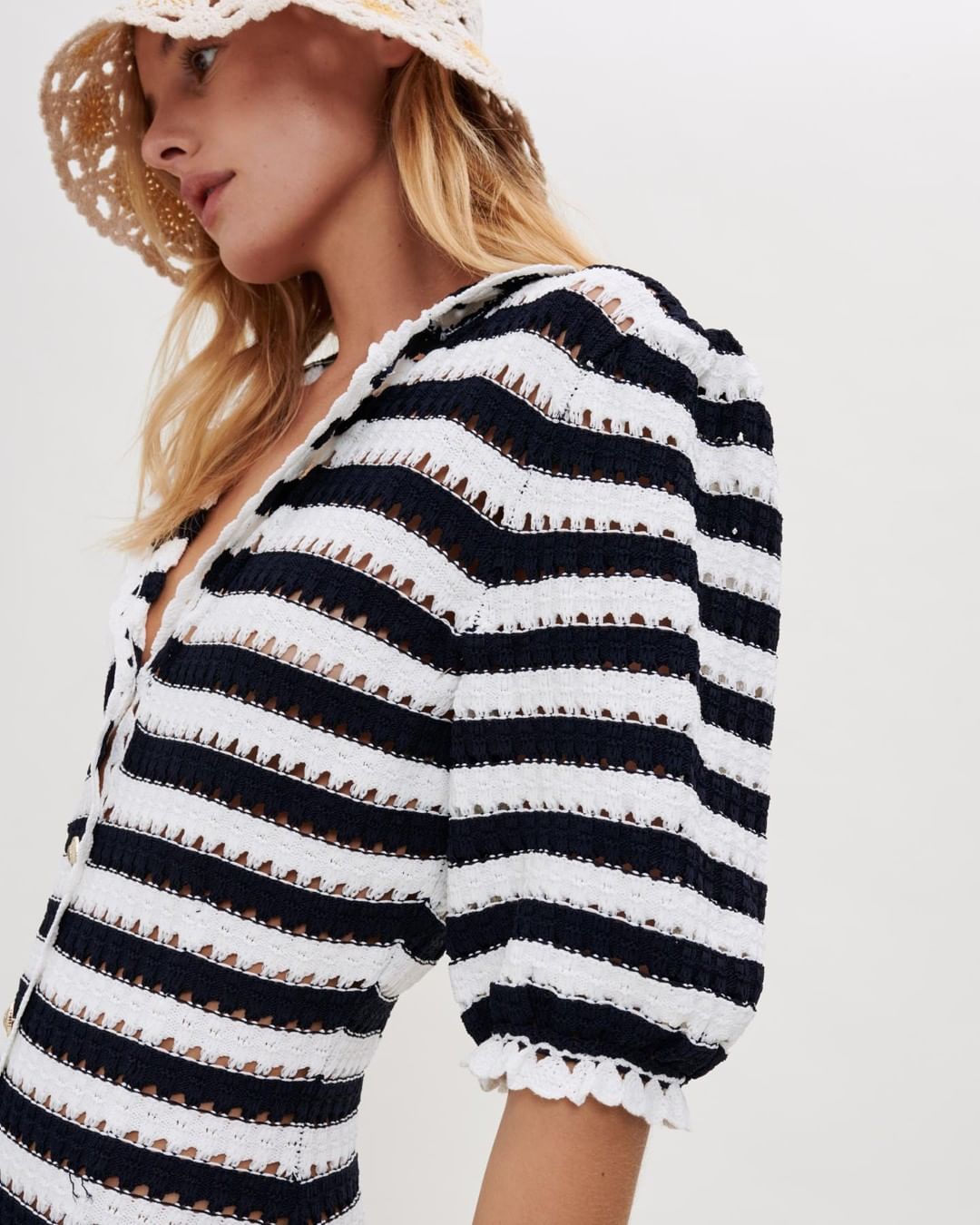 Chances are your Explore and For You pages have been inundated with Y2K style. This fall, however, we're moving on to the 2010s with the era's staples hitting the runways this season. Peplum tops are making a triumphant return, but this time around it features more structured silhouettes that subtly highlight your shape. Also trending are high-low silhouettes, off-the-shoulder tops, ruffled, asymmetrical hemlines and cropped jackets (our favourite iteration is the cropped trench).
Shop peplums | Shop asymmetrical hemlines | Shop cropped jackets
As the temperatures drop, cozy jackets are essential companions for navigating the crisp fall weather. Trench coats are stepping into the limelight, offering a timeless elegance that effortlessly drapes over your outfit. Oversized blazers are also continuing to make a statement with their structured silhouettes adding a touch of power to your ensemble, whether paired with slacks or a mini skirt. And for those who crave next-level warmth, shearling coats are the ultimate indulgence, cocooning you in a warm embrace while exuding an aura of rugged elegance.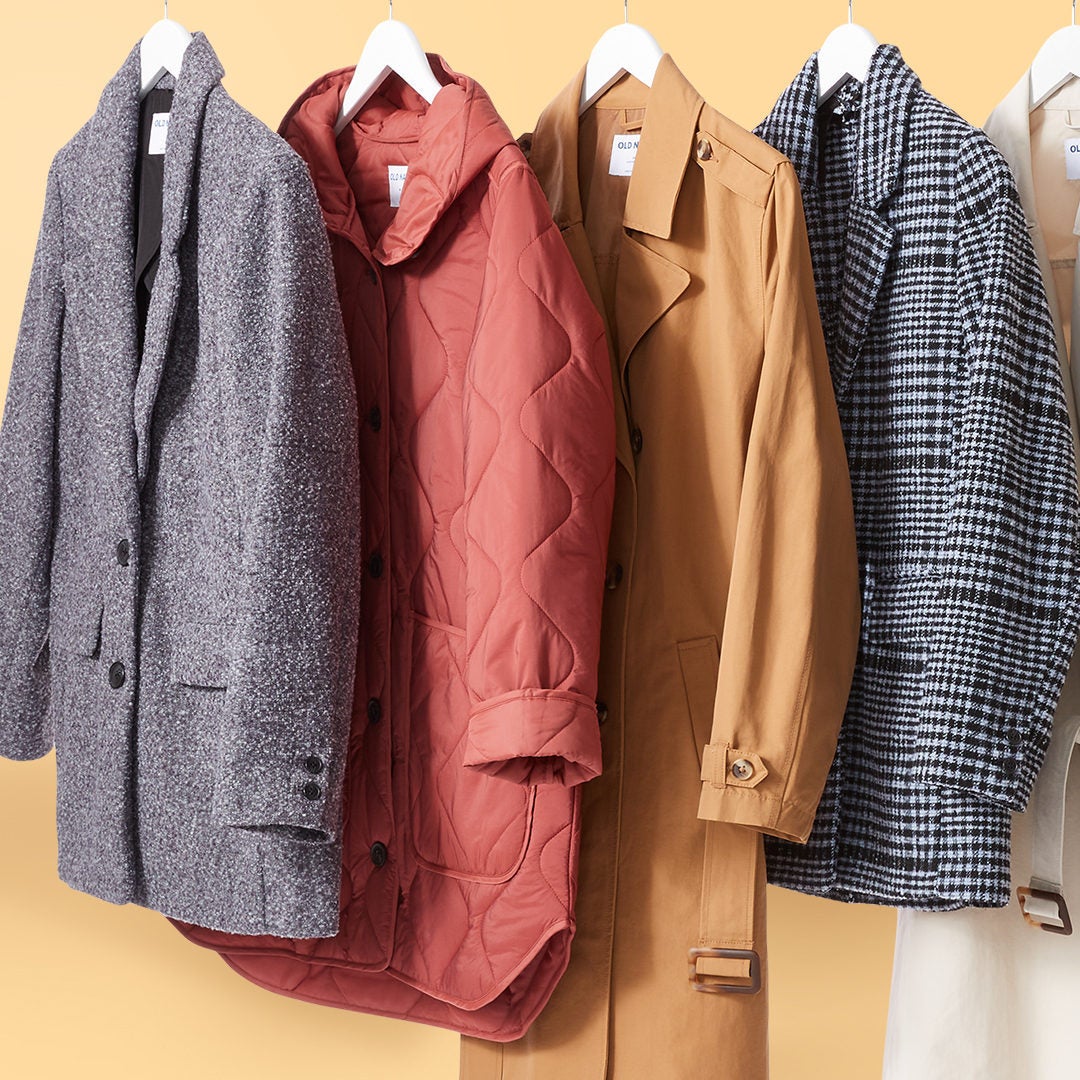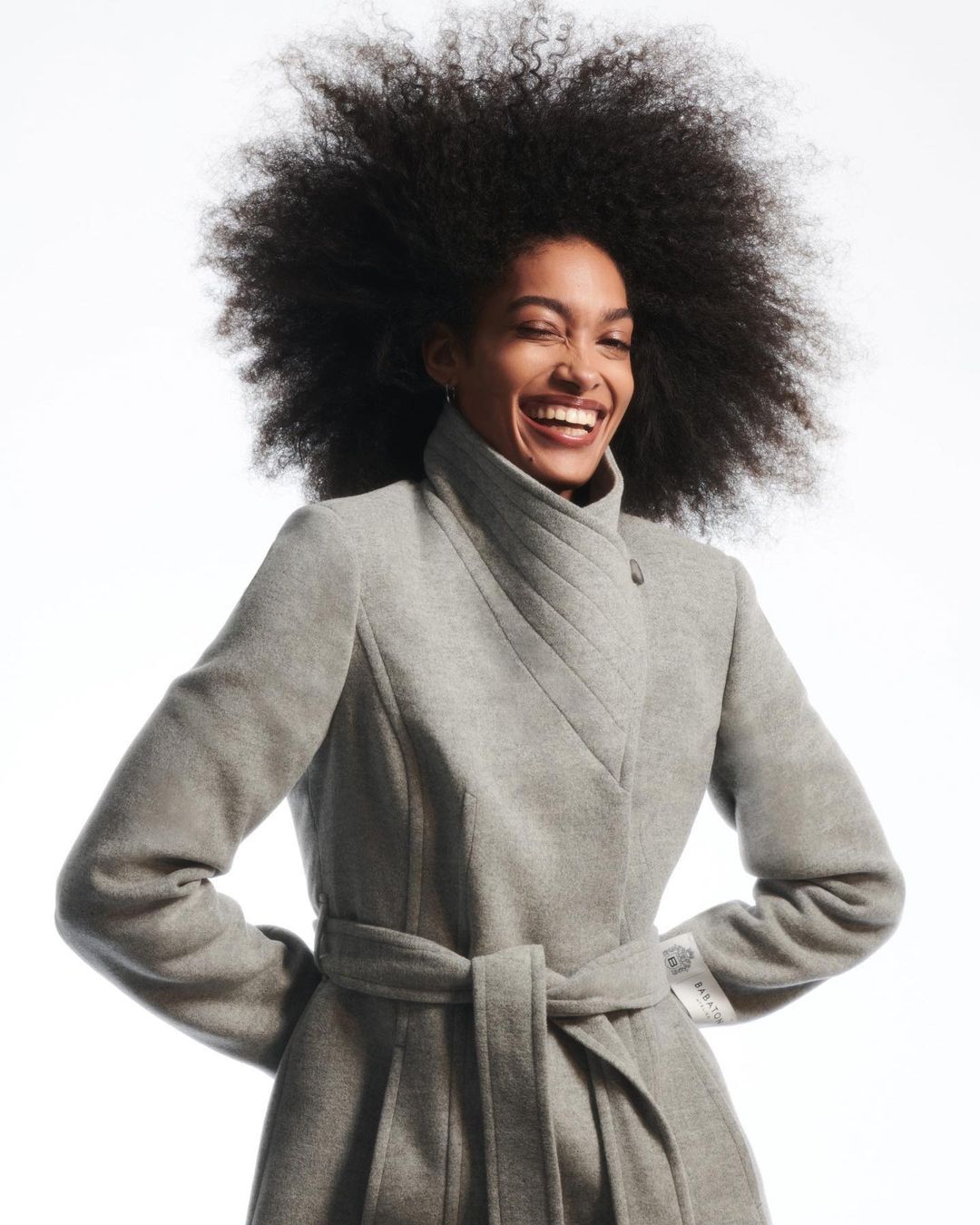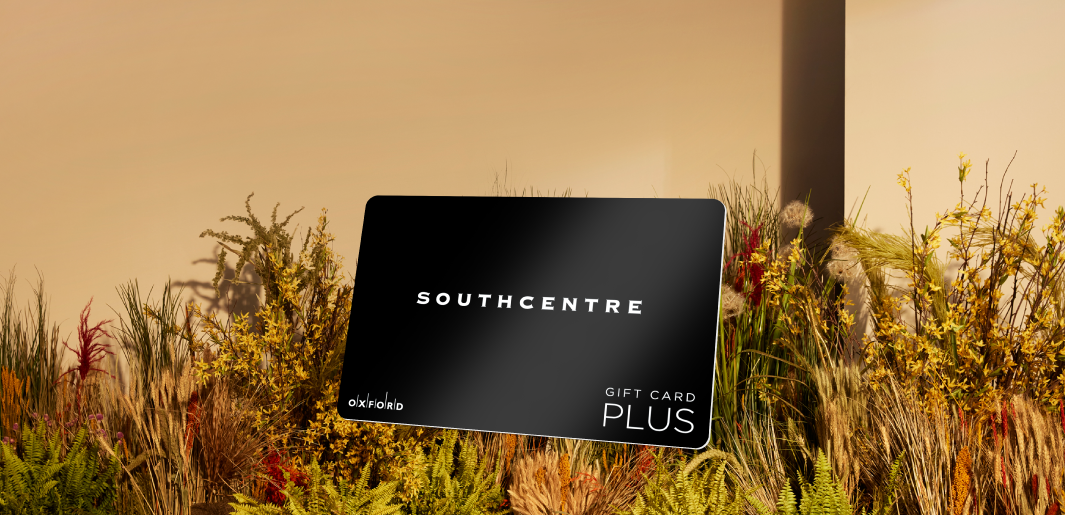 Treat your loved ones to the gift of fall style with a Southcentre gift card. Our physical gift cards are great for the traditionalist, while our eGift cards can be personalized with a video message where you can share your fave picks for the season.
GIFT NOW
This fall, seize the opportunity to embrace transformation, both in nature and your fashion choices. Whether you're layering up in neutral hues, elevating your staples, rocking the power of red, embracing 2010s nostalgia or cozying up in chic jackets, fall is the perfect opportunity to update your wardrobe with fresh pieces for the season ahead.