Paramedic Services Week 2022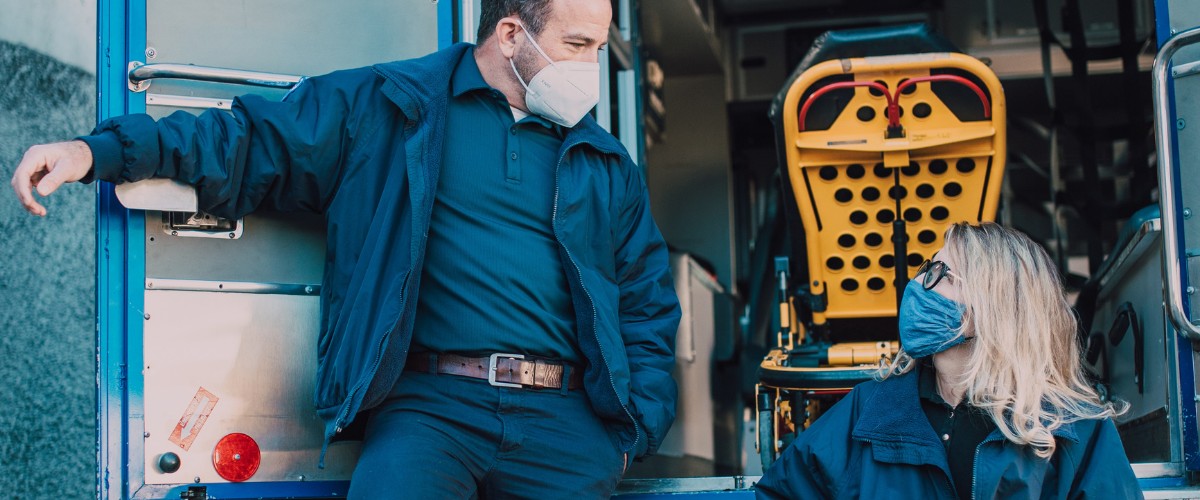 Paramedic Services Week 2022
Date: Sunday, May 22, 2022
Time: 10AM – Early Afternoon (Exact time TBD)
Location: South Parking Lot near the C-Train Ramp
Join us on May 22 from 10 AM to approximately 3 PM (exact time to be determined) in the South parking lot near the C-Train ramp to celebrate Paramedic Services week by learning more about the life-saving work paramedics do every day.
The theme for Paramedic Services week 2022 is "Faces of Paramedicine".
The Paramedic Profession involves many, many more people to make it successful in delivering out-of-hospital care in both acute and non-acute environments than Paramedics. It is these additional professionals that in addition to the paramedics on the streets we celebrate this year by recognizing the many "Faces of Paramedicine".
The week will focus on different specialties within the Paramedic profession and will have the below sub-themes for each weekday. During this time Paramedic Services and Organizations are encouraged to highlight the many people in their respective organizations who help make a difference every day.