MOX: The Museum of Failure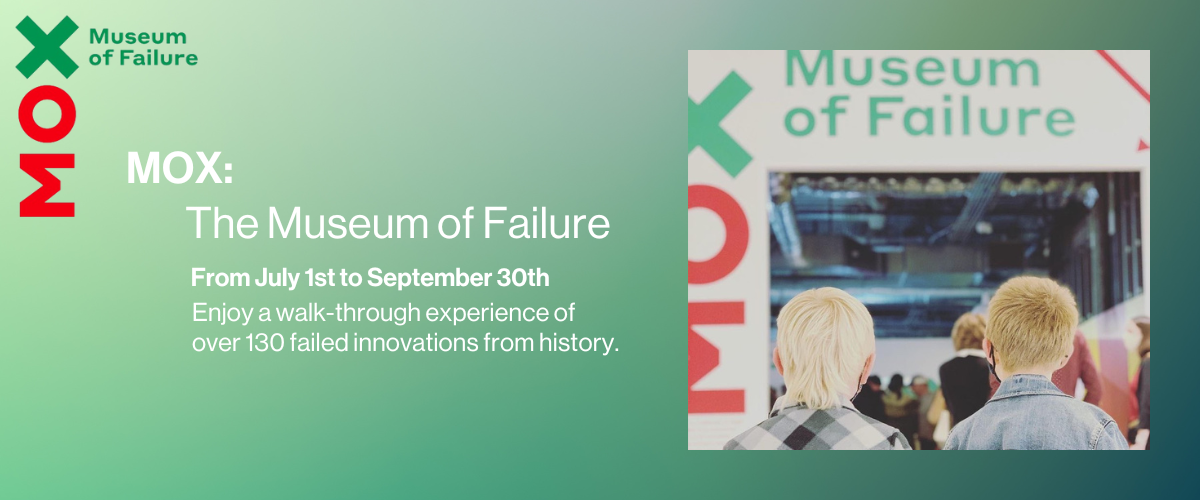 MOX: Museum of Failure
Southcentre Mall is excited to welcome the Museum of Failure, an unforgettable touring exhibit making its way to Canada for the first time. Presented by Showpass and SEE Attractions Inc., the exhibit is set to open Friday, July 1st!
Visitors can come to experience the unique insight into the risky business of innovation, Monday through Sunday, until September 30th.
Located outside in between Decathlon and Eddie Bauer.
(Exterior Access Only)
Explore the unique walk-through experience as the Museum of Failure shines a spotlight on some of history's epic fails with a collection of over 130 failed innovations. From the Segway to Google Glass to Colgate Frozen Dinners, some of the world's most prominent companies have produced their fair share of flops. The unpredictable and excitingly strange pop-up museum is a rare experience for visitors to learn about the important role of failure in innovation.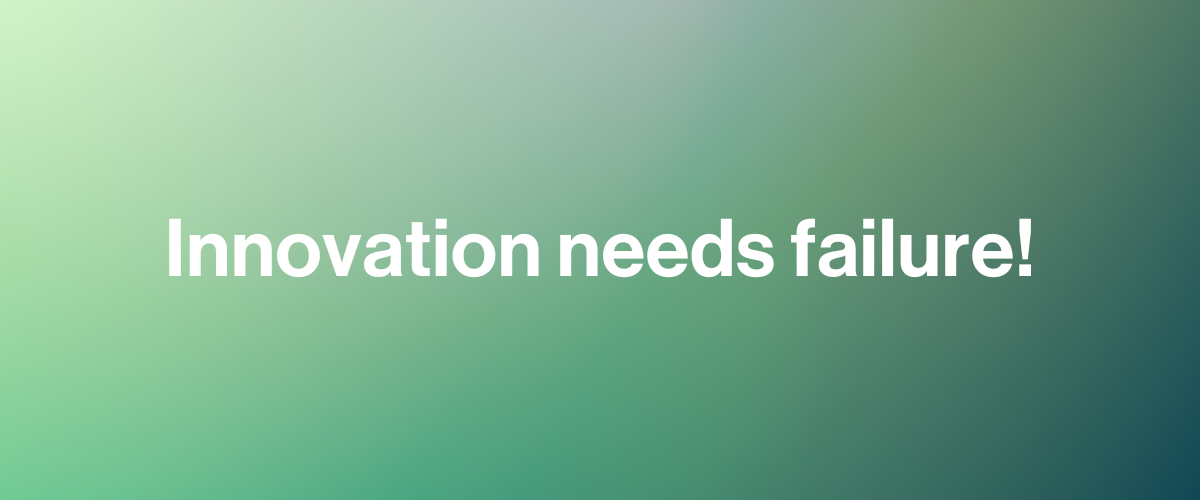 The Museum was originally conceived by psychologist and innovation researcher, Dr. Samuel West. He believes seeing these larger-than-life corporate imperfections will inspire visitors to innovate and not be afraid to fail.
This experience is geared towards visitors of all ages, making it a great activity for the whole family. Guests can look forward to classic catastrophes like the marketing disappointment that was New Coke or the over-hyped 1957 Ford Edsel, along with artifacts spanning from the 17th century right up to present day. The Museum culminates with a Failure Confessional where visitors can add their own personal stories of failures to the collection.
Explore the biggest product flops from around the world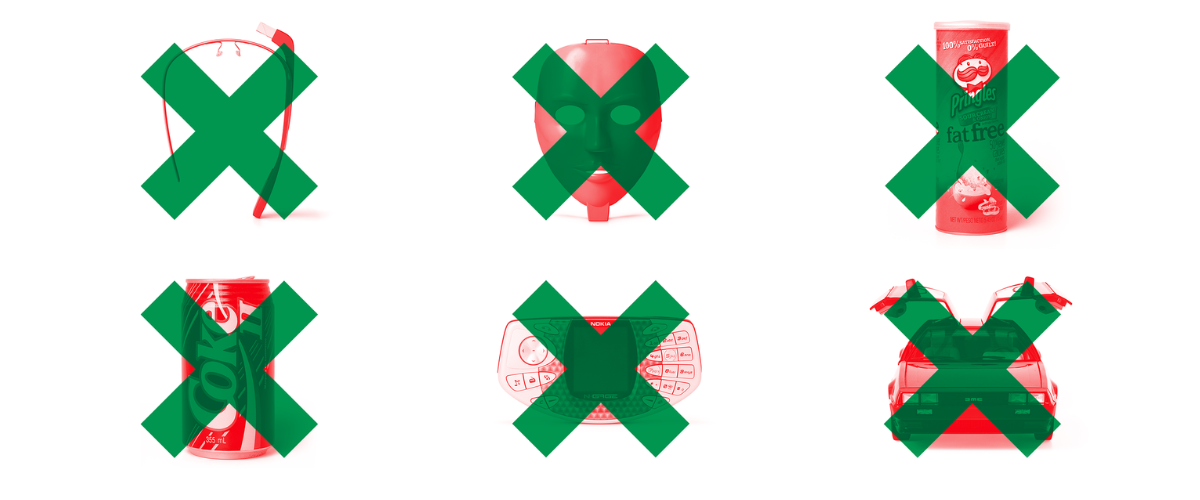 Tickets
A smartphone audio guide app is included in the ticket price and features interactive virtual tour elements, including video trivia and unlockable content.
Tickets are on sale NOW! You can purchase your ticket HERE or at the door once you arrive at the exhibit.
Please note that the entrance is outside of Decathlon, exterior access only.⁣