Mobile Vaccination Station
In partnership with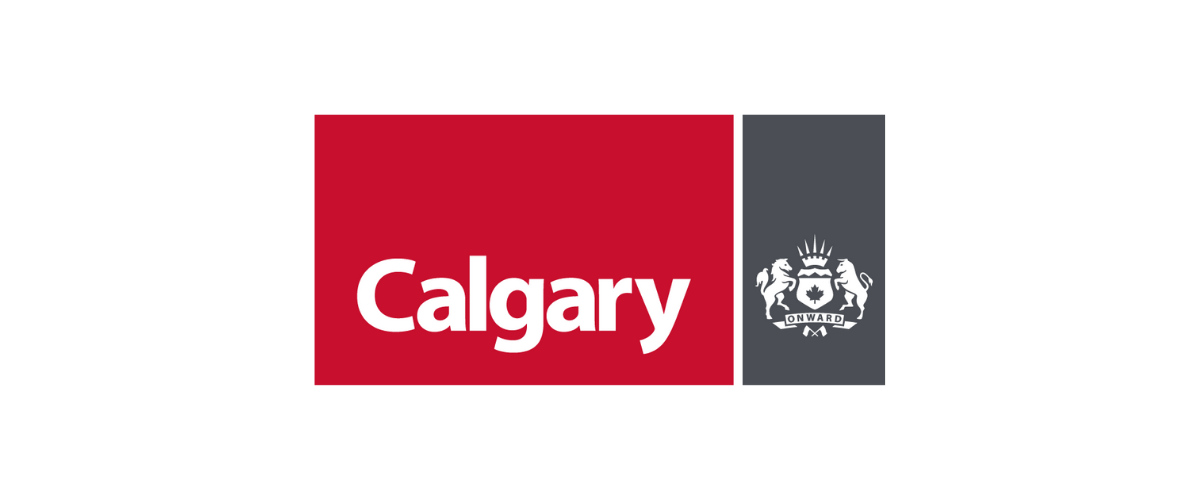 Hours of Operation
Date: Jan 3, Jan 4, Jan 5, Jan 7, Jan 8, Jan 10, Jan 11, Jan 12, Jan 14, Jan 15
Time: 9am – 1pm & 2pm – 6pm
Location: Art Corner (near Hudson's Bay)
As part of the City of Calgary's extension of its mobile vaccination outreach program, a short-term COVID-19 vaccination station has launched at Southcentre Mall. We are pleased to host a mobile vaccine station from January 3rd – January 15th, at the Art Corner space, located on the upper level by Hudson's Bay.
The mobile vaccine station will be accepting walk-ins only.
The new mobile station will support citizens who are still struggling with barriers to vaccination and facilitate third doses for those now eligible. The program is intended to provide equitable and convenient access for eligible Calgarians to receive any of their vaccine doses, bringing the city closer to businesses fully reopening, schools feeling safer, and a return to fully connected lives.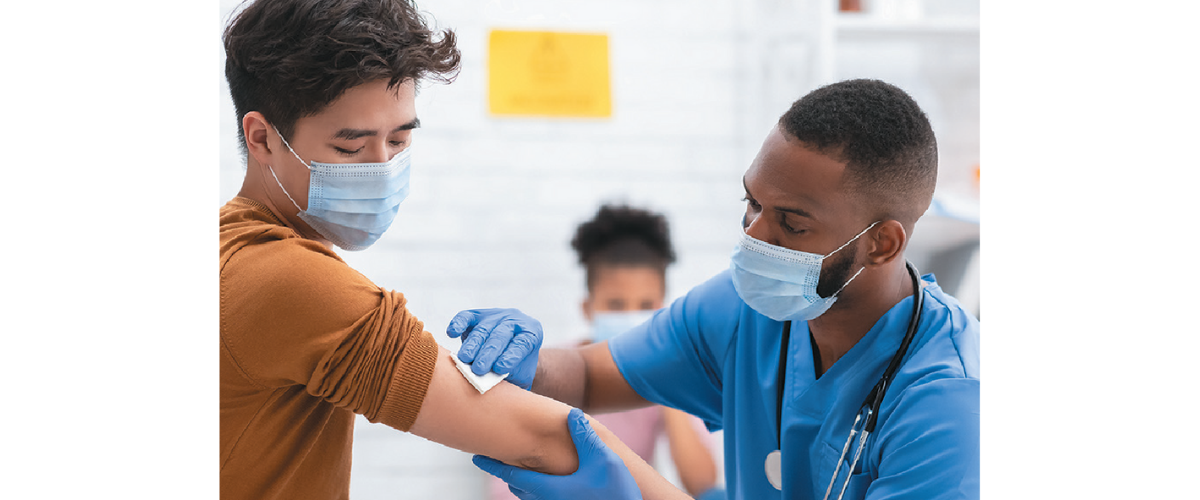 More Information
It's okay to have questions about the vaccine. Get the facts from your doctor or a reliable source like Health Canada and Alberta Health Services (AHS). For further information about vaccine benefits go to canada.ca/vaccines.
Why should you get vaccinated?
Vaccines make our immune systems stronger by building antibodies to help prevent and fight off diseases. Because
COVID-19 is a new virus, no one has natural immunity. It is much safer and more effective to get immunized than it is to get
infected.
Vaccination is voluntary but getting vaccinated keeps ourselves and others safe and ensures we can return to normal sooner.
It may help prevent you from getting infected and protect you from getting severely sick if you do get it.