Indigenous Artisan Market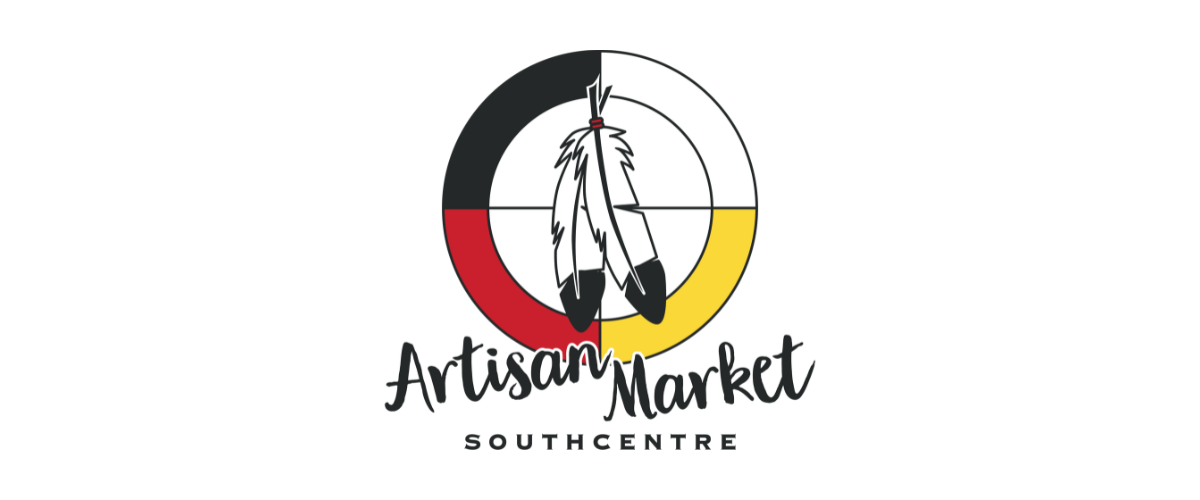 Indigenous Awareness Week
Artisan Market
Thursday, June 23 from 10 am – 8 pm
Friday, June 24 from 10 am – 8 pm
We're inviting Calgarians to join us in celebrating Indigenous culture while supporting local businesses at our IAW Artisan Market on June 23rd & 24th!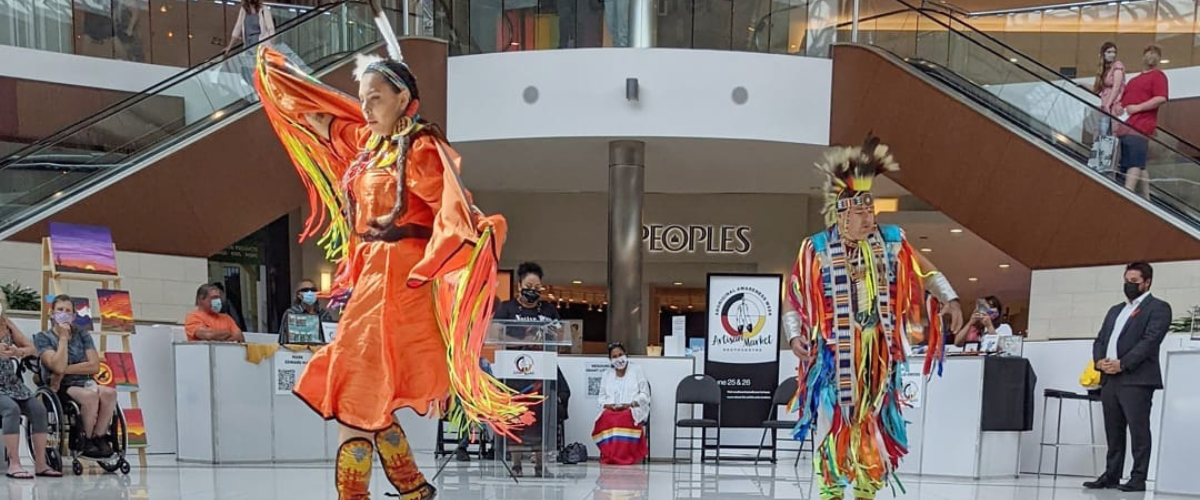 The artisan market
will showcase 9 unique Indigenous vendors in partnership with Authentically Indigenous. The two-day event will begin with an opening ceremony which will include an opening prayer, blessing from elder Dian EagleSpeaker, and a traditional dance performance.
The artisan market
will also mark the conclusion of National Indigenous History Month by promoting understanding and awareness of Indigenous cultures and bringing the community together to experience the creativity of local Indigenous artisans. Visit the dedicated resource centre where you will be able to ask questions, discover more about Indigenous culture and engage with members of Calgary's Indigenous community.
Support the Indigenous communities in Calgary by donating to Bear Clan Patrol Calgary, a local group that proudly serves the Mohkinstsis and Treaty 7 Communities by protecting women, children, the elderly, and other vulnerable community members.