Canstruction: Alice In WonderCAN
The Calgary Food Bank presents:
Alice In WonderCAN
Canstruction® Calgary is a Calgary Food Bank annual tradition that brings together teams of engineers, designers, architects, builders, and schools to create extraordinary structures out of non-perishable food items.
The 17th annual event is built around the theme: Alice In WonderCan.
The Structures
Explore the Alice in Wonderland-inspired structures throughout the centre. Created by nine teams using over 37,000 cans of food and over 2,300 volunteer hours, the structures are judged and then exhibited to the public until March 31.
Making a Difference
The donated non-perishable food from the event makes the base of emergency food hampers. With the demand for Emergency Food Hampers increasing, this donation will help fill over 10,000 hampers in just one month.
You're invited to bring a donation of non-perishable food items to one of our three donation drop-off bins! Please note we will not accept glass jars.
The bins are located on the lower level in front of Sporting Life, Centre Court, and Dollarama.
Meet the Teams
This year's builders are Fluor, Maple Reinders, Suncor Energy, St. Michael School, St. Ambrose School, The City of Calgary, Associated Engineering, Bantrel, and Spartan Controls.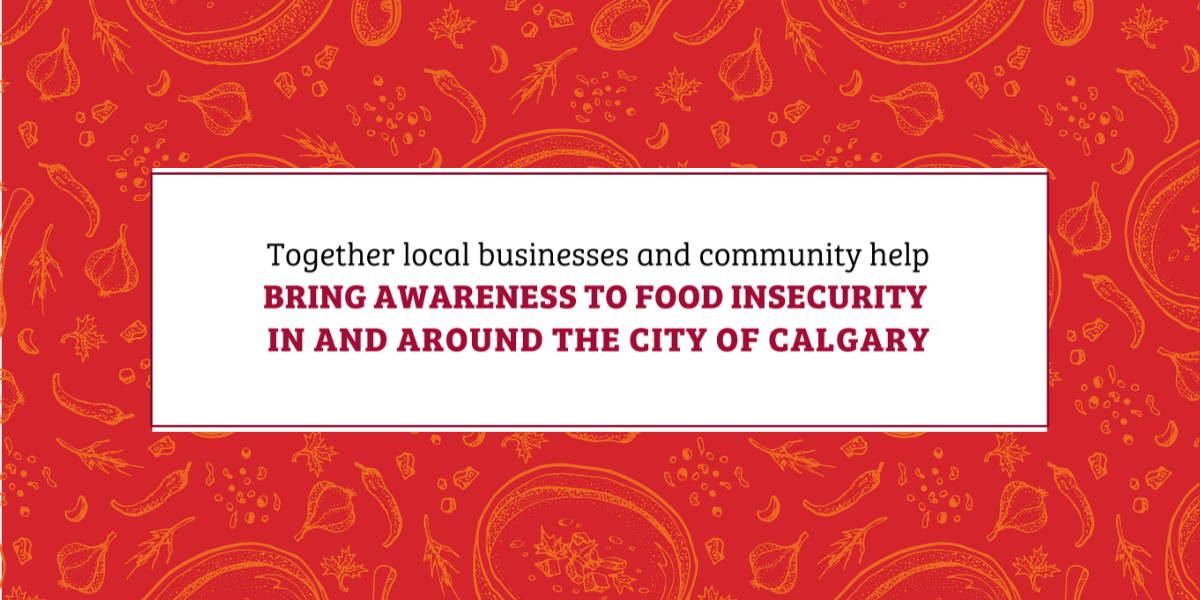 Join the Judges
We want to hear from you! You can join the action by voting for your favourite structure in the Canstruction People's Choice Award. The People's Choice winner will be selected on March 31st.
Click here to vote for your favourite!
Image Gallery