Brown Bagging 4 Calgary Kids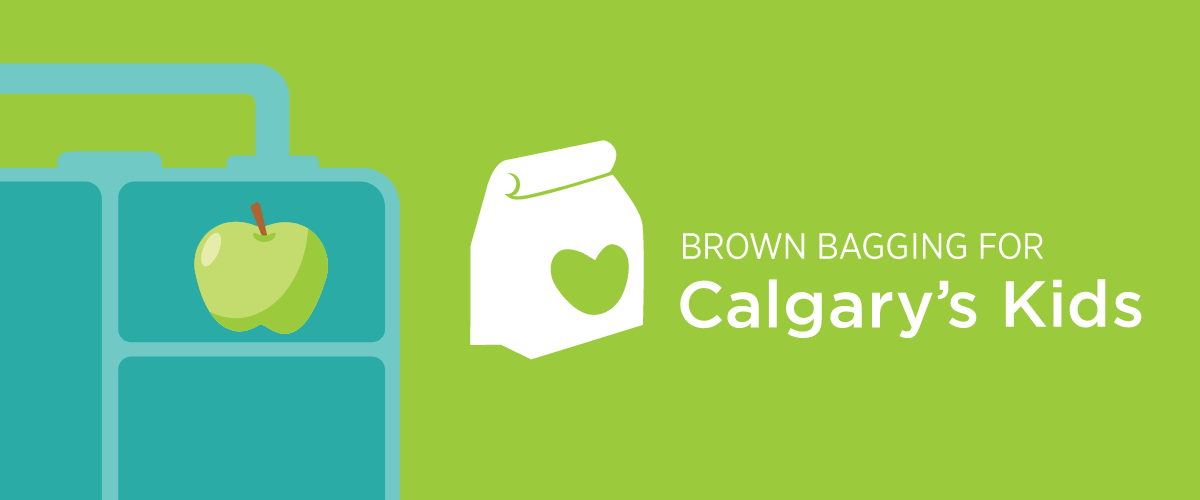 Brown Bagging 4 Calgary Kids
In honour of Calgary's fifth annual Brown-Bagging-It Day on May 25th, we're joining forces with Brown Bagging for Calgary's Kids ("BB4CK") to raise awareness about the thousands of Calgary kids in need of nutritious food every school day.
Brown Bagging For Calgary's Kids operate the largest community-funded school lunch program in western Canada. Hundreds of volunteers make and deliver lunches to over 5,000 kids in over 200 schools every school day.
From May 24th until the end of the month, a special BB4CK information wall will be stationed in Centre Court to further engage the community and offer education about how Calgarians can help to eliminate hunger among children in their city.
During this period of time, donations made to BB4CK will be matched by ARC Resources up to a total value of $30,000.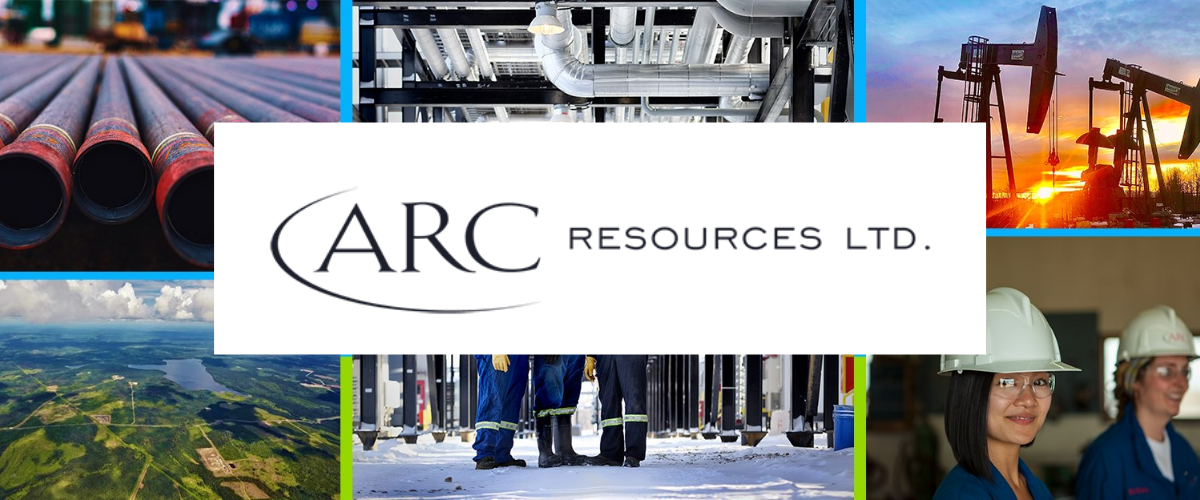 Our Commitment
Southcentre administration staff will also be marking Brown-Bagging-It Day by assembling more than 200 lunches, generously donated by Milestones, in Centre Court on May 24th  from 9am to 10am to be distributed to a number of nearby Indigenous Education schools.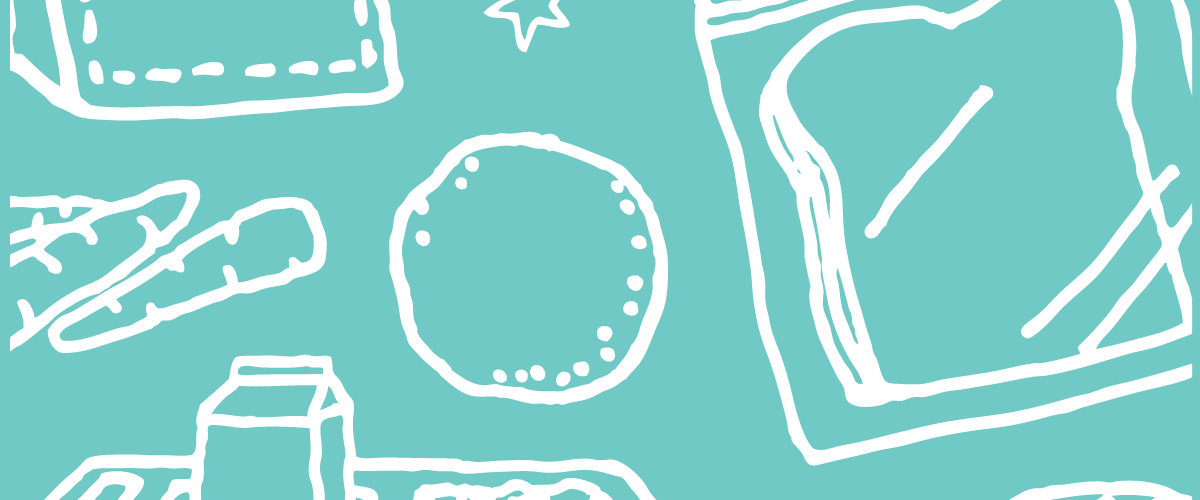 What is Brown-Bagging-It Day?
Brown-Bagging-It Day is recognized each year on May 25th and was originally instituted by former Calgary Mayor Naheed Nenshi and the City of Calgary in 2017. The original goal of the day was to create awareness about the number of children in the Calgary community arriving at school each day without the food required to thrive. Today, this annual occurrence remains as an important reminder to Calgarians about how they can be part of ensuring that all children receive the nutritious food they need to learn and grow. Becoming part of the solution can be as simple as sharing about Brown-Bagging-It Day on social media, donating to BB4CK or volunteering with BB4CK to make or deliver lunches.