Celebrating Indigenous History Month:
Embracing Indigenous Art and Entrepreneurship
As we immerse ourselves in the vibrant spirit of National Indigenous History Month, we are proud to support and uplift the artistry and businesses of Indigenous people.
Indigenous culture holds a rich tapestry of traditions, stories, and artistic expressions. This month, we want to highlight two incredible retailers right here in our mall, who embody the essence of Indigenous creativity and entrepreneurship.
Manitobah
Allow us to introduce you to Manitobah, a true champion of Indigenous artists and their remarkable work. Within their shop, you will find a dedicated space called the Indigenous Market, which serves as a platform for local Indigenous artists to showcase and sell their creations. The Indigenous Market is a gateway for Indigenous artists to share their stories and products with customers from around the world. With each unique Indigenous-made product sold through the Indigenous Market, 100% of the profits go back to the artists themselves.
This way, every purchase made not only supports Indigenous entrepreneurship but also directly uplifts the talented individuals behind each creation. By shopping at Manitobah's Indigenous Market, you become part of a movement that empowers Indigenous artists and preserves their cultural heritage.
Each product you'll find at Manitobah carries a story worth telling—tales of tradition, resilience, and the artistic brilliance of Indigenous communities. We invite you to explore their diverse collection, immerse yourself in the beauty of their creations, and discover the profound connection between art and culture.
Image Gallery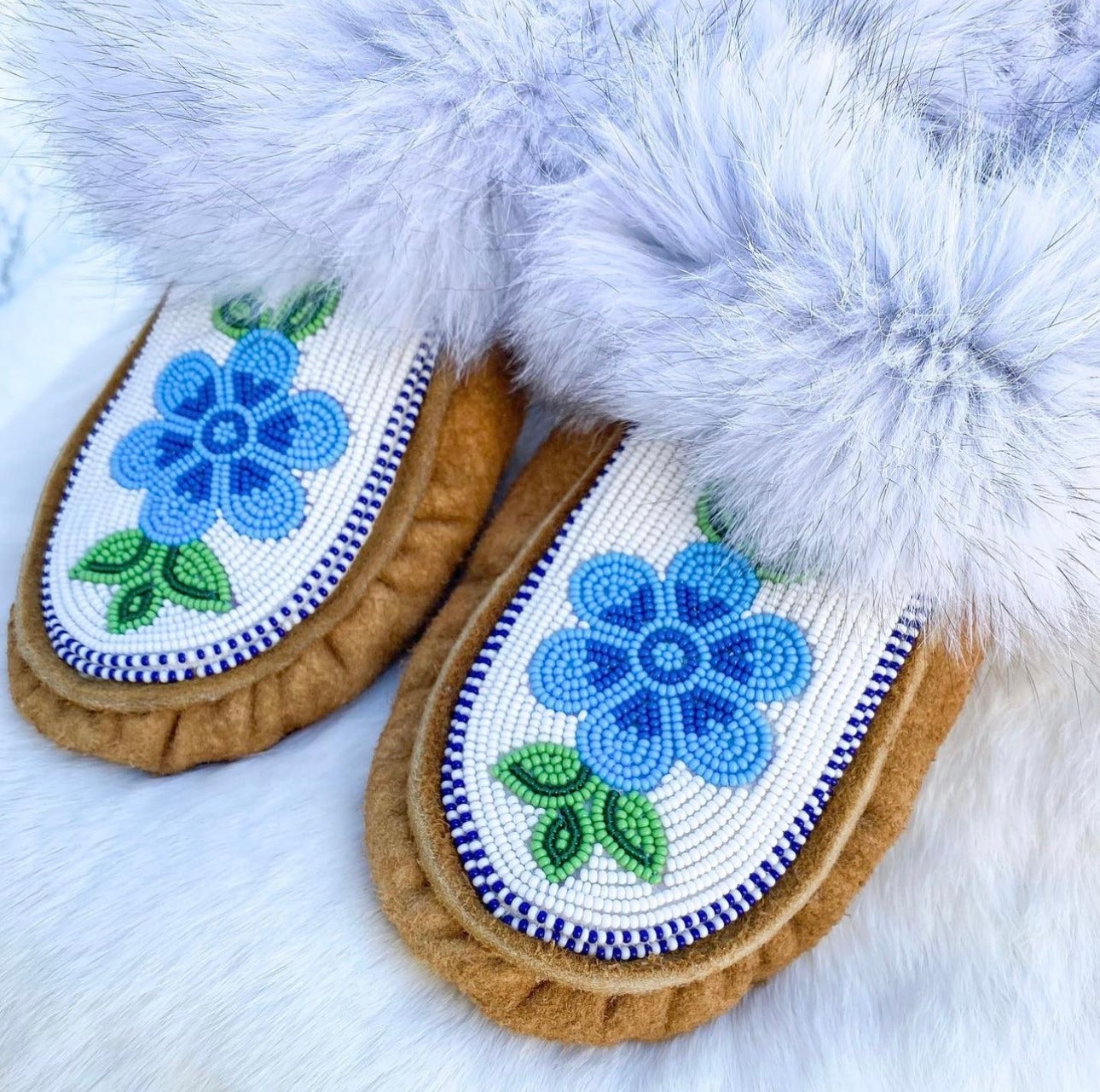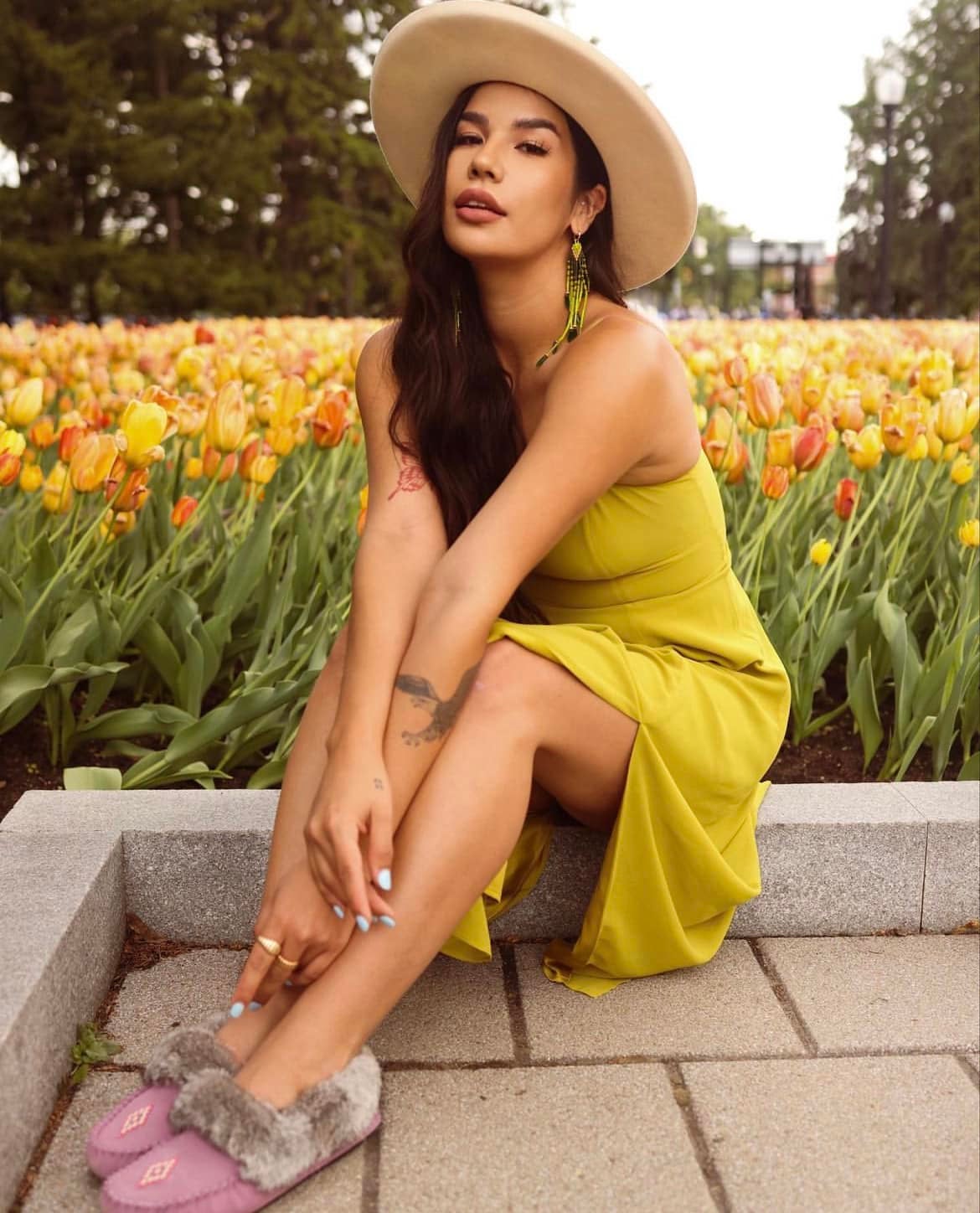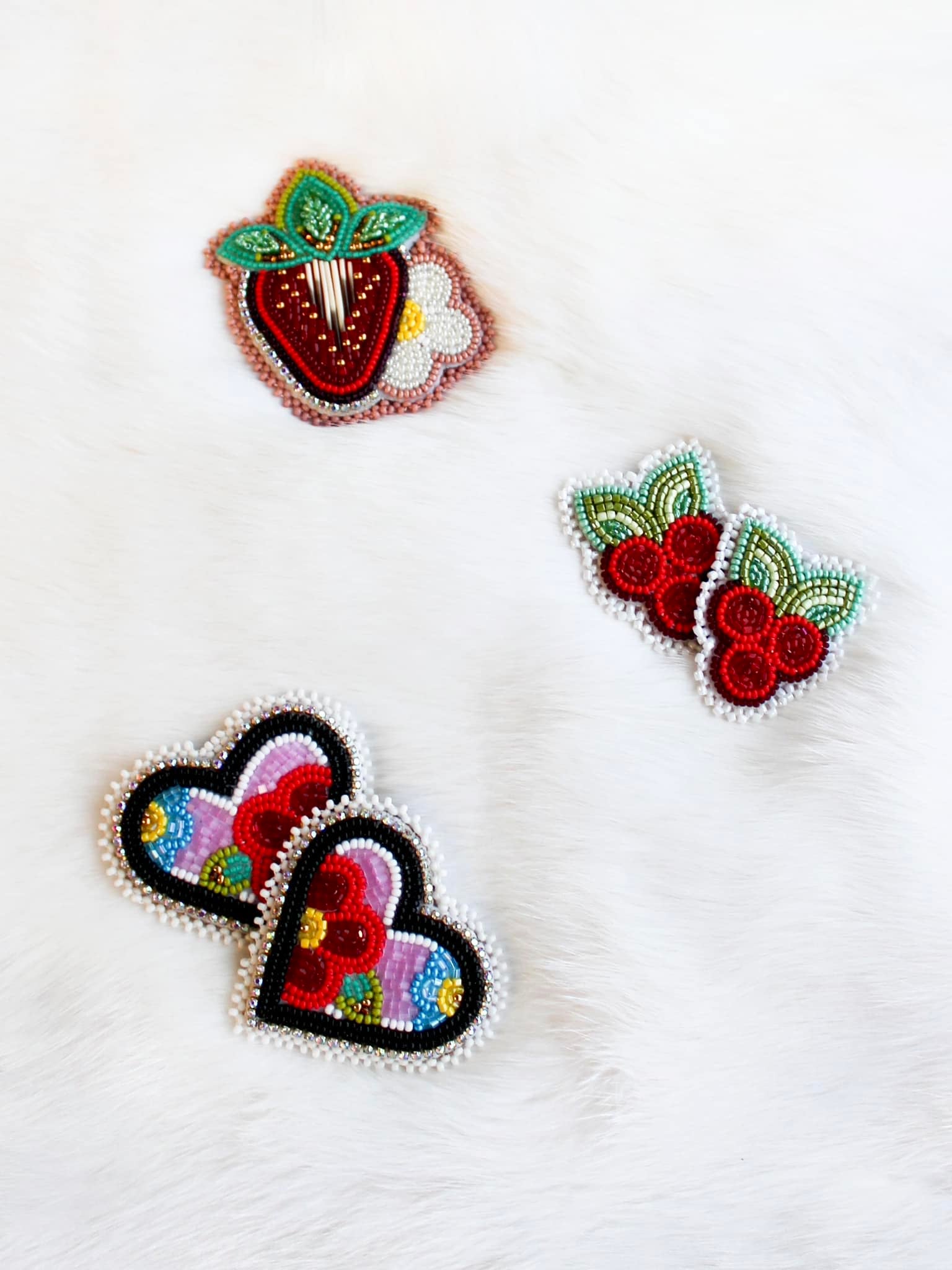 Bäre Activewear
We are also thrilled to announce the upcoming arrival of a fantastic new addition to our mall this June – Bäre Activewear, a family-owned Indigenous business that specializes in high-quality activewear. If you're looking to support Indigenous entrepreneurs while embracing comfort and style, you won't want to miss this!
Bäre Activewear brings a unique offering to the world of fitness apparel with its signature Naked Feel fabric. Designed specifically for low-impact and low-friction activities like yoga, this innovative fabric provides an unparalleled experience. When you slip into Bäre Activewear, you'll immediately notice the softness, smoothness, and freedom it offers, allowing you to fully immerse yourself in your practice and focus on what truly matters – your well-being.
Working closely with BIPOC talents such as models, photographers, consultants, and affiliates, the Bäre Activewear platform also showcases their unique stories and experiences.
Image Gallery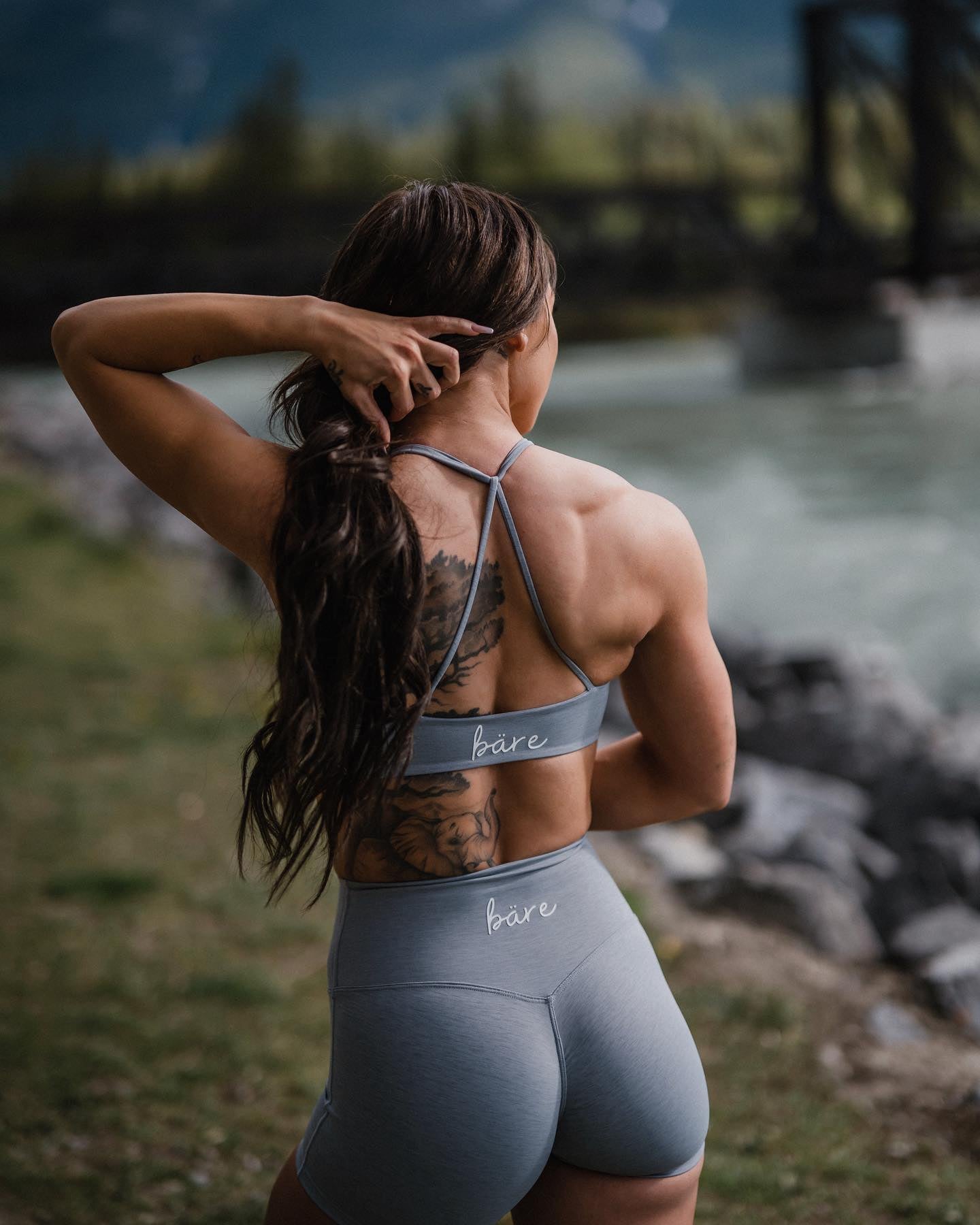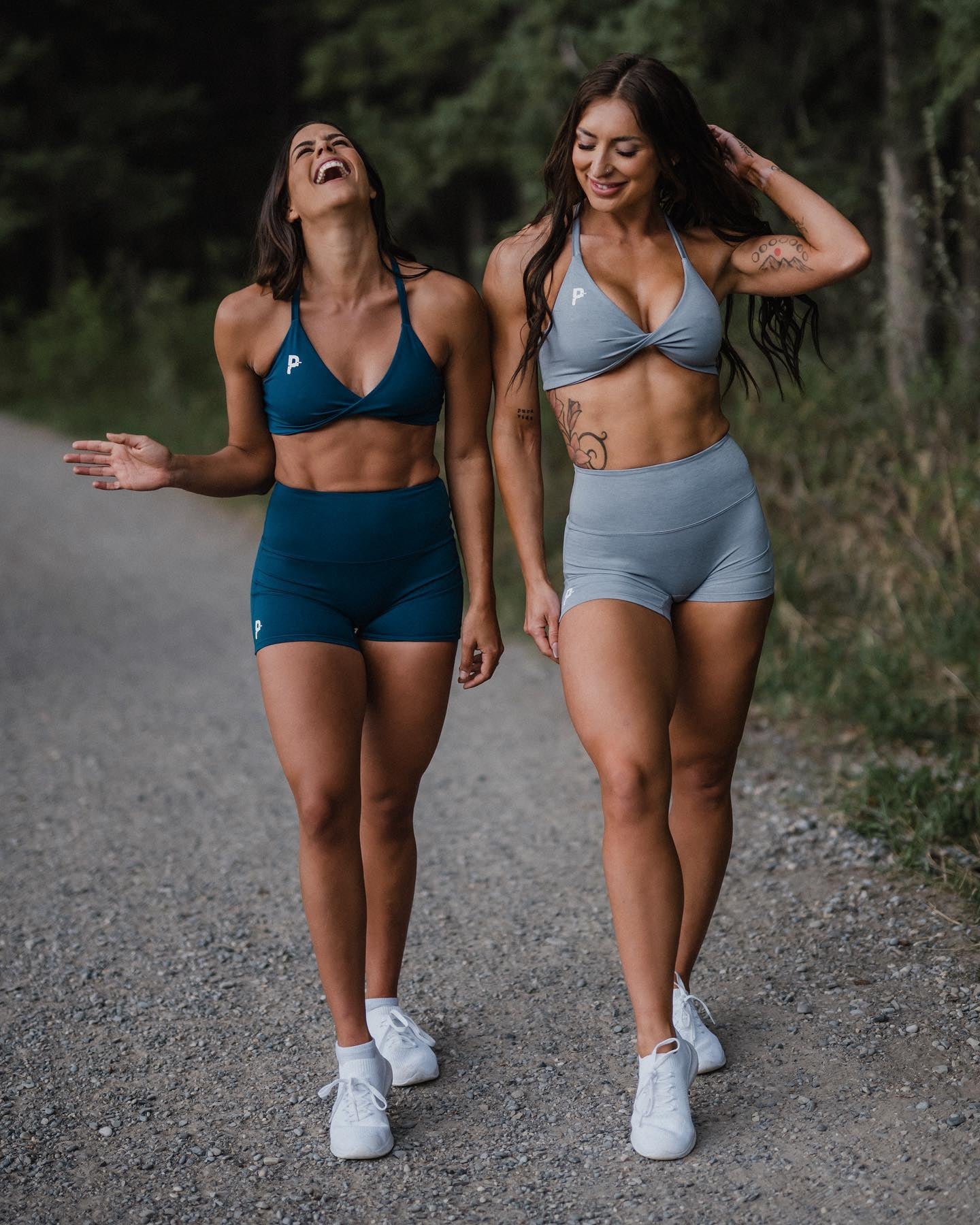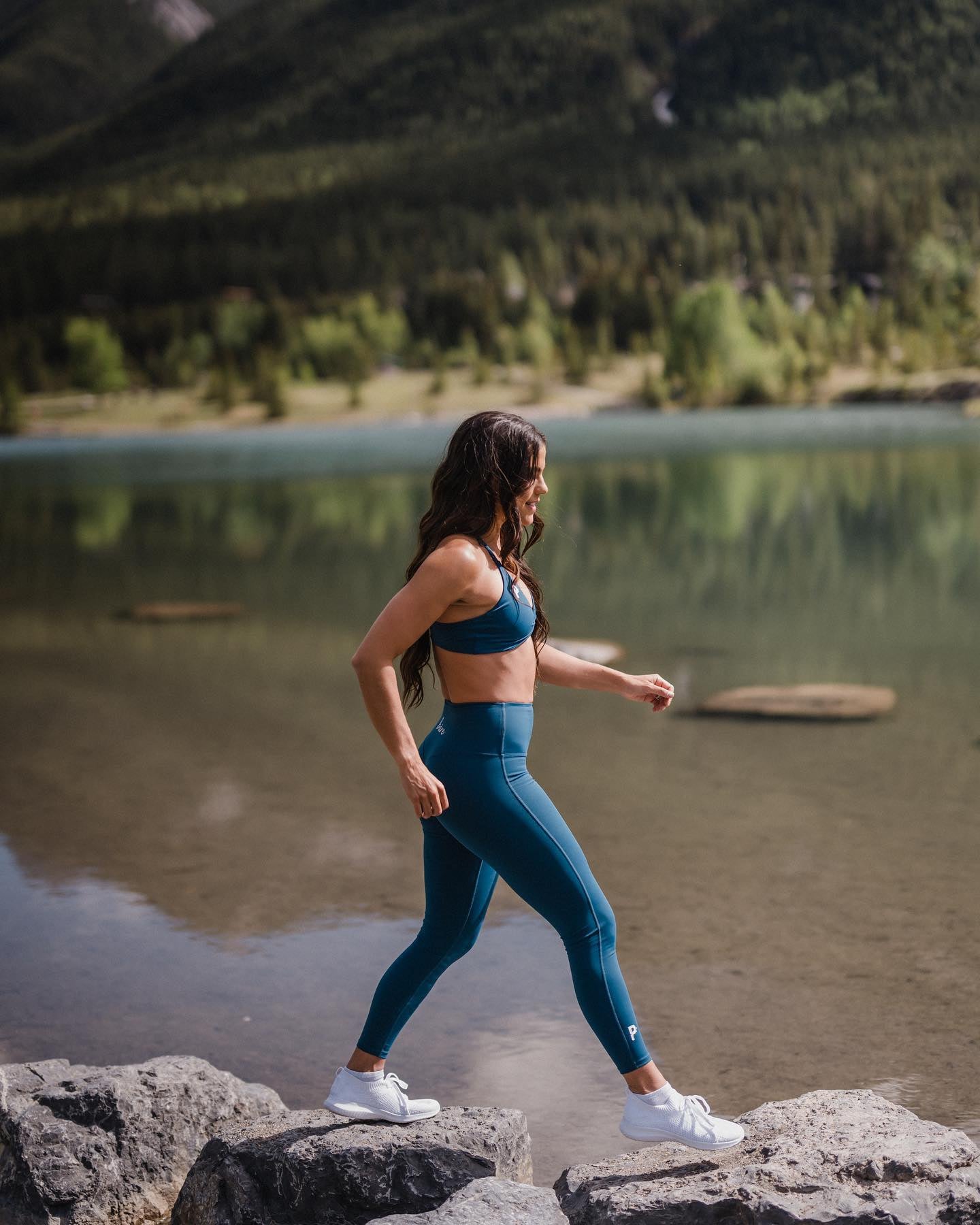 Get Involved
Join us this National Indigenous History Month in supporting these remarkable Indigenous businesses within our mall. By doing so, we can collectively honour their resilience and creativity, and contribute to the growth of Indigenous entrepreneurship. Together, let's foster a community that uplifts and celebrates Indigenous voices.
On June 23rd and 24th, Southcentre Mall is hosting the third annual National Indigenous History Month Artisan Market! This event will showcase 12 unique vendors, including one of our very own mall retailers, Manitobah. The festivities will kick off with an opening ceremony at 11:30 a.m. on June 23rd, featuring a prayer and blessing from an elder, as well as captivating traditional dance and drum demonstrations.
At the market, we aim to foster understanding and awareness of Indigenous Peoples, while celebrating their stories, achievements, and creativity. In addition to the array of vendors, guests will have the opportunity to explore educational information walls, offering deeper insights into Indigenous culture.
Don't miss this special event that highlights the richness and resilience of Indigenous communities. Join us in embracing the spirit of National Indigenous History Month and celebrating the remarkable contributions of Indigenous Peoples.
When: Friday, June 23rd, and Saturday, June 24th from 10 a.m. to 8 p.m.
Where: Southcentre Mall – 100 Anderson Road SE in Centre Court