Welcome to the Art Corner
Southcentre knows how important it is to create opportunities for people to connect with each other and with the local talent in our community. In an effort to continue creating these opportunities we're proud to present The Art Corner!
The Art Corner is a space curated by local artist Jessica Armas (@JESSAN_CREATIONS) to help you experience and celebrate the YYC arts community. Southcentre guests will be invited to connect with their favourite local artist by tagging the artist and using the hashtag #SouthcentreArt 🎨
Check out The Art Corner on the upper level across from Oak & Tonic!
Want a piece for yourself?
Pieces from Tay Odynski's collection are available at Collab
Pieces from Kelsy Schumacher's collection available at Drops of Gratitude
Meet the Artists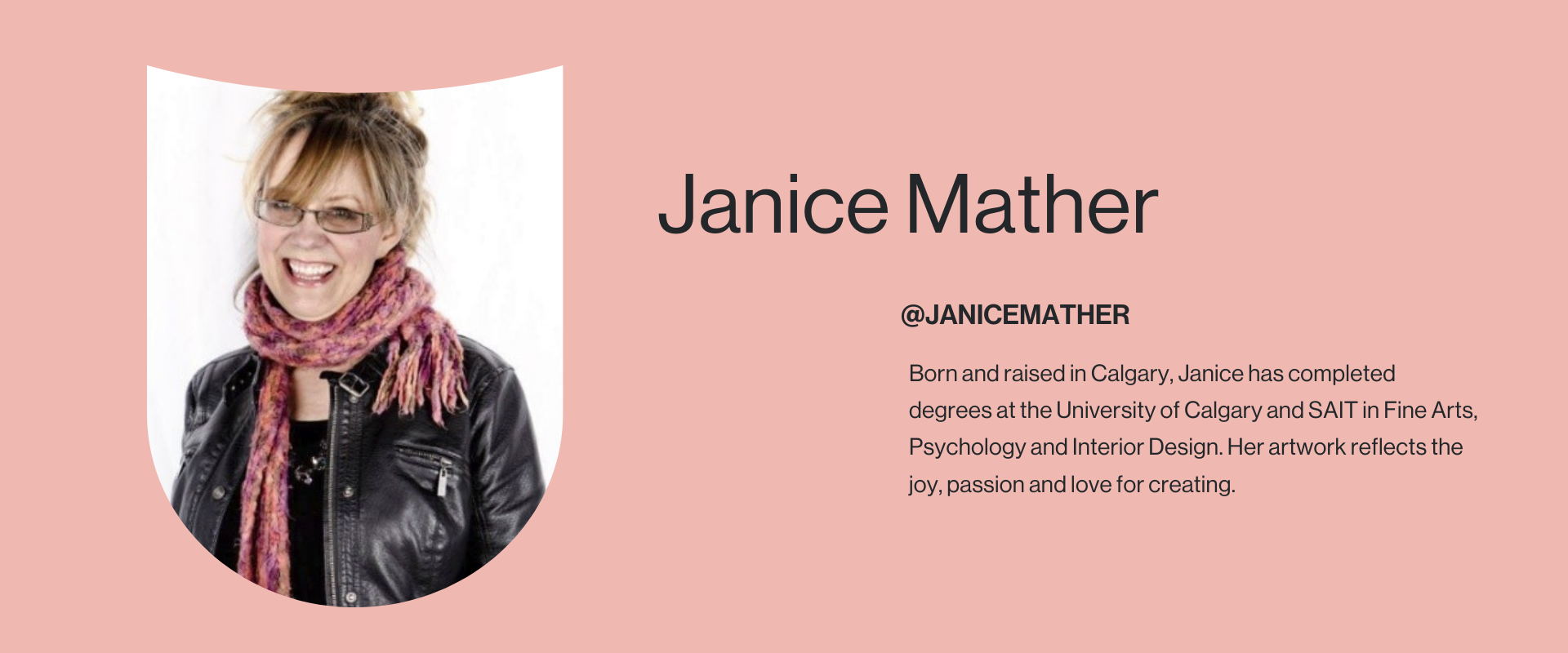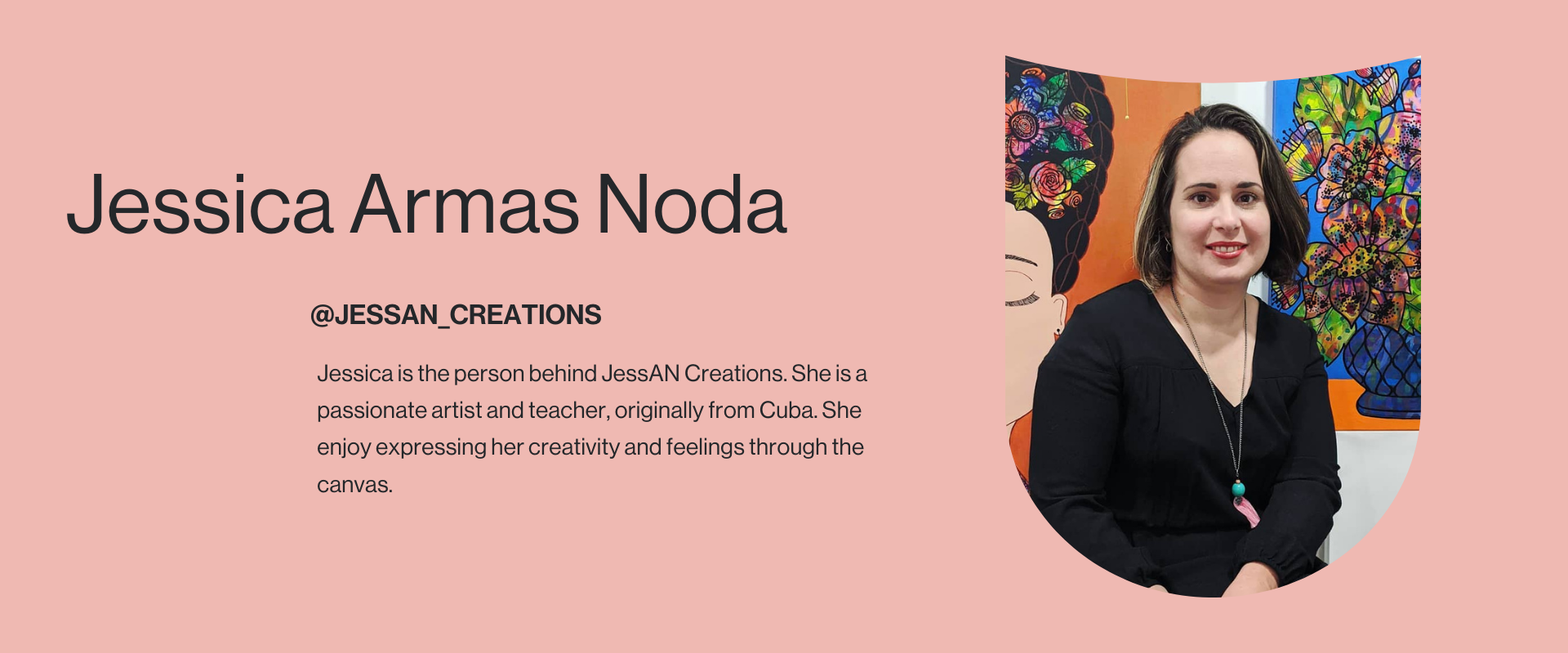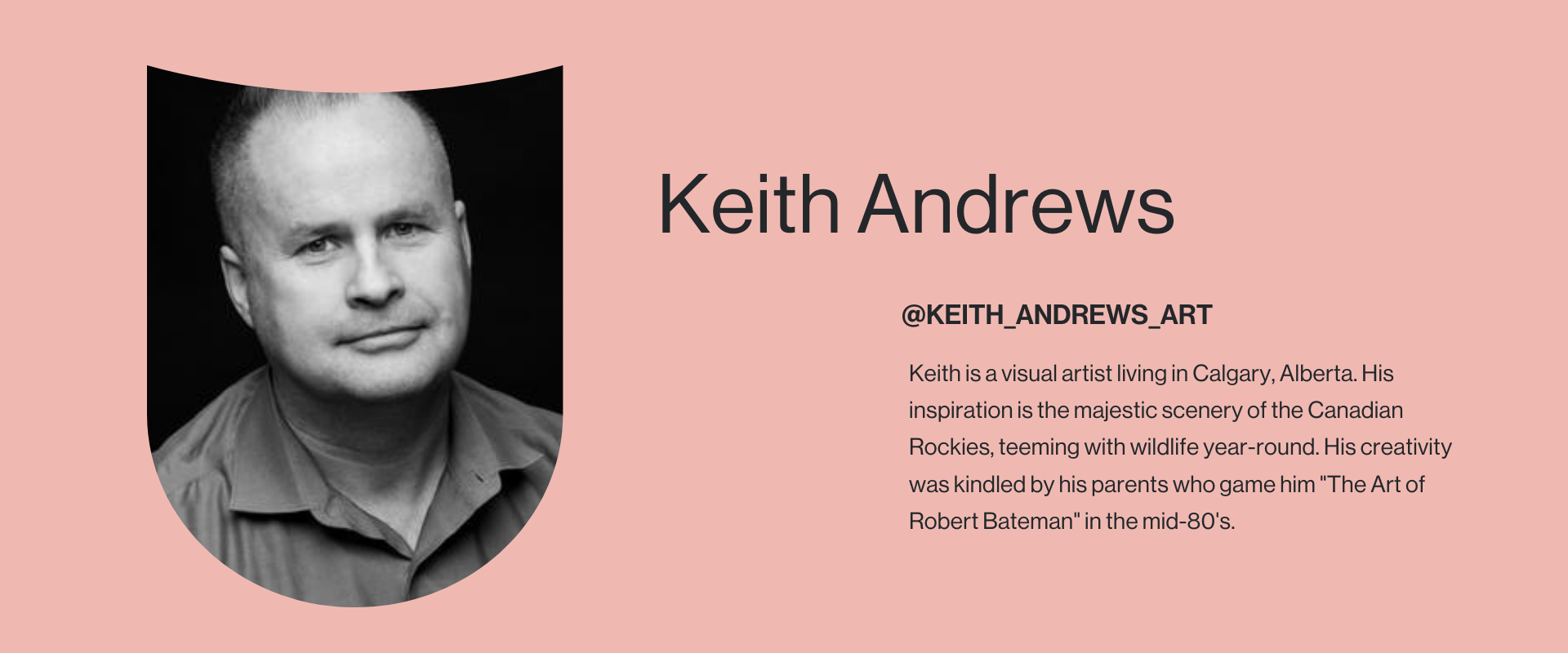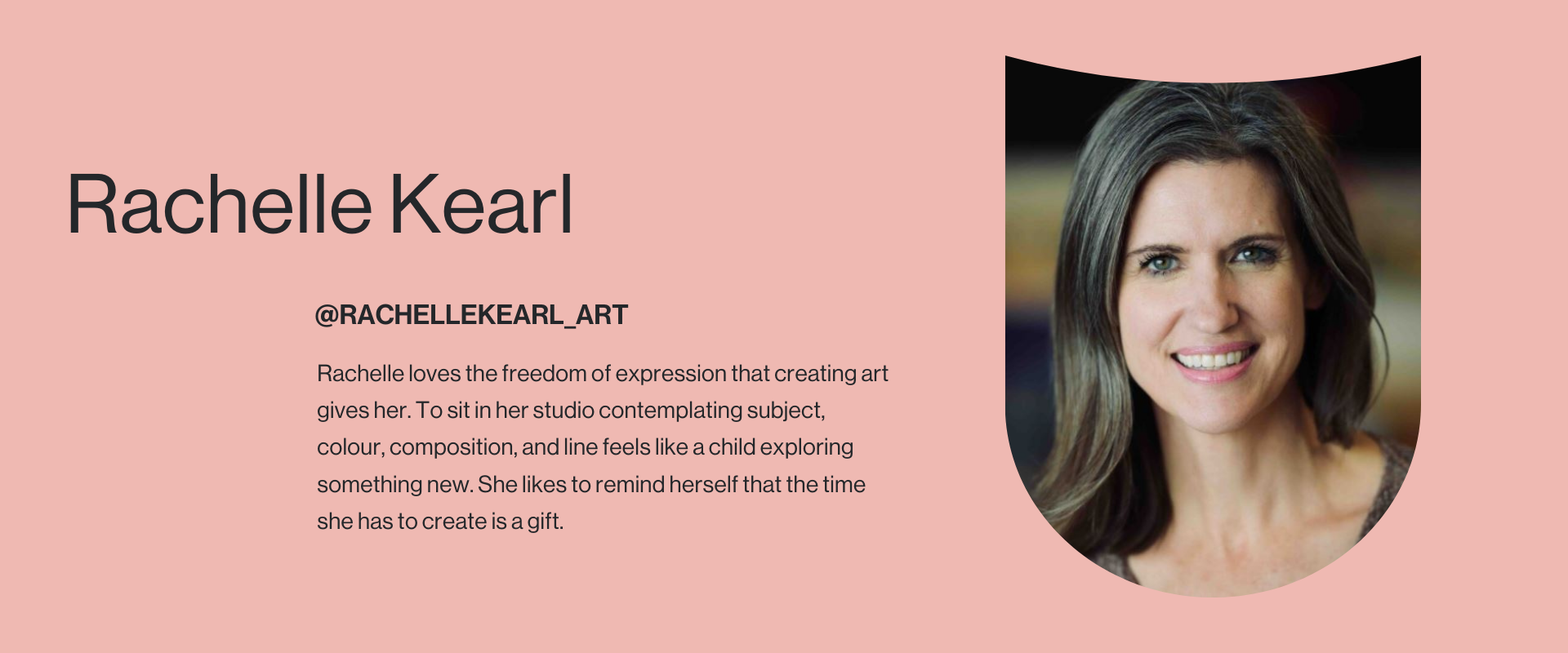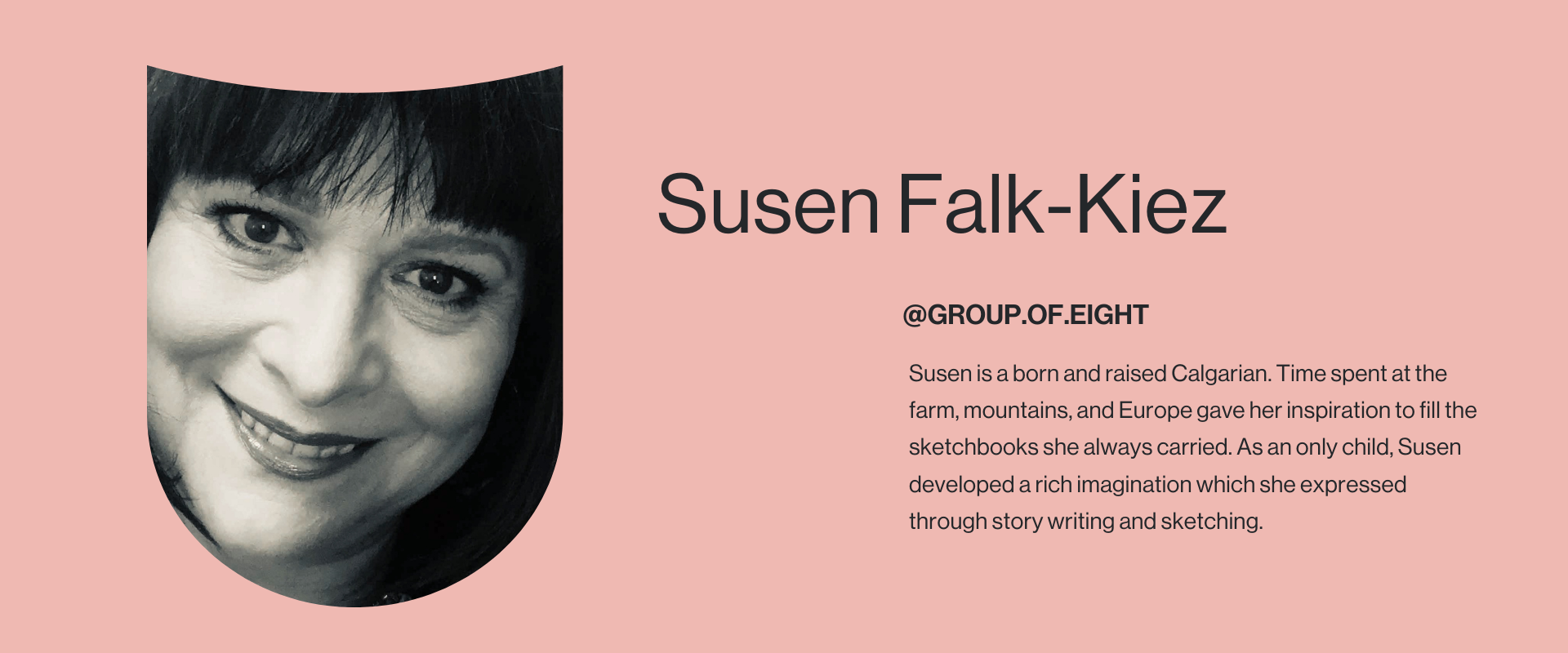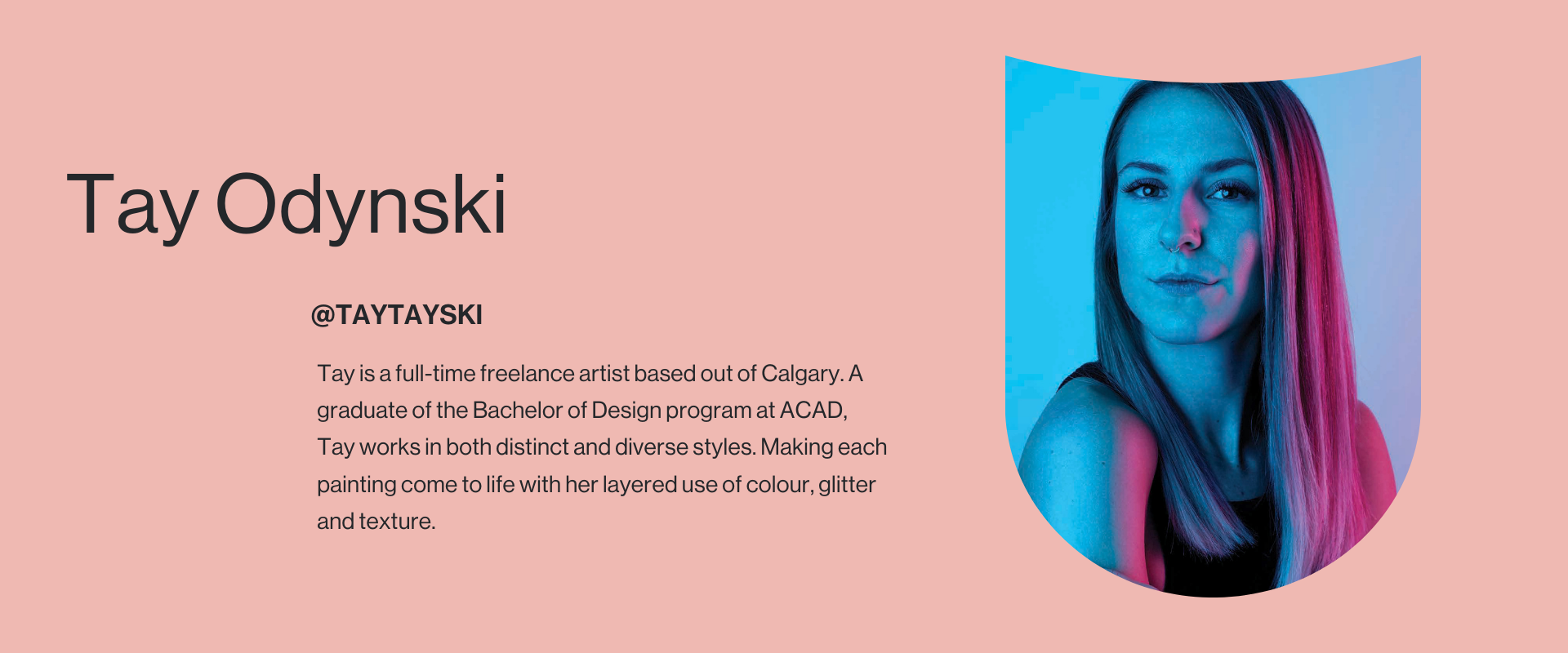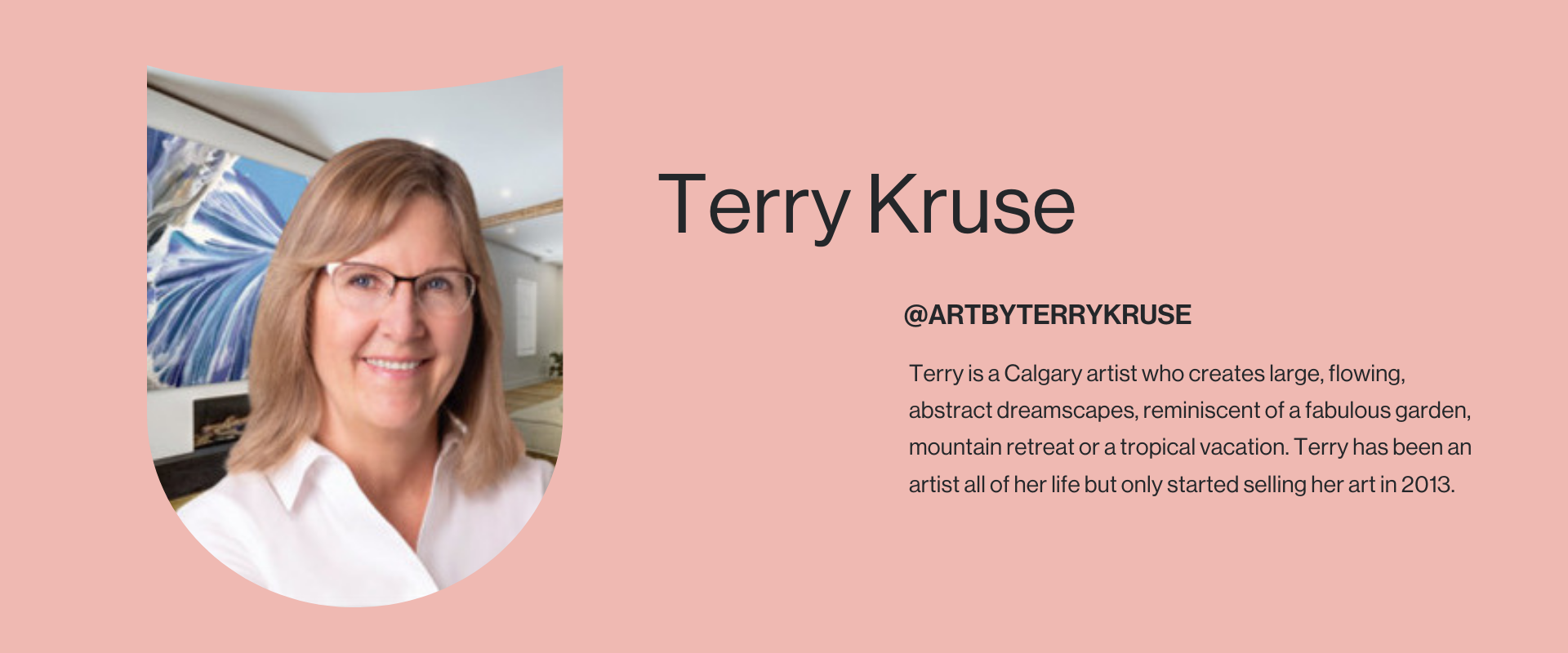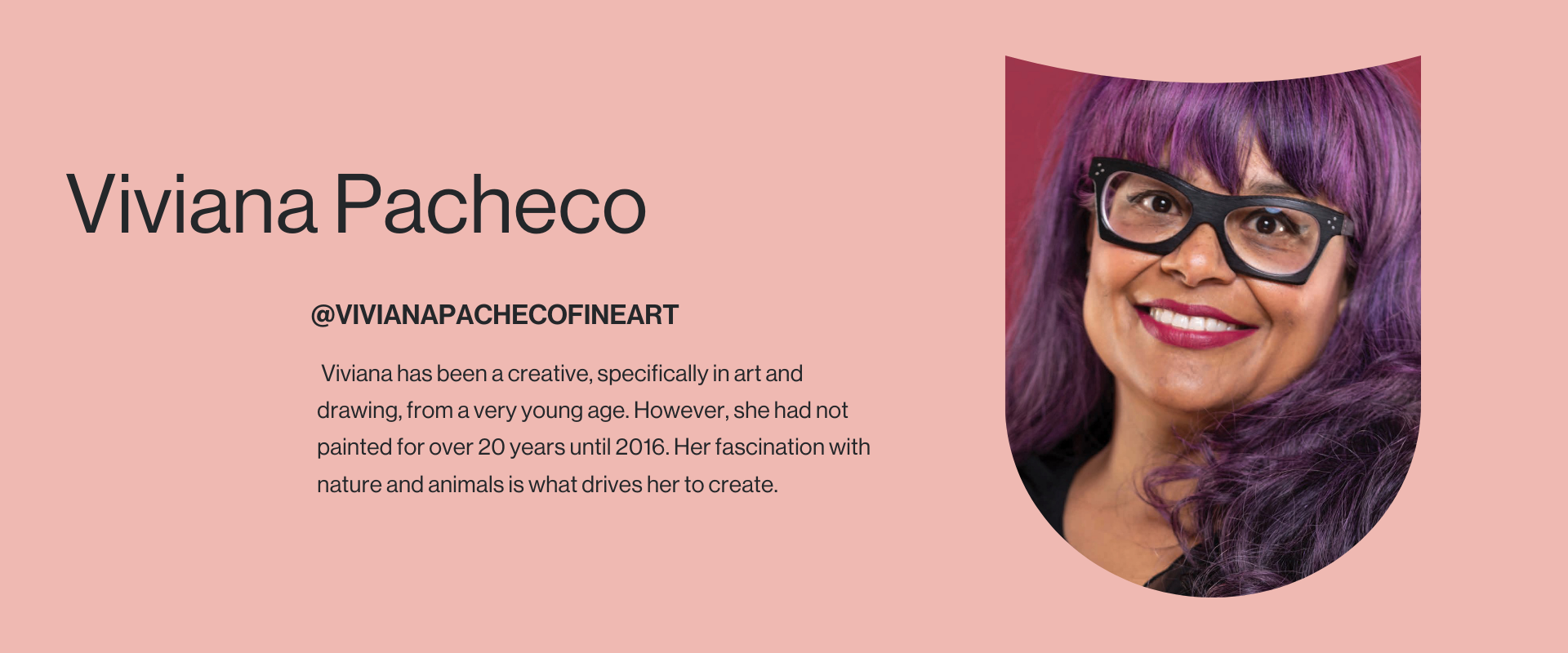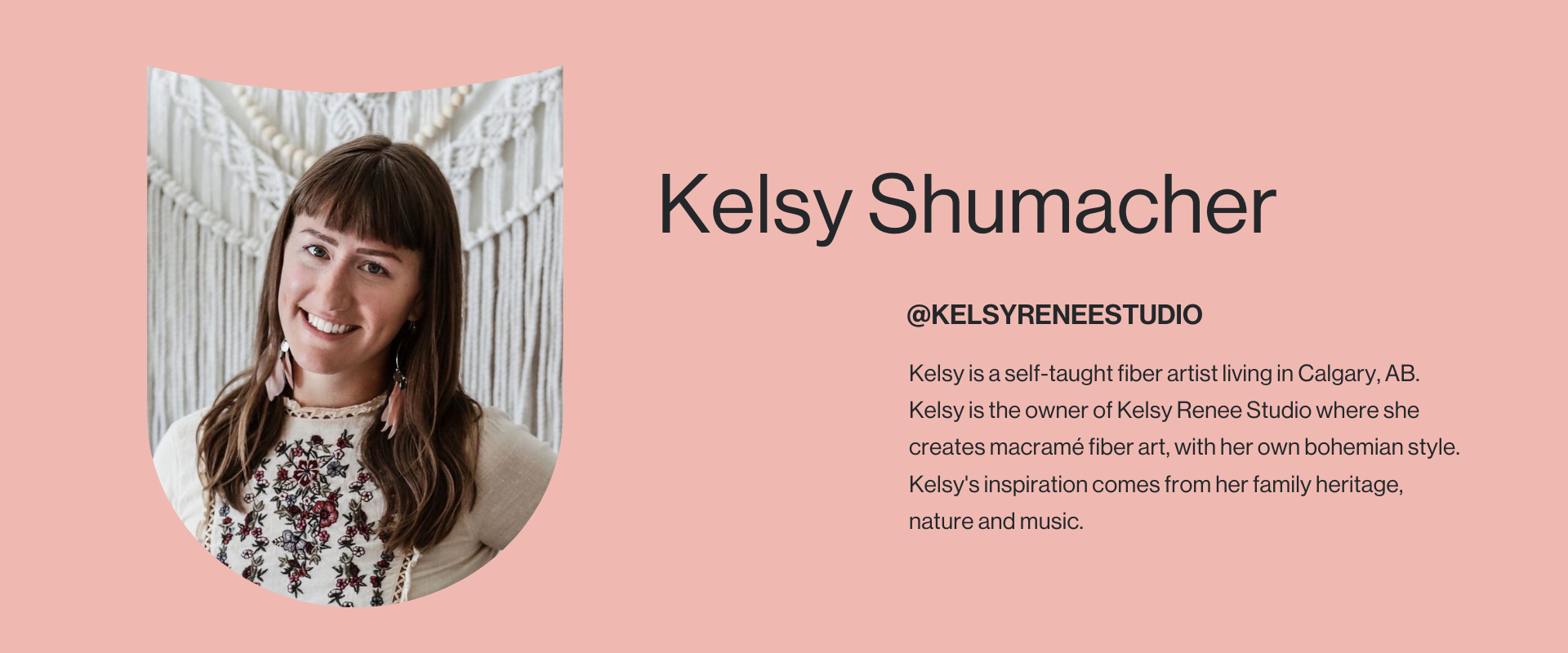 Art in Motion
Interested in seeing the artists in action? The Art Corner will feature live painting in which the above artists will create masterpieces live.
Stay tuned for dates and more details!